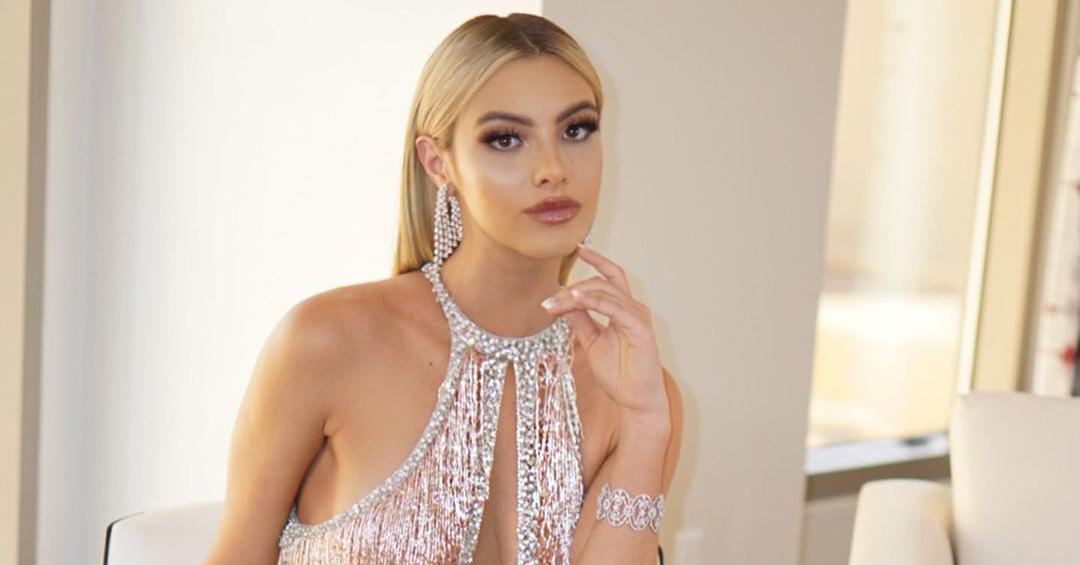 Lele Pons Opens up About Her Severe OCD in New Docuseries
"In times that I'm sad, in times that I'm going through stuff, OCD is there. It's just really hard because there's triggers. And in OCD, if you are triggered, let's say, to do something, you have to do it," Lele Pons says in the opening of her new YouTube Original docuseries, "The Secret Life of Lele Pons."
Article continues below advertisement
The influencer, who found fame by making short comedy sketches on the now-defunct app Vine, has a following of over 40 million on Instagram and 16 million YouTube subscribers.
The five-part docuseries is centered around her mental illnesses to show her fans what her life is like when the cameras turn off.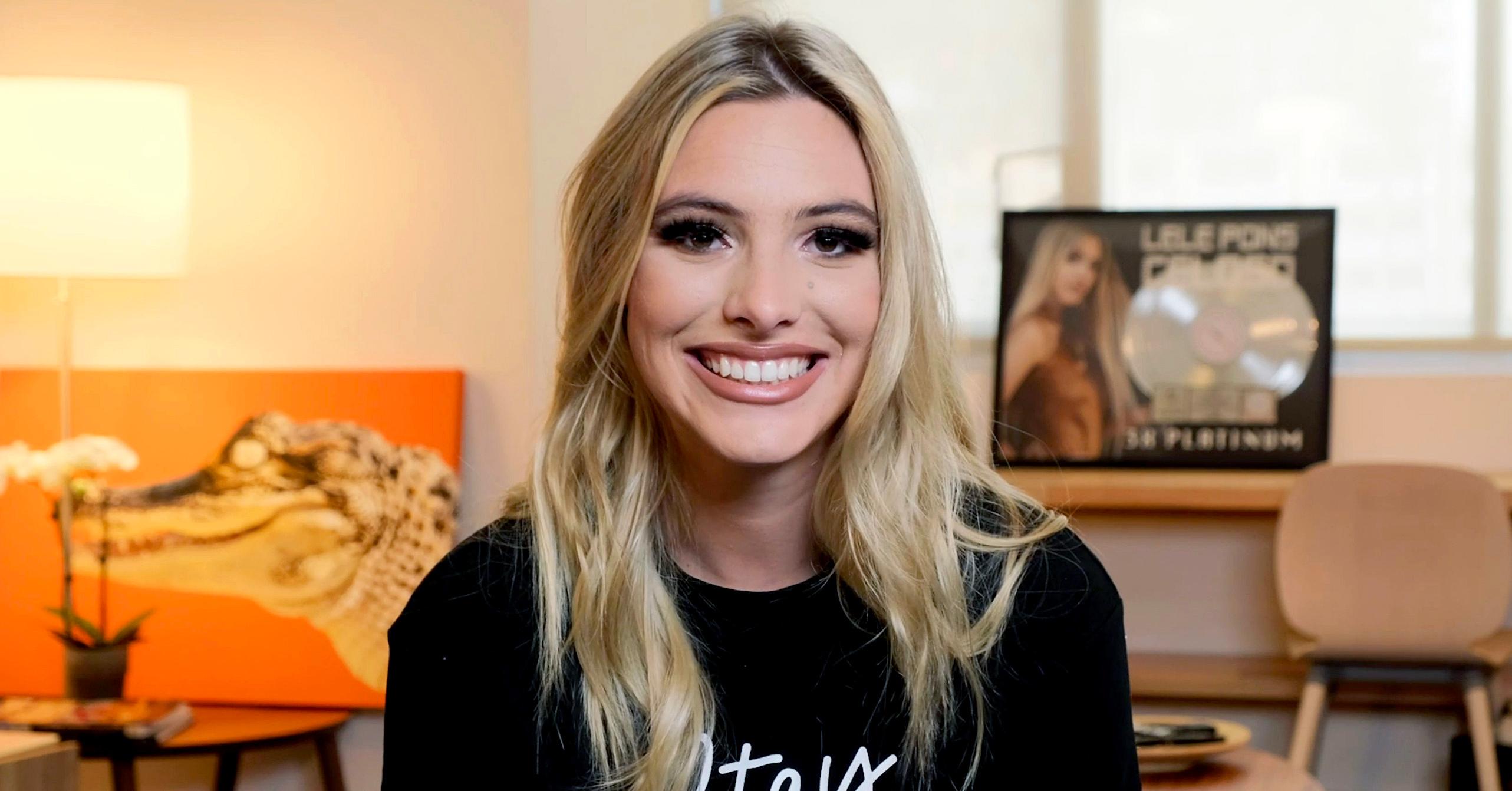 Article continues below advertisement
Lele talks about her OCD diagnosis for the first time in the docuseries.
Throughout her entire career on the internet, Lele has never before mentioned her struggles with OCD, but in the docuseries, she reveals its severe impact on her life. She explains how she has the compulsion to touch things and complete tasks in sets of threes — once for her, once for her mom, and once for her dad.
"And if I didn't touch everything, I thought my family was going to die," she says in the series' trailer.
Lele says this series is the most vulnerable she's ever been with her fans, as her severe OCD is her "deepest, darkest secret."
"I want to show the unfiltered Lele and the imperfect because I owe it to [my fans]," Lele told Forbes about the series. "They have always been super vulnerable with me, and this is for them."
In a good portion of the documentary, Lele talks to the camera without makeup and in sweatpants, making herself appear even more vulnerable as she opens up.
Article continues below advertisement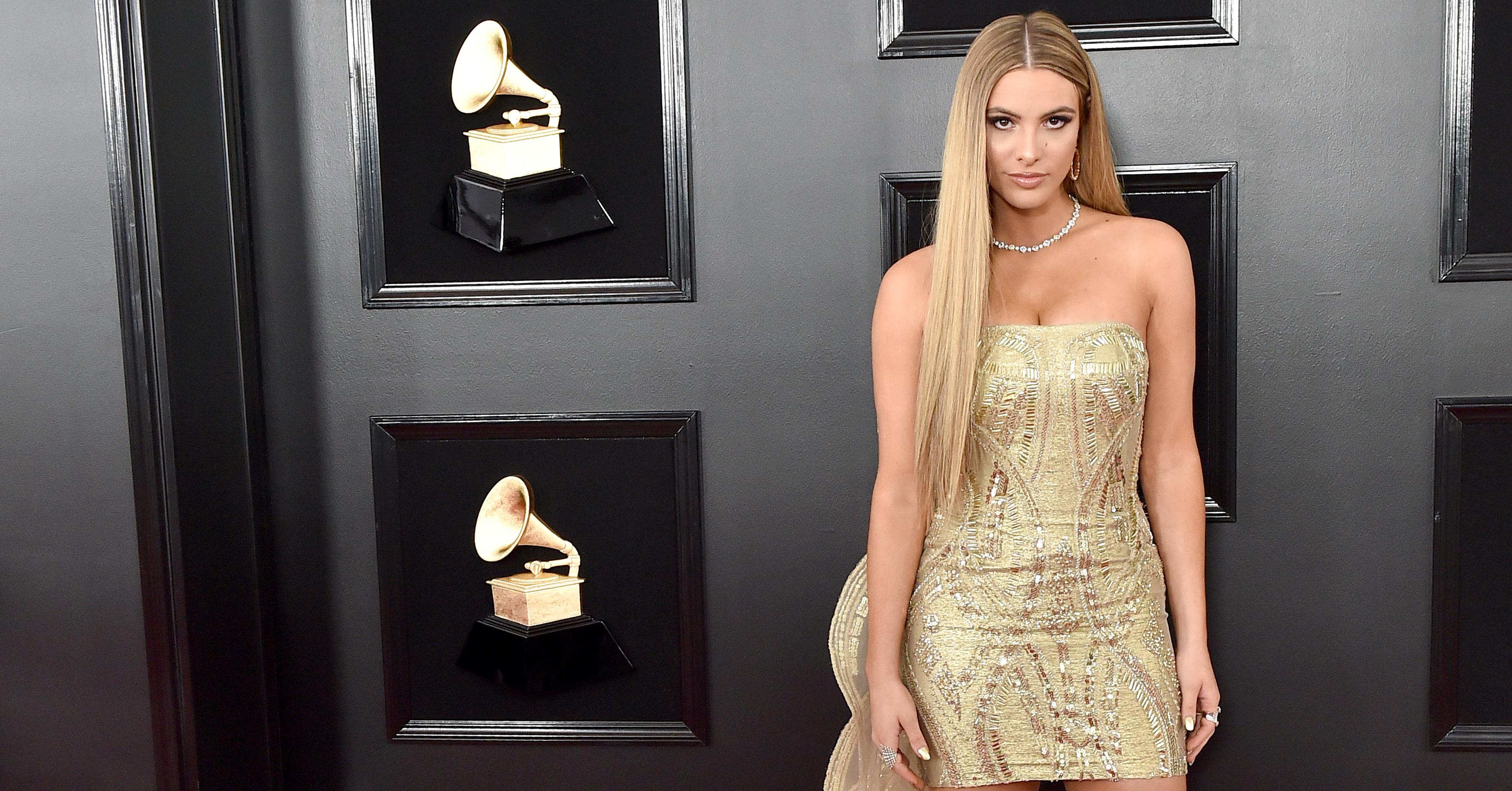 "Sometimes we filmed it when I was worse, and sometimes we filmed it when I wasn't that bad," she said. "I wanted to show the journey, and that's the way we did the documentary."
"I want them to understand that OCD is serious if you have it. It's not an adjective. It's a disorder," she continued. "I want people to know that if they have it, they can succeed. They can do whatever. It doesn't define you."
Article continues below advertisement
Lele also revealed she has Tourettes, ADHD, and depression.
While the first portion of her docuseries talks about her struggles with OCD, she also reveals that she has been diagnosed with Tourette Syndrome, ADHD, and depression, as well.
"I have struggled with OCD, Tourette syndrome and other mental health conditions since I was a young child," she told Variety. "I was embarrassed for a long time but I eventually realized I needed to come out with the truth to live the healthiest life I could."
But Lele hopes opening up will help some of her fans who also struggle with similar disabilities, giving them a figure to look up to while validating their everyday struggles.
Part one of "The Secret Life of Lele Pons" is already on her YouTube channel, with new episodes airing weekly.