Is Lele Pons Dating Fellow YouTuber Twan Kuyper? They Sure Do Spend a Lot of Time Together
Who is Lele Pons dating? The social media star reveals whether or not she's hooking up with fellow YouTuber Twan Kuyper.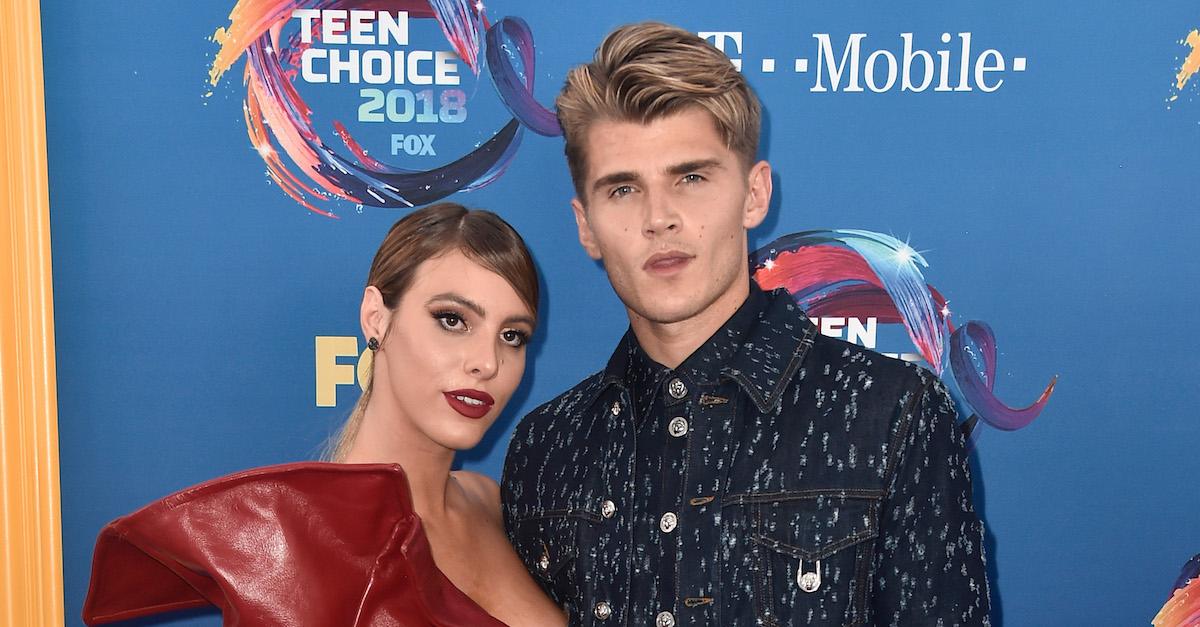 With over 42 million Instagram followers and 17 million YouTube subscribers, influencer Lele Pons is popping up all over the place.
Naturally, fans want to know everything they can about the 24-year-old, who got her start on Vine and has since blossomed into an actress, singer, dancer, model, and TV host.
Article continues below advertisement
Who is Lele Pons dating?
Despite constant reports that she's dating fellow YouTuber Twan Kuyper, Lele appears to be single at the moment — though she does love to stoke the fire when it comes to rumors regarding her love life.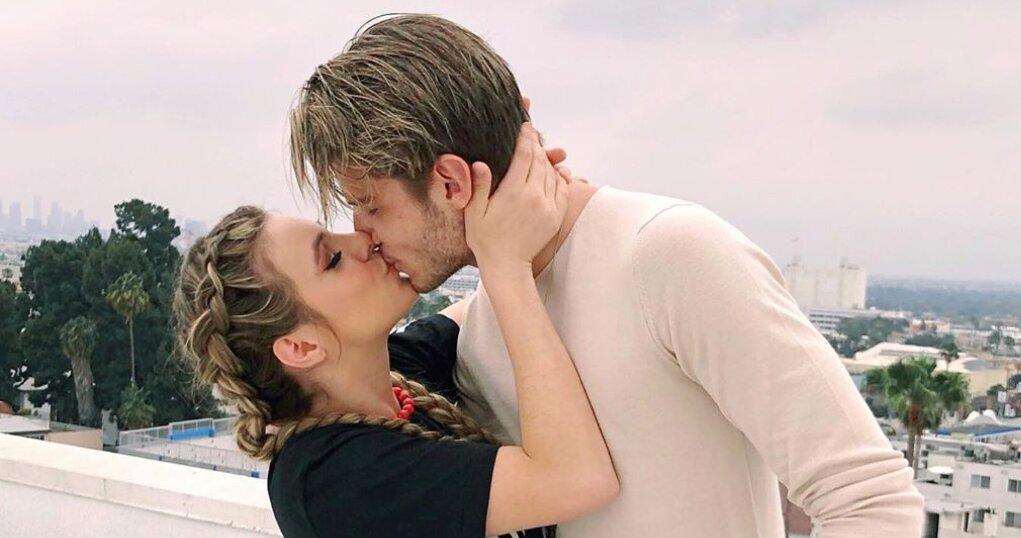 Article continues below advertisement
Lele and Twan frequently appear in each other's videos and have even pretended to be girlfriend and boyfriend for the sake of their content.
In a video published on Nov. 17 titled "Meet our Kids!!," the pair jokes that they have 6-year-old twin daughters together. Two weeks earlier, they filmed a skit in which they pretend to meet via a dating app.
But Twan also posted a video in October featuring a different woman as his girlfriend of five years, so yeah, these two like to prank their followers. In a recent interview with WIRED, Lele did confirm that the Dutch model is her "best friend."
Lele clarified to ET that Twan is definitely not her type. "I'm not attracted to him, he's not attracted to me, and that's why it's so easy," she said. "It'll never ruin our friendship because we're so unattracted to each other. He's the opposite of what I like in a man."
Article continues below advertisement
She further explained that she preferred "tough man." Though Twan certainly makes a lot of girls sworn, Lele just isn't one of them. "Twan is like Prince Charming and I need a gladiator," she said.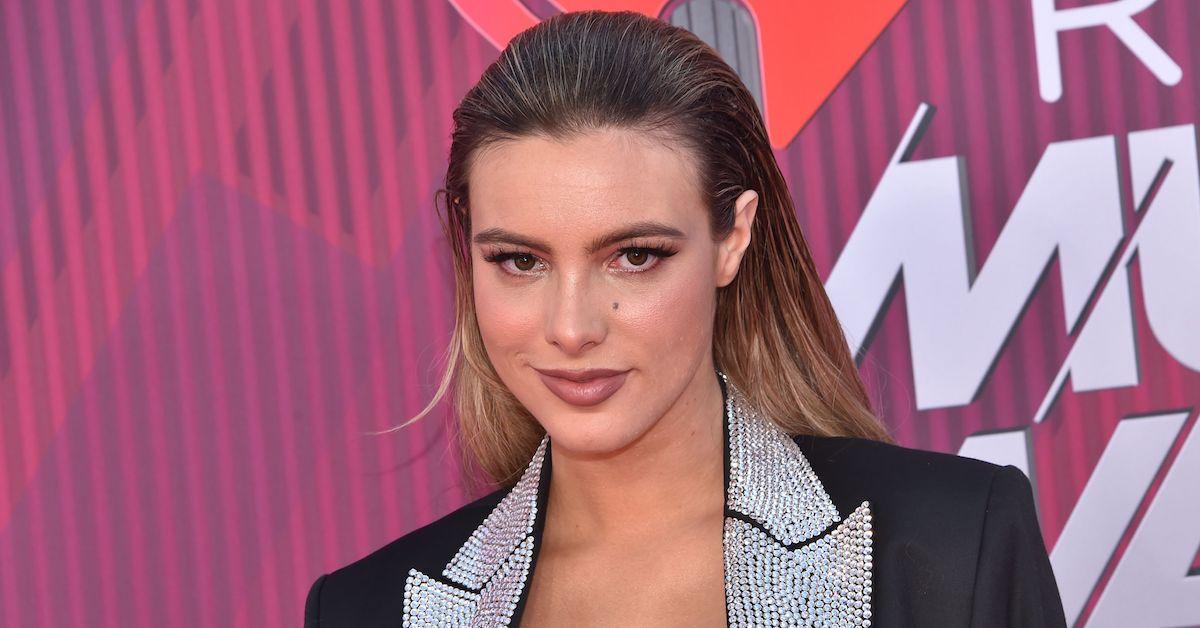 Article continues below advertisement
The blonde beauty opened up about her past relationships in a September 2019 Q&A with Tinder. "I have been through so much. I live in a telenovela," the Venezuelan star admitted. "I've been the side chick, I've been the one that has been cheated on, the one that cheats."
When asked what she considers to be a major red flag, Lele said it's important to see how a man treats his mom. "The way the person treats the parents is the way that he's eventually going to be treating you," she stated.
As for her ideal first date, Lele likes to go on adventures. "I wouldn't want my first date just to [be] dinner," she shared. "I want to go, like, rock climbing, do something that they've never done before." The former La Voz… México host added, "I want to plan my first date. I don't like the guys planning my first date."
Lele also confessed that she's a sucker for "boys who get mariachi bands and sing to me." What girl wouldn't want that?!