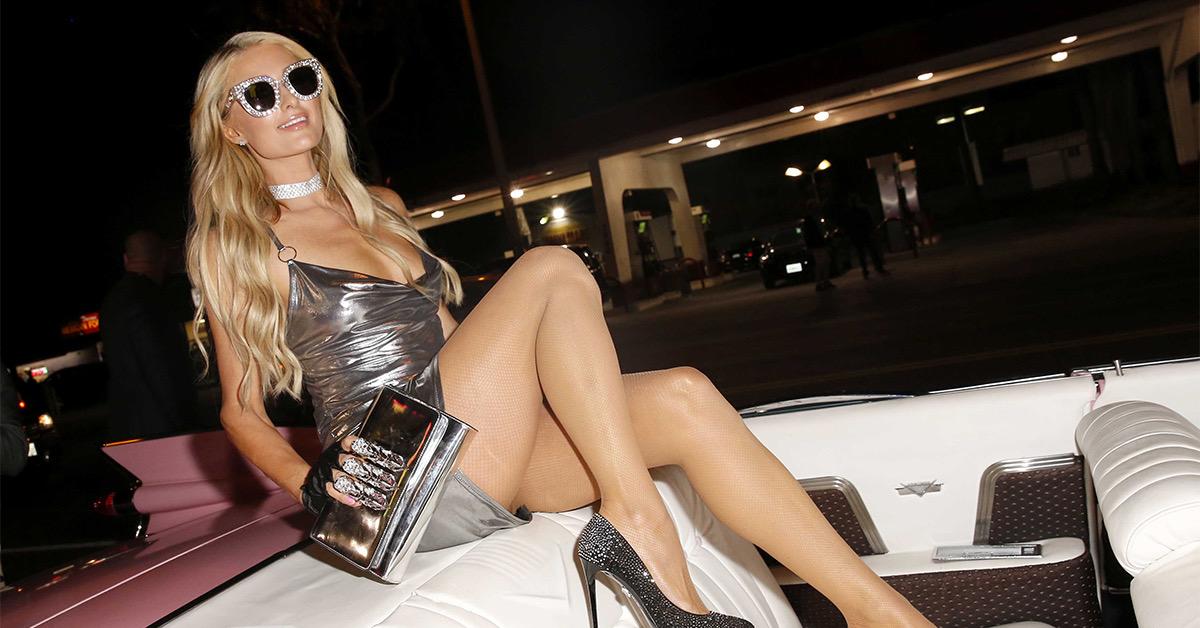 Paris Hilton Played Hockey and Was a Tomboy During Her Adolescence
Blonde beauty Paris Hilton's image is defined by a certain airiness. Part of her appeal was supposed to be that she was exactly what she seemed to be, and wasn't concerned about hiding it. Before she was famous, though, Paris was a kid just like everyone else. In her childhood, she did some things that may surprise even those who think they know the star well.
Article continues below advertisement
Paris Hilton played hockey in high school.
Paris didn't just play hockey in high school, she was apparently pretty good at it. She has a page on Elite Prospects, a website designed to help college recruiters find great talent among high school players. Of course, this page pre-dates the point in time when Paris became a household name, but there's an alternate world where Paris doesn't party and instead becomes a professional hockey player.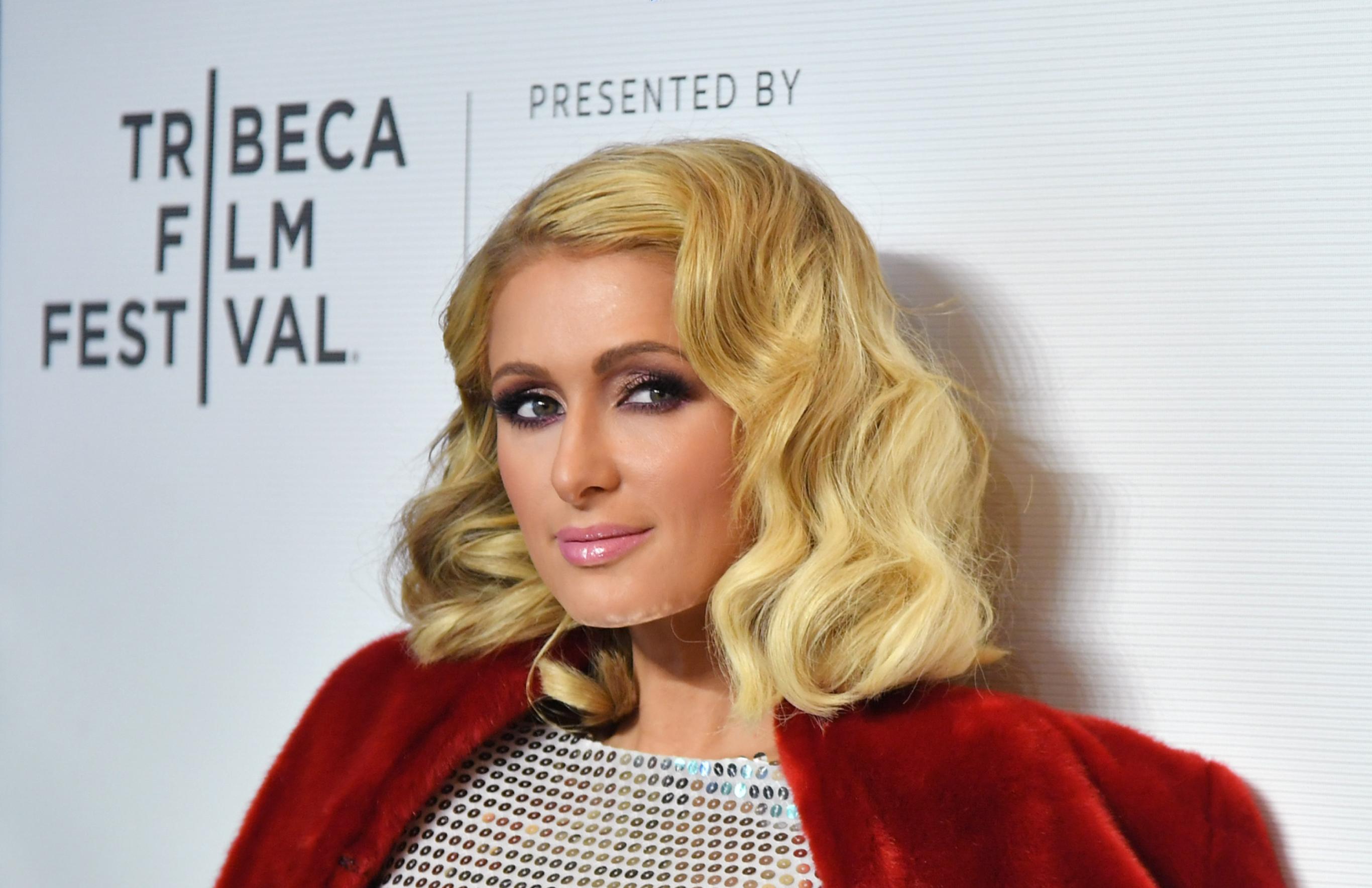 Article continues below advertisement
On the Elite Prospects page, Paris's status is listed as "retired," and it says that she played while she was attending school at Canterbury in New York. She was apparently on the junior varsity team. Although her hockey career may not have panned out, Paris's youth was also full of pretty familiar faces.
As a kid, Paris was friends with Kim Kardashian, Nicole Richie, and Ivanka Trump.
Rich New York heiresses have to stick together! Paris's friendship with Kim Kardashian was part of the reason that Kim eventually became a mega-star, and her relationship with Nicole Richie was fairly well-known too. What many may not have known was that Paris was also friends with Ivanka Trump, in part because their parents traveled in the same New York worlds.
Article continues below advertisement
Paris spent a lot of time around Michael Jackson growing up as well.
In addition to her famous peers, Paris's childhood was also a little strange because of her mother's close relationship with Michael Jackson. "I grew up around Michael, and anytime he'd have a music video or a concert, he would always invite my family," Paris said of her relationship with the pop star in an interview with New York Magazine.
Article continues below advertisement
Paris had a sometimes troubled experience growing up.
In spite of the many famous people she was surrounded by, Paris had her own challenges as she came of age. Because her father owned a hotel business, she moved a lot throughout her childhood. For a time, she lived in a suite at the Waldorf-Astoria Hotel in Manhattan, and she also lived in Beverly Hills and the Hamptons. She was always surrounded by nice things, but she never got to settle in one place.
The trend of constant movement continued as Paris entered high school. She spent one year at Marywood-Palm Valley School in California before transferring to a school in New York. At 16, Paris spent a year at the Provo Canyon School for emotionally troubled teens. After that, she attended one more school before dropping out and failing to finish her education.
After dropping out, Paris eventually earned her G.E.D. certificate. While she may have struggled through high school, Paris's fame skyrocketed after she graduated. She may not have played pro hockey, but she's probably glad she didn't.