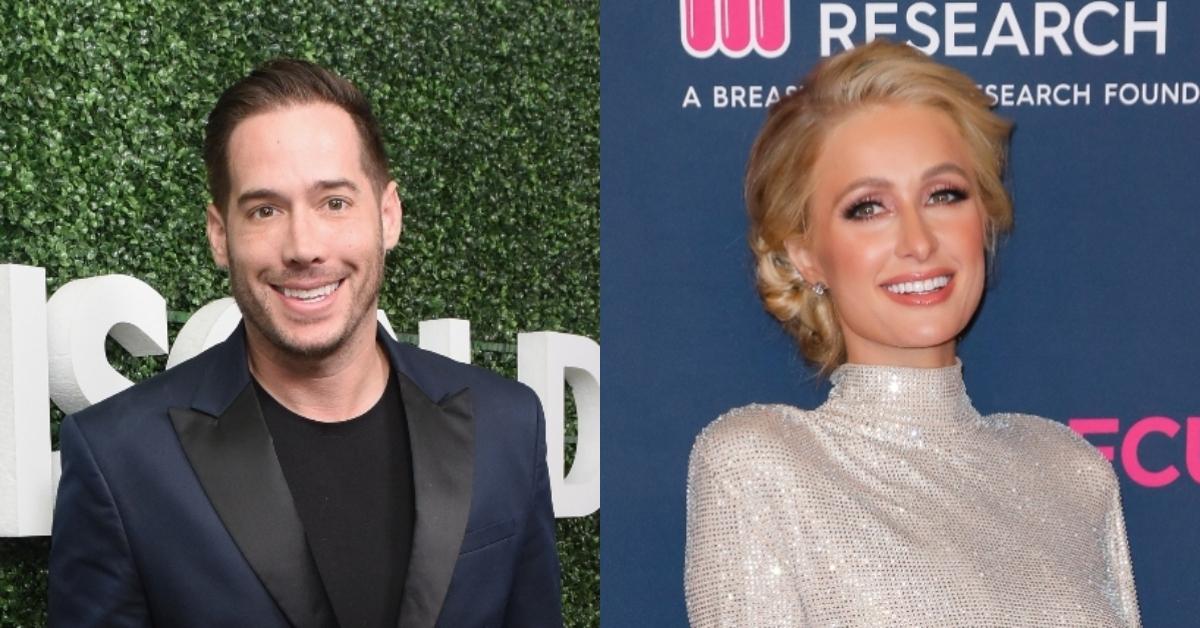 Paris Hilton and Carter Reum Kept Their Relationship Secret for About a Year
Paris Hilton announced that she has a new boyfriend via an adorable Instagram post on April 30, 2020. So, what's there to know about Carter Reum?
"When I fall in love, I fall in love fast, and hard [...] and I've always been obsessed with Disney stories, and love stories," Paris Hilton said during a previous appearance on The Talk.
The star appeared on the show to announce her breakup with then-fiancée, Chris Zylka, on Nov. 28, 2018. As her latest Instagram posts reveal, she's moved on — and this time, she might have found her fairytale prince. So, who is her new boyfriend?
Article continues below advertisement
Meet Paris Hilton's new boyfriend, Carter Reum.
As the founder of an early-stage consumer technology venture capital firm, M13, Carter has had plenty of opportunities to get acquainted with the life of the rich and famous long before he met Paris. According to The Sun, the prominent businessman nurtures good friendships with celebs like Gwyneth Paltrow.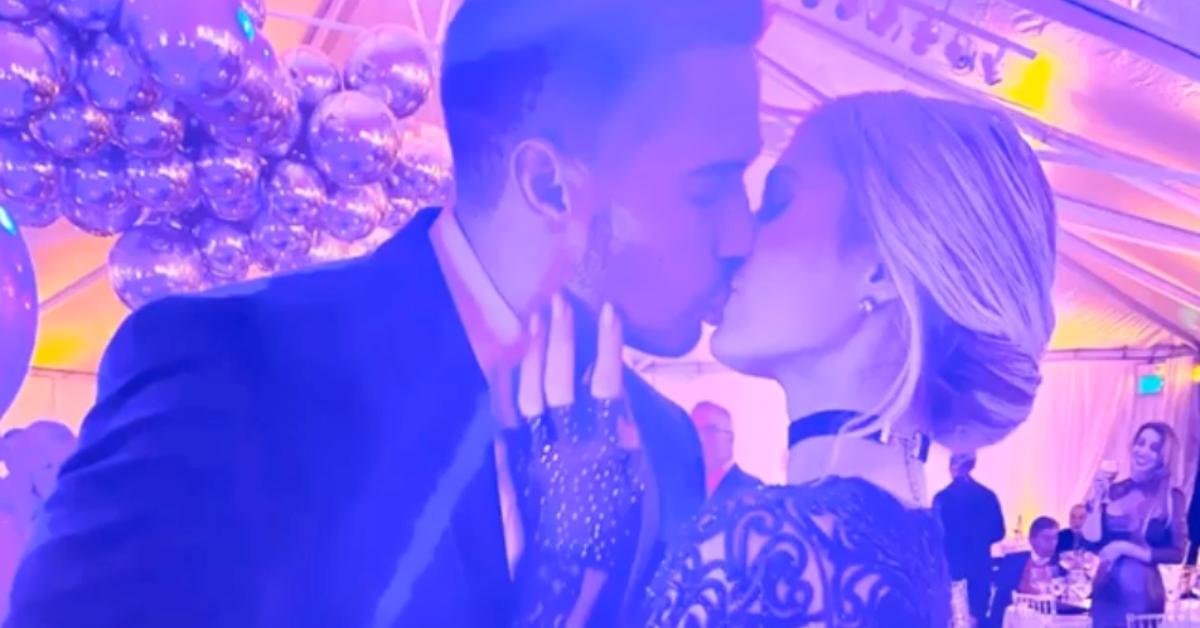 Article continues below advertisement
A regular fixture at Hollywood parties, Carter is a venture capitalist with a talent for building lasting connections in his chosen field and beyond. Widely respected for his business acumen, he first earned recognition with VEEV Spirits, a carbon-neutral spirits brand he co-founded with his brother, Courtney, in 2007. In 2011, VEEV Spirits was named as one of the fastest-growing companies by Inc. Magazine. In 2013, the company was awarded the prestigious Technomic Fast 50 Award.
Carter and Courtney sold VEEV Spirits to Luxco in 2016, a bold move that allowed them to focus their efforts on their next project, M13. The consultation firm brings together company founders with leading experts, investors, and the like, with the aim of helping brands grow further.
Article continues below advertisement
If his rare achievements as a businessman weren't enough, Carter has also landed opportunities as a commentator appearing on CNBC, Fox Business, and Hatched, and he also wrote a handful of articles for the Huffington Post.
Article continues below advertisement
Paris and her boyfriend, Carter, became Instagram official in April 2020.
Carter and Paris are likely to have started spending more time with each other in April 2019. Wary of making the relationship public too fast, the couple has more or less refrained from making appearances together throughout their first year together.
A notable exception includes the InStyle and Warner Bros. 77th Annual Golden Globe Awards Post-Party held on Sunday, Jan. 5, 2020, where they were seen walking around holding hands. At one point, Paris ventured so far as to place her hand on the back of Carter's neck, a previous article by The Sun reveals.
Article continues below advertisement
In February this year, Carter and Paris were walking around the Los Angeles International Airport — which is how they got spotted by an eagle-eyed paparazzo.
However, the couple remained extremely cautious about making the relationship official or posting about each other on social media. They only announced that they were an item via an adorable photo posted on Instagram on April 30, 2020.
"Happy Anniversary my love. My favorite thing to do is make memories with you. Your kisses are magical.I love being yours and knowing you're mine," Paris wrote in the caption.
She posted the swoon-worthy photo once again on July 7, 2020, to mark National Kissing Day.