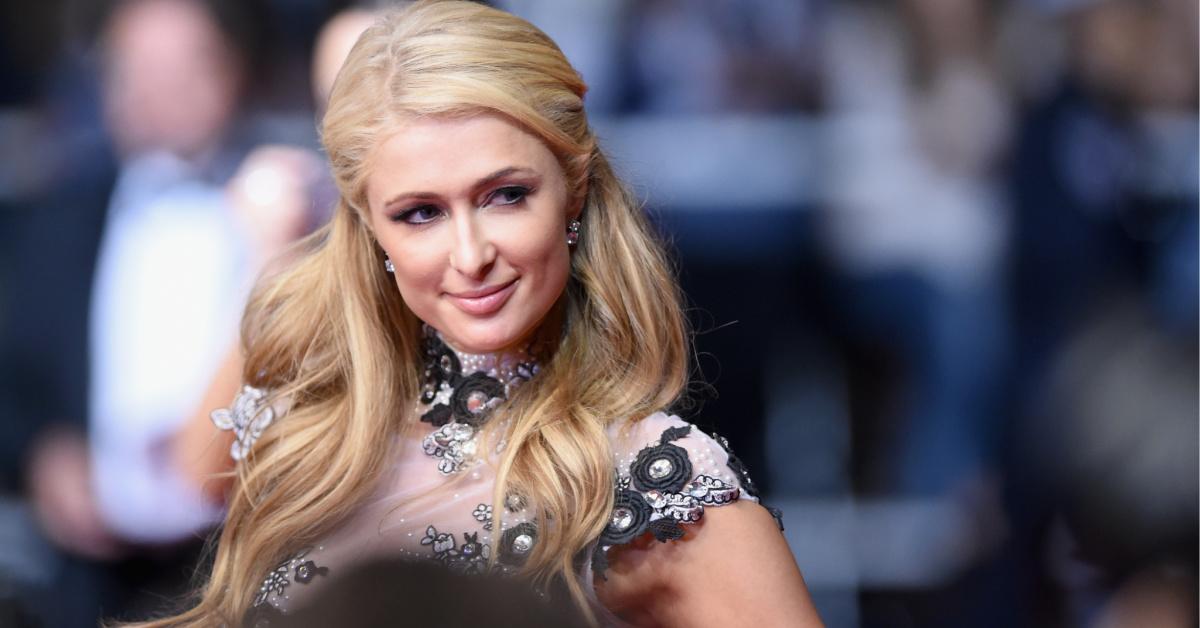 Paris Hilton Is Reportedly Making Parenting Plans — She Says She Wants Twins!
Paris Hilton says she was inspired by Kim Kardashian to freeze her eggs, and that she hopes to one day have twins — a boy and a girl.
We're always happy whenever we have a chance to check in and see what Paris Hilton is up to. At 40 years old, she seems busier than ever. In addition to planning her wedding to fiancé Carter Reum, she has a new cooking show coming out on Netflix and also hosts a weekly podcast.
Article continues below advertisement
As it turns out, that's not all that Paris has on her plate these days. She has also been talking more and more about starting her own family in the near future. Naturally, people are wondering: Is Paris Hilton pregnant? Here's what we know.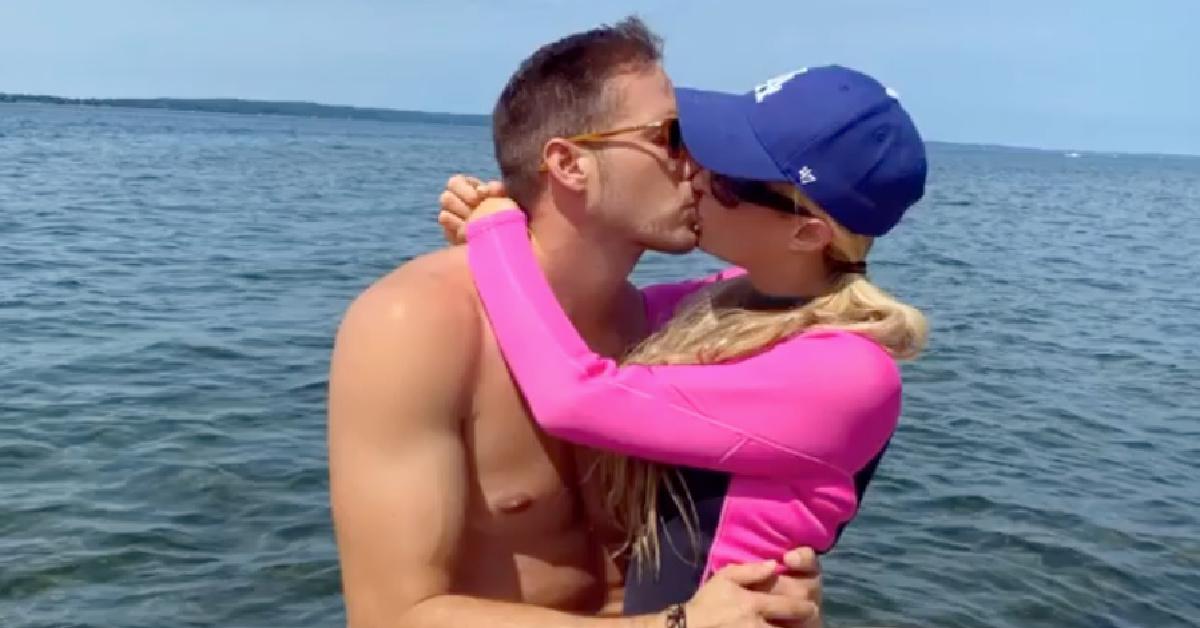 Article continues below advertisement
'Page Six' reported that Paris Hilton was pregnant, but Paris set the record straight.
In July of 2021, Page Six reported that Paris and fiancé Carter Reum were expecting their first child together. However, Paris shut the rumors down in an episode of her podcast and clarified that she is not pregnant. "I am not pregnant, not yet," she said. "I am waiting until after the wedding. My dress is being made right now so I want to make sure it looks gorgeous and fits perfectly, so definitely waiting for that part."
Back in January, Paris revealed that she had begun undergoing IVF treatments in order to make her dream of becoming a mother a reality. In an August 2020 interview with Britain's Sunday Times, Paris said that she was inspired by Kim Kardashian to freeze her eggs as part of her own personal fertility plan. "I think every woman should do it because you can really control it and not have that 'Oh my God, I need to get married' [mindset]," she said.
Article continues below advertisement
Paris also said at the time that she was interested in having not just one baby, but two at the same time! "I'm obsessed with dressing them up. I want […] twins, because then you get [a girl and a boy] at once," she said." Even if she doesn't have twins, though, Paris is clearly very excited about the prospect of becoming a mother after her and Carter's wedding.
Article continues below advertisement
Judging from her Instagram feed, she already gets a lot of facetime with little kids — she's an aunt to three little girls! Her little sister Nicky has two daughters, Lily and Teddy, and her brother Barron has a baby daughter named Milou. If Paris is feeling a touch of the baby fever with all of those adorable kiddos in the family, we certainly can't blame her.
When are Paris Hilton and Carter Reum getting married?
As Paris already pointed out, she doesn't necessarily feel the need to get married before she has kids, but it looks like that may be the plan at the moment. She and Carter got engaged on Feb. 13, 2021, and have started planning their wedding in the meantime. The entire wedding planning process is being documented for the upcoming 13-part docuseries Paris in Love, which will be streaming on Peacock.
Article continues below advertisement
"I really want my fans and everyone to see that I did finally get my happy, fairytale ending and just showing the next part of my life," Paris told People about the series. "So, I just feel now I'm an open book, I've put it all out there. I have nothing to hide and I'm just so proud of how everything is today and I just feel like my fans will really enjoy just seeing this like, maybe one of the most special moments of my life."
Article continues below advertisement
Paris and Carter have been an official item since April 2019, but they kept their relationship largely private until April of 2020. That's when Paris went Instagram official and posted a sweet photo of the two of them together for their anniversary. "Happy Anniversary my love," she wrote in the caption. "My favorite thing to do is make memories with you. Your kisses are magical. I love being yours and knowing you're mine."
So cute! We can't be the only ones who think they'll have some pretty cute kids, right?