Here's Where 'Harry Potter' Star Emma Watson's Net Worth Stands Today
Emma Watson landed her role of Hermione Granger at such a young age in the beloved 'Harry Potter' movie franchise. Here's where her net worth now stands.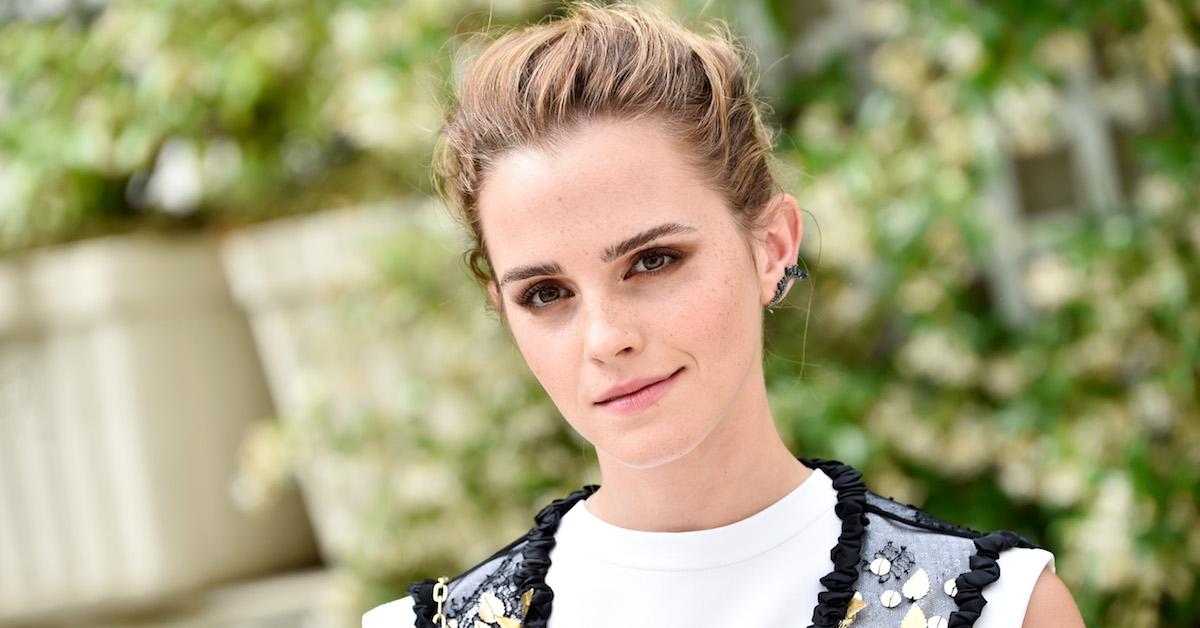 Article continues below advertisement
Beyond her time playing Hermione, Emma landed several other movie roles and agreed to work with some major brands who've offered her undeniably incredible endorsement deals. Here's what you should know about where Emma's net worth stands today.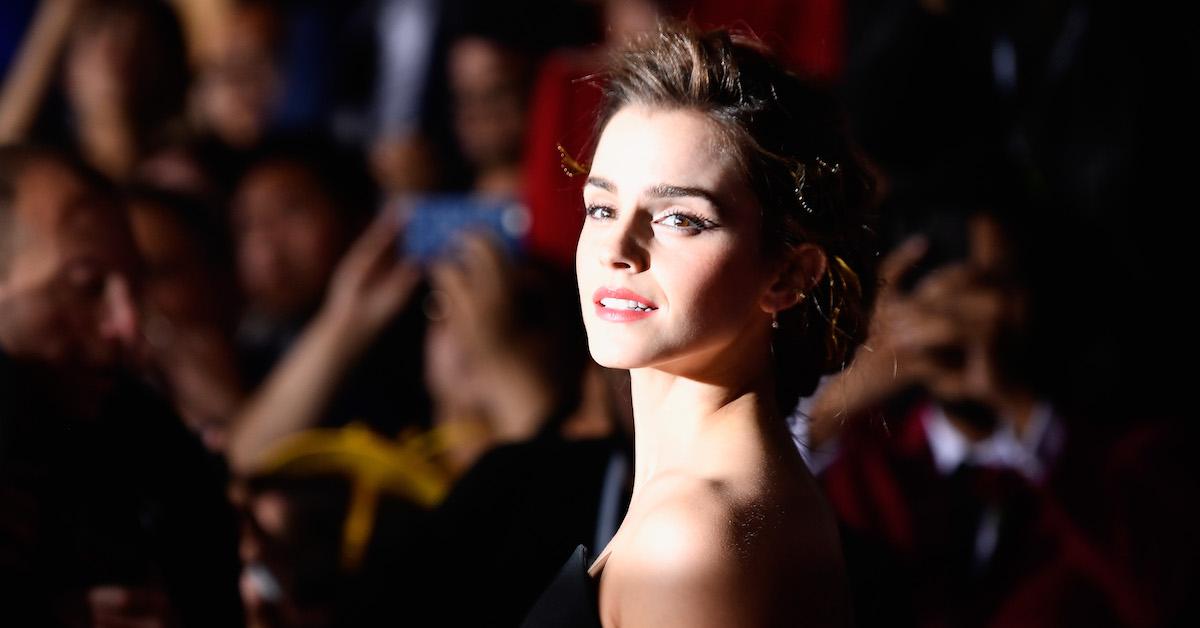 Article continues below advertisement
What is Emma Watson's net worth?
According to Celebrity Net Worth, Emma's current net worth is $85 million. She was only 9 years old when she joined Daniel Radcliffe and Rupert Grint in the cast of Harry Potter. To this day, she's considered one of the most recognized faces from the franchise and still has an endless amount of admiration coming toward her from avid fans known as Potterheads.
Emma Watson is an actress and activist who rose to fame in the Harry Potter franchise.
Birth name: Emma Charlotte Duerre Watson
Birthdate: April 15, 1990
Birthplace: Paris, France
Relationship: Leo Robinton
Education: Brown University and Oxford's Worcester College
Article continues below advertisement
In total, Emma starred in eight Harry Potter movies between 2001 and 2011. Some of her other major movies include The Circle, The Perks of Being a Wallflower, Regression, The Bling Ring, Beauty and the Beast, and Little Women. Some of the brands Emma has been involved with over the years include Dolce & Gabbana, Burberry, Calvin Klein, and Lancôme.
It's not surprising at all that she has such a high net worth at this point in her career. Interestingly enough, she hasn't starred in any projects within the last two years, but that doesn't mean she's retiring from acting completely.
Article continues below advertisement
Rumors about her stepping back from the Hollywood industry have circulated online, but it turns out she's simply taking a break to focus on life with her partner Leo Robinton.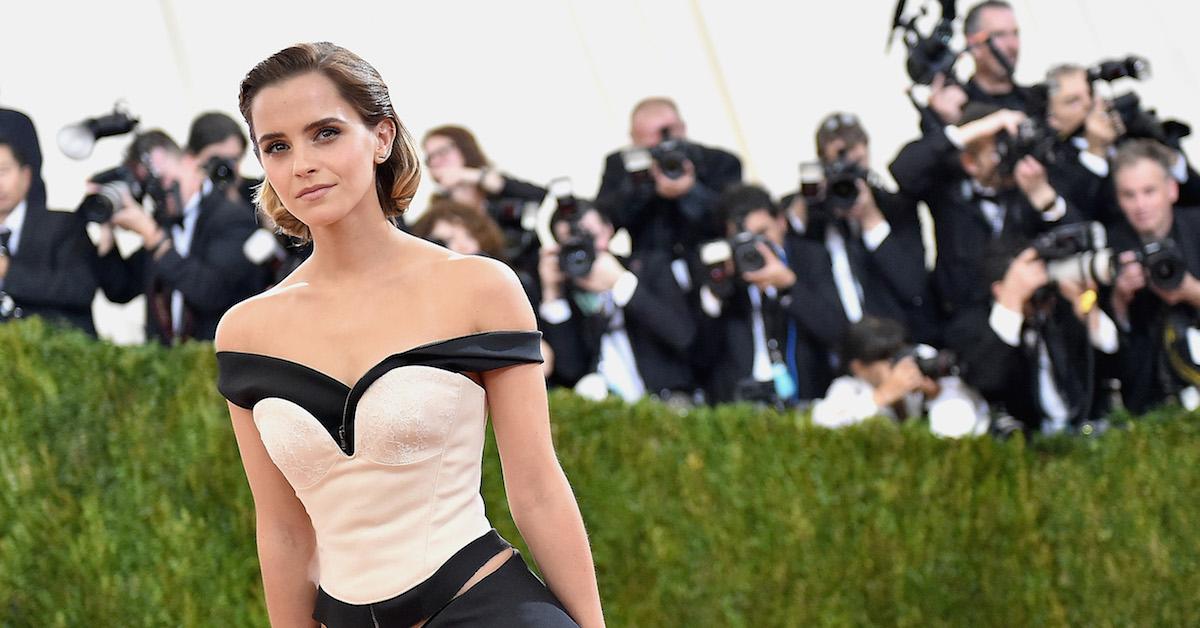 Article continues below advertisement
Even though Emma is already so financially successful, she still decided to pursue further education as a college student at Brown University and Oxford's Worcester College. She studied from 2011 to 2014 and ultimately graduated with a bachelor's degree in English literature.
Activism is another huge part of Emma's life and in 2014, she was appointed as the UN Women Goodwill Ambassador. She's been given the responsibility of delivering speeches about women's participation in politics.
In 2014, she was also recognized as the Ms. Foundation for Women's Feminist Celebrity of the year. Taking a scroll through her Instagram alone will prove just how much Emma cares about human rights and equality.
Article continues below advertisement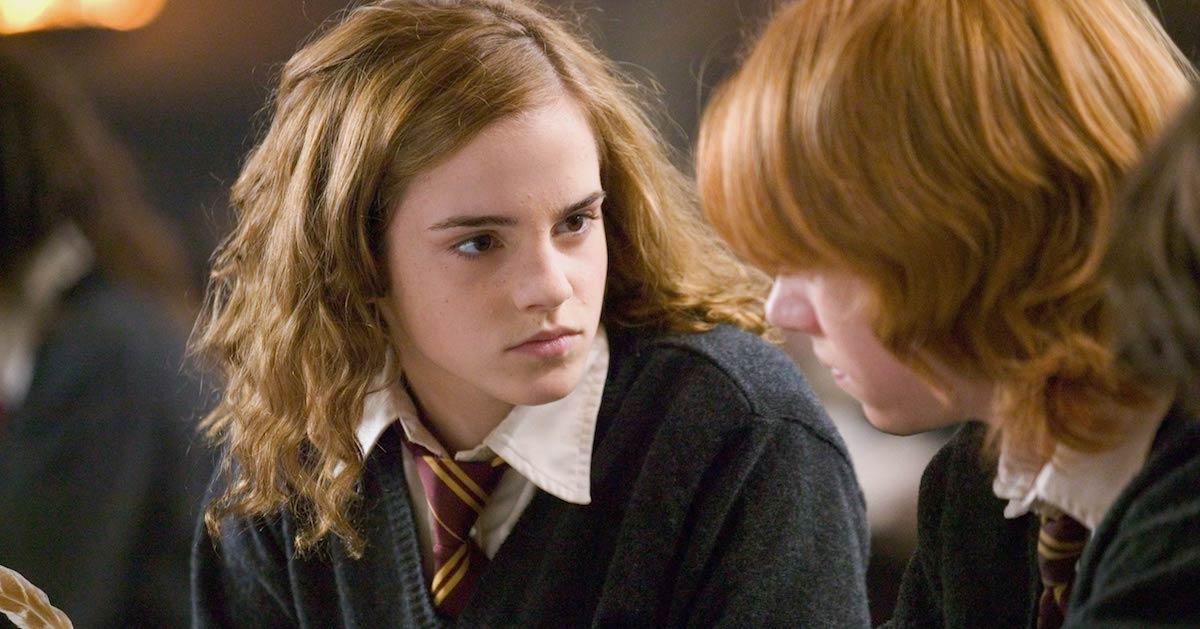 Here's how much Emma Watson made during her time starring 'Harry Potter' movies.
After adjusting for inflation, Emma Watson took home at least $70 million in total from starring in all eight Harry Potter movies. In 2007, she was paid $4 million to be part of Harry Potter and the Order of the Phoenix.
Her salary increased when she starred in Deathly Hallows Part 1 and 2. She earned a combined total of $30 million for those two movies alone. At the peak of Harry Potter's popularity, she was pocketing $15–$20 million per year!