Here's Everything You Need to Know About 'Willow's' Release Schedule on Disney Plus
'Willow' on Disney Plus is a new fantasy series is a reboot of the '80s film. Here is the 4-1-1 on the release schedule.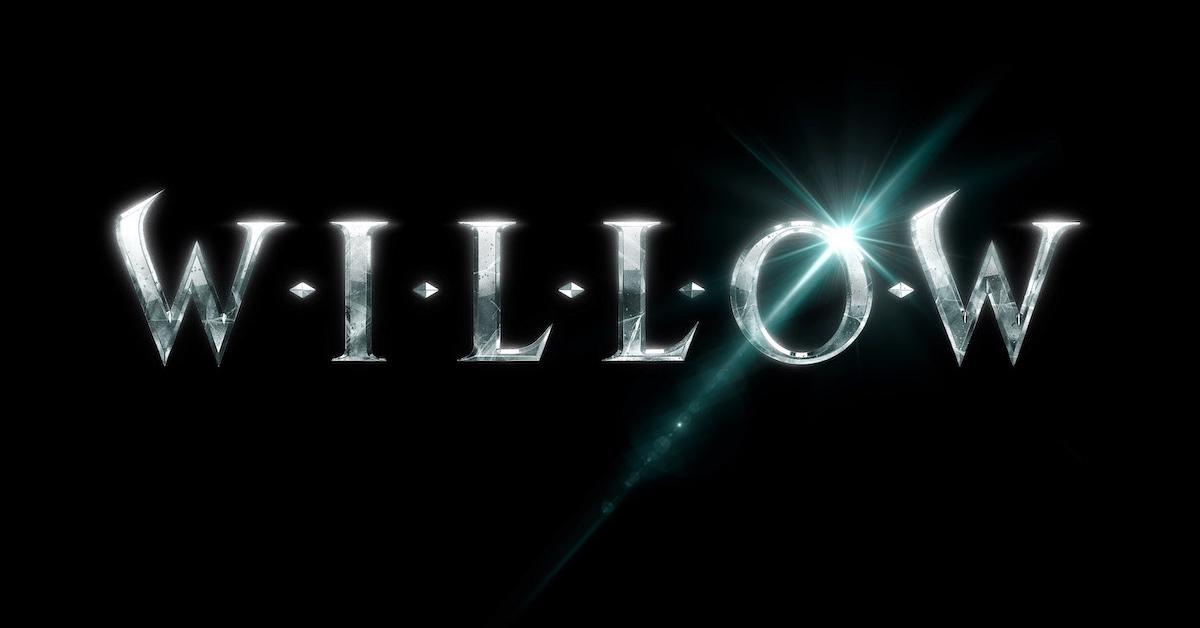 Calling all fantasy series lovers! Disney Plus is coming in clutch yet again to satisfy your fix, courtesy of its new addition: Willow. Willow, which is the sequel to Ron Howard's 1988 film of the same name, is set to allow your imagination to go wild.
Per the official synopsis via Dexerto, "In a magical world where brownies, sorcerers, trolls, and other mystical creatures flourish, the adventure continues, as an unlikely group of heroes — led by Willow (Warwick Davis) — sets off on a dangerous quest to places far beyond their home, where they must face their inner demons and come together to save their world."
Article continues below advertisement
As folks are gearing up to stream the new series, many are wondering when the highly-anticipated project will hit the platform. Not to mention, folks have become interested in its episode count. Luckily, we have all the details and more. Here's everything that we know.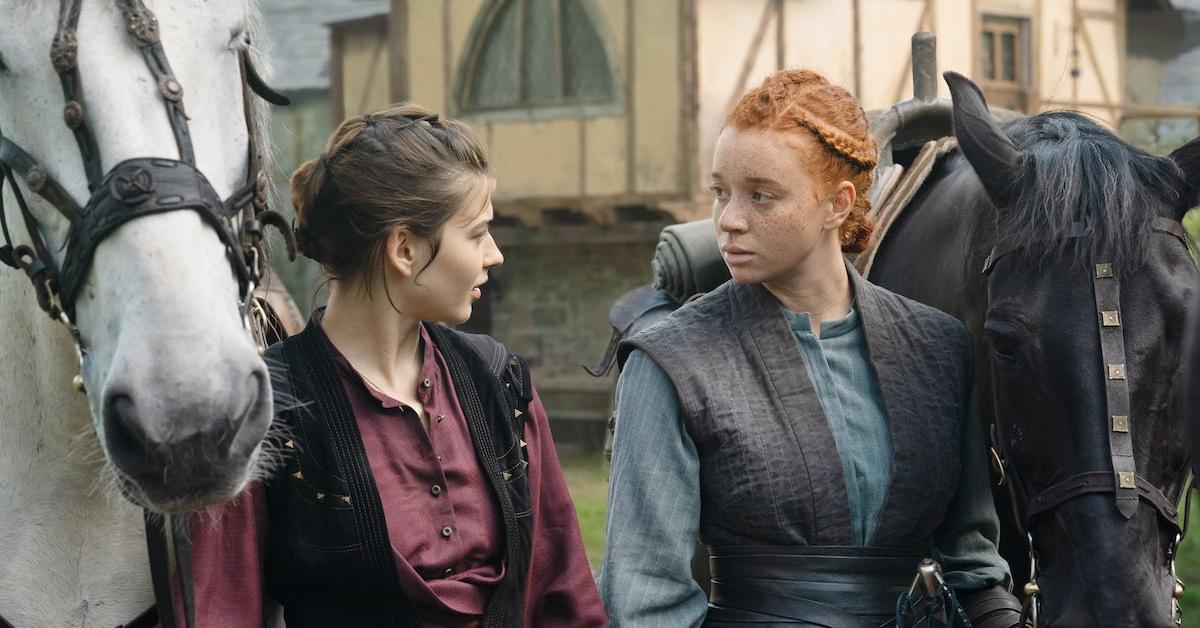 Article continues below advertisement
Disney Plus's 'Willow' release schedule is already under way with eight episodes in total.
Folks that are ready to stream Willow are in luck! The first two episodes of the series have already made their way to the platform.
Episodes 1 and 2 were made available on Wednesday, Nov. 30, 2022. The following six episodes will move forward on a bi-weekly basis through January 2023, per IGN.
Each episode will also hit the platform at 3 a.m. EST on their set days.
While it's custom for streamers to delay specific releases due to the holiday season, it appears that Disney Plus will not allow the Christmas season to delay releasing the episodes.
Article continues below advertisement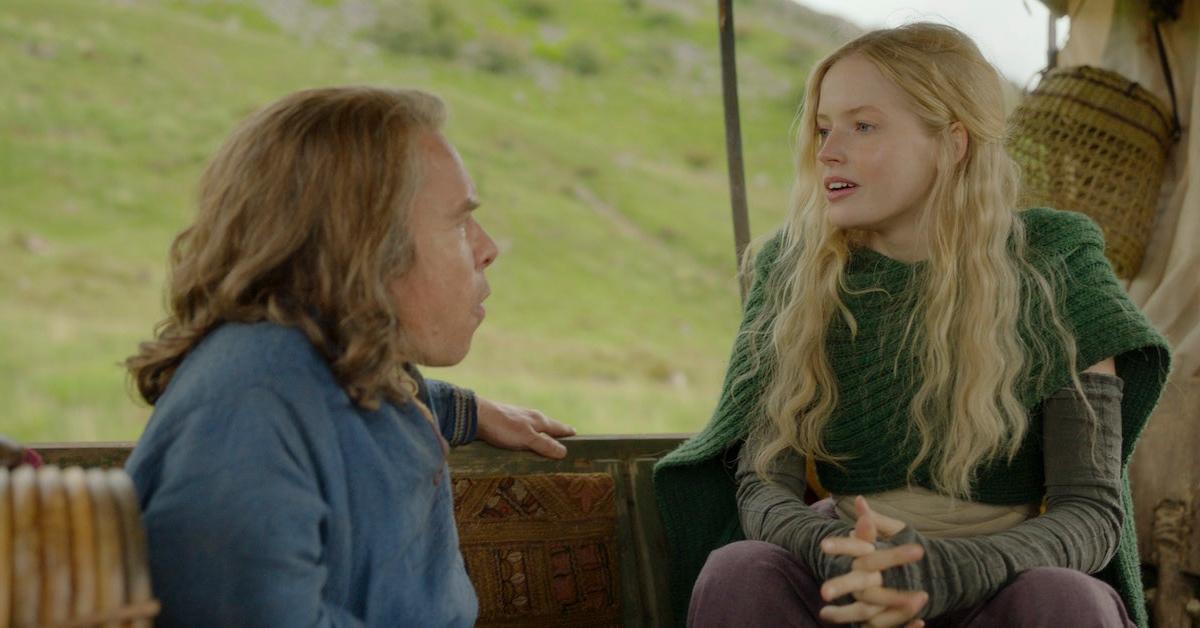 At this time, we only know the titles of Episodes 1 and 2 to be "The Gales" and "The High Aldwin" respectively, via IMDb. As a result, we can expect the remaining episode titles to be released at a later date.
Article continues below advertisement
'Willow's Season 1 finale will be available to stream in mid-January 2023.
It's hard to think about the season finale for Willow when the season has just started, but it's important to keep track of if you want to be one of the firsts to stream the show.
The outlet shares that Episode 8 is scheduled to hit the streamer on January 11, 2023.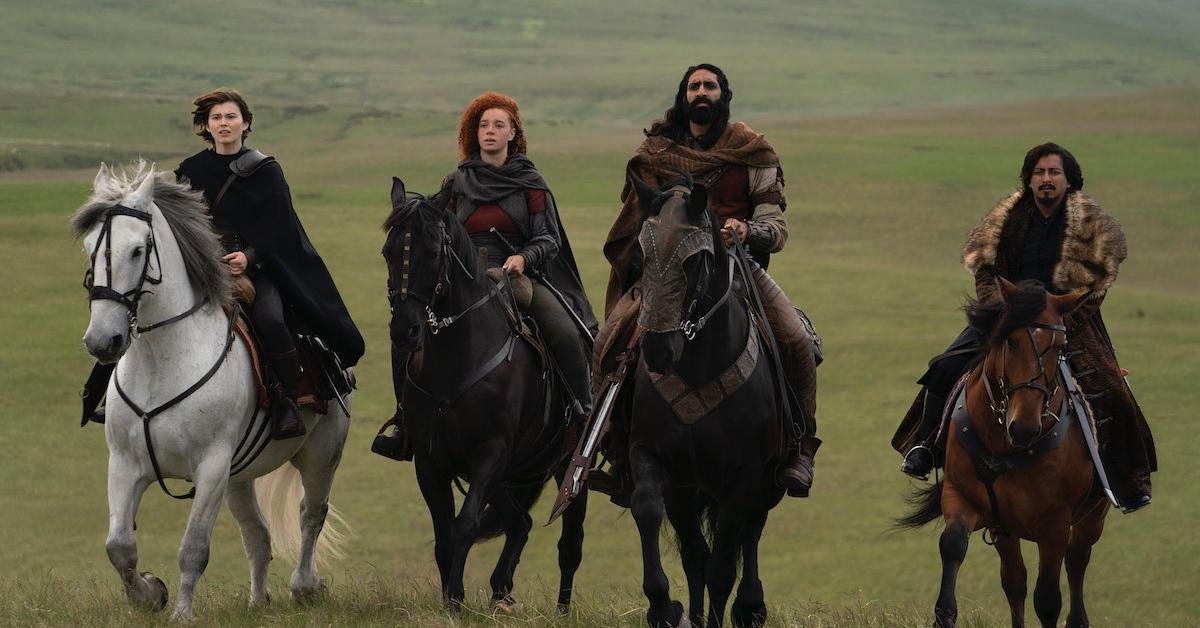 Article continues below advertisement
Will 'Willow' be renewed for a second season?
Of course, the best case scenario would be Willow getting the green light for Season 2. However, it's a bit too early to call it. After all, the first two episodes just became available to stream on Disney Plus.
However, showrunner Jonathan Kasdan made it very clear that he has high hopes for a season 2 of Willow and a feature film if the show gains a major fanbase. Interestingly, before even welcoming the idea of a film, Jonathan made it a point to share that gaining a season 2 renewal is of the utmost importance for the future.
Article continues below advertisement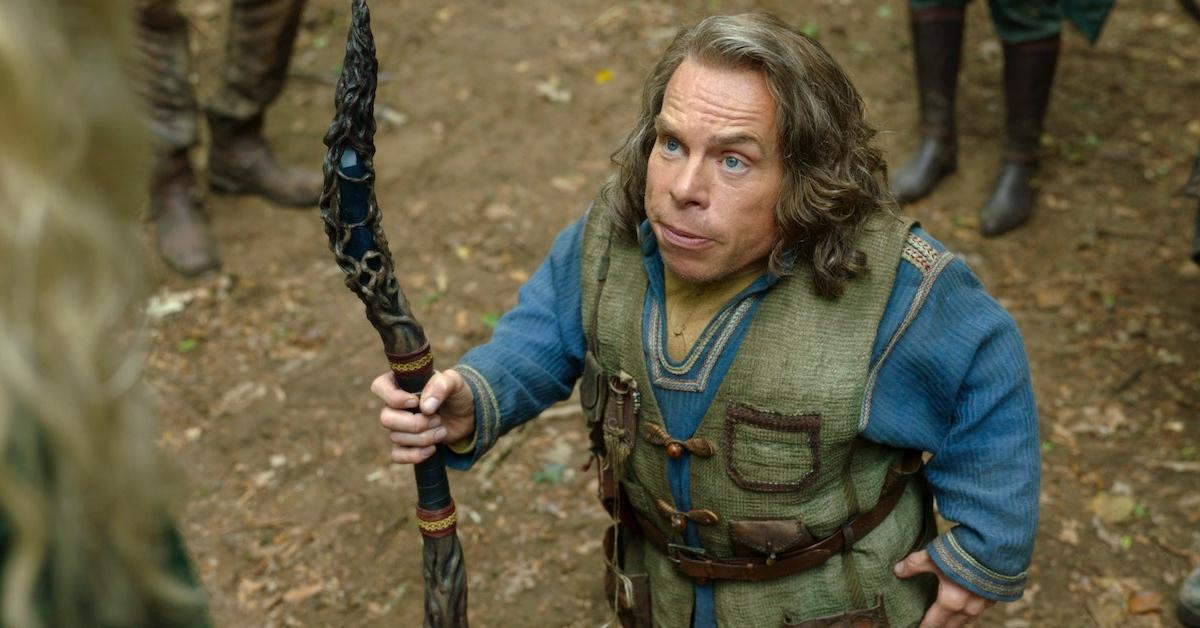 "The first thing we'd like to do is another season because we've got a lot more that we'd like to tell here," Jonathan said at a Q&A event, via Looper.
Jonathan continued, "We'd love to continue the story on. Where it seems to be that the street leads from movies to TV, I hope that we're headed toward a moment where the reverse direction can be done too."
Willow Episodes 1 and 2 are currently available to stream on Disney Plus.