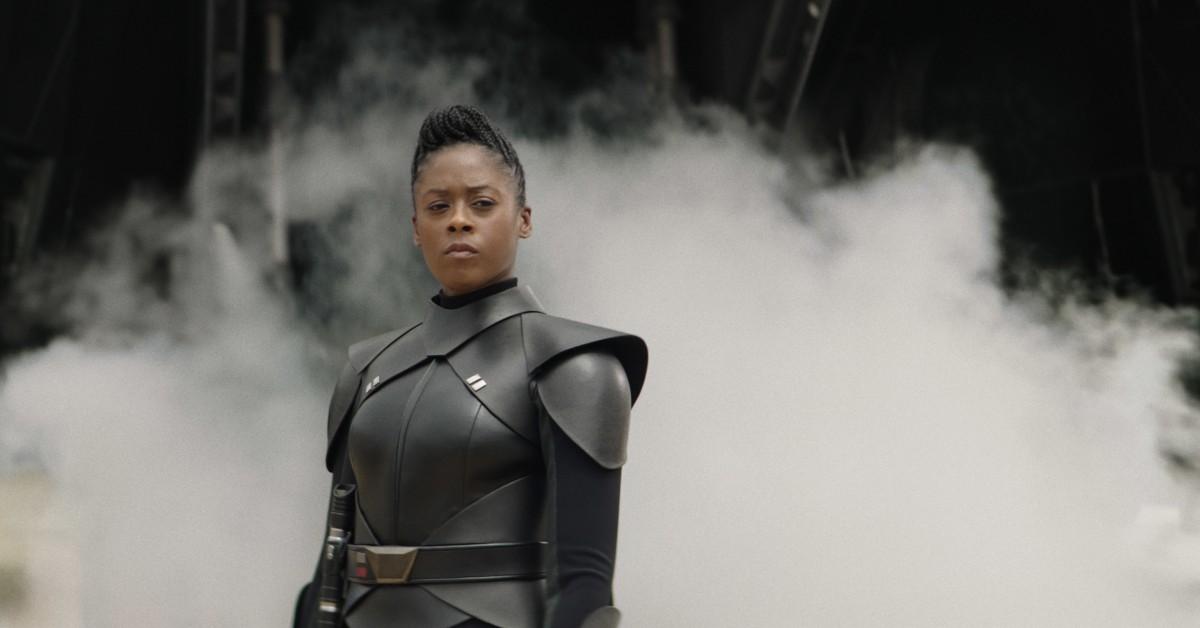 How Does Reva Know About Leia in 'Obi-Wan Kenobi'? Here's What We Know
Warning: The following article contains spoilers for Obi-Wan Kenobi on Disney Plus.
The galaxy's greatest secret was Anakin Skywalker's children — so how does Reva (Moses Ingram) know about Leia (Vivien Lyra Blair)?
It was one of the biggest questions that arose from the Obi-Wan Kenobi series.
Article continues below advertisement
Now that the Obi-Wan Kenobi finale has dropped, we can fully examine how and why Reva seemed to perfectly understand how to draw Kenobi out of hiding on Tatooine.
But why did she choose Leia?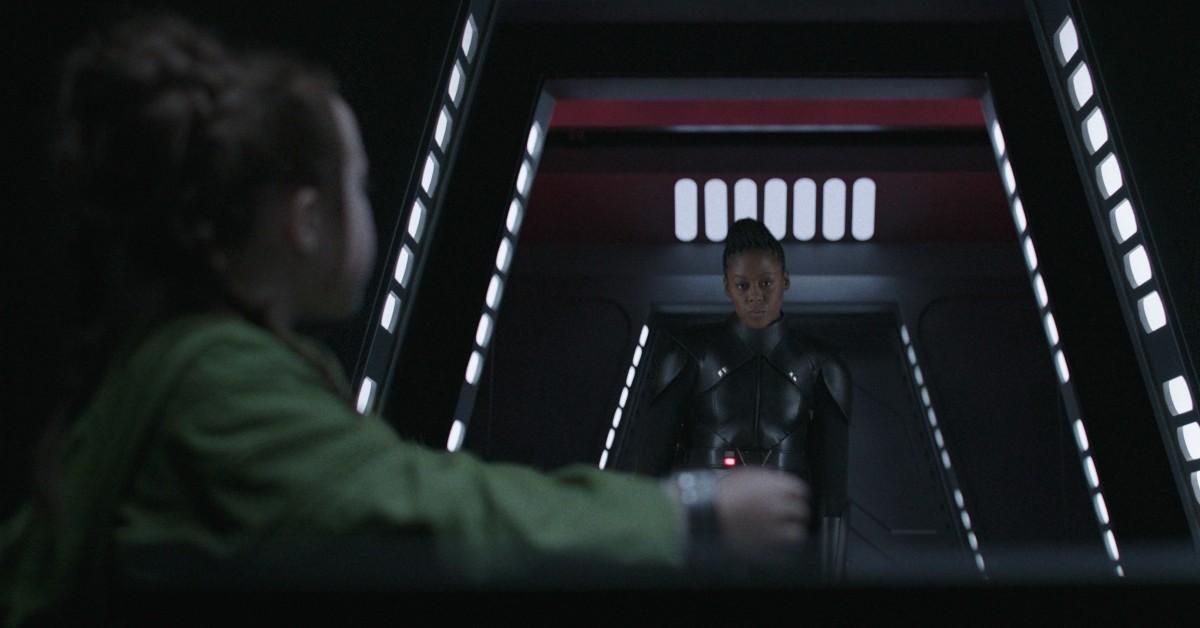 Article continues below advertisement
How does Reva know about Leia?
Reva may have realized Darth Vader (Hayden Christensen) was once Anakin Skywalker, given that she saw him slaughter her friends during Order 66.
However, she clearly doesn't recognize a connection between Vader and little Leia. Reva viewed Leia as valuable bait because of Bail Organa's (Jimmy Smits) link to Obi-Wan Kenobi (Ewan McGregor).
The Grand Inquisitor (Rupert Friend) was furious with Reva for kidnapping the daughter of an Imperial senator. Reva explained that she discovered a connection between Bail and Obi-Wan in the archives.
She doesn't realize that Leia is Vader's daughter. Reva does attempt to use the Force to peer into Leia's mind when she kidnaps her again. However, the little princess was able to defend her thoughts. Besides, Leia herself still didn't know the truth about her father!
Article continues below advertisement
How does Reva know about Luke?
Obi-Wan was wise not to tell Leia the truth about her parents. However, Reva does inadvertently learn about Luke's (Grant Feely) importance thanks to Bail himself. After Vader leaves Reva to die after stabbing her in the stomach, Reva notices a holo message that Haja (Kumail Nanjiani) dropped.
The message is garbled but Reva gets the gist of it. Vader has a son on Tatooine. It's the perfect opportunity for Reva's revenge against the man who slaughtered her friends.
Article continues below advertisement
Reva travels to Tatooine, eager to find Luke. Owen (Joel Edgerton) and Beru (Bonnie Piesse) try to blast Reva back to kingdom come, but they fail to stop her.
Luke flees into the Tatooine sands. However, the boy tumbles from a great height as he tries to run from Reva. He passes out and Reva has the chance to kill him, right then and there.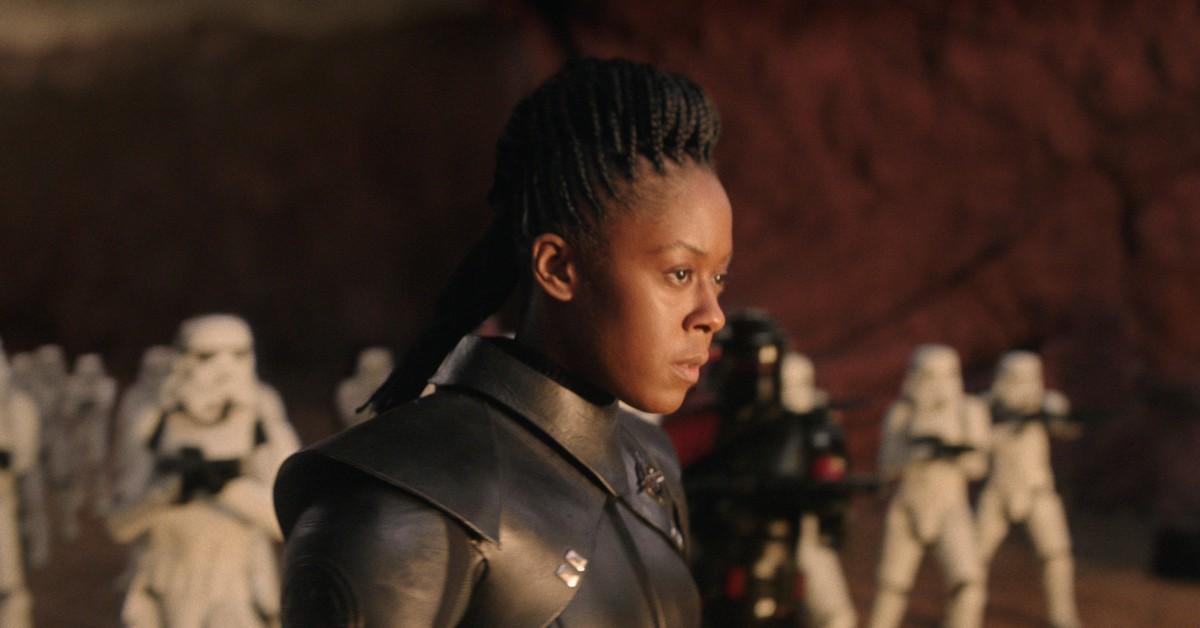 Article continues below advertisement
Reva can't bring herself to kill Luke. She sees herself as a powerless youngling in his stead. For the first time in Obi-Wan Kenobi, Reva chooses mercy.
And she hates herself for it. She brings Luke back to Owen, Beru, and Obi-Wan. Reva feels like she let her friends down.
Obi-Wan said her choice would finally bring her friends peace. And that's what set her apart from Vader. So, Reva never figured out Leia's connection to her former Sith boss, but she was very aware of Luke's significance. Could that cause an issue in a potential second season of Obi-Wan Kenobi?
We'll just have to wait and see! You can stream all six episodes of Obi-Wan Kenobi now on Disney Plus.