What Happened to Cassian Andor in 'Rogue One'? Here's a Refresher
Spoiler alert: This article contains major spoilers for Rogue One: A Star Wars Story.
As we hopefully all know, the latest chapter in the Star Wars universe is a prequel. Enter Andor, a two-season thriller series following the titular thief-turned-Rebel-spy five years leading up to the events of the spinoff film Rogue One.
Article continues below advertisement
Now, those familiar with the 2016 critically acclaimed prequel flick know the fate of Cassian Andor, and boy is it one heart-wrenching scenario. However, for those unaware, stick around if you want to know how Cassian Andor dies.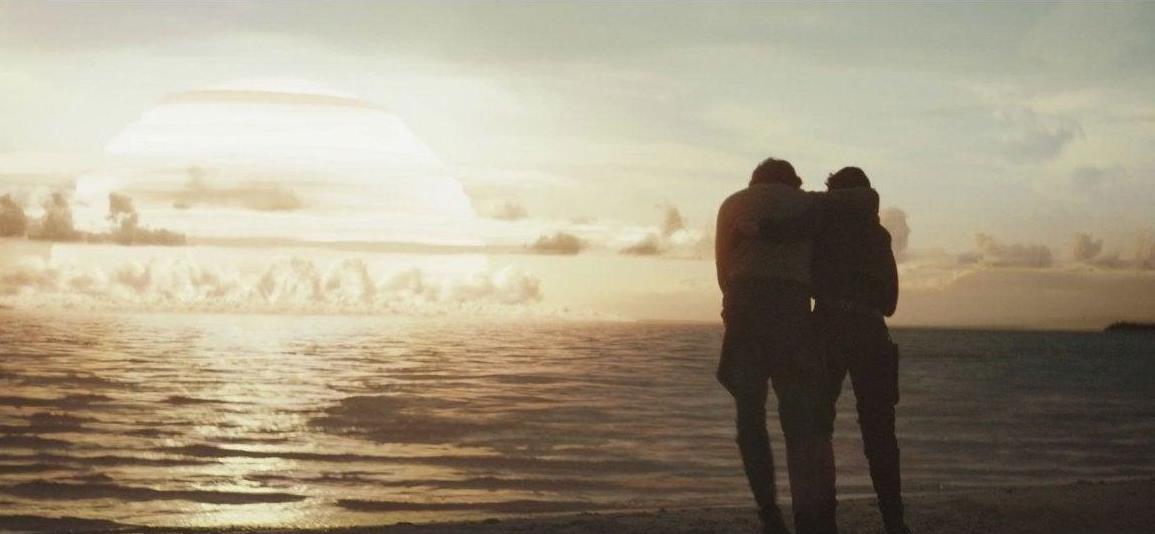 Article continues below advertisement
How does Cassian Andor die?
In Rogue One, Rebel Alliance intelligence officer Cassian Andor embarks on a mission with fellow rebel troops to steal the plans for the Death Star, a galactic weapon powerful enough to destroy an entire planet.
Although the task is a success and Jyn Erso (Felicity Jones) transmits the schematics to the Rebel command ship, the Death Star eventually appears above Scarif and destroys its planetary shield. The impact of the blast also obliterates Citadel Tower and kills everyone in its vicinity, including Jyn and Cassian.
Article continues below advertisement
What can fans expect from Cassian in 'Andor' as compared to 'Rogue One'?
Ahead of the long awaited three-episode premiere of Andor, creator and showrunner Tony Gilroy answered one of the most-asked questions from the Star Wars fandom: How is Cassian Andor different in his self-titled series than in Rogue One?
At Star Wars Celebration 2022, the Oscar nominated filmmaker spoke to The Nerds of Color and said the highly anticipated Disney Plus original series introduces a version of Cassian that's the total opposite of his Rogue One counterpart.
Article continues below advertisement
"We're starting [Cassian] about as far away from the guy at the end of [Rogue One] as you could possibly have," Tony said. "And the first season is about the one year in his life — five years earlier — and it's an odyssey for him."
He added, "It's an odyssey, a political awakening for him, it's an emotional awakening for him. He goes through an incredible amount of things, he's a different person at the end of the year than he started at. And then in the second half, it's watching that be put in play."
New episodes of Andor premiere Wednesdays on Disney Plus.