These Epic Action Movies All Have Female Leads Taking Charge
If you want to watch some great action flicks with female leads, check out these 5 action-packed movies with women taking charge.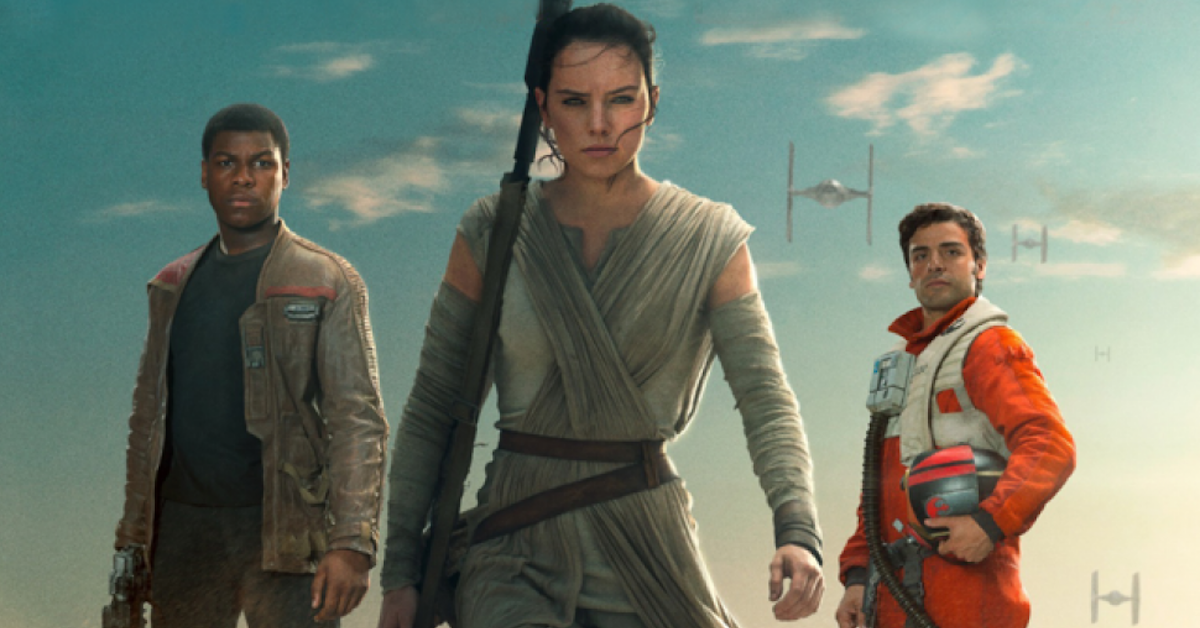 There's no time like the present to check out some awesome action movies with female leads. Action flicks typically include male actors in leading roles, but it's about time that the world started paying more attention to female-led action films.
Article continues below advertisement
Beloved by millions, action movies keep viewers at the edge of their seats with fights sequences, races, and chases scenes. But just because action films are typically focused on male protagonists, that doesn't mean female protagonists haven't brought the heat plenty of times as well.
Whether you're celebrating Women's History Month or just want to delve into some great female-led films, check out these five action movies.
'Æon Flux' starring Charlize Theron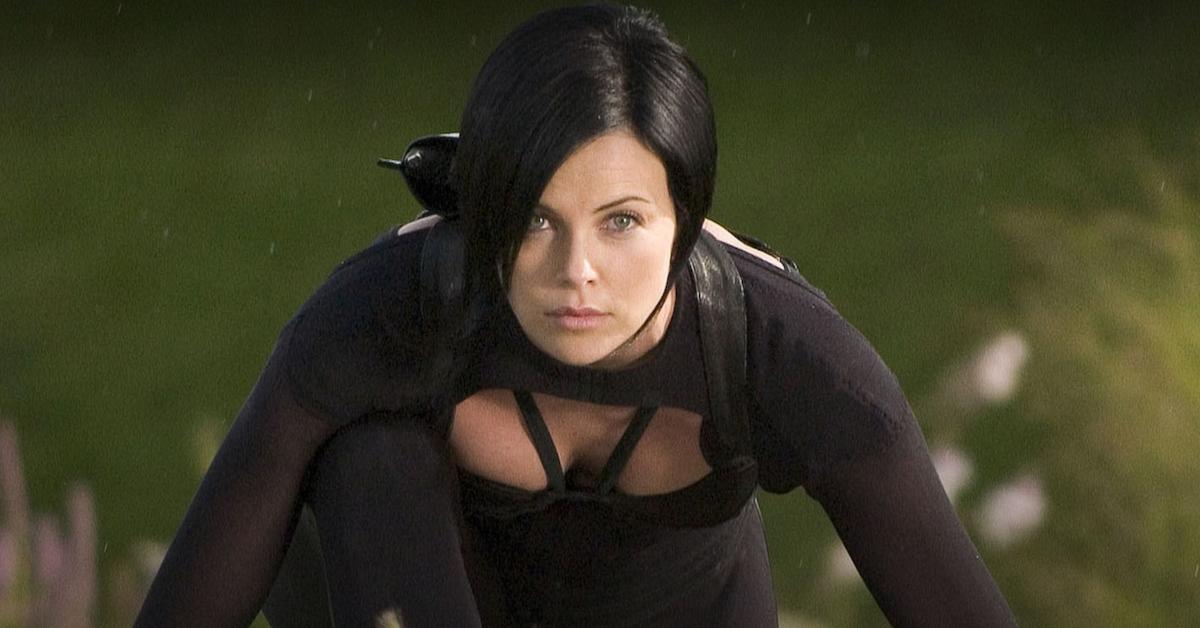 Charlize Theron is a super beloved actress when it comes to starring in action-packed movies. Æon Flux is a sci-fi movie from 2005 about what the world looks like after earth's population has been withered down to a mere 5 million people.
The film is set in the 25th century and focuses on a group of rebels standing up for themselves in order to take down their oppressive government. Theron is totally captivating from start to finish.
Article continues below advertisement
'Rogue One: A Star Wars Story' starring Felicity Jones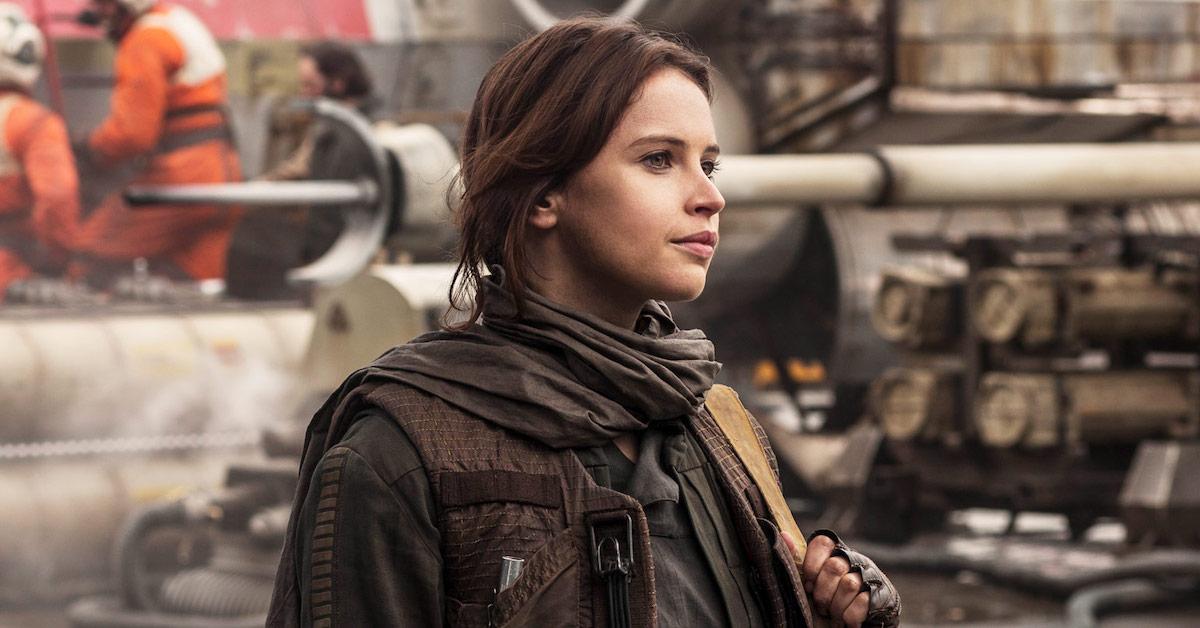 It's hard to deny how impressive Felicity Jones' talent shines through while watching her lead the way in 2016's Rogue One: A Star Wars Story. She plays the role of Jyn, a girl who grows up watching her father's peaceful existence turn to darkness right before her eyes.
Instead of idly standing by, Jyn creates a task force of individuals who are ready to fight back against the Empire. Star Wars movies have been coming out for decades and this one is certainly worth checking out.
Article continues below advertisement
'Everything Everywhere All at Once' starring Michelle Yeoh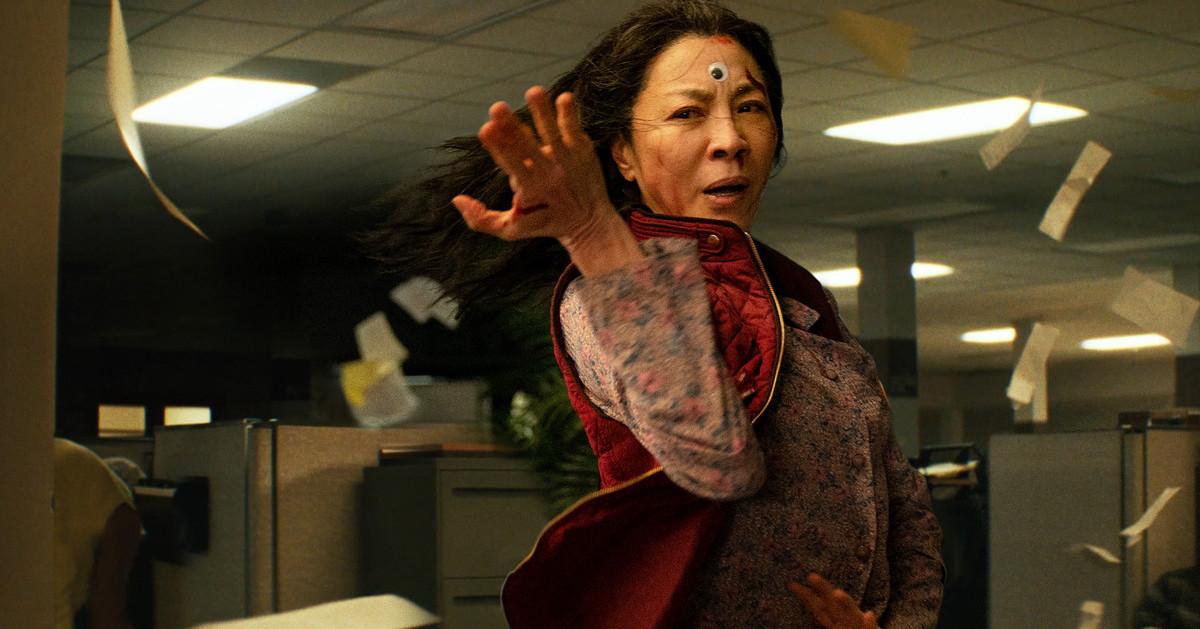 Michelle Yeoh plays the role of a Chinese American woman who is struggling to get her taxes filed in this 2022 film. The premise sounds simple enough, but there are plenty of unexpected layers and twists. This sci-fi action-adventure movie is a lot more lighthearted than other movies in its category since it's filled with tons of hilarious moments.
Article continues below advertisement
'Star Wars: The Force Awakens' starring Daisy Ridley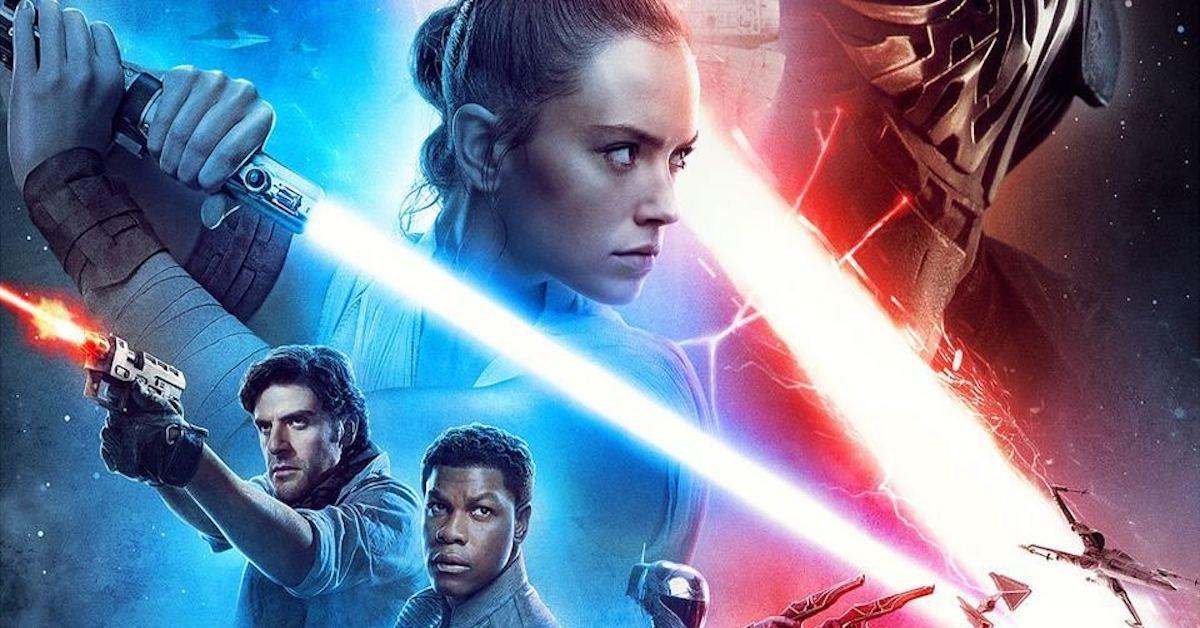 Daisy Ridley is now arguably considered one of the most recognizable faces from the Star Wars movie franchise. In 2015's Star Wars: The Force Awakens, she leads the way playing the character of Rey. This sci-fi action movie focuses on her journey as a desert scavenger searching for a chance to restore galaxy-wide peace.
Article continues below advertisement
'Annihilation' starring Natalie Portman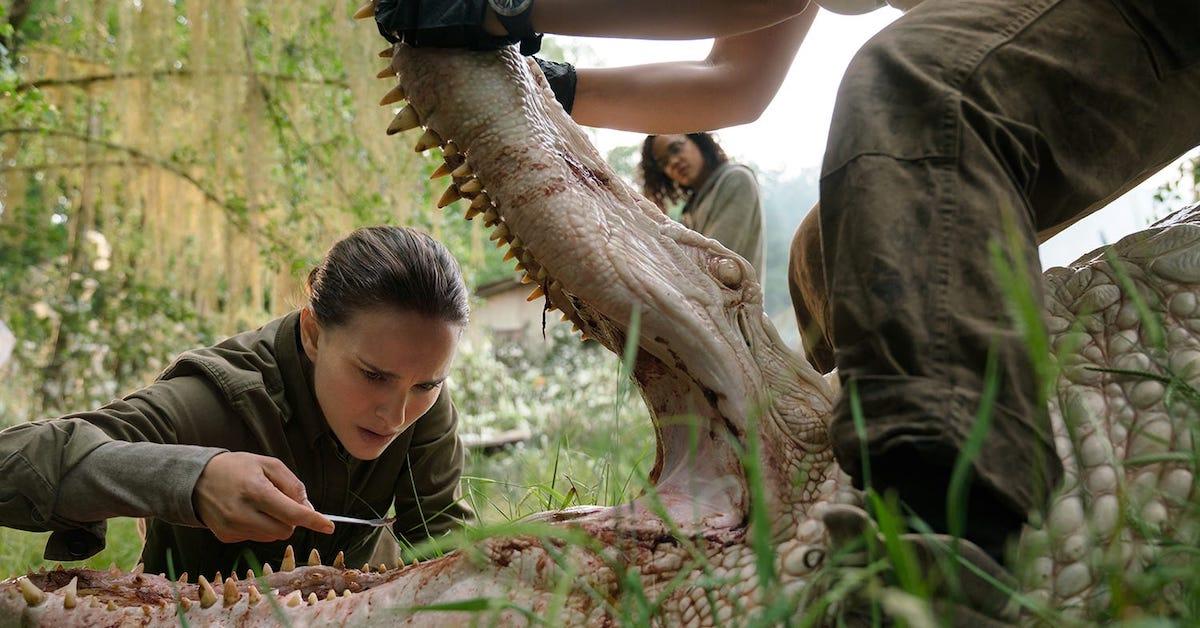 Annihilation is a 2018 sci-fi movie starring Natalie Portman as the strong female lead. The movie is about a former soldier and biologist named Lena.
When she joins a team on a secret mission to uncover what might've happened to her missing husband, she learns about a sinister phenomenon that's in the process of spreading across the American coastline. Suddenly, her entire life is turned upside down knowing that her new discovery is life-threatening.