'Star Wars Eclipse,' the New Story-Driven Project by Quantic Dream, Won't Release for a While
Does 'Star Wars Eclipse' have an official release date? Here's everything we know about the upcoming Quantic Dream project.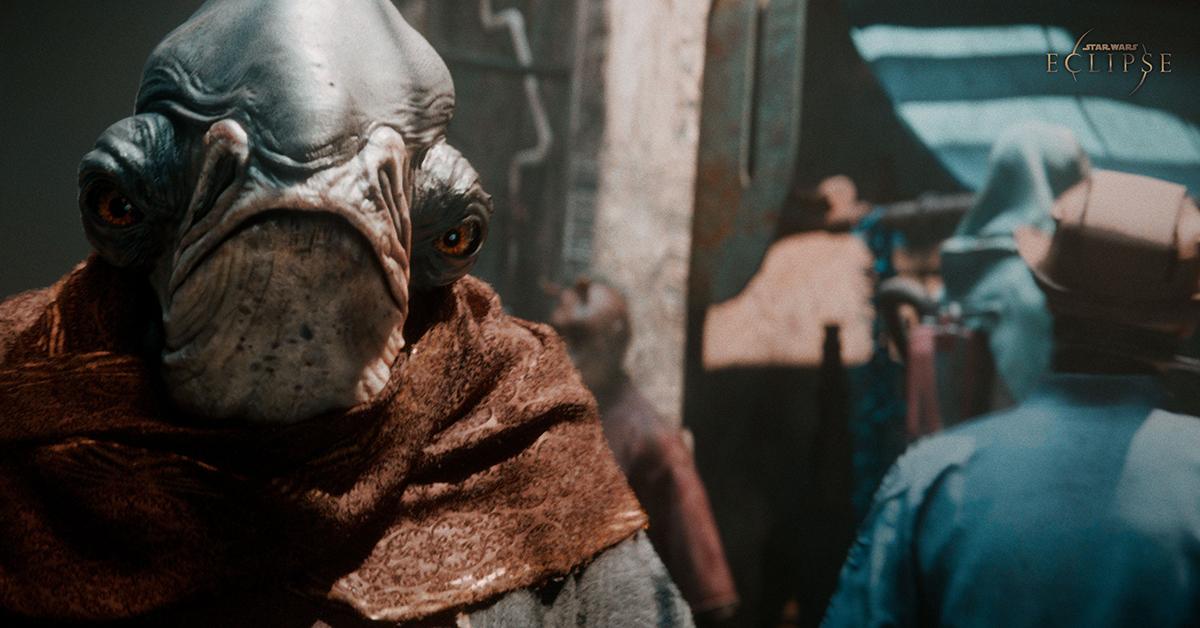 Quantic Dream, the developers behind Heavy Rain and Detroit: Become Human is working with Lucasfilm Games to bring us a new, story-driven game set long ago in a galaxy far, far away. Called Star Wars Eclipse, if its in-game graphics even approach the quality displayed in its cinematic trailer displayed during 2021's The Game Awards, it would be an easy purchase for that alone.
Article continues below advertisement
However, with series like The Mandalorian and Andor, it's clear that older Star Wars fans like a more serious story-driven experience. What's the release date for Star Wars Eclipse?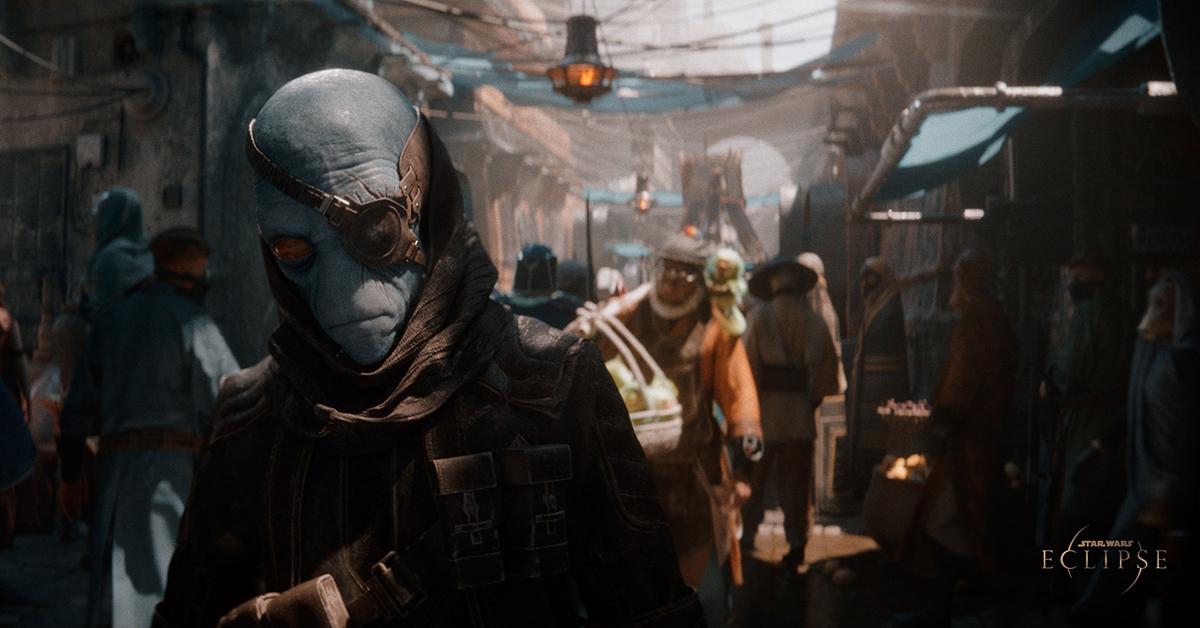 Article continues below advertisement
But when does 'Star Wars Eclipse' come out?
At the moment, no one is certain. With a project meant to have such high-quality visuals and a well-thought-out story, it's honestly a good thing that they aren't trying to rush it by setting a predicted release date. Maybe they've learned from titles like Cyberpunk 2077 that made big promises but failed to deliver on the initial release. The timeframe they've given is subject to change, but it's clear we can expect Star Wars Eclipse to release sometime after 2027.
According to Quantic Dream's press release, Star Wars Eclipse is the first video game to be set in an uncharted region of the Outer Rim during the High Republic era, known as the golden age of the Jedi. Now we have no idea what to expect from the worlds we'll encounter, as it's set in the distant past, in an entirely unknown part of the Star Wars universe.
To anyone who loves extended universe Star Wars lore, it should come as no surprise that a large portion of the universe is uncharted.
Article continues below advertisement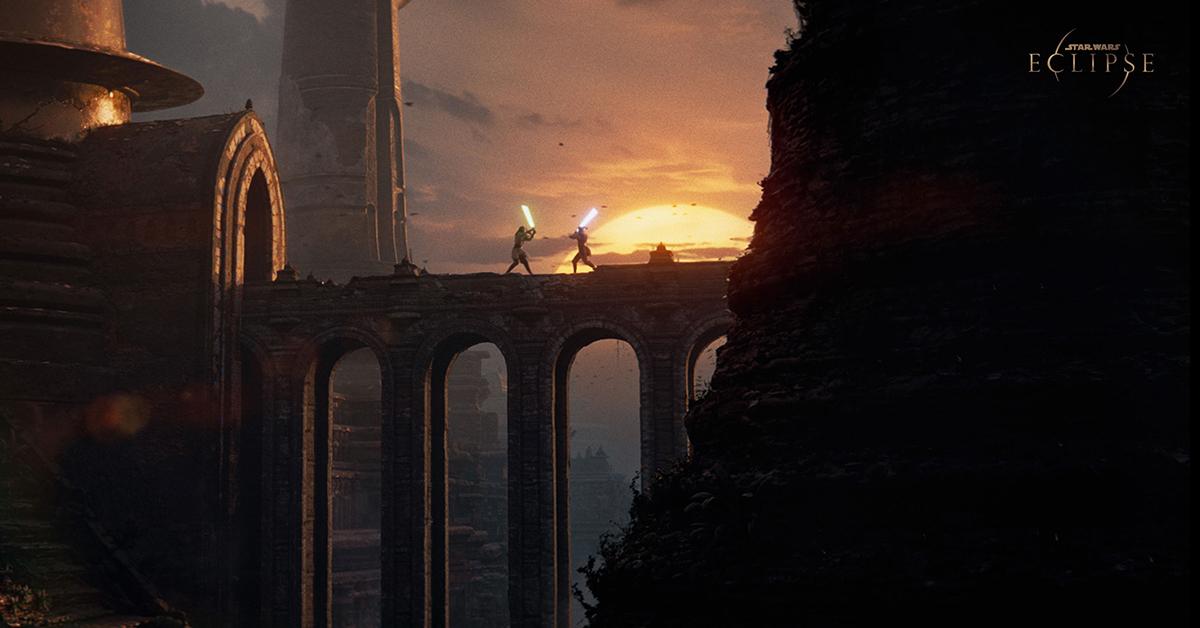 We know that there are races that exist beyond the charted galaxy. For instance, the popular Admiral Thrawn is a Chiss: a blue-skinned, red-eyed species whose homeworld is unknown to the Empire and the Republic. In fact, there is a sequence of comics in which Palpatine expresses interest in Thrawn as a way to understand more about and anticipate the Chiss, who've proven to be adept at strategy, as well as possibly being more technologically advanced.
Star Wars Eclipse promises a unique look at the Star Wars universe, with entirely new planets and characters to discover. They promise an ambitious mix of action gameplay and an intricately branching story. The only worry is: will that action gameplay devolve into simple quick-time events like what the studio employs in its other blockbusters?