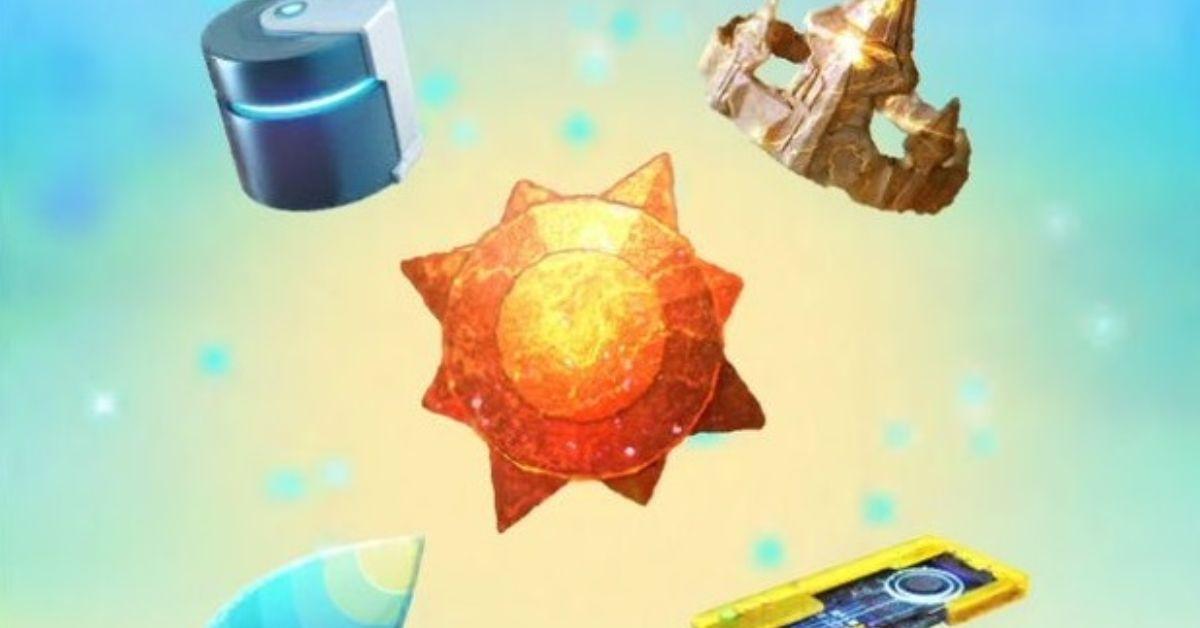 Hunting for a Sun Stone in 'Pokémon GO'? Here's How to Find Them
There's no shortage of useful items in Pokémon GO. From candies and Star Pieces to stardust and incense, there are dozens of resources to collect during your AR adventures. Some of the most elusive items in Pokémon GO are Sun Stones, which can only be found after performing a very specific task.
Article continues below advertisement
They also serve a very specific purpose – and if you're looking to complete your PokéDex, it's in your best interest to hunt them down.
Here's how to get Sun Stones in Pokémon GO, along with a closer look at why this specific item is so important.
How to get Sun Stones in 'Pokémon GO.'
To get a Sun Stone in Pokémon GO, you simply need to spin PokéStops or Gyms. Unfortunately, they have a ridiculously low drop rate of about one percent, so be prepared to spin a lot of signs before laying your eyes on one. You also might be able to find them as rewards for completing Field Research. Still, your best bet is to head over to a high-traffic area that's loaded with PokéStops and spin everything in sight.
Article continues below advertisement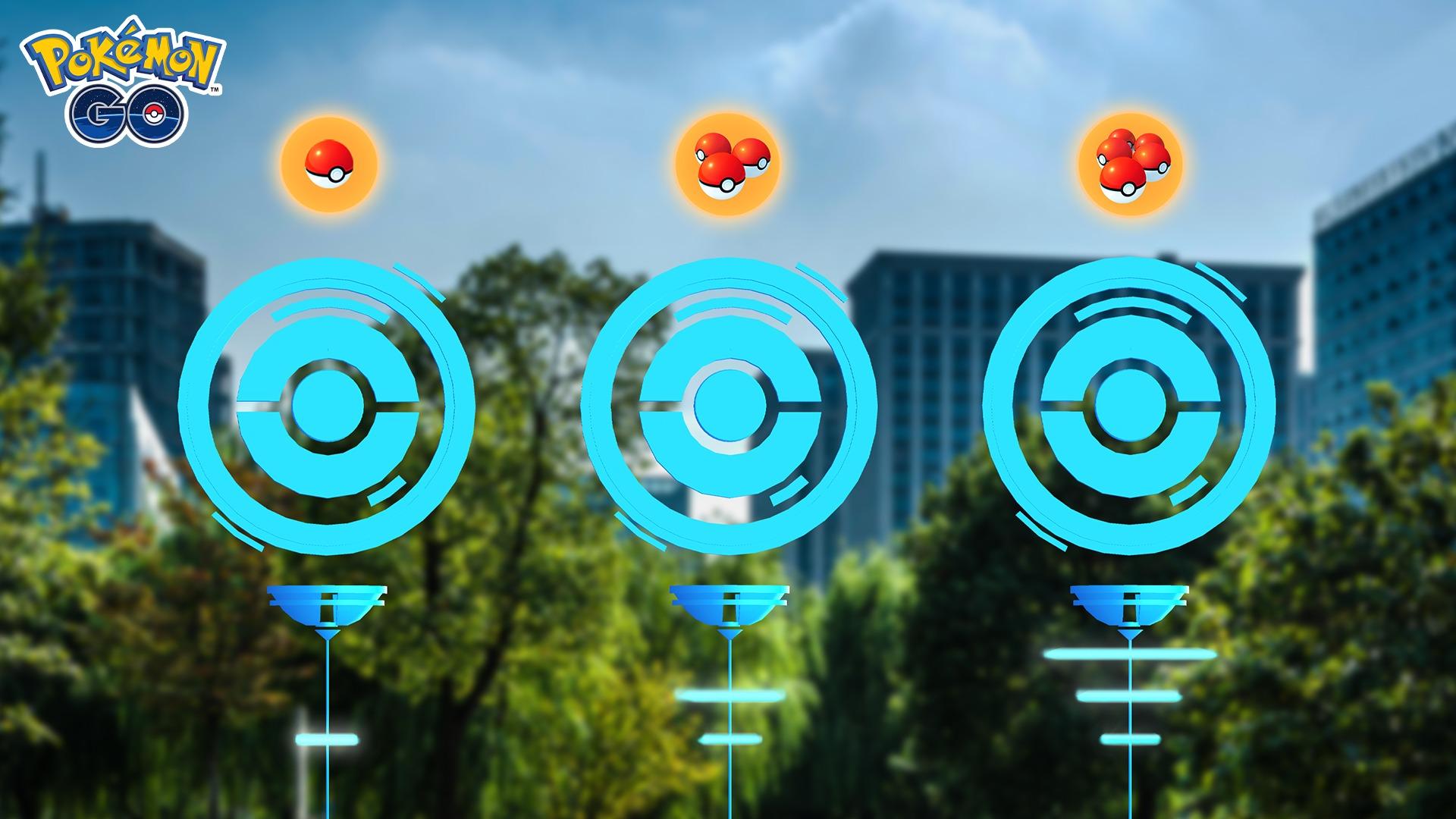 If you're not excited about the prospect of spinning different PokéStops hundreds of times to find a Sun Stone, there's a bit of good news. If you manage to keep your PokéStop streak going for seven days, you'll automatically earn an Evolution Item. The bad news? Sun Stones are one of many Evolution Items, so there's no guarantee you'll find one after keeping your streak going. Other evolution items that can be dropped instead of a Sun Stone include a Metal Coat or Sinnoh Stone.
Article continues below advertisement
But if you're actively looking for Sun Stones, you'll probably hit the seven day streak anyway (so consider it a nice bonus).
Also, be sure to keep your eyes peeled for Community Events that boost the drop rate for Sun Stones. These events don't come around to often, but it never hurts to be on the lookout.
What are Sun Stones used for in 'Pokémon GO'?
Sun Stones are incredibly rare and have a very specific purpose in Pokémon GO. That's because the only way to use them is as an evolution catalyst for a handful of Pokémon. This includes:
Sunkern to Sunflora
Cottonee to Whimsicott
Petilil to Lilligant
Gloom to Bellossom
Helioptile to Heliolisk
Article continues below advertisement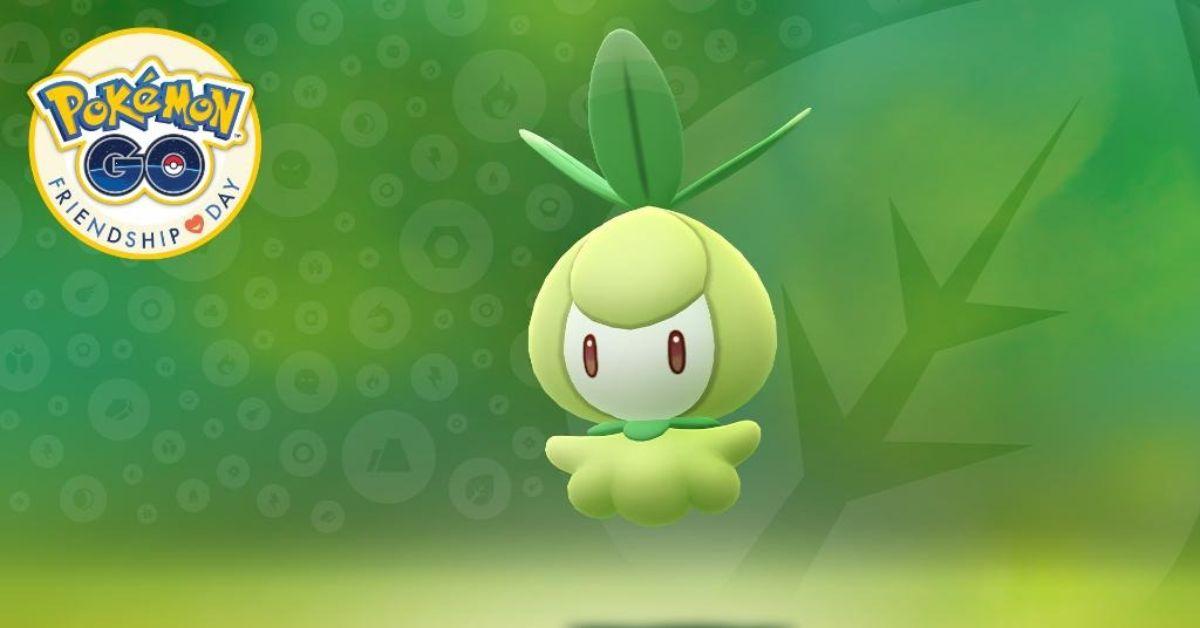 Keep in mind that you'll also need to have accrued enough candy for each evolution (50 for each, excect Gloom, which requires 100), and performing the evolution will consume your Sun Stone. In other words, you'll need to find five Sun Stones to carry out all the evolutions listed above if you want to complete your PokéDex – so slip on your tennis shoes, grab your smartphone, and get to spinning.