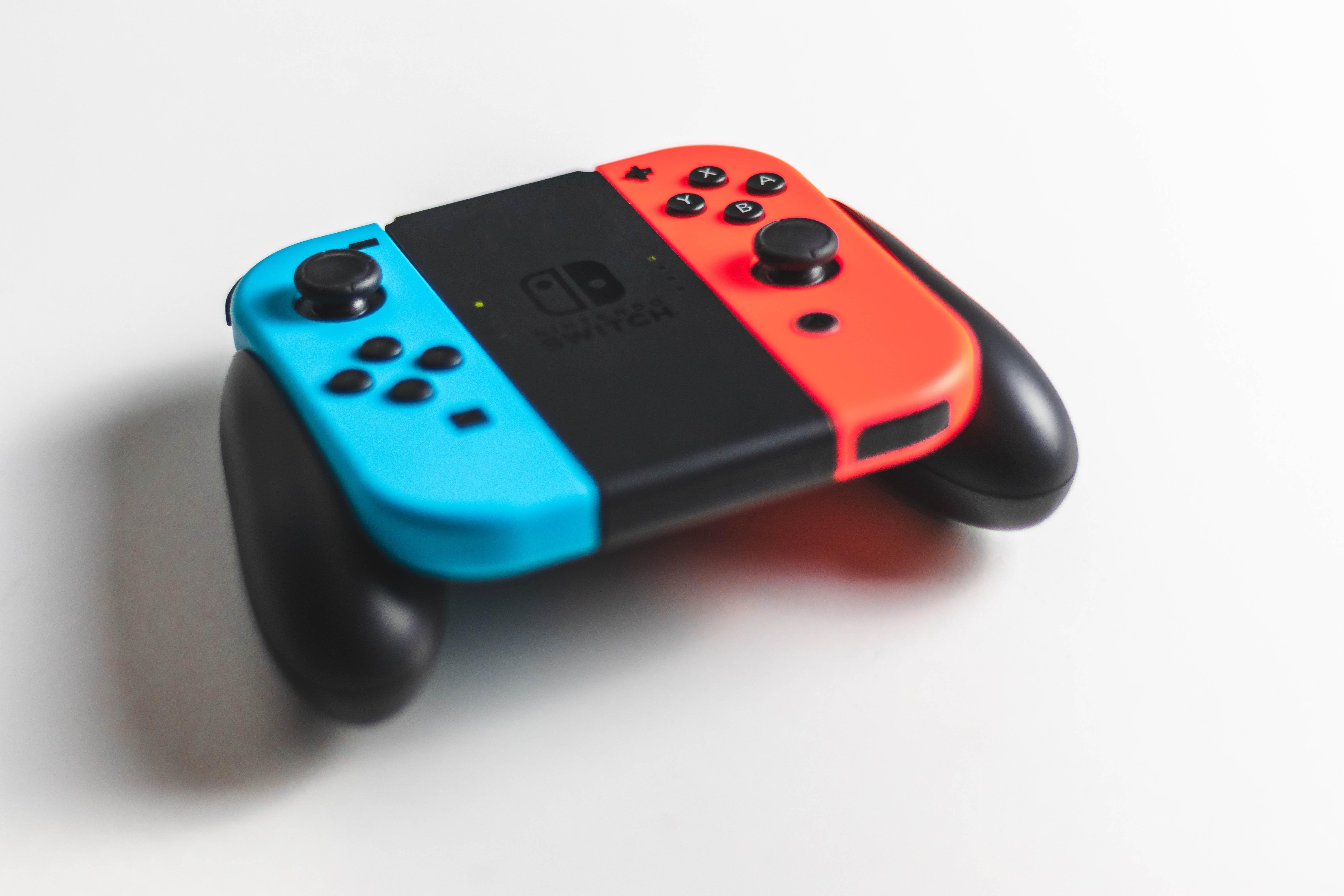 Trying to Connect a Nintendo Switch Controller to Your iPad? Here's How
Article continues below advertisement
Apple hardly advertised the new support pairing for Switch controllers, so plenty of fans wanting to jump into a session of portable gaming may be wondering how to connect them.
Thankfully, the instructions more or less follow the same as pairing a PlayStation or Xbox controller to an Apple device.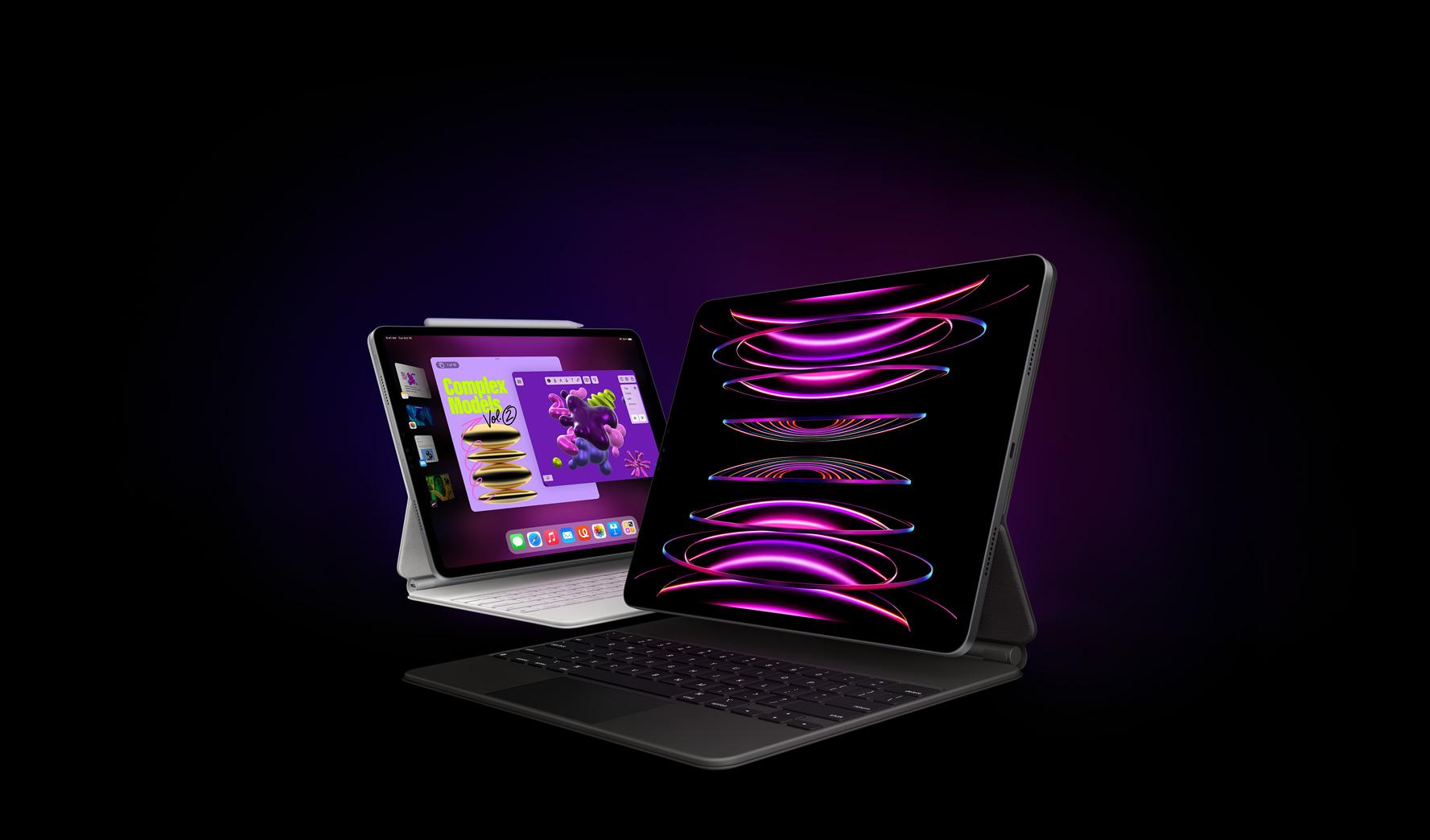 Article continues below advertisement
How to connect a Nintendo Switch controller to iPad
If you're using the Joy-Cons from the Switch, you'll need to press and hold the "Sync" button on the black inner side of the controller. Continue holding until a green light appears next to it and begins blinking, indicating the controller is now in pairing mode.
From your iPad, head to "Settings," tap on "Bluetooth," and wait for your Joy-Con to appear on the "Other Devices" section of the screen. Clicking on it will register the device within your "My Devices" area and notifies you it was successfully connected.
A cool part about connecting the Joy-Cons is that you can pair them separately or together. Whichever controller you decide to pair will be shown as "L" or "R" on your Bluetooth screen. Like how it is with Nintendo Switch games, using one or both will determine how you play games on iPad. You can pair a Switch Pro controller by following the same steps.
Article continues below advertisement
If you're having trouble connecting your Switch controllers, Apple recommends installing the latest software updates for both the iPad and controller. In addition, you can reduce the number of Bluetooth devices on your iPad that may be causing wireless interference or charge up your controller to full before connecting to make sure it's juiced up enough.
Article continues below advertisement
How to customize a Nintendo Switch controller on iPad
The iPad has a unique game menu that will appear once a controller connects. From here, users can map every button and function on the controller differently. For any weirdly designed mobile games on the App Store, this menu helps customize the layout so that nothing feels awkward while playing.
You can also create multiple game controller profiles that allow you to switch between different layouts depending on your chosen game. Users can even set certain games to have a particular controller layout by default, letting you jump into a game without the hassle of switching profiles.