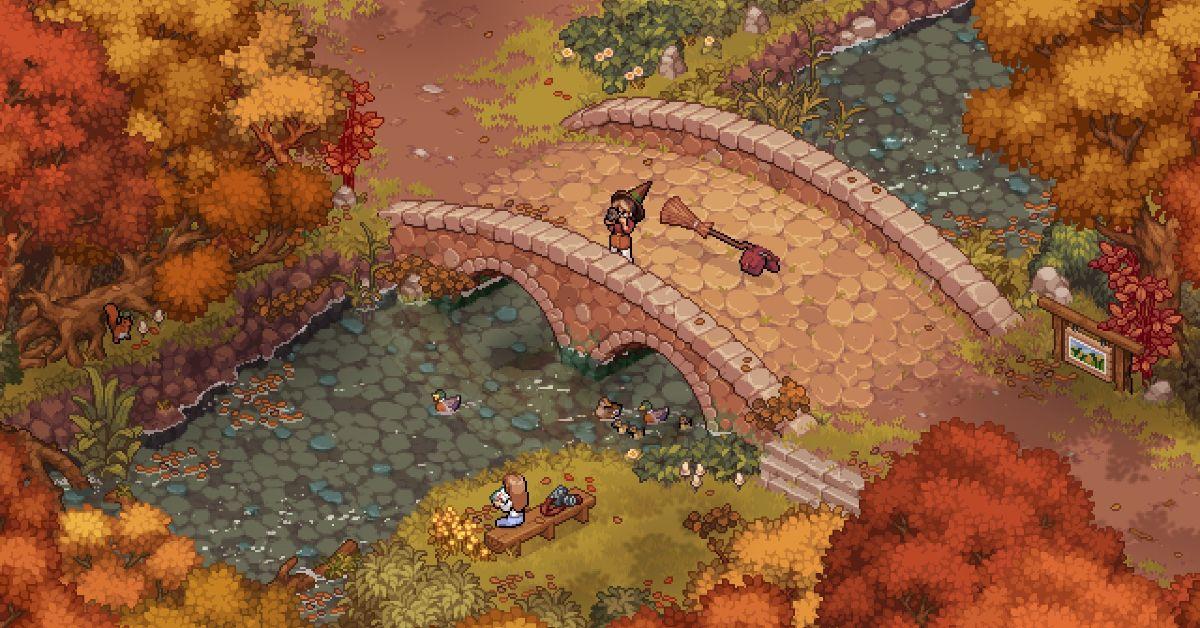 Is 'Witchbrook' Related to 'Stardew Valley'? What To Know About These Two Games
If you're looking for an adorable, laidback indie game, Witchbrook is one to keep your eyes on. It's being published and developed by Chucklefish, and early screenshots are already impressing fans of cozy life sims. It also bears a striking resemblance to the iconic Stardew Valley. But is Witchbrook related to Stardew Valley? Here's a quick look at everything we know.
Article continues below advertisement
Is 'Witchbrook' related to 'Stardew Valley'?
Although the two games share a lot of similarities, Witchbrook is not related to Stardew Valley. However, there's a good reason many folks believe the two are somehow tied together.
Stardew Valley used to be published by Chucklefish – the team responsible for publishing and developing Witchbrook. Stardew's developer, Eric "ConcernedApe" Barone, has since taken over the publishing duties for Stardew Valley, severing the only connection that remotely tied the games together.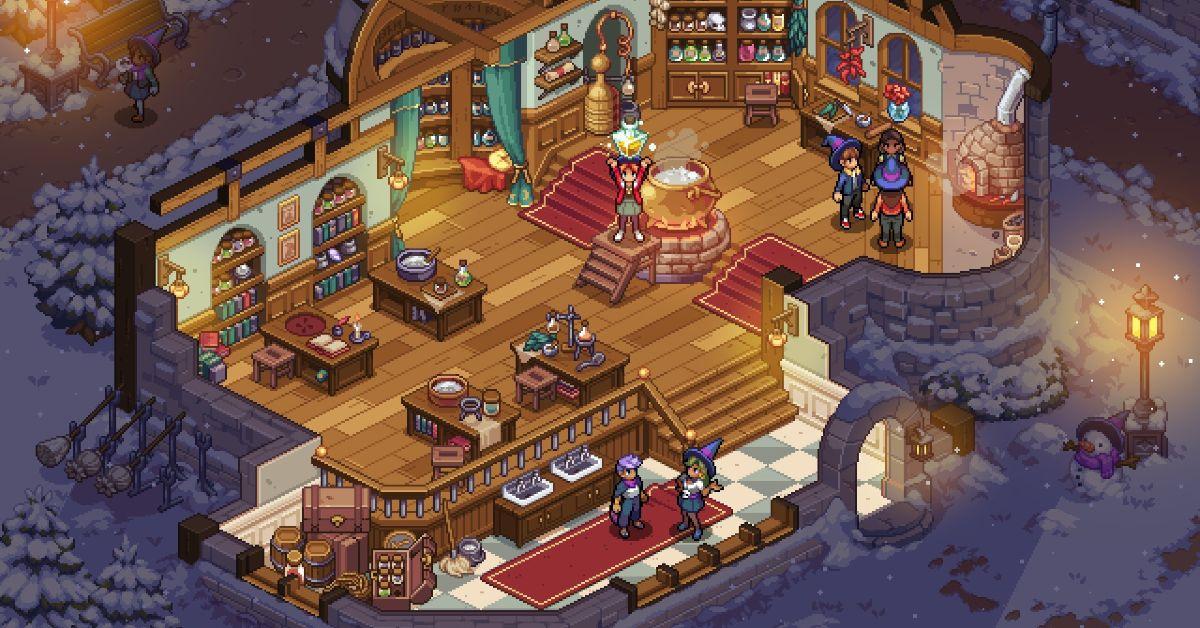 Article continues below advertisement
Of course, it's obvious Stardew Valley has at least an unofficial influence on Witchbrook. The colorful, pixelated art style is reminiscent of Stardew Valley, and the game will supposedly let you build relationships with other members of the town (which was a huge part of the farming sim). But beyond a whimsical art style and the usual trappings of the life sim genre, Witchbrook is an entirely unrelated game.
Unlike Stardew Valley, which took place in the quaint Pelican Town, Witchbrook sends you off to the magical Witchbrook College. Your skills will grow as you attend different classes, and you'll eventually set out on a quest to unravel mysteries regarding your school. When you're not studying, you'll be able to go fishing, harvest crops, forge for magical plants, and explore a sprawling map.
Article continues below advertisement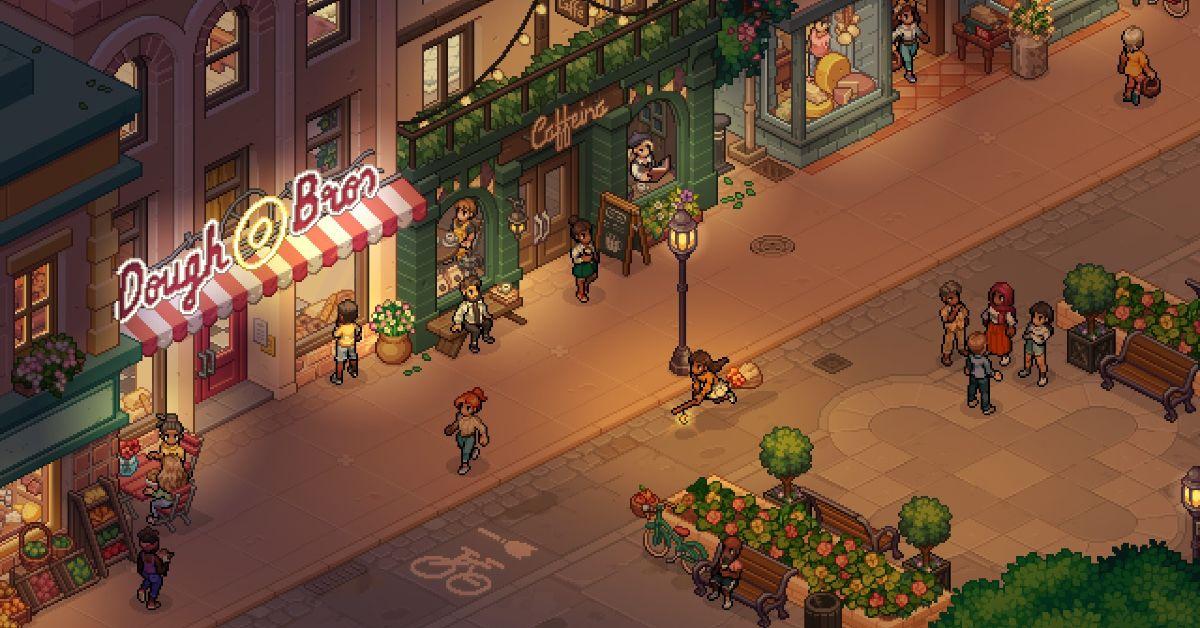 'Witchbrook' does not yet have a release date.
Chucklefish has not yet announced a release date for Witchbrook. The game is being developed by a team of around 18 developers, and since Chucklefish has a "zero crunch" policy, it doesn't want to put out a release date that it won't be able to hit. At the moment, Witchbrook has only been announced for PC, although it's very possible the game will end up on Xbox, PlayStation, and Switch.
Article continues below advertisement
Witchbrook was first revealed in 2016. The game went silent for a few years, but it seems the team has been steadily plugging away at its development all along. If you're interested in picking up the game when it launches, it's now available to Wishlist on Steam. On that platform, it has a release date of "coming soon" – so we'll remain optimistic that a big announcement is just around the corner.