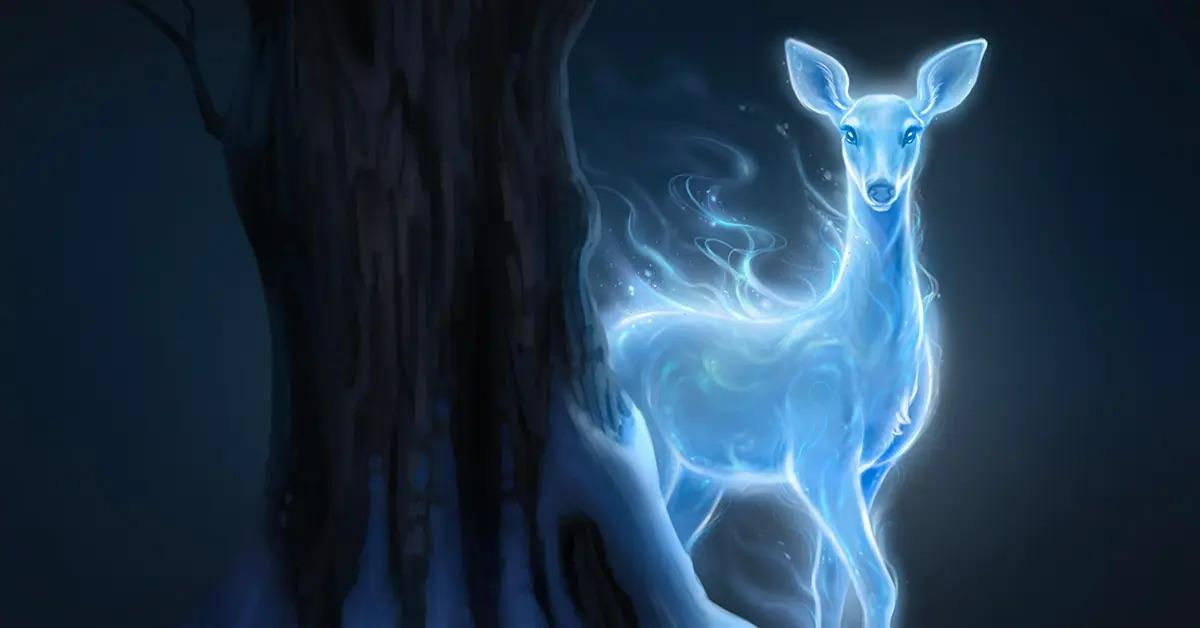 'Hogwarts Legacy' Doesn't Include the Patronus Charm – But Will It Be Added Later?
Article continues below advertisement
The open-world epic from Avalanche Software, Hogwarts Legacy, gives you plenty of spells and charms to play around with. Whether you want to pull something closer with Accio, light something on fire with Incendio, or toss something in the air with Levioso, there are tons of ways to have fun with its magic system. But can you have a Patronus in Hogwarts Legacy or use the Patronus charm? Here's what you need to know about the popular charm, along with possible DLC plans for the future.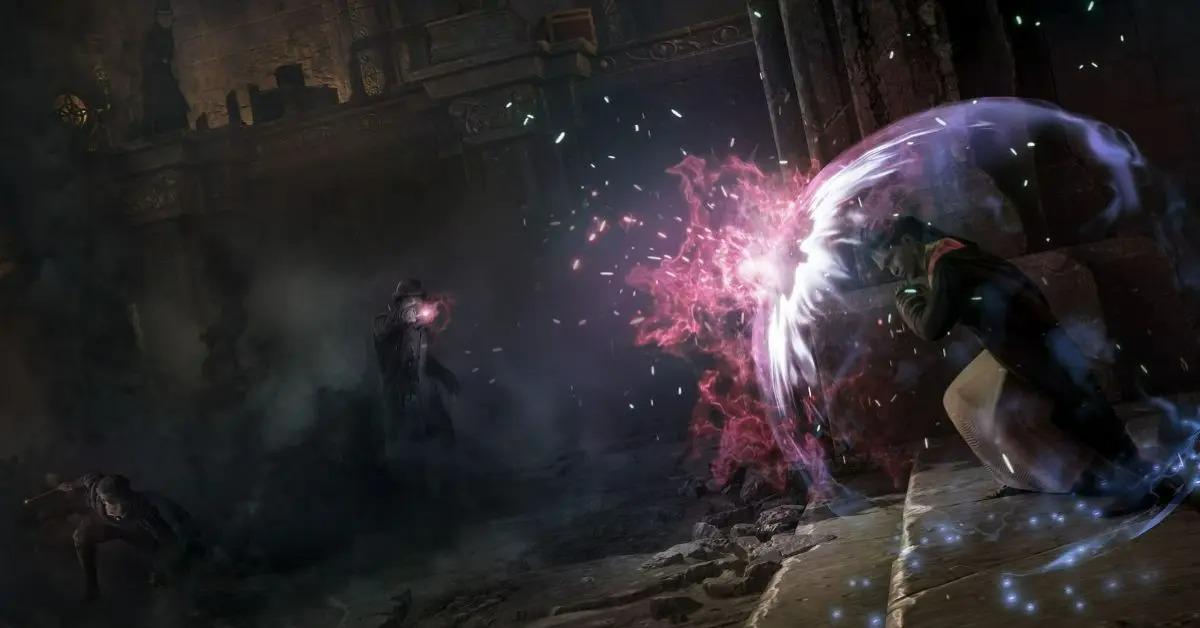 Article continues below advertisement
Can you have a Patronus in 'Hogwarts Legacy'?
Unfortunately, you cannot have a Patronus in Hogwarts Legacy. There are several useful charms in the game, but Expecto Patronum isn't one of them. If you're unfamiliar with the charm, it's essentially a defensive spell that creates an animal guardian to protect the caster from Dementors. It plays a big role in the Harry Potter books and movies, but it isn't usable in Hogwarts Legacy at this time.
Also, note that while you can link your Wizarding World account to port in your Wand and House, it's not possible to link your Patronus.
A Patronus does appear in Hogwarts Legacy, although it's not produced by the main character. If you're looking for another way to defend your character, consider using Protego – which will create a shield around you and block incoming spells.
Article continues below advertisement
Will Expecto Patronum be added to 'Hogwarts Legacy'?
The use of Patronus isn't part of Hogwarts Legacy today, and it doesn't look to be part of Hogwarts Legacy in the future. According to a response from the official WB Games Support account on Twitter, there are "no announced plans to include the Patronus in the game." It's possible that will change in the future (depending on fan feedback), but it's best to temper expectations. Fans have also been clamoring for some Quidditch DLC, though Avalanche Software is yet to confirm any post-release plans.
An impromptu poll held in the same thread asked players if they'd be interested in having the Patronus Charm added to the game, and 100% of respondents replied with a "Yes." The poll had a small sample size (only 18 fans replied), but it does show that there's interest in seeing the popular charm added to Hogwarts Legacy.
For now, however, your best bet is to get used to casting Protego, as it's an easy way to keep safe during your magical adventures.
If you or someone you know is a member of the transgender community and in need of support, call the Trevor Project's 24/7/365 Lifeline at 866-4-U-TREVOR. You can also use TrevorChat, their online instant messaging option, or TrevorText, a text-based support option. If you are looking for peer support, you can visit TrevorSpace from anywhere in the world.