Will 'Hogwarts Legacy' Get Quidditch or Animagus DLC? Here's What We Know
Fans are already wondering if 'Hogwarts Legacy' DLC is in development, and rumors are swirling about the inclusions of Quidditch and Animagus.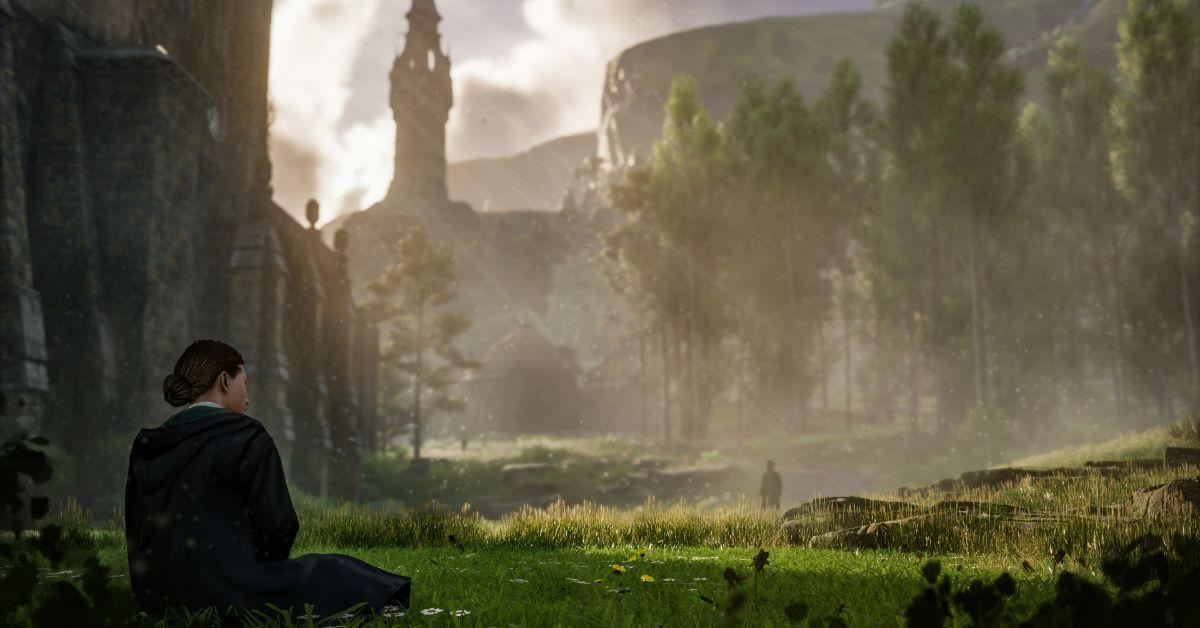 J.K. Rowling has made numerous public anti-trans comments, and while she was not directly involved in the creation of Hogwarts Legacy, she is still likely to profit from the title.
The world of Hogwarts Legacy is a sprawling one, with completists likely to spend close to 100 hours scouring every dusty hall and foreboding forest before seeing everything it has to offer.
Article continues below advertisement
Fans have come out in droves to purchase the game, with Hogwarts Legacy quickly climbing up the charts and pulling in millions of players just days after launch. And while there's plenty to explore in the base game, folks are already wondering if Hogwarts Legacy will have DLC.
From becoming an Animagus to playing Quidditch, here's a look at all the rumors swirling about Hogwarts Legacy DLC.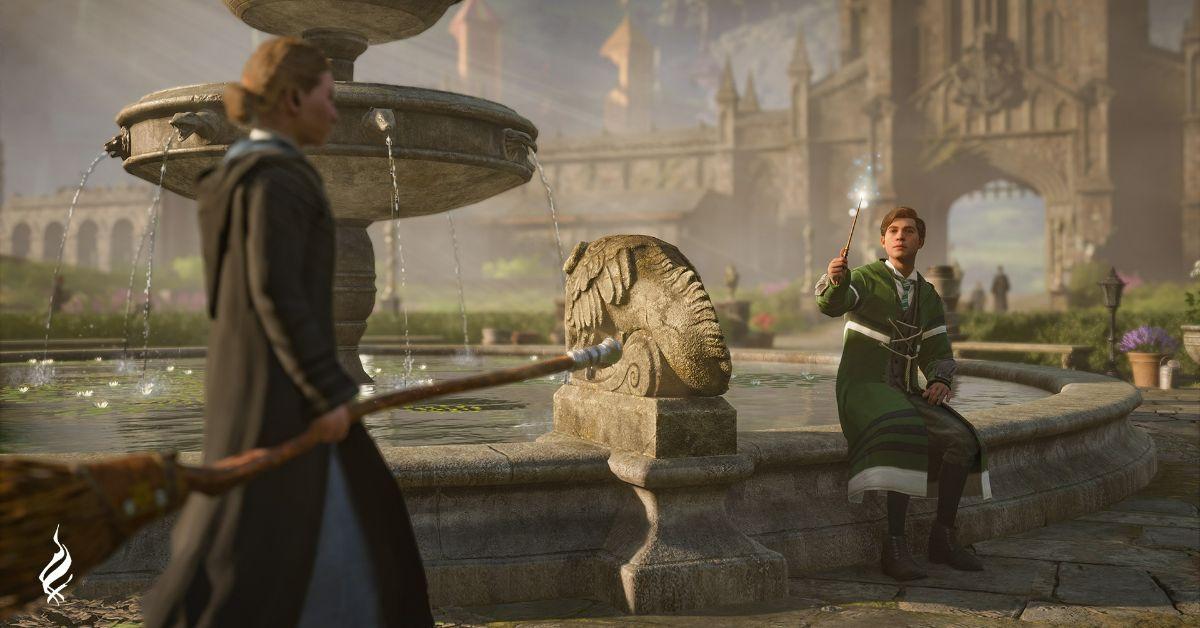 Article continues below advertisement
Will 'Hogwarts Legacy' have DLC?
If you purchased select versions of Hogwarts Legacy, you actually already have access to DLC. The Dark Arts Pack grants you a Thestral Mount, Dark Arts Cosmetic Set, and the Dark Arts Battle Arena. Beyond this, there are currently no in-game microtransactions or DLC available for Hogwarts Legacy.
However, there's nothing stopping Warner Bros. Games and Avalanche Software from launching future DLC expansions – although the companies are yet to announce any concrete plans. The foundation is there, however, as the aforementioned Dark Arts Pack lays the groundwork for the implementation of future DLC.
Article continues below advertisement
Is a 'Hogwarts Legacy' Quidditch DLC on the way?
While there's plenty of exciting speculation about Hogwarts Legacy Quidditch DLC, nothing has been confirmed yet. However, avid Harry Potter fans think that plenty of in-game signs are already pointing to the DLC's arrival. For one, Hogwarts Legacy already has all the assets needed for Quidditch – including extensive broom-flying mechanics and a literal Quidditch Pitch.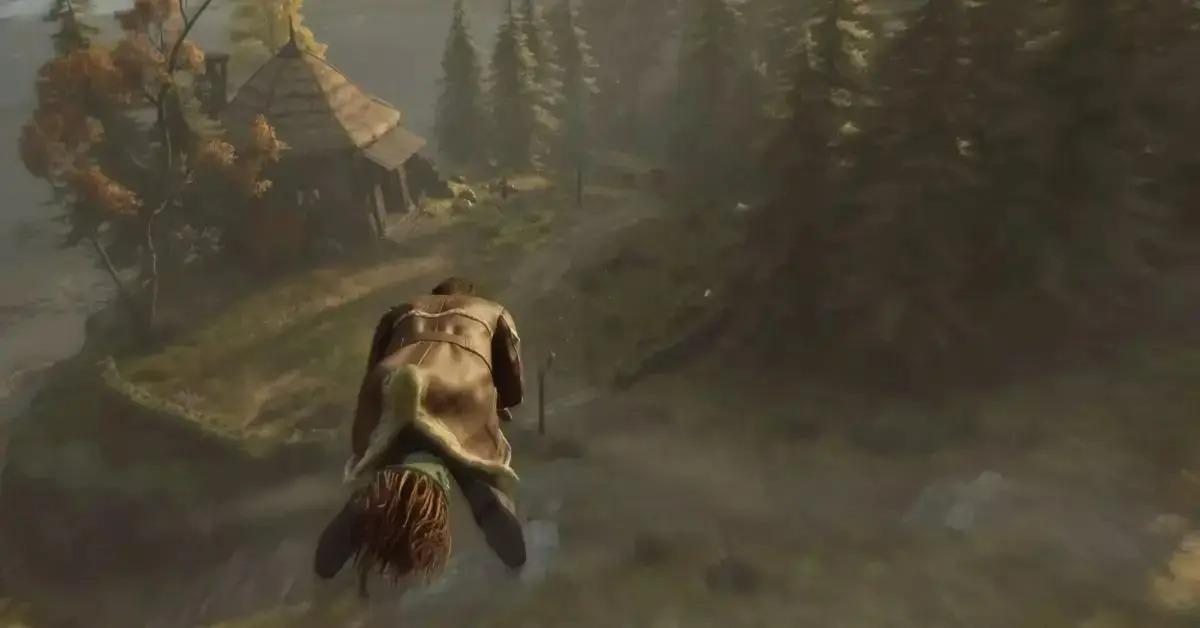 Article continues below advertisement
The game currently skirts around the issue of Quidditch by claiming a recent injury has caused the school to ban the sport, although that's easy to change with DLC – simply update the story to say the injury was less severe than expected, and Quidditch is back on the menu.
There was even a leak during the game's development that claimed Quidditch was originally part of Hogwarts Legacy before being unceremoniously cut. It's possible the team simply didn't have time to properly implement the sport and decided to leave it for a future date.
Article continues below advertisement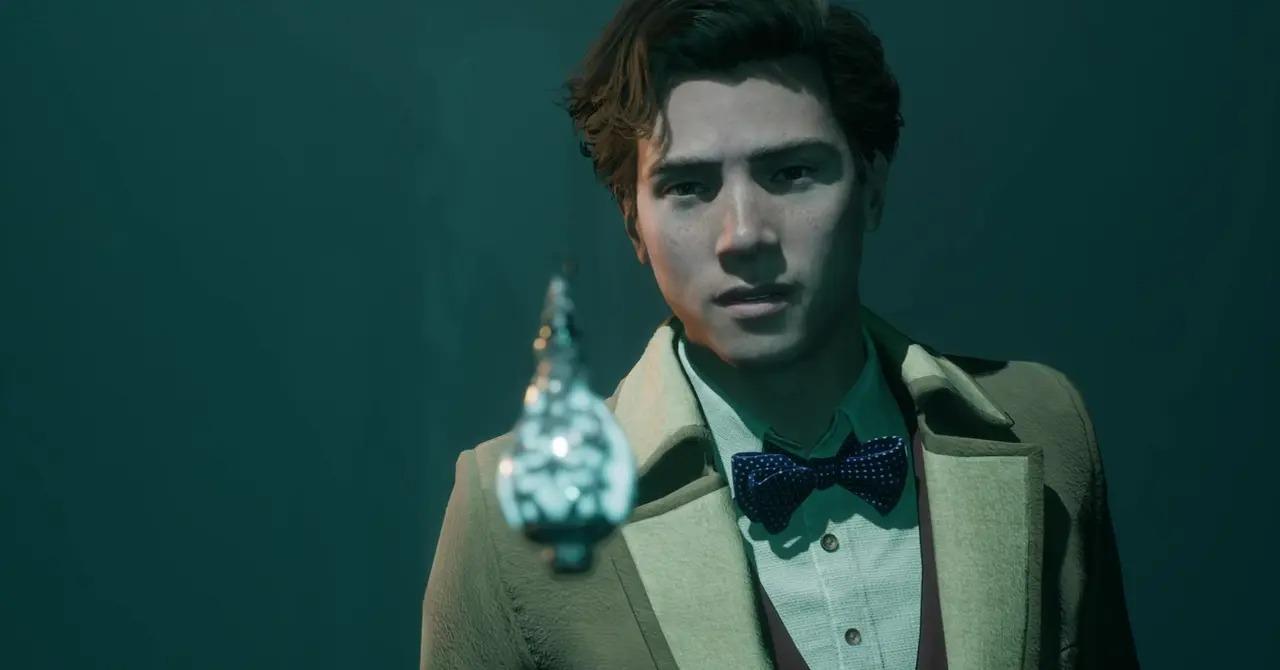 What about 'Hogwarts Legacy' Animagus DLC?
Quidditch DLC has plenty of rumors that lend credence to its development, but fans are also clamoring for a bit of Animagus DLC. This would allow characters to transform into animals, a popular part of the Harry Potter universe that's not currently in Hogwarts Legacy.
Article continues below advertisement
Unfortunately, there's little direct evidence that Animagus DLC is coming to the game, but fans are certainly excited about out. On Twitter, one fan said, "If you made an in-depth Animagus DLC, I would pay a whole paycheck just to have it." Another user is "highly disappointed" in Hogwarts Legacy because they "cannot turn into a cute fox."
Since most blockbuster games eventually launch DLC, it seems to reason that Hogwarts Legacy will see additional content over the next few months. Keep in mind that nothing has been made official, but releasing highly anticipated DLC for one of the biggest games of 2023 seems a no-brainer.
If you or someone you know is a member of the transgender community and in need of support, call the Trevor Project's 24/7/365 Lifeline at 866-4-U-TREVOR. You can also use TrevorChat, their online instant messaging option, or TrevorText, a text-based support option. If you are looking for peer support, you can visit TrevorSpace from anywhere in the world.