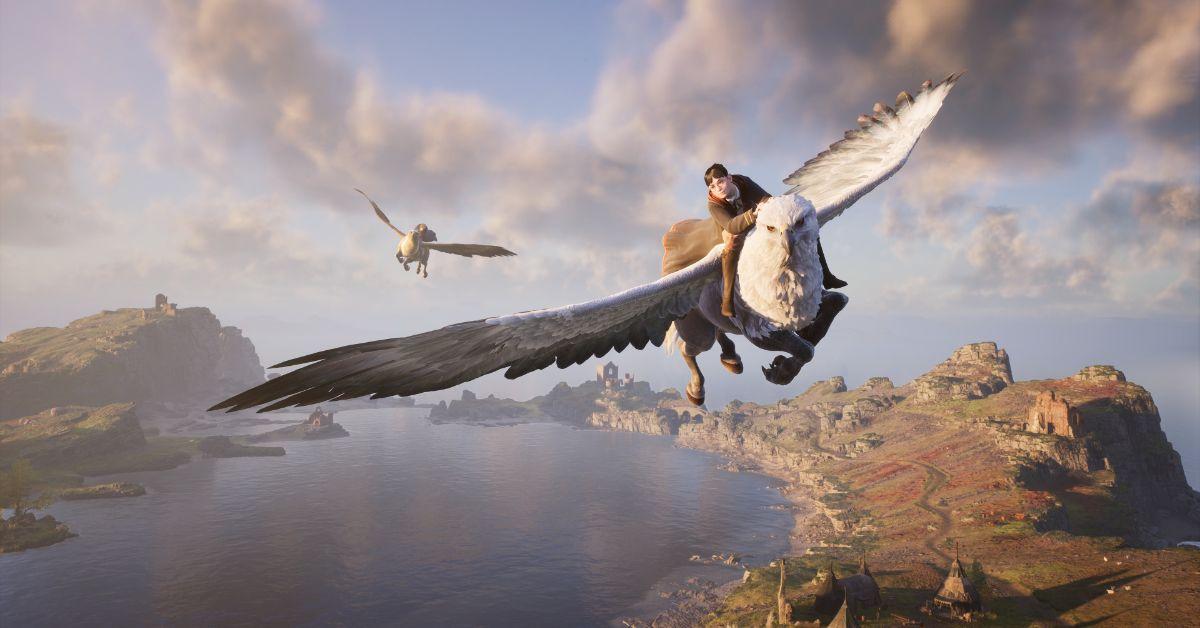 No, You Won't Be Able to Play Quidditch in 'Hogwarts Legacy'
The open-world epic from Avalanche Software, Hogwarts Legacy, is scheduled to launch on Feb. 10. It's hoping to become the biggest Harry Potter game in franchise history, giving players a sprawling map to explore and letting them get lost in a variety of side quests when not working through its main story.
Article continues below advertisement
Chasing after the Golden Snitch seems to be an obvious choice for an in-game activity, but can you play Quidditch in Hogwarts Legacy? Here's everything you need to know.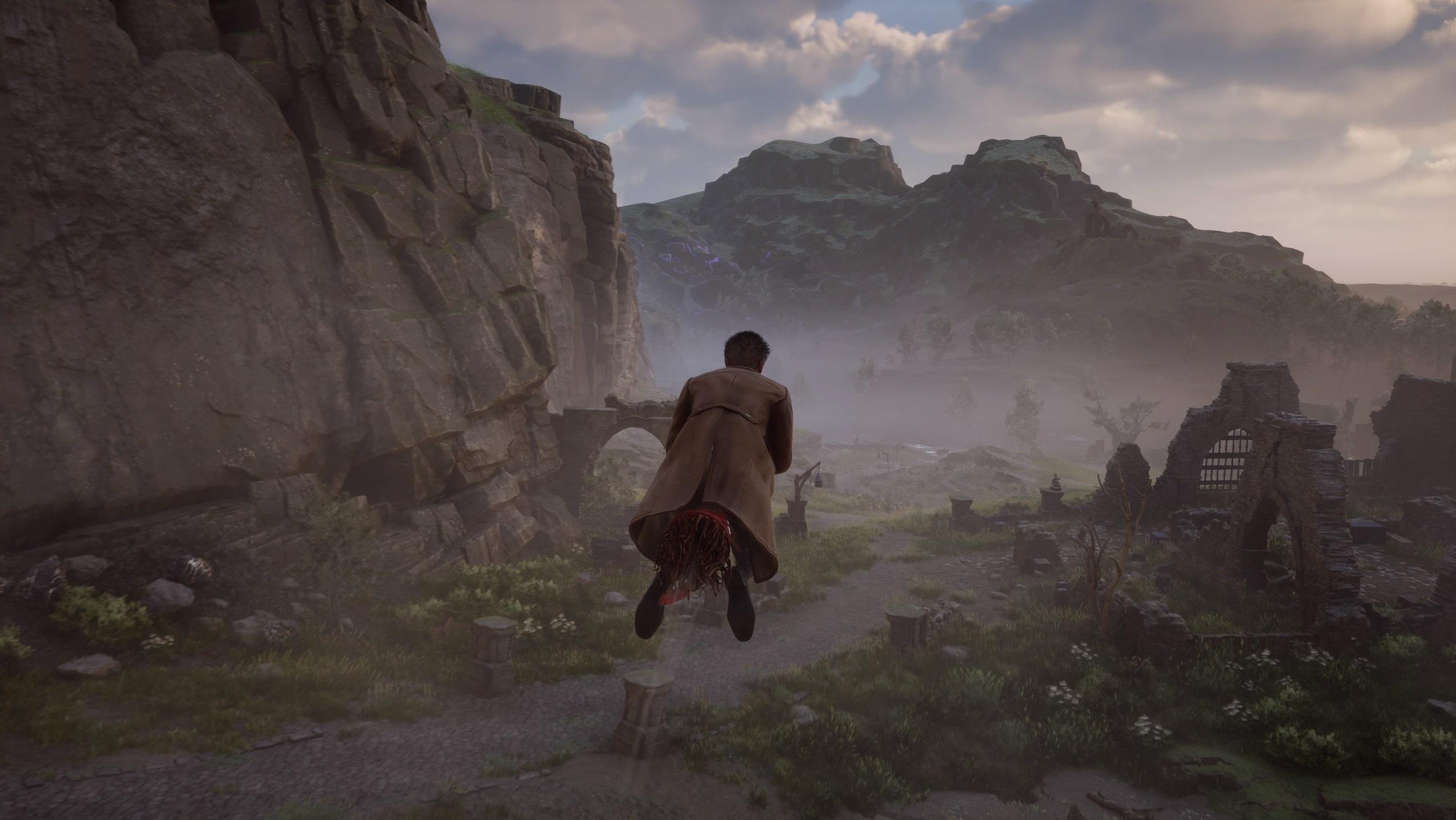 Article continues below advertisement
Can you play Quidditch in 'Hogwarts Legacy'?
Although the high-flying sport is featured prominently in both the movies and books, you can't play Quidditch in Hogwarts Legacy. Avalanche Software made this abundantly clear on the game's official website, which plainly states "Quidditch is not playable in Hogwarts Legacy."
You can, however, participate in broom race challenges throughout Hogwarts. These will let you get airborne on a broom – but you'll simply be racing around a course as fast as possible, not hunting down a Golden Snitch or trying to avoid Bludgers.
Article continues below advertisement
Outside of broom racing, broomsticks will also be available as a method of traversal in Hogwarts Legacy. So, while you won't be able to play Quidditch, flying still seems to be an important part of the game. You'll even be able to find, tame, and ride magical beasts – giving you another way to quickly navigate the gigantic map.
Article continues below advertisement
Will Quidditch ever be available in 'Hogwarts Legacy'?
While Quidditch won't be available in Hogwarts Legacy at launch, it's entirely possible we'll see the sport added as part of a future DLC expansion. With the framework for flying broomsticks already in the game, it's not that wild of an idea.
Of course, the studio would need to program AI for both your teammates and opponents and create a new framework of rules – but since a Quidditch game was released back in 2003, the team has some great source material to pull from.
Article continues below advertisement
A few years ago, an unofficial Quidditch game called Broomstick League launch on Steam. It gave players a chance to fly around in frantic multiplayer matches, although it was unceremoniously shut down in 2020. Few Quidditch games are available today, which only makes the case stronger for Hogwarts Legacy to add the popular, fictional sport.
Hogwarts Legacy will be available for PS4, PS5, Xbox One, Xbox Series X/S, and Nintendo Switch on Feb. 10. Be sure to do your research before reserving a copy, as the game is garnering significant attention for all the wrong reasons.