Having a Bigger Pot in 'Hogwarts Legacy' Lets You Grow More Unique Plants
In order to start harvesting more larger and vital plants in 'Hogwarts Legacy,' you're going to need a big pot. Here's where to get your hands on one.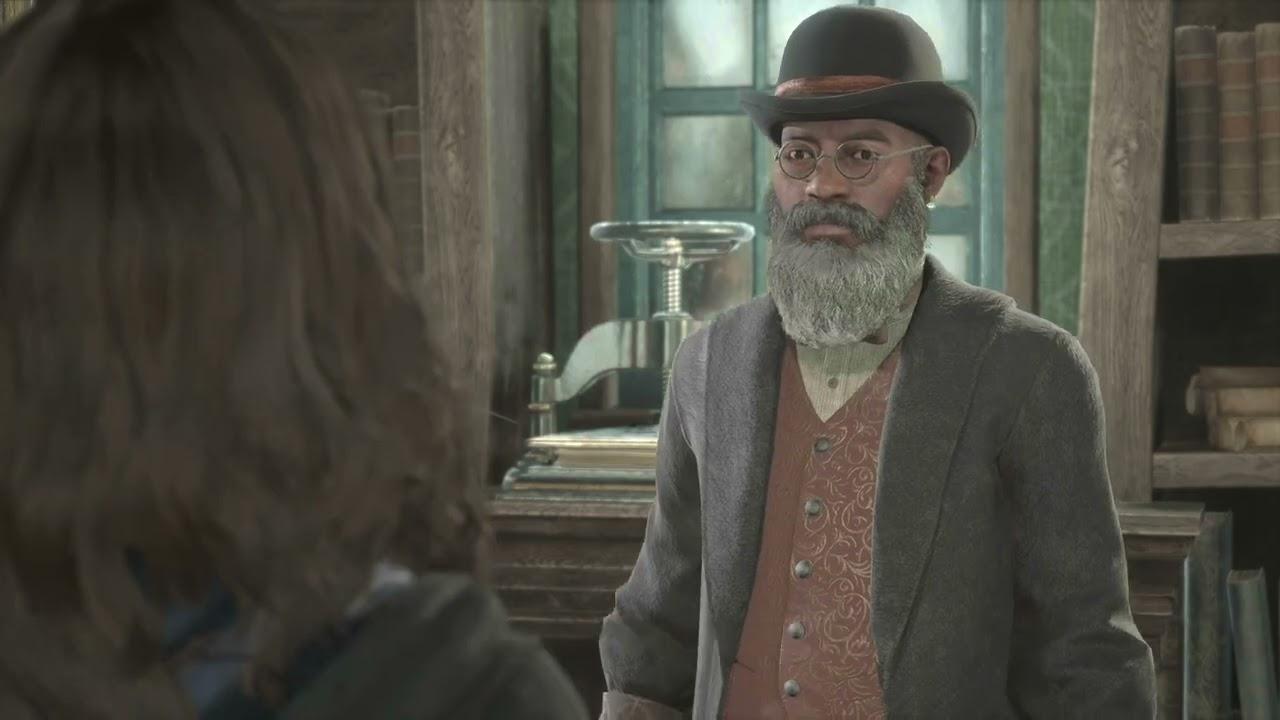 J.K. Rowling has made numerous public anti-trans comments, and while she was not directly involved in the creation of Hogwarts Legacy, she is still likely to profit from the title.
Amid journeying across Hogwarts Legacy, there are many ingredients players will find in the wizarding world. And to overcome some of the grueling challenges ahead, players will fall into growing plants and crafting potions in the Room of Requirement to increase their odds against darker forces.
Article continues below advertisement
In the case of plants, there are many kinds to cultivate. Some will get mixed to make potions that reduce the cooldown timer for spells or have unique properties like Fluxweed, which activates the Merlin Trials over the game.
Naturally, you'll find plants while exploring and can buy them from a few shops in Hogsmeade, but to save your Galleons, you'll want to start growing them.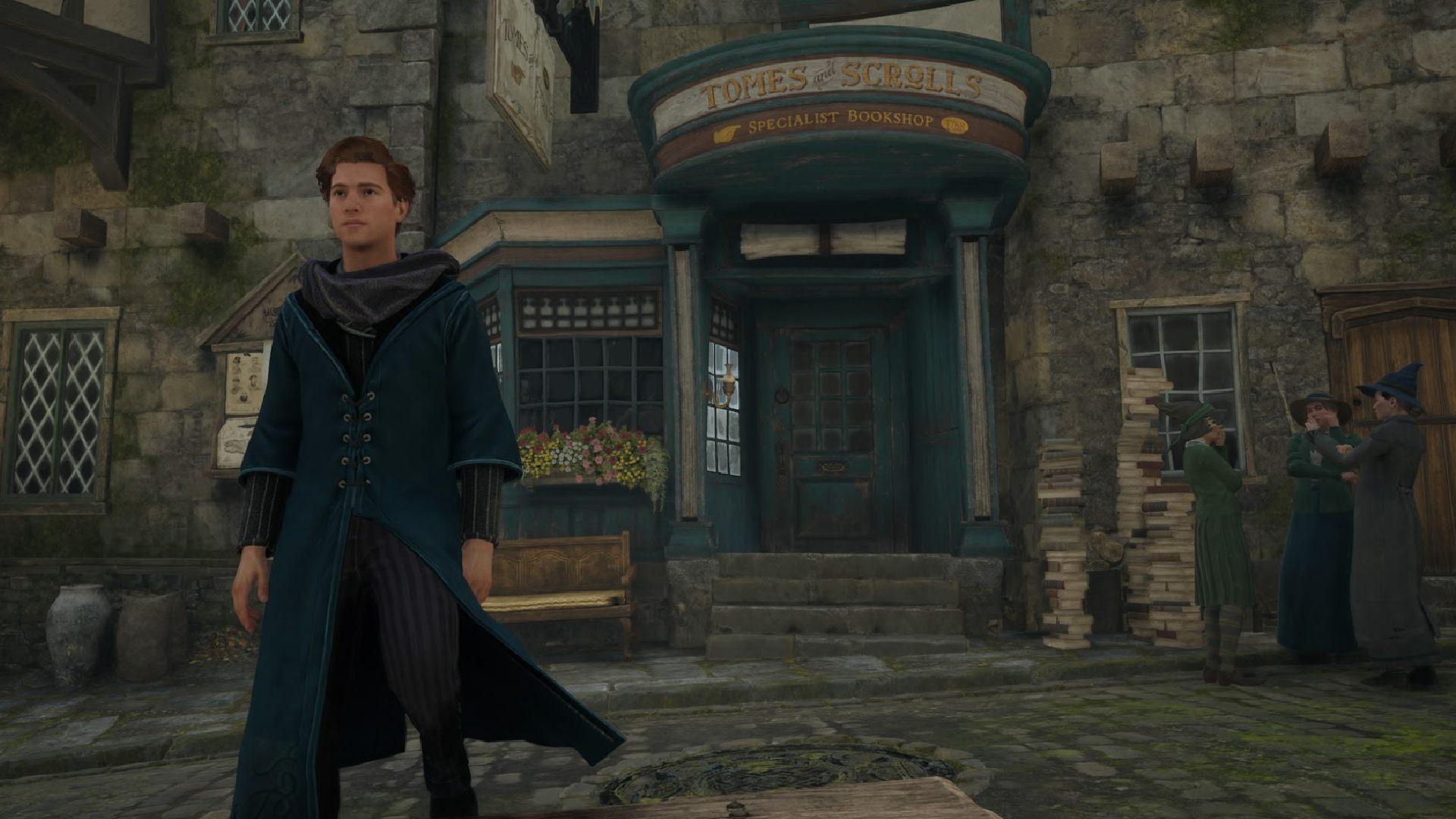 Article continues below advertisement
That's where gardening pots come into play, and depending on their size, that determines what plants you can cultivate. The best of the bunch will grow in bigger pots, and if you're struggling to get your hands on one, here's how.
How to get a bigger pot in 'Hogwarts Legacy.'
After unlocking the Room of Requirement by completing the "Tomes and Tribulations" quest in Hogwarts Legacy, you'll dabble with growing smaller potted plants to start.
To get bigger pots, head to Hogsmeade's Tomes and Scrolls and purchase a Large Potting Table with a large pot.
Article continues below advertisement
If you're short on money and have the Disillusionment spell to become invisible, hunt around Hogsmeade for Eye Chests to get 500 Galleons a pop.
Once purchased, warp to the Room of Requirement and use the Conjuring spell to select the Large Potting Table from the Herbology section.
Article continues below advertisement
Here, you can style up the table to your liking. Also, as a reminder, you'll need 10 Moonstones for a table with one large pot, so make sure you have the required materials.
Place the table somewhere within the Room of Requirement to interact with it. With the large pot you bought with the table, throw in some seeds, wait for the plant to grow, and harvest it when ready.
What plants can you grow within a large pot?
Venomous Tentacula and Fluxweed Stems are the only plants that require a large pot to grow.
As mentioned, Fluxweed is needed to trigger Merlin Trials but is also an ingredient for Focus Potions and Felix Felicis Potions. Venomous Tentacula are vicious combat plants that shoot acid at enemies, providing some measure of cover during a chaotic battle.
Article continues below advertisement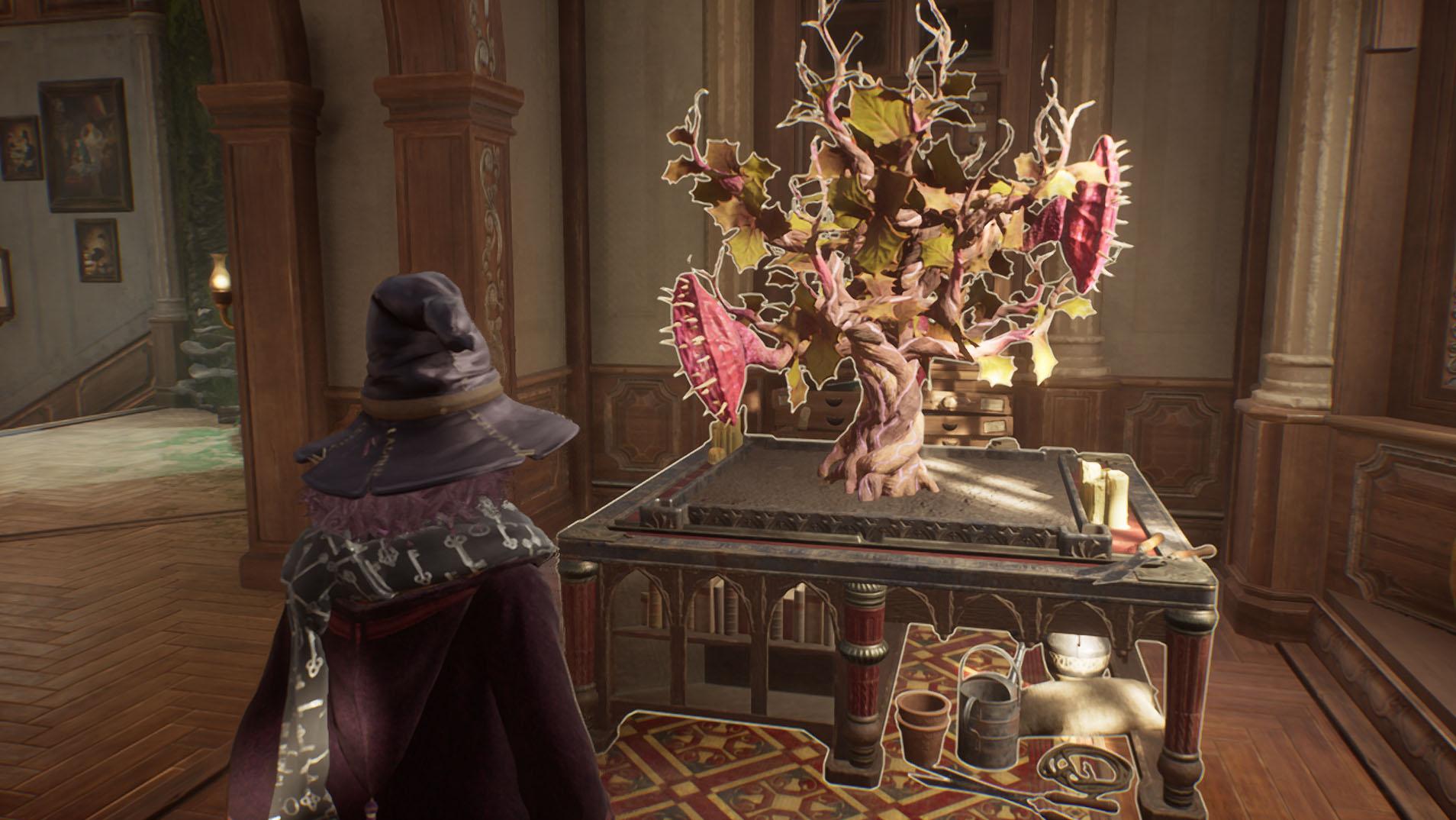 Other plants can grow in any size, except for the Chinese Chomping Cabbage and Shrivelfig, which grow in medium and large pots.
Ultimately, if you're not up for buying them in Hogsmeade, purchasing a large pot will allow you to grow any plant in game without the hassle of choosing between sizes.
Hogwarts Legacy is now available for PS5, PS4, Xbox Series X/S, Xbox One, and PC. It will later release on Nintendo Switch on Nov. 14.
If you or someone you know is a member of the transgender community and in need of support, call the Trevor Project's 24/7/365 Lifeline at 866-4-U-TREVOR. You can also use TrevorChat, their online instant messaging option, or TrevorText, a text-based support option. If you are looking for peer support, you can visit TrevorSpace from anywhere in the world.