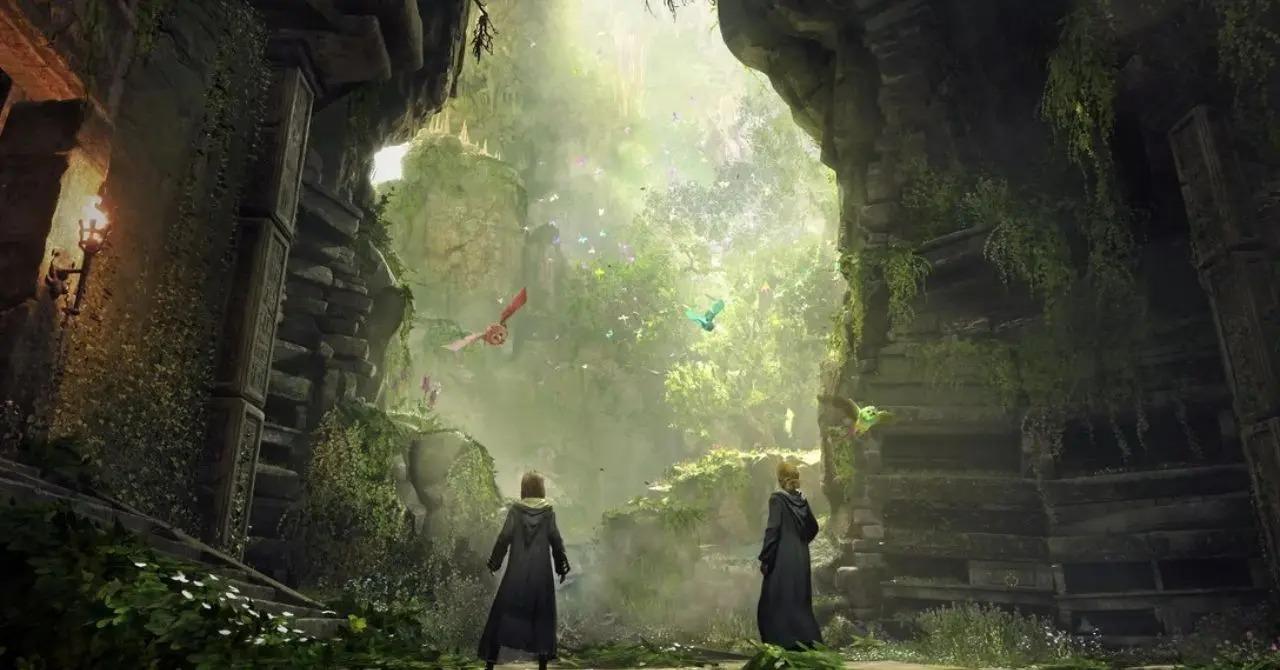 Moonstones Are an Important Resource in 'Hogwarts Legacy' – Here's Where You'll Find Them
Article continues below advertisement
Moonstones are an important resource in Hogwarts Legacy, although they're not as easy to stumble upon as other items in the game. Thankfully, there are several ways to add them to your inventory – one of which involves absolutely no work on your part. Interested in hoarding as many Moonstones as possible? Here's what you need to know.
Here's where to find the Moonstones in 'Hogwarts Legacy.'
There are three primary ways to earn Moonstones. The first method is the most obvious: You can harvest them in the Highlands. Moonstones are easily recognized by their blue colorations. Simply hit them with your standard spell and they'll become harvestable.
Article continues below advertisement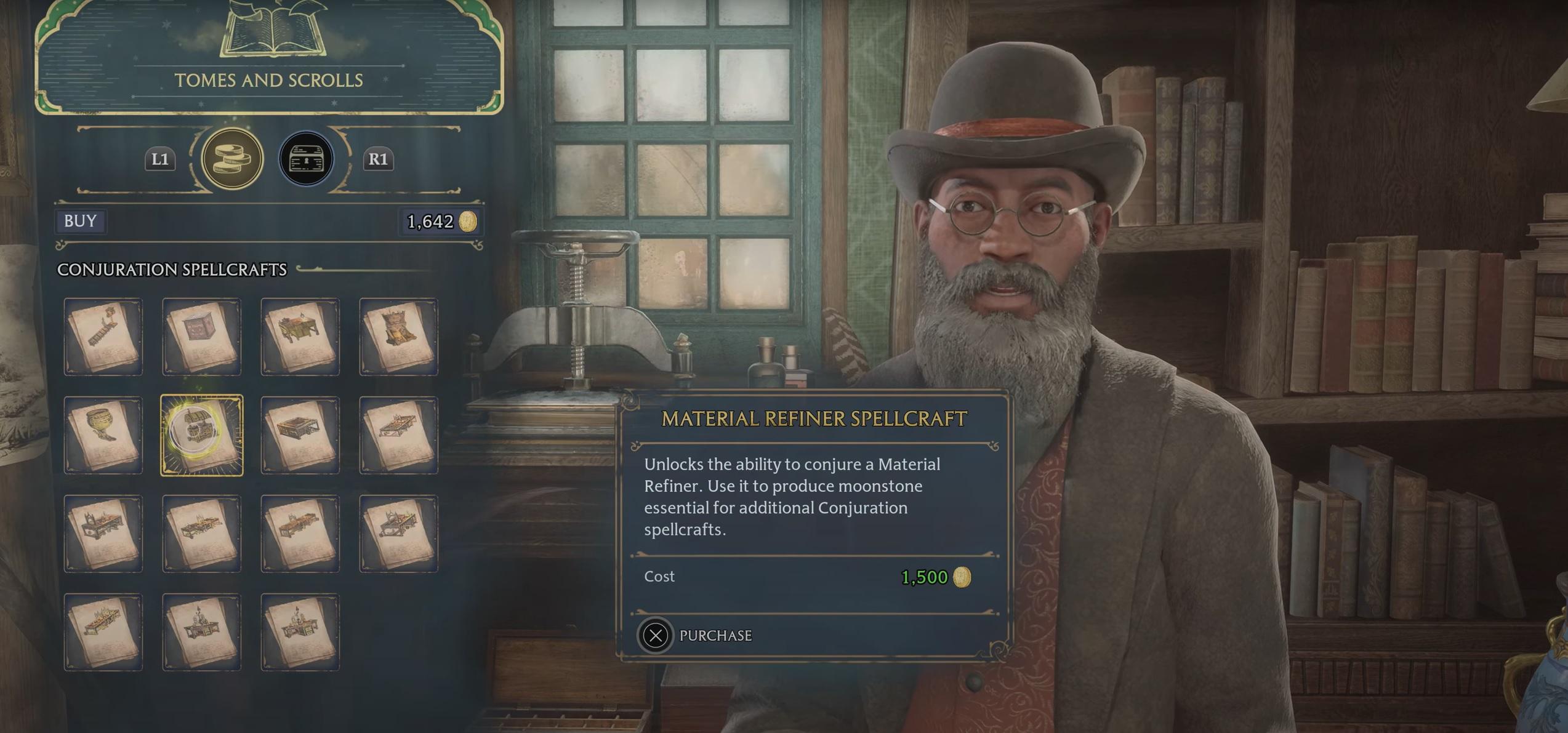 While in the Highlands, look for rocky outcroppings and mountainous regions, as these tend to spawn Moonstones more frequently. Most players have found luck searching near the Upper Hogsfield Floo Flame and near the West Hogwarts Valley Floo Flame, but be sure to keep your eyes peeled wherever you go while outside the castle. Moonstones can be found just about everywhere, so it never hurts to be on the lookout.
Article continues below advertisement
Another way to earn Moonstones in Hogwarts Legacy is by using the Evanesco spell on items inside the Room of Requirement. Furniture such as paintings, chairs, tables, and desks are scattered throughout the Room of Requirement, and using Evanesco on all of them will net you a tidy sum of Moonstones. So if there's anything that seems out of place to you, be sure to use the spell to cash in on free Moonstones.
Article continues below advertisement
The last, and arguably easiest, way to earn Moonstones is by purchasing the Material Refiner in Hogsmeade. Head over to Tomes and Scrolls in the southern part of town, where you'll find the Material Refiner listed for 1,500 coins. Once purchased, this can be placed in the Room of Requirement – where it'll automatically create Moonstones. Up to three Material Refiners can be placed in the room, making it an easy source of Moonstones after the hefty upfront investment.
What are Moonstones in 'Hogwarts Legacy'?
Moonstones are used to customize the Room of Requirement. Whether you're adding useful crafting tables or just filling up the room with decorations, you'll probably need a hefty sum of Moonstones. So while they're not entirely critical to the main story of Hogwarts Legacy, you'll probably want to have a few on hand to customize your Room of Requirement.
Hogwarts Legacy is available on Xbox Series X, PS5, and PC.
If you or someone you know is a member of the transgender community and in need of support, call the Trevor Project's 24/7/365 Lifeline at 866-4-U-TREVOR. You can also use TrevorChat, their online instant messaging option, or TrevorText, a text-based support option. If you are looking for peer support, you can visit TrevorSpace from anywhere in the world.