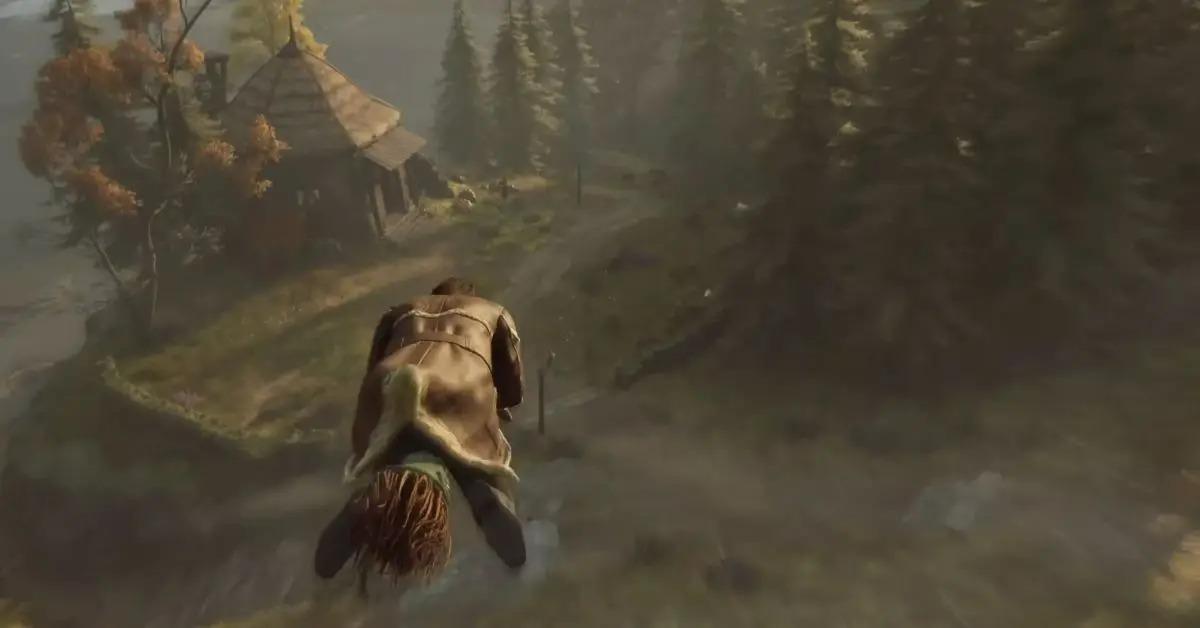 Trying to Find Every Balloon in 'Hogwarts Legacy'? Here's Where You'll Need to Look
Article continues below advertisement
The world of Hogwarts Legacy is filled with intriguing stories and memorable faces – but it's also filled with a surprising number of balloons. Just about every region in the game is jampacked with the floating collectibles, and it's worth your time to go out of your way and hunt them all down.
Aside from granting experience and completing challenges, they'll also reward you with unique broom appearances that can't be found elsewhere.
Thinking about tracking down the floating collectibles? Here's a look at all Hogwarts Legacy balloon locations.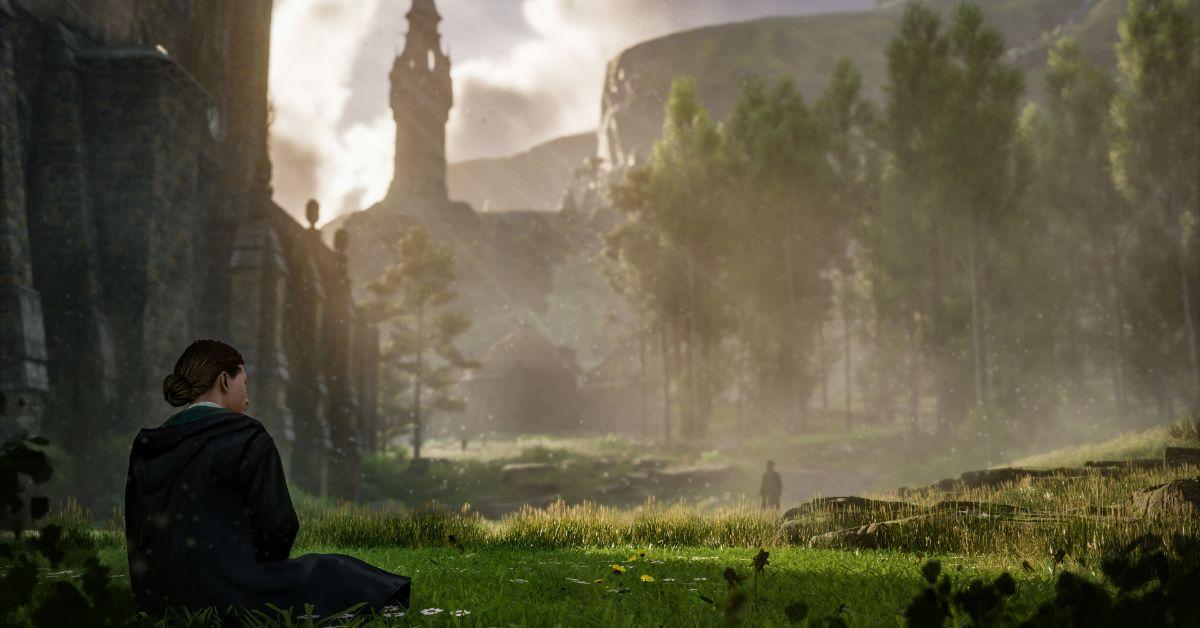 All 'Hogwarts Legacy' balloon locations.
Balloons in Hogwarts Legacy come in clusters of five, and you'll need to pop all five to check the location off your list. And since balloons have a tendency to float, that means you'll be flying through them while riding your broomstick. Be sure to pop all five in the cluster before moving on – otherwise, your efforts won't be recorded and you'll need to backtrack to pop the remaining objects.
Before diving into the exact location of every balloon cluster, here's an overview of the total clusters in each location.
| Region | Balloon Clusters |
| --- | --- |
| Clagmar Coast | 1 |
| Cragcroftshire | 2 |
| Feldcroft Region | 6 |
| Hogsmeade Valley | 2 |
| Hogwarts Valley | 7 |
| Marunweem Lake | 1 |
| Manor Cape | 2 |
| North Hogwarts Region | 1 |
| North Ford Bog | 1 |
| Poidsear Coast | 4 |
| South Hogwarts Region | 5 |
Clagmar Coast
The lone balloon cluster here is found by the cliffs next to the South Clagmar Coast Floo Flames.
Cragcroftshire
Navigate south of the Cragcroft Shore Floo Flames and find the balloons floating above the river. Then fly above Cragcroft to see your second cluster floating right on top of the town.
Article continues below advertisement
Feldcroft Region
Six balloons can be found in the Feldcroft Region in Hogwarts Legacy. Start by navigating to the canyon outside of Irondale, where you'll find your first cluster of balloons. Next, head to the cliffs below Feldcroft Catacombs for your second. The third is above the beaches by the South Feldcroft Floo Flame, and the fourth is to the west of North Feldcroft Road. The final two are located by a bandit camp outside the North Feldcroft Floo flame and south of Feldcroft.
Article continues below advertisement
Hogsmeade Valley
These two are relatively easy to find – one is by the East North Ford Bog Floo Flame and the other is by the Upper Hogsfield Floo Flame.
Article continues below advertisement
Hogwarts Valley
With seven balloon clusters, you'll be spending a lot of time in Hogwarts Valley. First, head to the Central Hogwarts Valley Floo Flame and look south to find a balloon cluster. Next, head towards the foothills of the mountains outside of Keenbridge for your second cluster. Another balloon can be found in Mine's Eye by the train tracks.
Article continues below advertisement
With those three out of the way, head to Brocburrow and look south near the train tracks. Floating high in the sky is your fourth balloon cluster. Another is located east of Brocburrow. Wrap up by finding balloon clusters near the ruined tower by Keenbridge and by the West Hogwarts Valley Floo Flame.
Article continues below advertisement
Marunweem Lake
You'll find the sole balloon cluster in Marunweem Lake just east of its Floo Flame.
Article continues below advertisement
Manor Cape
Head to the West Manor Cape Floo Flame and look skyward for your first balloon cluster, then head south to find your second hovering near a peak outside West manor Cape.
Article continues below advertisement
North Hogwarts Region
The lone balloon cluster in the North Hogwarts Region is located by the Mooncalf Den Floo Flame, and they're floating relatively close to the ground.
Article continues below advertisement
North Ford Bog
Head towards the Pitt-Upon-Ford Floo Flame and search the skies above the nearby river. There, you'll find your one and only balloon cluster.
Article continues below advertisement
Poidsear Coast
One cluster is located by a waterfall close to the Tomb of Treachery Floo Flame. A second is near Marunweem Lake and its connecting river. The third is underneath a bridge by the South Poidsear Coast Floo Flame, and the final one is above a river directly south of Poidsear Castle.
Article continues below advertisement
South Hogwarts Region
Your first in this region is floating inside the Quidditch Arena. After popping those, head south of the castle and in the skies near Lower Hogsfield. Another cluster is under the archway of the bridge by Aranshire, while a fourth is above a bridge by Hogsmeade Station. Wrap up this region by heading south of Aranshire and looking towards the top of the forest canopy to see your fifth and last balloon cluster.
If you or someone you know is a member of the transgender community and in need of support, call the Trevor Project's 24/7/365 Lifeline at 866-4-U-TREVOR. You can also use TrevorChat, their online instant messaging option, or TrevorText, a text-based support option. If you are looking for peer support, you can visit TrevorSpace from anywhere in the world.