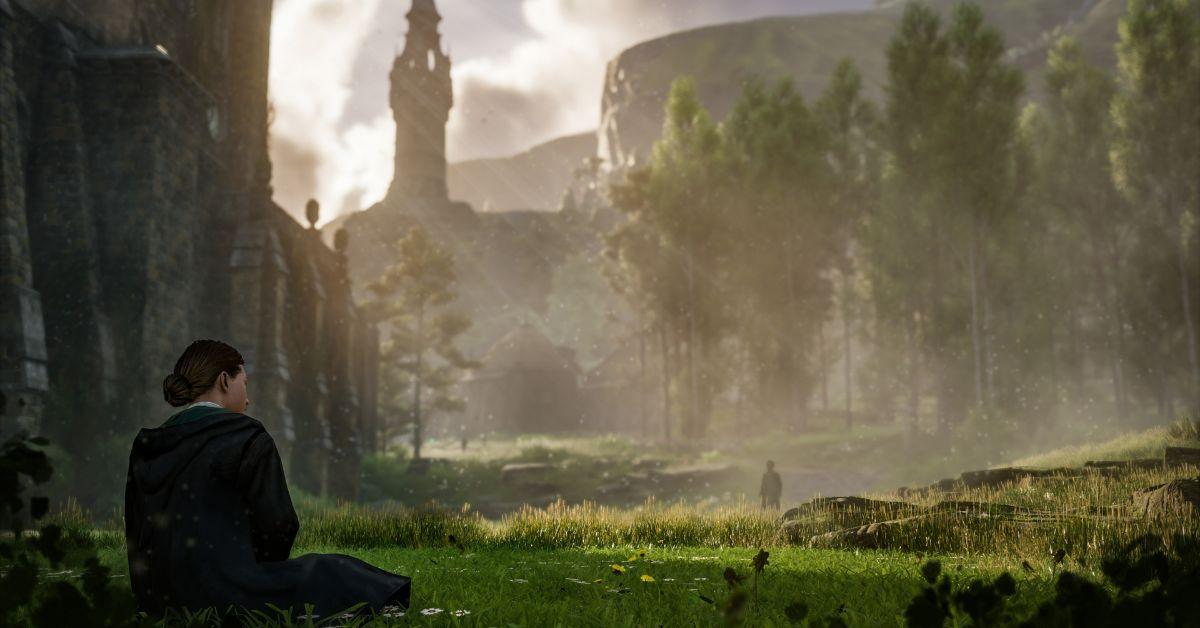 'Hogwarts Legacy' Players are Encountering a Quest-Ending Glitch – Everything We Know About the Biscuit Bug
Article continues below advertisement
The magical world of Hogwarts Legacy is filled with side quests, but few are as charming as "Take the Biscuit," which tasks you with rescuing the adorable Mooncalf known as Biscuit from a group of poachers. Unfortunately, players haven't found the quest to be as charming as intended, as a nasty bug is preventing users from opening Biscuit's cage and finishing their mission.
If you've encountered the "Take the Biscuit" Hogwarts Legacy bug, you're not alone. Here's a closer look at the glitch and what you can do to prevent it from occurring.
Article continues below advertisement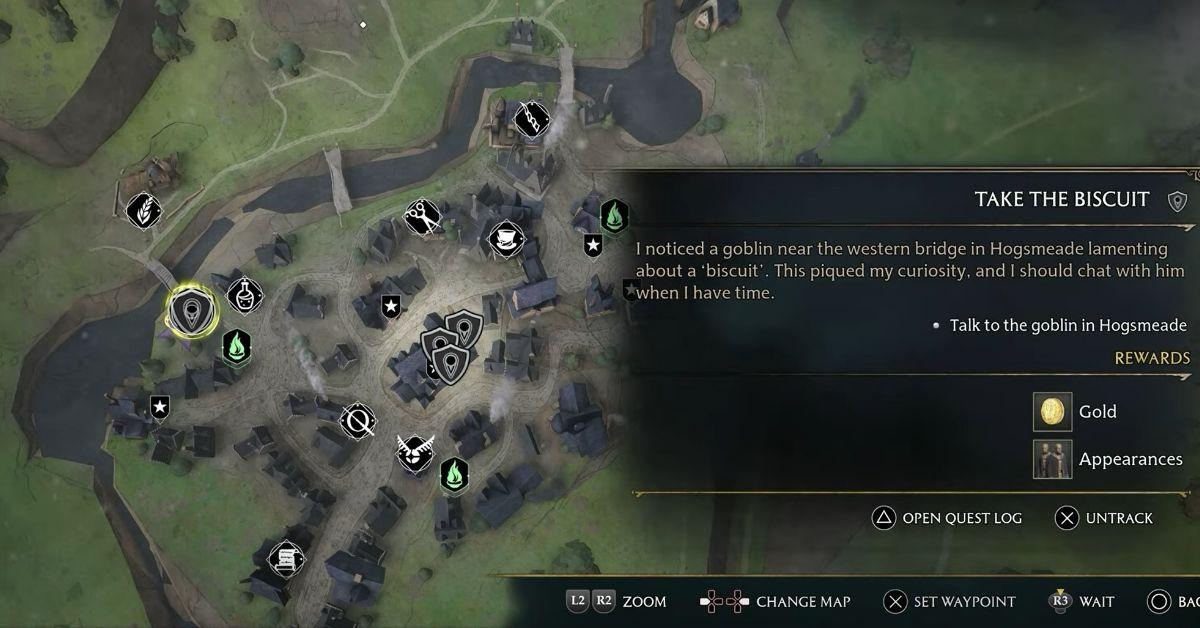 Take the Biscuit 'Hogwarts Legacy' bug.
You'll first encounter the "Take the Biscuit" quest when you venture into Hogsmeade and speak with Garnuff, a goblin that's taking shelter under a nearby bridge. They'll ask you to rescue their pet Mooncalf, named Biscuit, who has been kidnapped by local poachers. Acquiring the quest and dispatching the poachers is typically bug-free. But as soon as players try to actually free Biscuit from their cage, that's where things go south.
Article continues below advertisement
To free Biscuit in Hogwarts Legacy, you'll need to cast Alohomora. Unfortunately, this simply doesn't work for some players – and there don't seem to be many workarounds for the issue. That leaves you stuck with an unfinished quest in your quest log without any reasonable way to complete it.
How to fix the Biscuit bug in 'Hogwarts Legacy'.
Thankfully, the development team seems to be aware of the issue. Chandler Wood, community manager at Avalanche Software, posted a message to Twitter in the middle of February discussing the Biscuit bug.
Article continues below advertisement
"We know some of you are running into issues rescuing Biscuit the Mooncalf," reads the post. "We're not about to leave this adorable Mooncalf in its cage, so we've got a fix coming in a later patch."
Article continues below advertisement
Wood doesn't mention an ETA for the patch, and players still seem to be encountering the issue at the time of writing. For now, Wood says that players who have yet to start the "Take the Biscuit'"quest should avoid the bandit camp "northeast of the East North Ford Bog Floo Flame" to ensure they don't start a bugged quest. Specifically, they should avoid Biscuit's cage and shouldn't unlock it before starting the quest.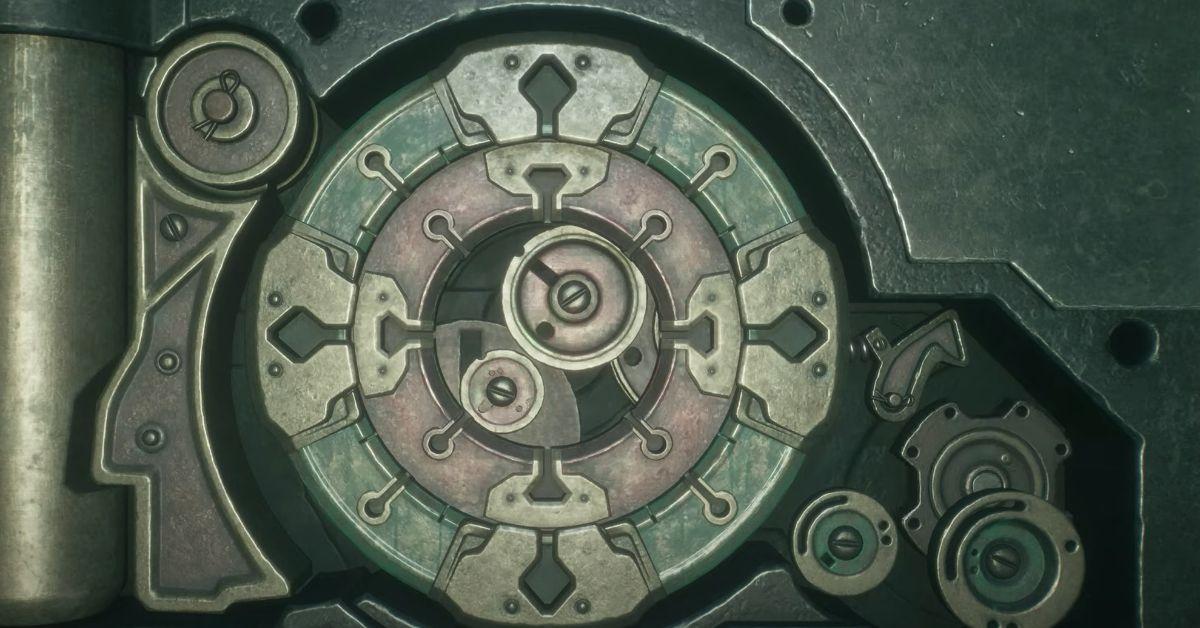 Article continues below advertisement
In the meantime, several Hogwarts Legacy players have come up with their own fixes for the Biscuit quest. Some players report that simply turning off their console or restarting the game have fixed the Biscuit bug, while others suggest abandoning the quest and starting over. These aren't foolproof fixes, and they're not guaranteed to work, but at least it'll give you something to try as you wait for an official patch from Avalanche Software.
If you or someone you know is a member of the transgender community and in need of support, call the Trevor Project's 24/7/365 Lifeline at 866-4-U-TREVOR. You can also use TrevorChat, their online instant messaging option, or TrevorText, a text-based support option. If you are looking for peer support, you can visit TrevorSpace from anywhere in the world.