You'll Need the Alohomora Spell to Find Secret Items in 'Hogwarts Legacy'
Alohomora is an invaluable spell that can be used throughout your journey in 'Hogwarts Legacy.' Here's how to unlock and use it in the game.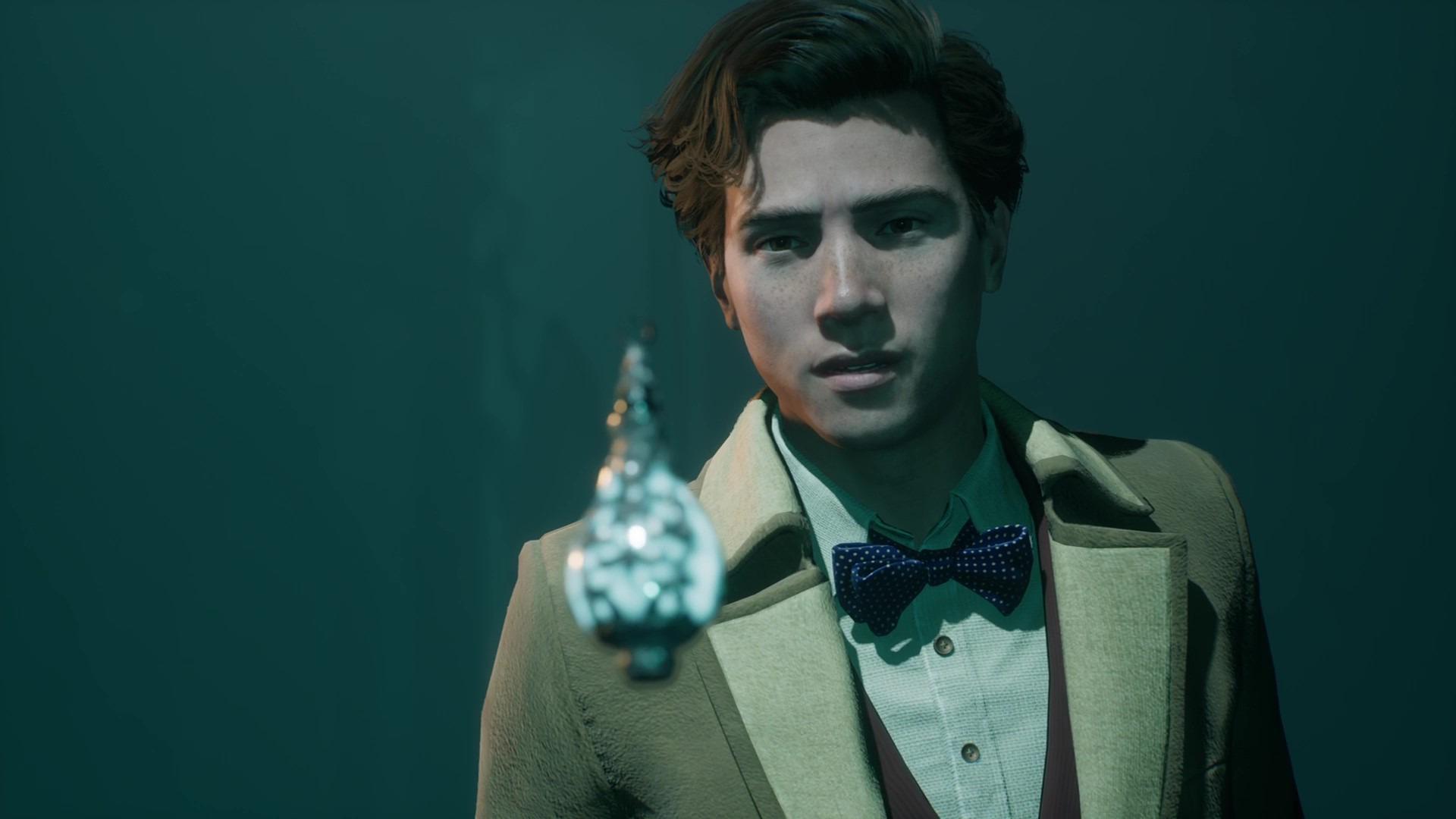 Article continues below advertisement
For plenty of gamers out there, Hogwarts Legacy has swallowed up their free time during the weekend and late into the night. With so many potions to craft and collectible traits to expand the skills of their witch or wizard, the open-world RPG game has debuted as a compelling time-sinker.
Adding onto the long run time, players will encounter loads of quests and finish lessons at Hogwarts, gradually rewarding fans with viable spells for combat and exploration opportunities for completing them.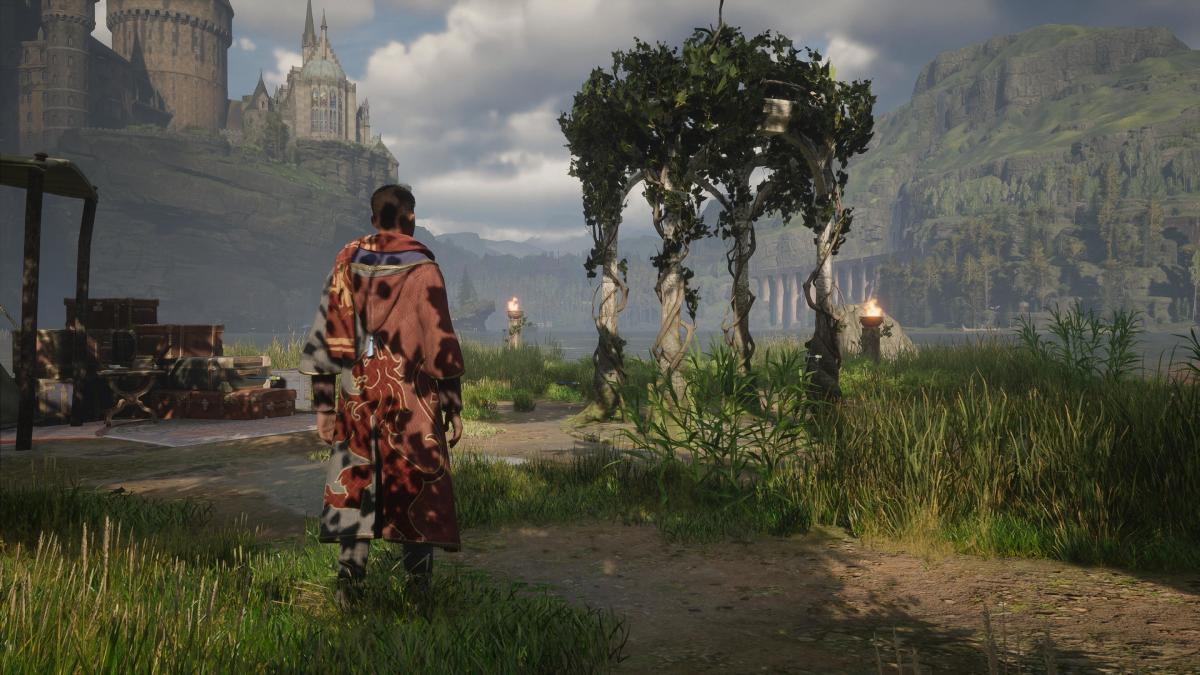 Article continues below advertisement
One of the many spells available is Alohomora, a nifty one proficient at picking locks and opening inaccessible places highlighted in blue by Revelio. As you might expect, using Alohomora to reach these walled-off areas unveils hidden items and new landscapes waiting to be explored.
If you're wondering how to unlock and use Alohomora in Hogwarts Legacy, here's everything you need to know.
How to unlock Alohomora in 'Hogwarts Legacy.'
Known as the Unlocking Charm, Alohomora will be one of the last essential spells you will unlock in Hogwarts Legacy. You must progress through the main storyline and complete two mandatory quests to unlock the spell.
The first is the introduction quest into Professor Rackham's four ancient magic trials. You can start the main story trial inside the Map Chamber underneath Hogwarts, and once complete, it will open the second quest necessary to unlock Alohomora.
Article continues below advertisement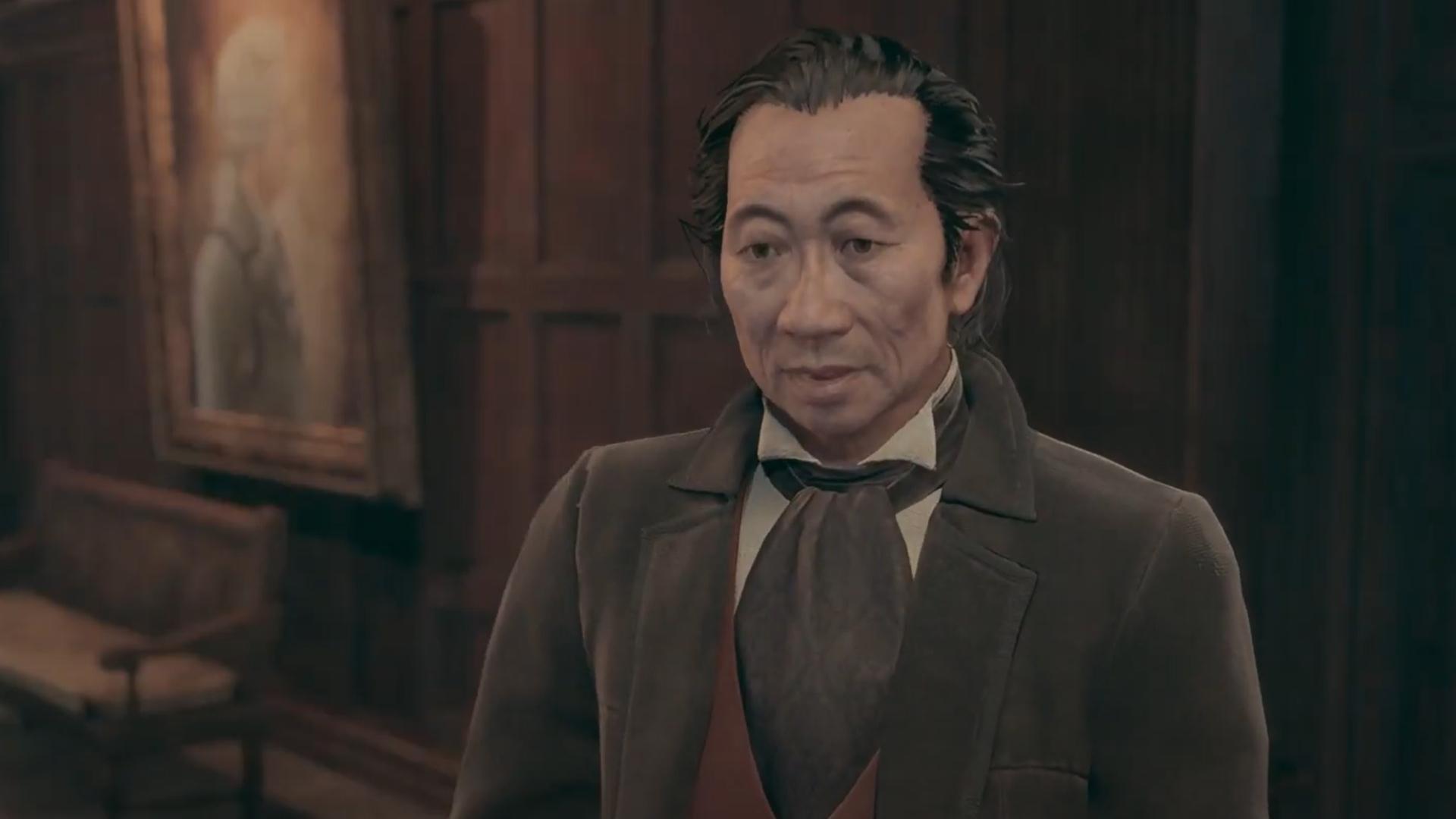 Head to the Reception Hall and speak with Gladwin Moon, who stands above the Grand Staircase Floo Flame, to begin the next quest. Gladwin will teach you a beginner version of the Alohomora spell used to pick Level I locks in Hogwarts Legacy, which will see some use during your mission through a restricted area.
Article continues below advertisement
After completing the quest, you could continue using this weaker Alohomora version throughout the game, but it's better to finish another optional assignment from Gladwin to upgrade the spell.
You can learn the advanced forms of Alohomora by acquiring nine Demiguise Statues found across Hogwarts and elsewhere needed to finish Gladwin's optional quest. Doing so unlocks a stronger Alohomora adept at picking Level II-Level III locks containing better rewards and secrets.
Using Alohomora in 'Hogwarts Legacy' can seem tricky, but it's pretty straightforward.
Casting Alohomora on an interactable lock will trigger a lockpicking mini-game necessary to unlock it. The mini-game is pretty simple but can look rather complex thanks to all the shifting gears, shapes, and colors.
Article continues below advertisement
To crack the lock, you'll need to move the inner and outer circles until the gears at the bottom right and middle begin rotating. It will take some trial and error before you get it right. Once you feel like everything lines up correctly, wait for a second, and it should begin the unlocking animations.
Alohomora is also pretty useful on locked chests, so besides unlocking doors and whatnot, it's rather valuable for looting items you wouldn't have access to without it.
If you or someone you know is a member of the transgender community and in need of support, call the Trevor Project's 24/7/365 Lifeline at 866-4-U-TREVOR. You can also use TrevorChat, their online instant messaging option, or TrevorText, a text-based support option. If you are looking for peer support, you can visit TrevorSpace from anywhere in the world.