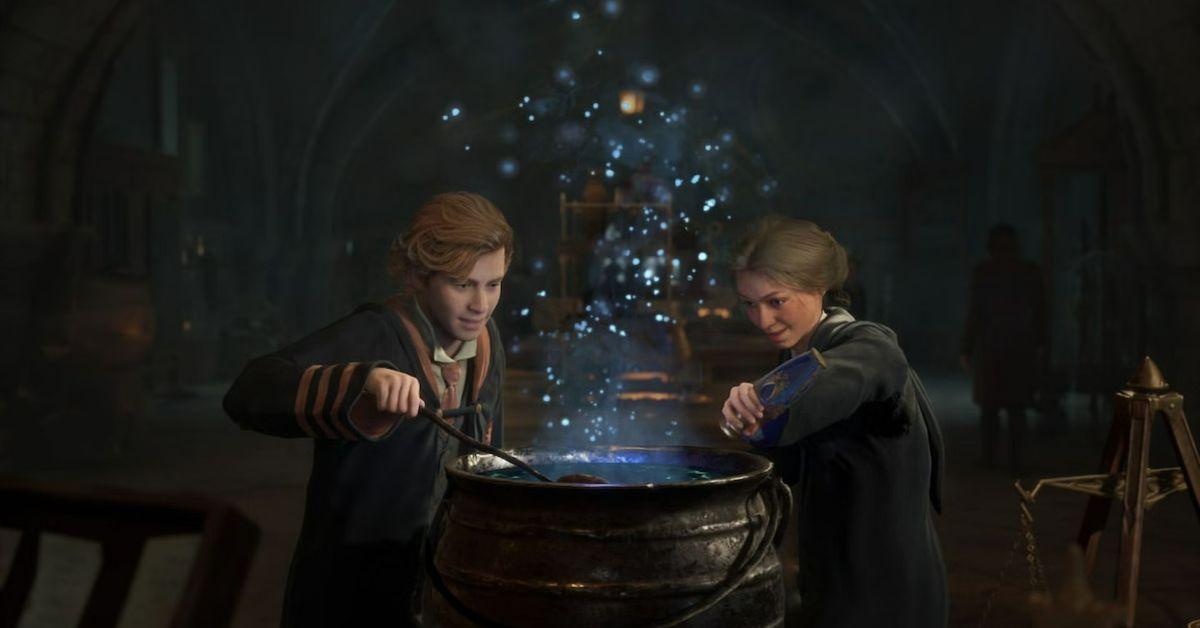 Enhance Your Skills With Potions in 'Hogwarts Legacy' – Here's How It Works
Article continues below advertisement
There are plenty of activities to keep you busy in Hogwarts Legacy, but few are as valuable as brewing and consuming potions. These delicious concoctions can grant you a wide variety of buffs, such as enhancing your skills in combat, restoring health, or even turning you invisible.
If you're trying to figure out how to use potions in Hogwarts Legacy, you'll be glad to know the process is remarkably simple – although there's a bit of nuance to work around.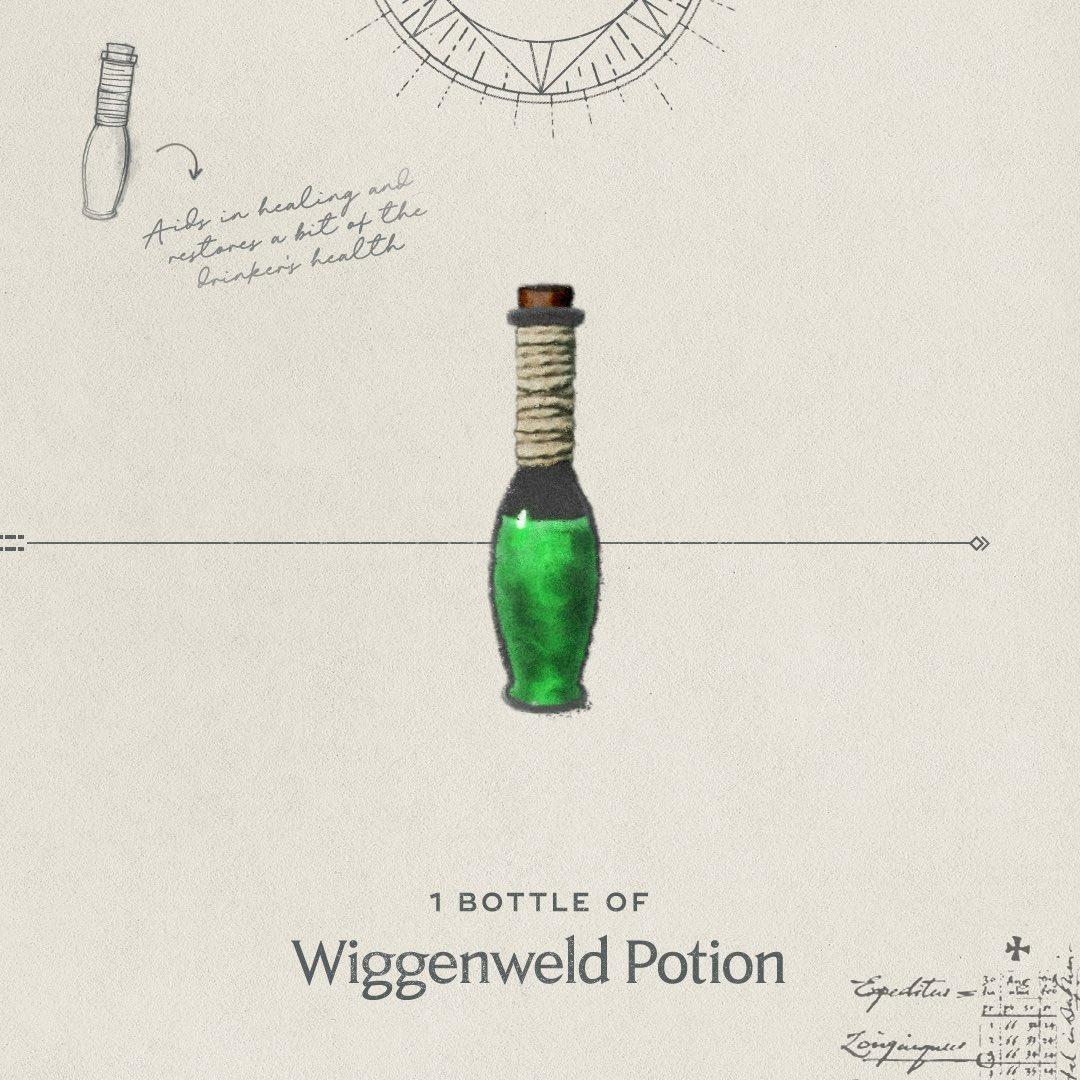 Article continues below advertisement
How to use potions in 'Hogwarts Legacy'.
Potions won't be available to you when first starting your journey in Hogwarts Legacy. However, if you stick to the main quest, you should unlock the ability to use potions (thanks to a class from Professor Sharp) within an hour. Once this is accomplished, you're free to start brewing and using potions as often as you'd like.
Using potions in Hogwarts Legacy is as simple as pressing a few buttons. Obviously, you'll first need to have a potion in your inventory. With that out of the way, you'll be able to equip and use potions with the Tool Wheel. By default, this is assigned to L1 and LB on PlayStation and Xbox, while PC users can access it by pressing Tab. After holding down the Tool Wheel button and selecting a potion, simply tap the Tool Wheel button again to use it.
Article continues below advertisement
The Tool Wheel is where you'll find every potion in the game except for the Health Potion (also called the Wiggenweld Potion). This important item is assigned to the Down button on console and the G key on PC.
Article continues below advertisement
Where to buy potions in 'Hogwarts Legacy'.
Looking to dive deep into the world of potion brewing in Hogwarts Legacy? Then consider stopping by J. Pippin's Potions Shop in Hogsmeade. Here, you'll find a wide assortment of ingredients, recipes, and potions that are ready to be used. These items can be a bit expensive, although stocking up on Wiggenweld Potions for 100 Galleons each is probably a wise decision.
Alternatively, consider scouring your environment for potion ingredients, as just about everything you need for potion brewing can be found for free out in the wild. You'll only need a single Dittany Leaf and Horklump Juice to brew Wiggenweld Potions – the former is easily found in pots and other containers, while the latter is likely to be found in caves and other damp locations. Be sure to keep your eyes on the ground as you explore Hogwarts Legacy, as you never know when you'll find a useful batch of ingredients.
If you or someone you know is a member of the transgender community and in need of support, call the Trevor Project's 24/7/365 Lifeline at 866-4-U-TREVOR. You can also use TrevorChat, their online instant messaging option, or TrevorText, a text-based support option. If you are looking for peer support, you can visit TrevorSpace from anywhere in the world.