Traits in 'Hogwarts Legacy' Can Boost Your Gear and Abilities — Can You Stack Them?
In 'Hogwarts Legacy,' traits are special attributes you can apply to gear for various boons. With 75 of them to collect, fans wonder if you can stack them.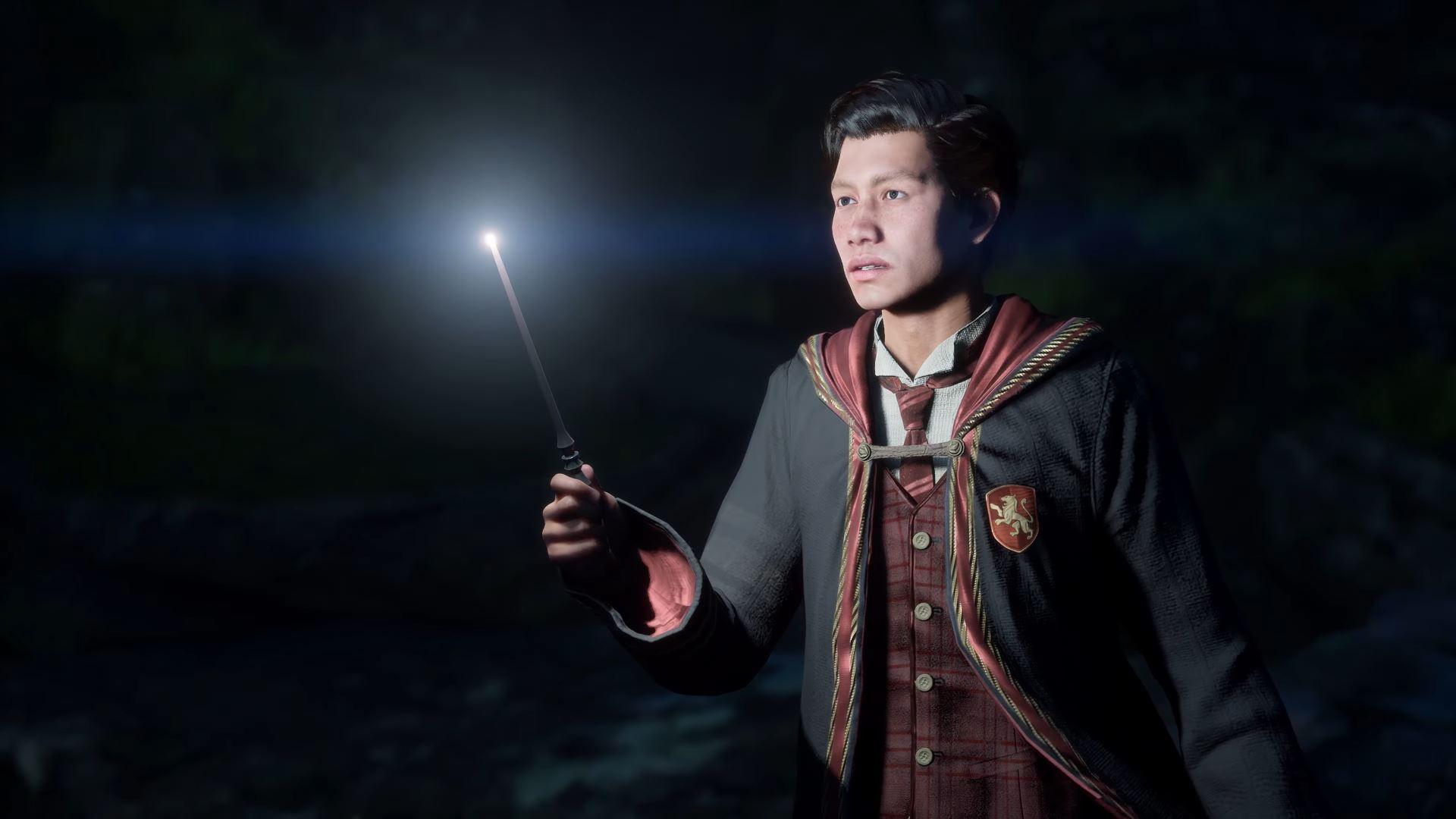 Article continues below advertisement
From beginning to end, players in Hogwarts Legacy will come across numerous unique equipment pieces to expand their skills or spells and crack puzzles for vital rewards. Moreover, items from local magical vendors in the wizarding world can give players an edge when dealing with fierce beasts and dark wizards out in the wild.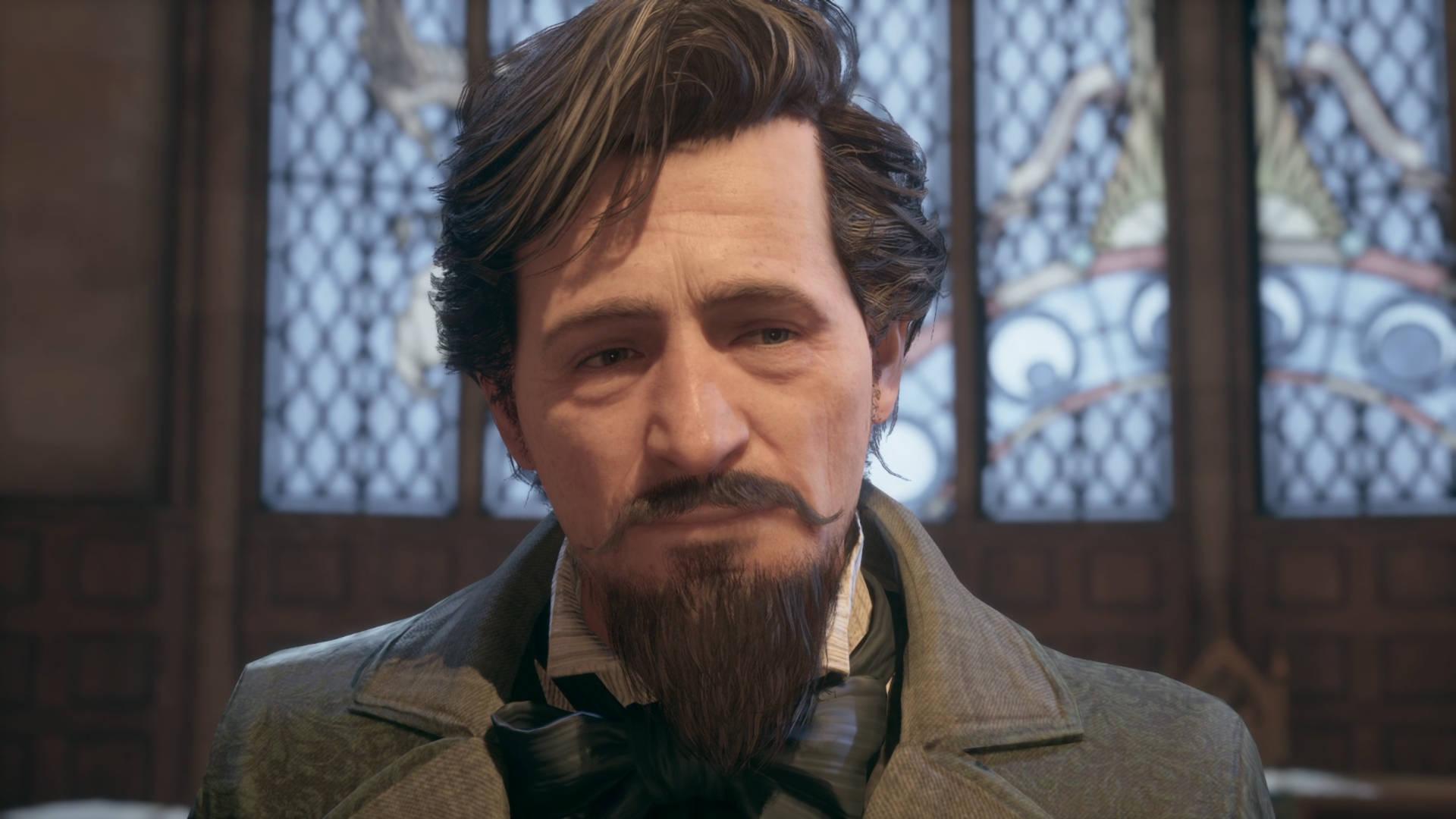 Article continues below advertisement
Almost everything accessible to the player in some way enhances their experience in Hogwarts Legacy, with a few serving a much bigger purpose.
One of those is Traits collected from specific areas around the world map that apply significant attributes to equipment and boost abilities. But can you stack Traits in Hogwarts Legacy? Here's everything you need to know.
Do Traits stack in 'Hogwarts Legacy'?
In Hogwarts Legacy, you can stack Traits for further bonuses to your equipment and abilities. In fact, one player on Reddit said combining Traits could make them "quite a bit more powerful" if done correctly.
Article continues below advertisement
By testing spells like Diffindo with different Traits, the user recorded data showing drastic changes between combinations on the same enemy NPC. The test caused users within the thread to theorize possible Trait stacks, such as "Herbology III and/or Fangs III for insane Cabbage damage" and so on, to make impressive builds.
It's possible to use Traits to increase your versatility against every enemy thrown your way, but you could also specialize in one area for more impact.
Article continues below advertisement
Similar to the skill tree introduced in Hogwarts Legacy, you'll have room to decide how you piece together the strengths and weaknesses of your magician to overcome the challenges throughout the game.
How to find Traits in 'Hogwarts Legacy.'
There are several ways to find Traits in Hogwarts Legacy. You can obtain them by collecting Trait recipes from Bandit Camps scattered across the map, listed as a camp icon on the overworld.
Article continues below advertisement
First, you must fight off the enemies hanging out within to clear the camp, and once it's safe, you can loot a collection chest hidden in the area that contains a Trait. You could also find these chests in other locations, such as villages, dungeons, around Hogwarts, and more — so you won't always have to dive deep into enemy territory.
Although, the kicker is that Traits acquired from chests will be random. You can save your game before opening them and try for a better Trait if the one you earned isn't great for your current build.
Hogwarts Legacy is now available for PS5, Xbox Series X/S, and PC.
If you or someone you know is a member of the transgender community and in need of support, call the Trevor Project's 24/7/365 Lifeline at 866-4-U-TREVOR. You can also use TrevorChat, their online instant messaging option, or TrevorText, a text-based support option. If you are looking for peer support, you can visit TrevorSpace from anywhere in the world.