Are Your Gear Slots Full? Here's How to Get More of Them in 'Hogwarts Legacy'
One well-known struggle of RPGs is managing inventory. In 'Hogwarts Legacy,' you'll have gear slots, but they can get full sometimes. Here's how to get more.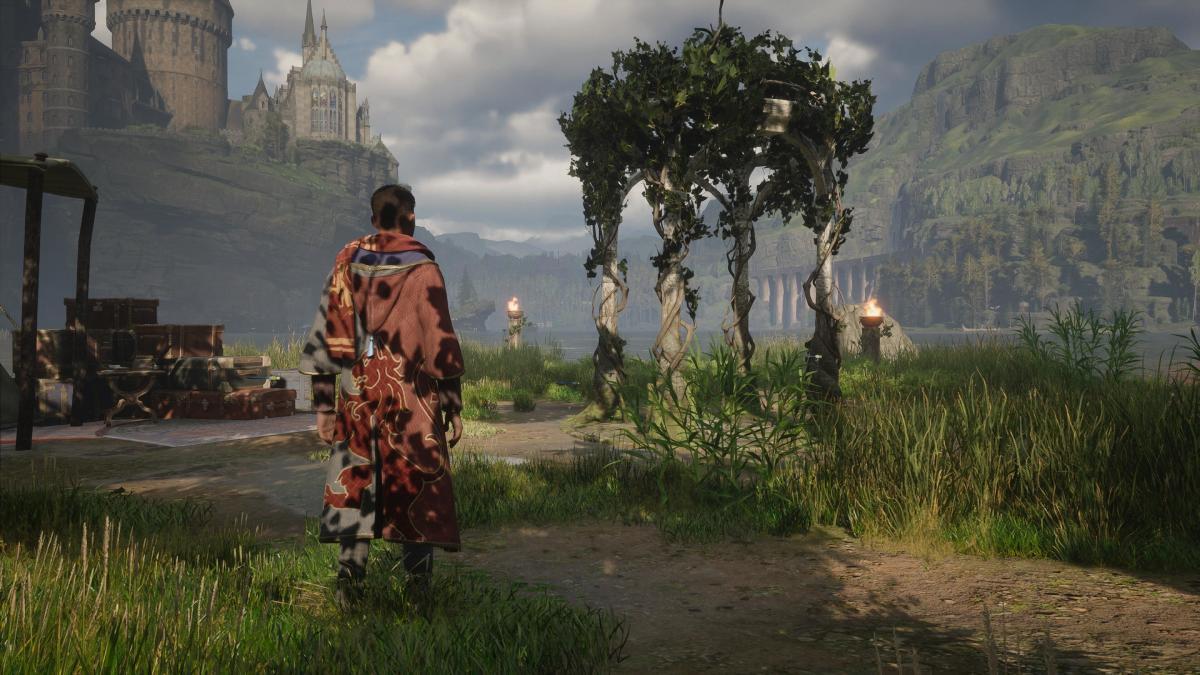 Article continues below advertisement
While playing hours upon hours of Hogwarts Legacy, players will acquire quite a hefty list of items that will need to be sold or dropped to stave off the looming "Your Gear Slots are full" notification. As players collect exclusive items and purchase unique materials from in-game shops, naturally their gear slots will quickly fill up.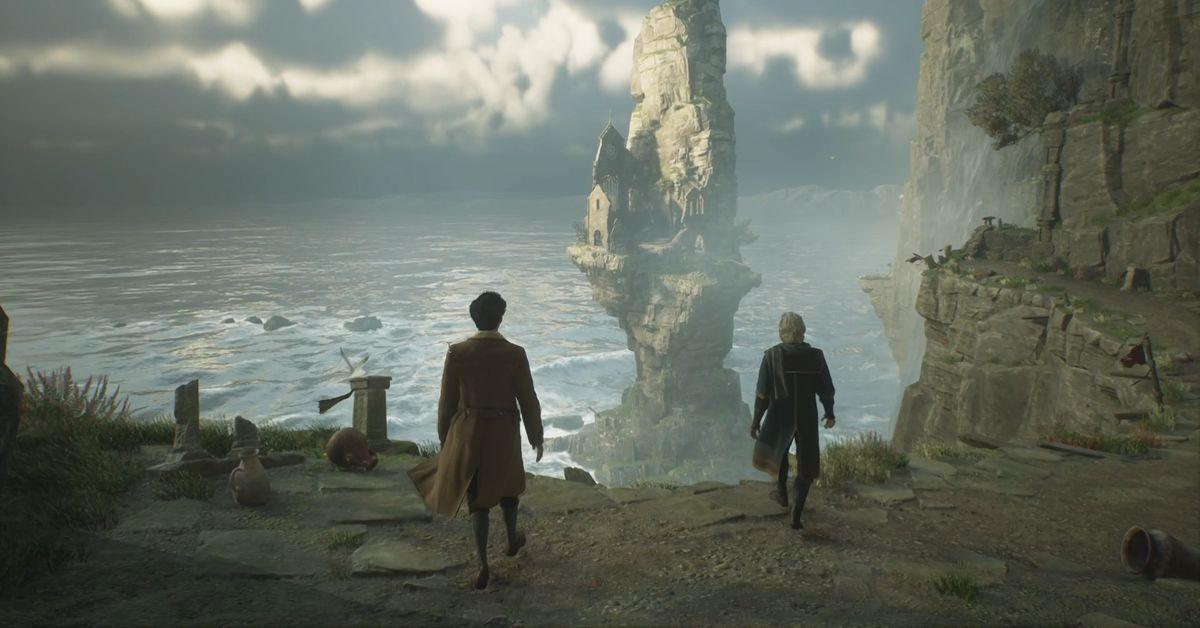 Article continues below advertisement
It's possible to manage the limited slots effectively and destroy what's necessary to pick up a more valuable item. Although, the better and easier solution here is to get more gear slots.
If you're hunting for more space, here's everything you need to know.
How to get more gear slots in 'Hogwarts Legacy.'
As you gain ingredients for potions and engage in battles with dark wizards all over Hogwarts Legacy, you'll eventually run into Merlin Trials that can give you more gear slots.
The Merlin Trials are challenges and puzzles across the open-world map waiting for you to solve when possible — marked as a round leaf icon on the map. By finishing them successfully, you'll accumulate more gear slots as you progress throughout the game.
Article continues below advertisement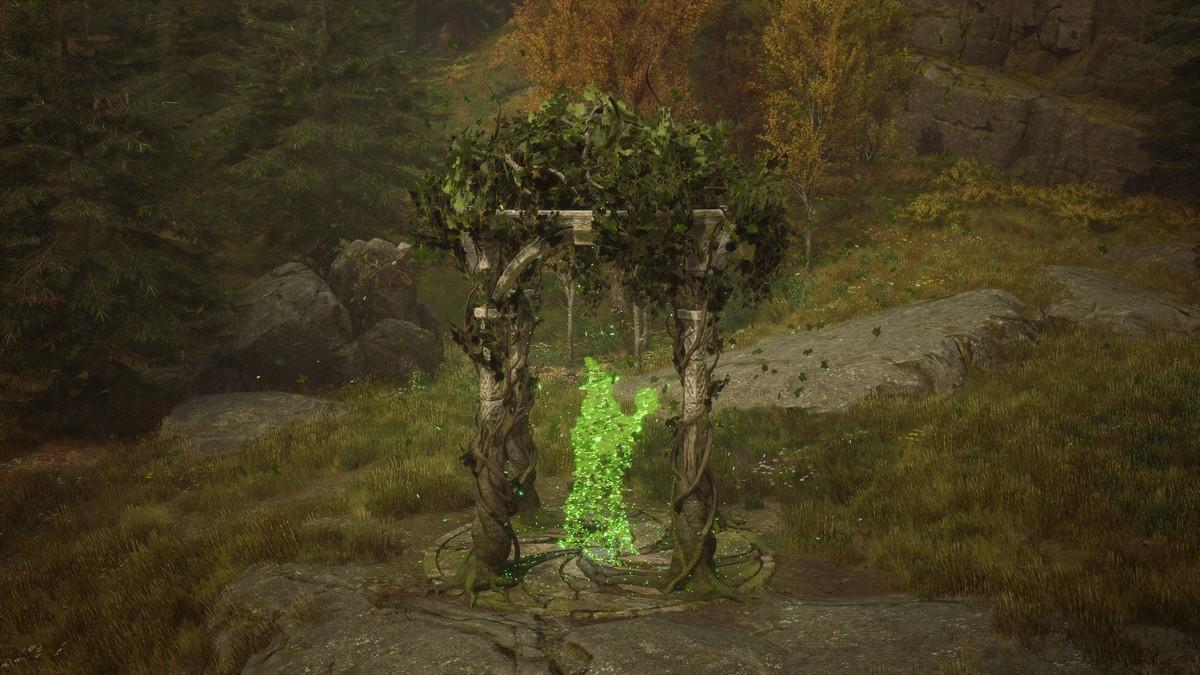 You can unlock up to 20 additional gear slots for your efforts, meaning your maximum inventory space in Hogwarts Legacy can be 40 gear slots. There are 18 Merlin Trials overall, but only solving a certain number of them will grant you gear slots:
2 Merlin Trials
6 Merlin Trials
10 Merlin Trials
14 Merlin Trials
18 Merlin Trials
Article continues below advertisement
You'll need Mallowseet leaves to activate Merlin Trials in 'Hogwarts Legacy.'
In order to unlock different Merlin Trials, you'll need Mallowseet leaves that can be purchased in Hogsmeade at the Magic Neep or grown within the Room of Requirement from Mallowseet seeds.
You'll learn this from a quest NPC in Lower Hogsfield that will introduce you to the Merlin Trials, the first of which requires five Mallowseet leaves to activate.
Every puzzle will require Mallowseet leaves, so we recommend stockpiling them and getting the seeds as soon as possible to start growing the plants without spending your Galleons.
Besides wracking up more plants, cultivating Mallowseet leaves becomes a safety net because you can lose them after a few attempts at solving a Merlin Trial. Having backups ready for those moments will save you the hassle.
Article continues below advertisement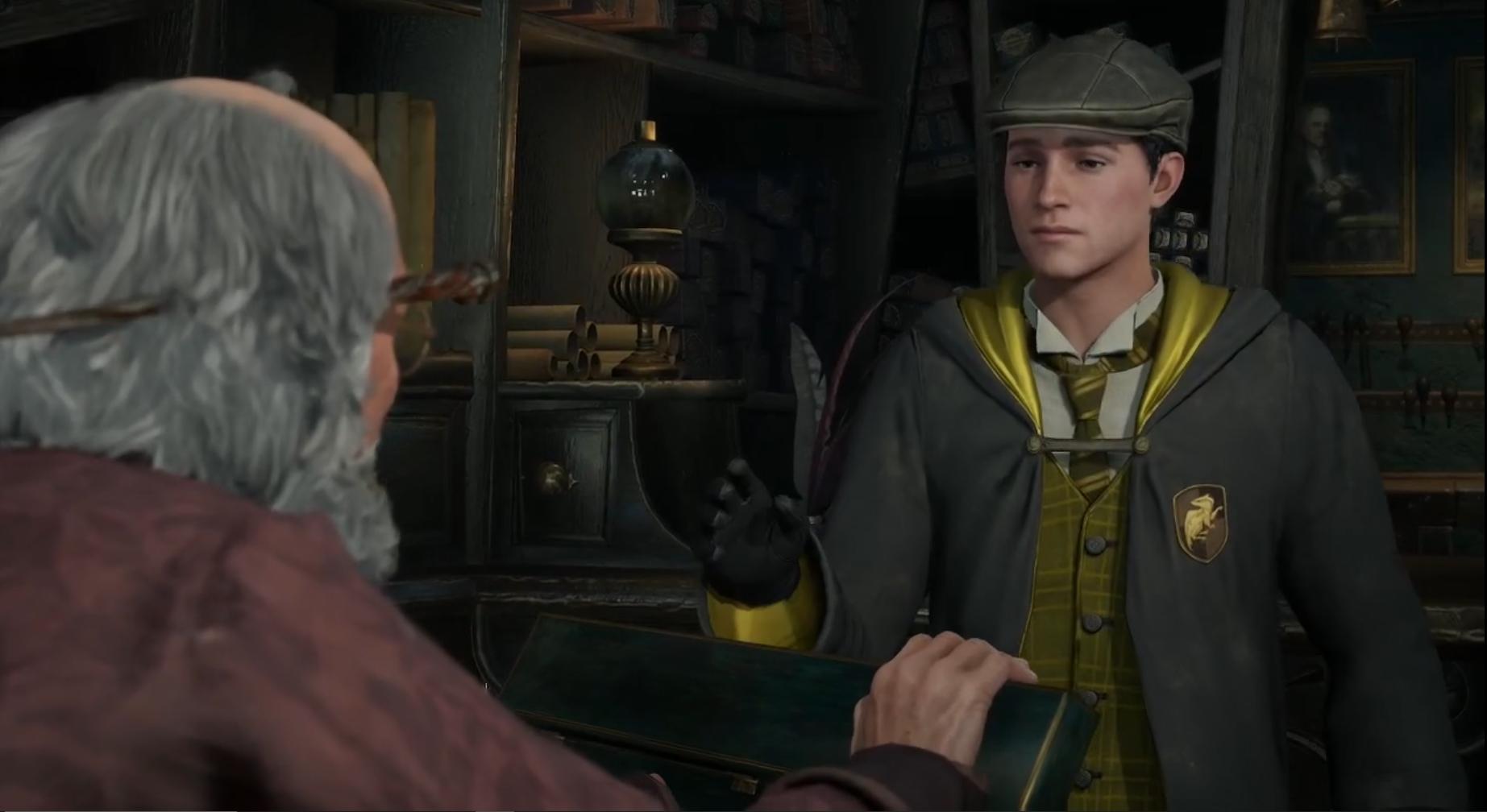 Can you store items in 'Hogwarts Legacy'?
In Hogwarts Legacy, there isn't an item storage option available for players to use at their leisure. It would make things easier for managing certain items but would defeat the purpose behind Merlin Trials.
If you're worried about losing equipment you like on your witch or wizard, you can actually access that item anytime within the Appearance menu. So, if your gear slots are brimming with equipment pieces of all types, feel free to sell them off or destroy them to open up space.
If you or someone you know is a member of the transgender community and in need of support, call the Trevor Project's 24/7/365 Lifeline at 866-4-U-TREVOR. You can also use TrevorChat, their online instant messaging option, or TrevorText, a text-based support option. If you are looking for peer support, you can visit TrevorSpace from anywhere in the world.