On the Hunt for Troll Bogeys in 'Hogwarts Legacy'? Here's Where to Find Them
Trolls are fierce enemies in 'Hogwarts Legacy' that you'll want to avoid unless you're looking to earn troll bogeys for potions. Here's where to find them.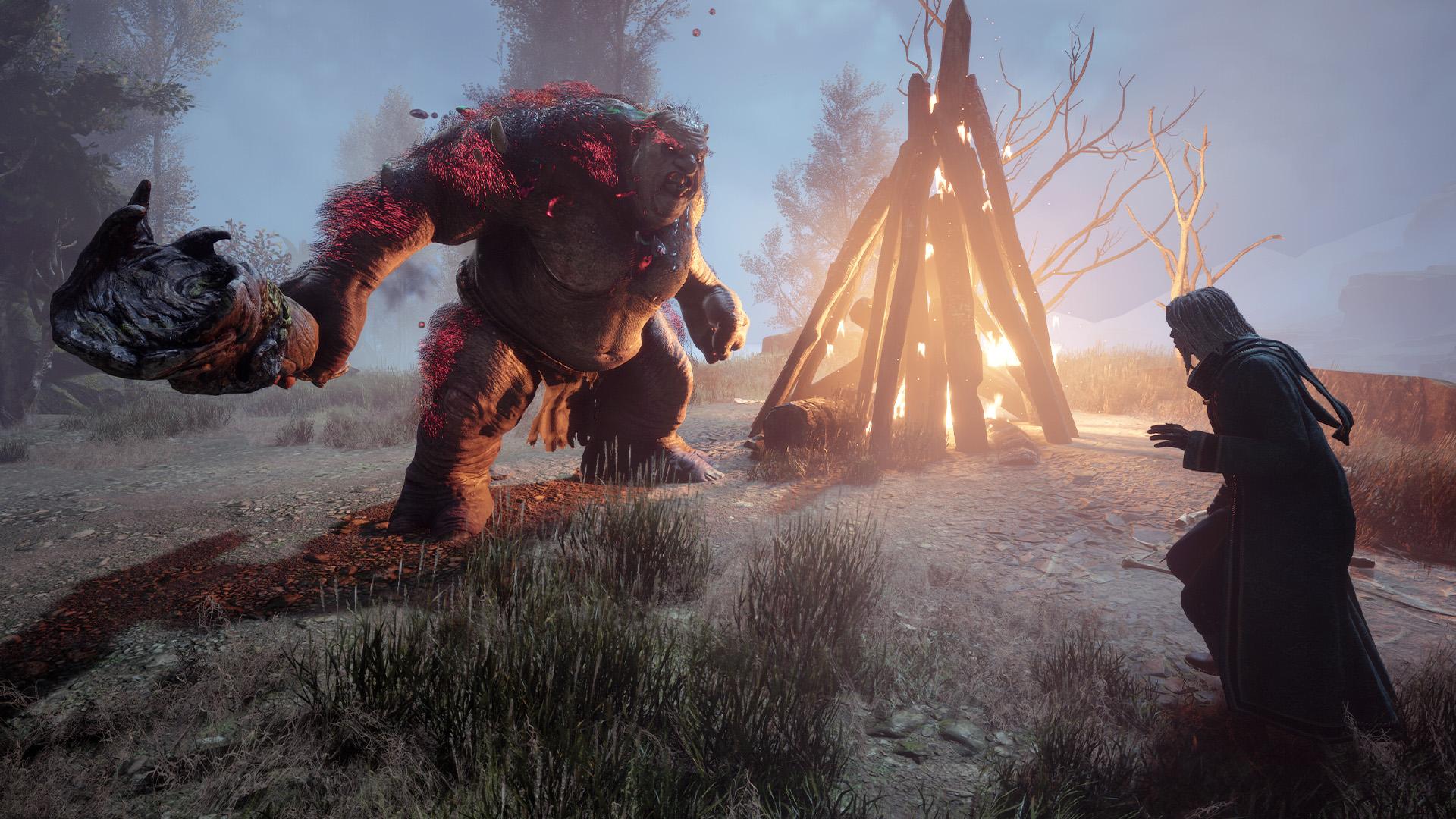 J.K. Rowling has made numerous public anti-trans comments, and while she was not directly involved in the creation of Hogwarts Legacy, she is still likely to profit from the title.
Players venturing through Hogwarts Legacy will encounter several enemy types and often tango with spell slingers doling lethal magic. Regardless of what players face, battles will require a bit of finesse, timing, and an effective combination of spells to survive — especially if you come across a troll.
Article continues below advertisement
In Hogwarts Legacy, trolls are fierce enemies capable of swinging off large chunks of your health pool in a single attack and are pretty beefy, meaning it'll take more than a handful of spells to take it down. Trolls among a crowd of other enemy types can make battles very difficult — even more so if you have to deal with multiple trolls in one encounter.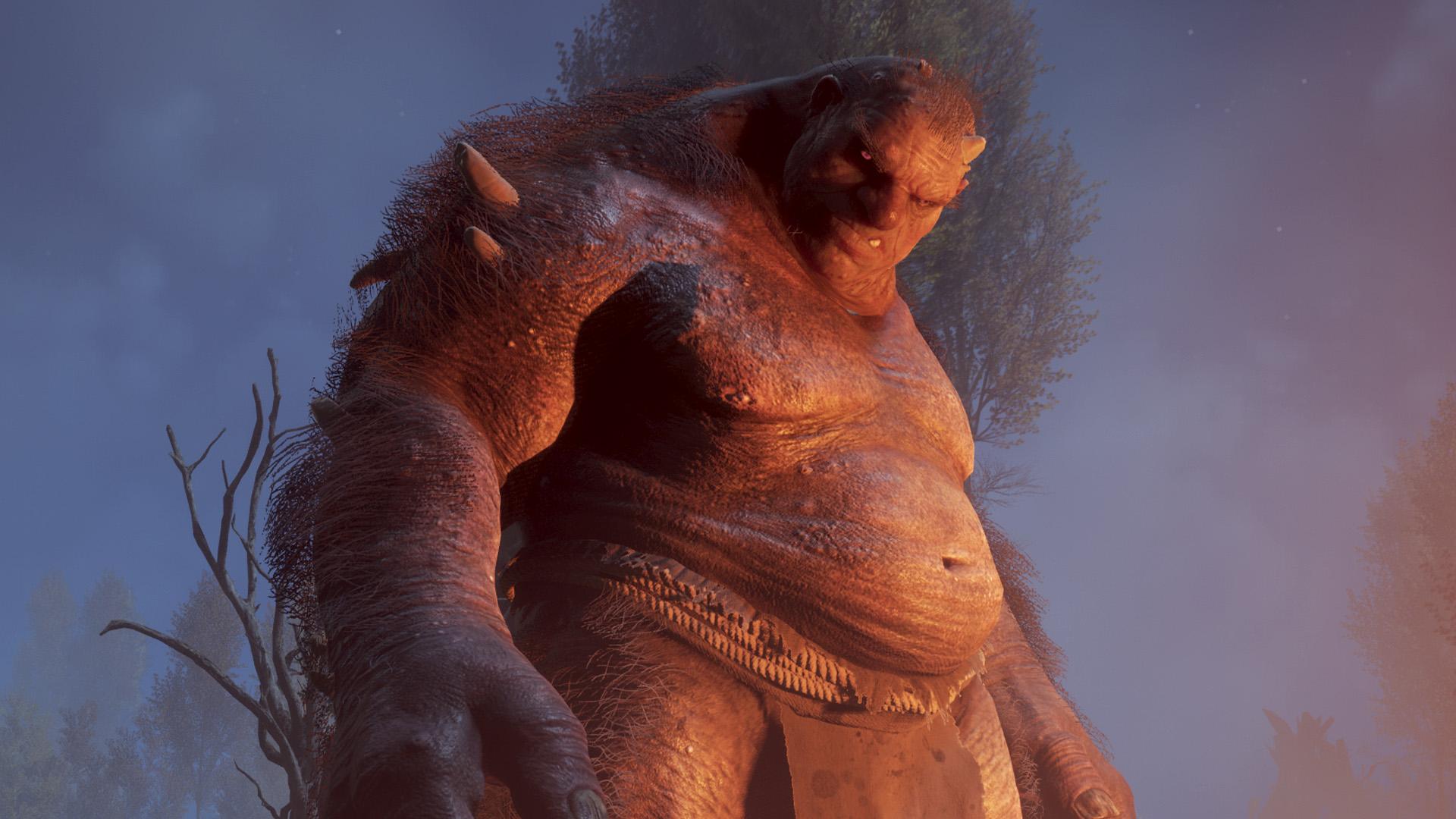 Article continues below advertisement
Players should steer clear of them to avoid the hassle of a challenging battle unless they're hunting for the troll bogeys that they drop to brew potions. If you're looking for the best places to get troll bogeys, here's where to find them.
Best locations to find troll bogeys in 'Hogwarts Legacy.'
One of the best locations to find troll bogeys is to head to J. Pippin's Potions shop in Hogsmeade, where you can purchase the items from a limited stock. Due to the shop having a finite amount, it's best to buy them when necessary to create potions so that you don't bleed through the entire supply in one go.
Article continues below advertisement
If you're more interested in going down a more hands-on route to collect troll bogeys, fighting trolls out in the wild is your next best option.
Trolls can appear in boss fights or randomly inside Troll Lairs, which are basically the stomping grounds of trolls. Troll Lairs will appear as an inverted triangle icon of a cave symbol on the world map.
Article continues below advertisement
While they can be random, you can mostly find Troll Lairs around the West of Feldcroft and within the Rookwood Castle. Once you've defeated a troll and gained a troll bogey, you can make use of your hard-earned item.
You can use troll bogeys to make invisibility potions in 'Hogwarts Legacy.'
Hogwarts Legacy has a relatively small selection of potions you can make — some are rather potent, while others see some action in niche situations. If you have troll bogeys within your inventory, you can make invisibility potions to render your wizard or witch invisible to most enemies for a short time.
The potion is a much better version of the Disillusionment spell, so it pays to make one or two for those moments when you need to escape from enemies who have already spotted you.
If you or someone you know is a member of the transgender community and in need of support, call the Trevor Project's 24/7/365 Lifeline at 866-4-U-TREVOR. You can also use TrevorChat, their online instant messaging option, or TrevorText, a text-based support option. If you are looking for peer support, you can visit TrevorSpace from anywhere in the world.