How to Create Multiple Characters for Different Houses in 'Hogwarts Legacy'
You may the itch to make another character to try a different wizard house in 'Hogwarts Legacy.' But can you make multiple characters? Here's what to know.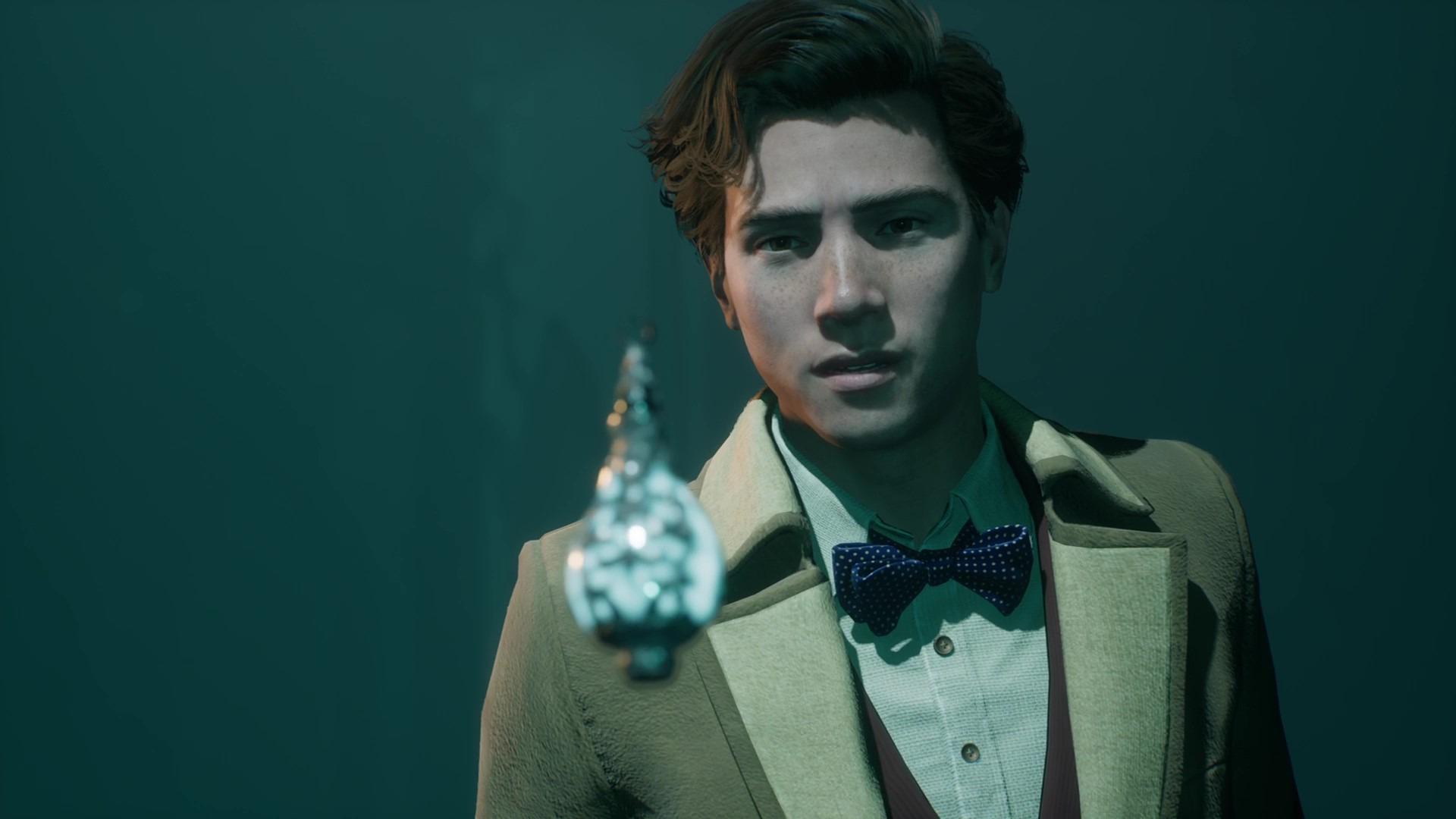 J.K. Rowling has made numerous public anti-trans comments, and while she was not directly involved in the creation of Hogwarts Legacy, she is still likely to profit from the title.
If you're a player who cares about personal preferences, choosing your house in Hogwarts Legacy and deciding the look of your wizard or witch will contribute massively to your entire experience throughout the game.
Article continues below advertisement
Selecting what works best for you also lets you roleplay to a certain degree as you piece together different spells within your arsenal and navigate the wizarding world.
During your adventure, you may have the itch to restart the open-world RPG game — creating a new character under a different house with a fictional background that fits your headcanon.
If so, you're probably wondering if it's even possible to have multiple characters in Hogwarts Legacy. Here's everything you need to know.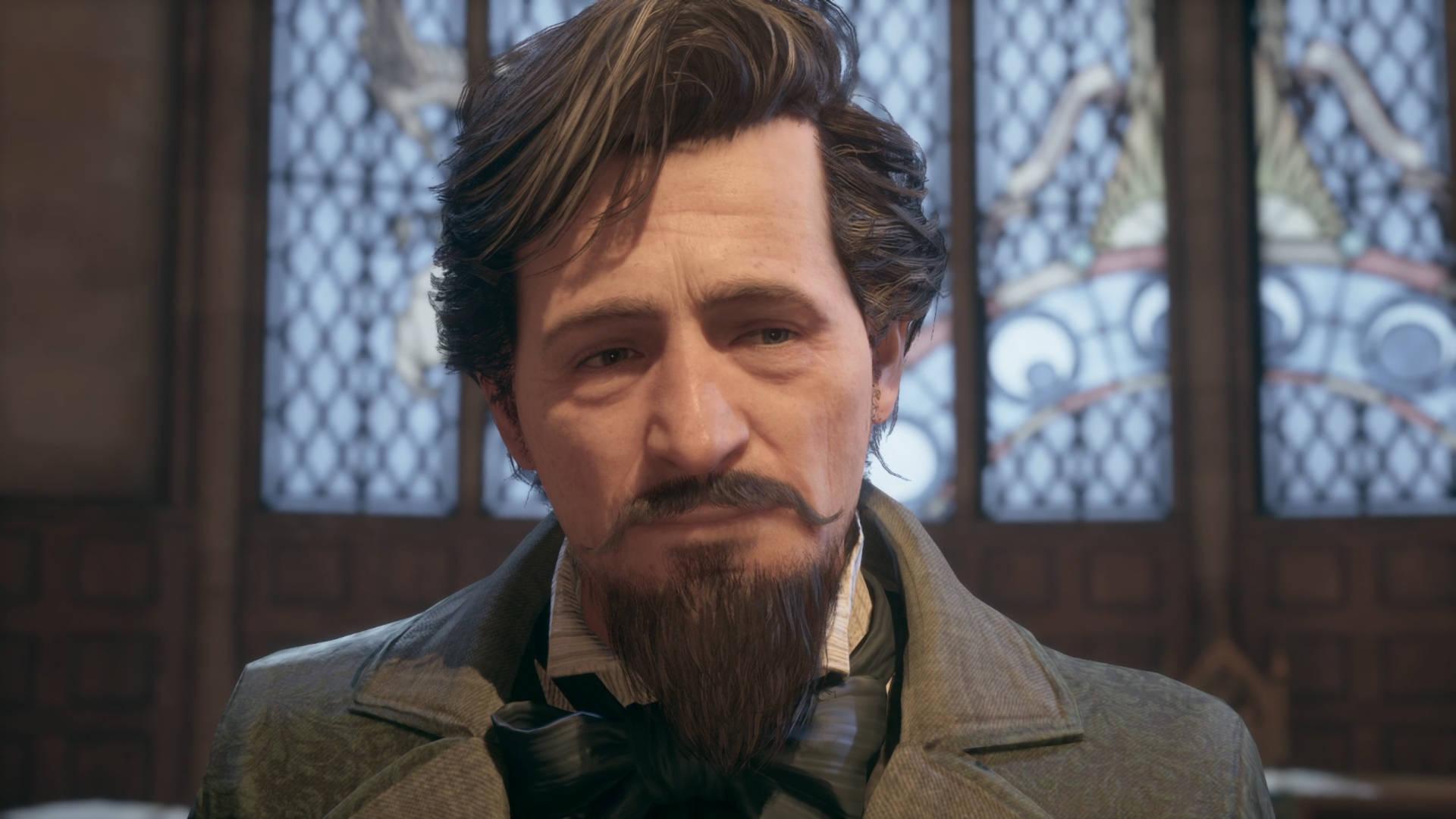 Article continues below advertisement
Can you create multiple characters in 'Hogwarts Legacy'?
In response to a player's question on Twitter, WB Games Support confirmed it is possible to create multiple characters in Hogwarts Legacy.
"There are 4 separate character slots," WB Games Support stated, adding, "For each character, we will have the following 2 types of save functionality and slots: 5 autosave slots and 10 player manual saves slots."
Although you can have numerous characters, you are limited to four slots, so you can't endlessly make new wizards and witches.
On the flip side, all supported platforms launching Hogwarts Legacy will each have four character slots, meaning you can technically create more if you decide to play on other game systems with a relative.
Article continues below advertisement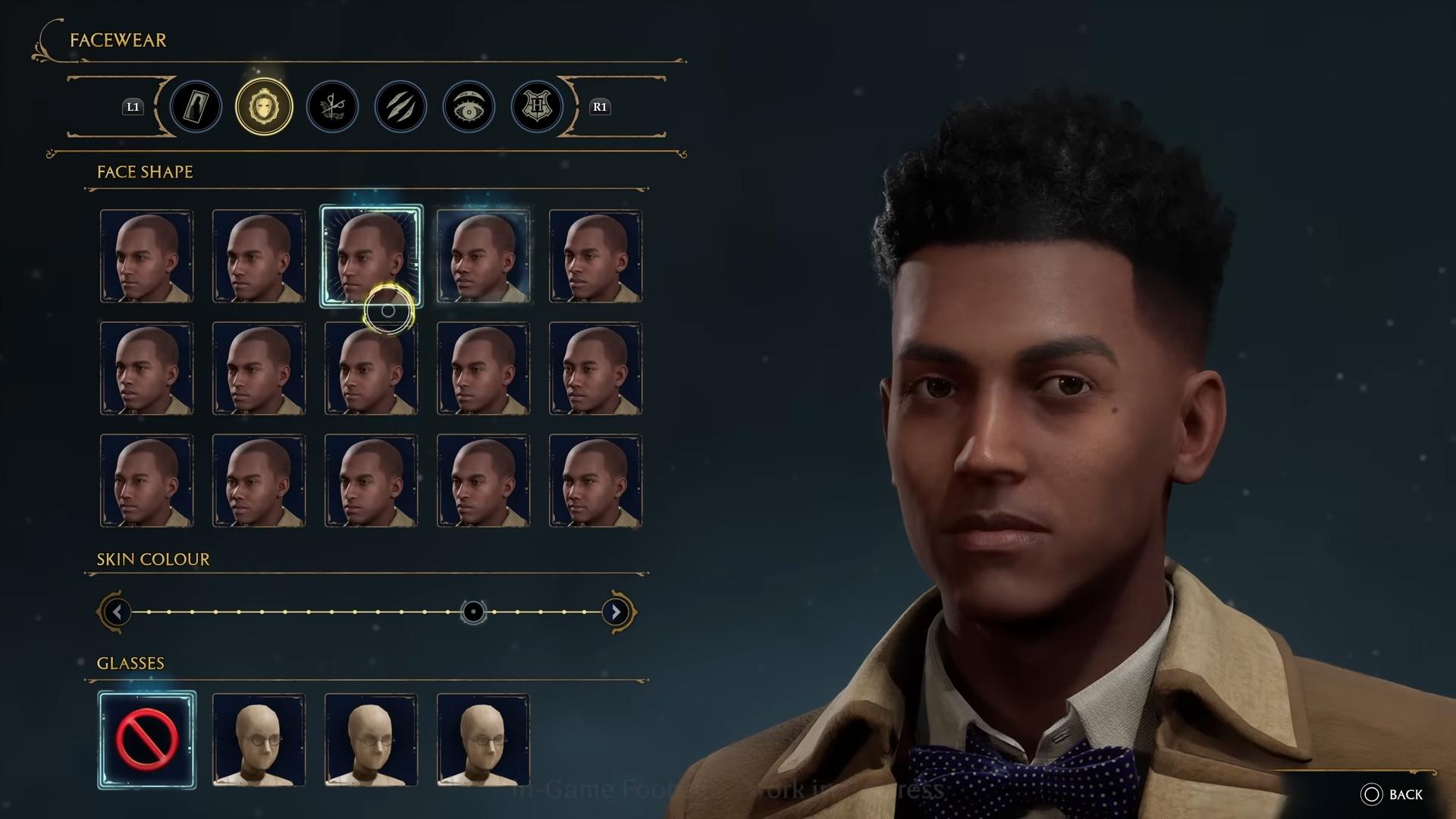 Article continues below advertisement
What's the point of having multiple characters in 'Hogwarts Legacy'?
The main reason to play with multiple characters is to complete the four Map Chamber trophies exclusive to each Hogwarts Legacy house. These achievements will require you to find Map Chambers belonging to the different wizard houses as a member of that house.
It won't be easy to finish right away, though. You will have to complete Hogwarts Legacy four times with the different characters; this is the only way to reach 100 percent completion.
If you're a completionist, charting out ways to get to the different Map Chambers fast will cut down a lot of time between your four characters.
Hogwarts Legacy is now available on PS5, Xbox Series X/S, and PC.
If you or someone you know is a member of the transgender community and in need of support, call the Trevor Project's 24/7/365 Lifeline at 866-4-U-TREVOR. You can also use TrevorChat, their online instant messaging option, or TrevorText, a text-based support option. If you are looking for peer support, you can visit TrevorSpace from anywhere in the world.