Make These Choices to Get Placed in Slytherin in 'Hogwarts Legacy'
Slytherin is a house known for its evil characters, but how do you get placed in Slytherin in 'Hogwarts Legacy'? Here's what to know.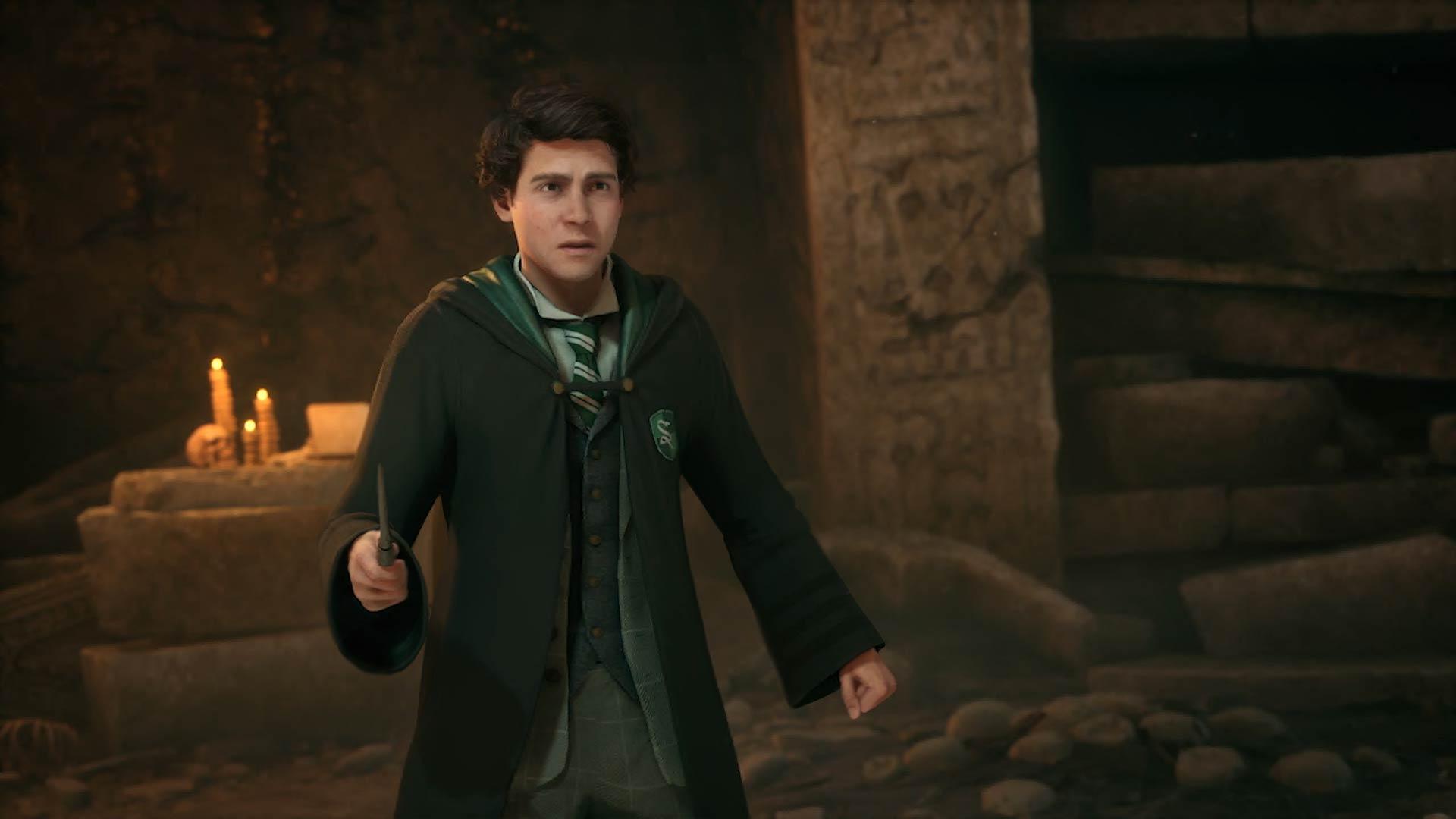 The highly controversial yet well-selling Hogwarts Legacy is starting to hit consoles, and despite the many calls for boycotts amid J.K. Rowling's repeated anti-trans comments online, many are still choosing to dive back into the Wizarding World. If you've made the decision to play the game (despite the fact that J.K. Rowling will reportedly still make money off it), then one of the first choices you'll be faced with is which Hogwarts house you'll be placed into.
Article continues below advertisement
Since Hogwarts Legacy gives you plenty of ways to control the direction the narrative unfolds, even allowing you to be a bit evil, whatever house you're sorted into in your first playthrough will matter. If you're looking to follow the path of evil, how do you get into Slytherin in Hogwarts Legacy?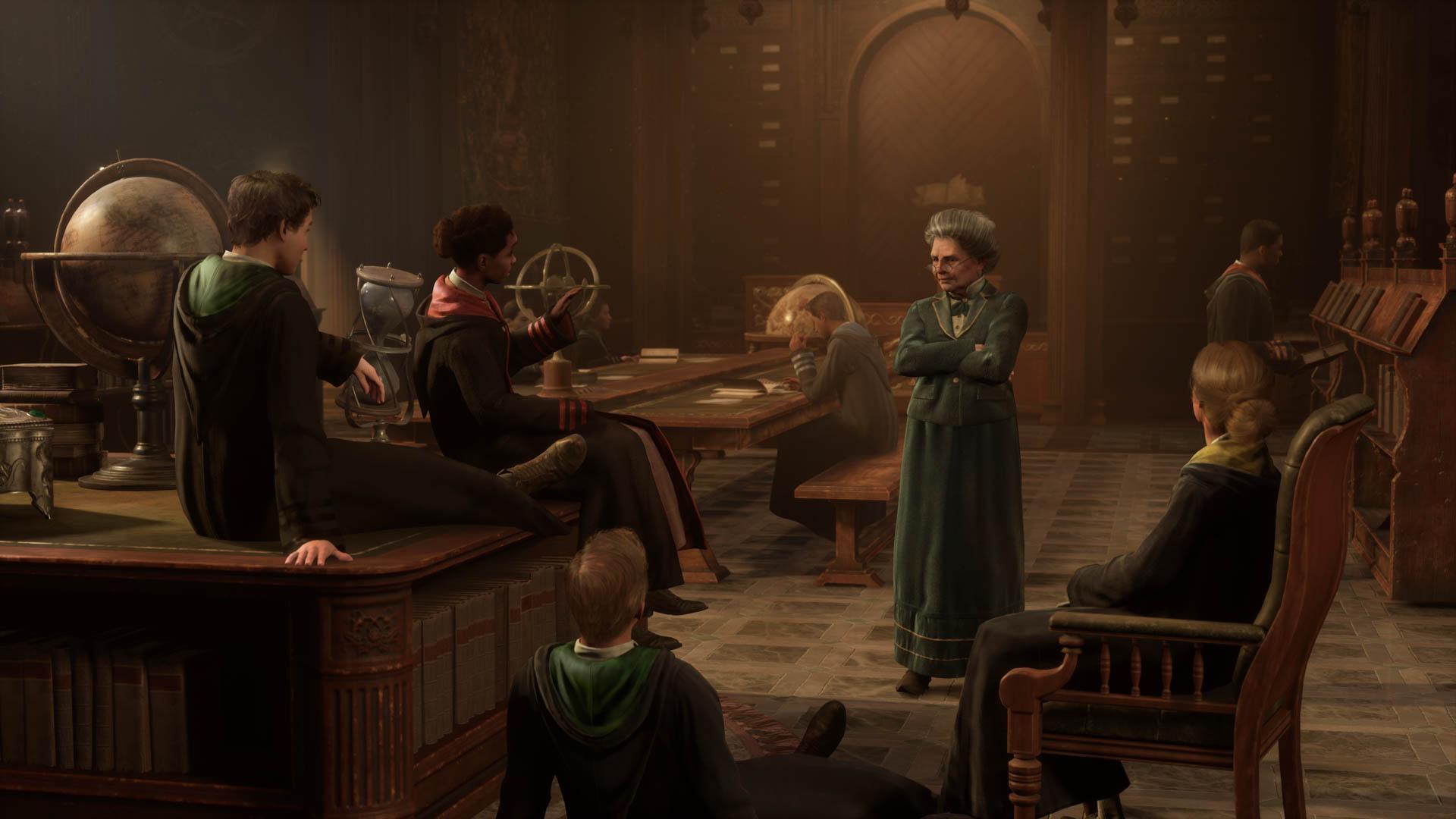 Article continues below advertisement
How to get placed in Slytherin in 'Hogwarts Legacy.'
For those who are still active in the Harry Potter fandom, if you were placed in Slytherin on your official Wizarding World account (formerly known as Pottermore), then you can connect your account to Hogwarts Legacy and have your house transfer over. To do this, follow, these steps:
Create a Warner Bros. Games account
Go to the account connection page on the Wizarding World website
Follow the steps on the screen to connect your Wizarding World account with your Warner Bros. Games account
Once you've done this, your Hogwarts House should be automatically loaded into your save file. If, however, you don't have a Wizarding World account and don't want to go through a separate selection process, then you can select the answers in0-game that will place you in the Slytherin house.
When the Sorting Hat asks you what it senses in you, make sure you select "Ambition." Since this is a trait of most Slytherin, it should place you into the house following that selection.
Article continues below advertisement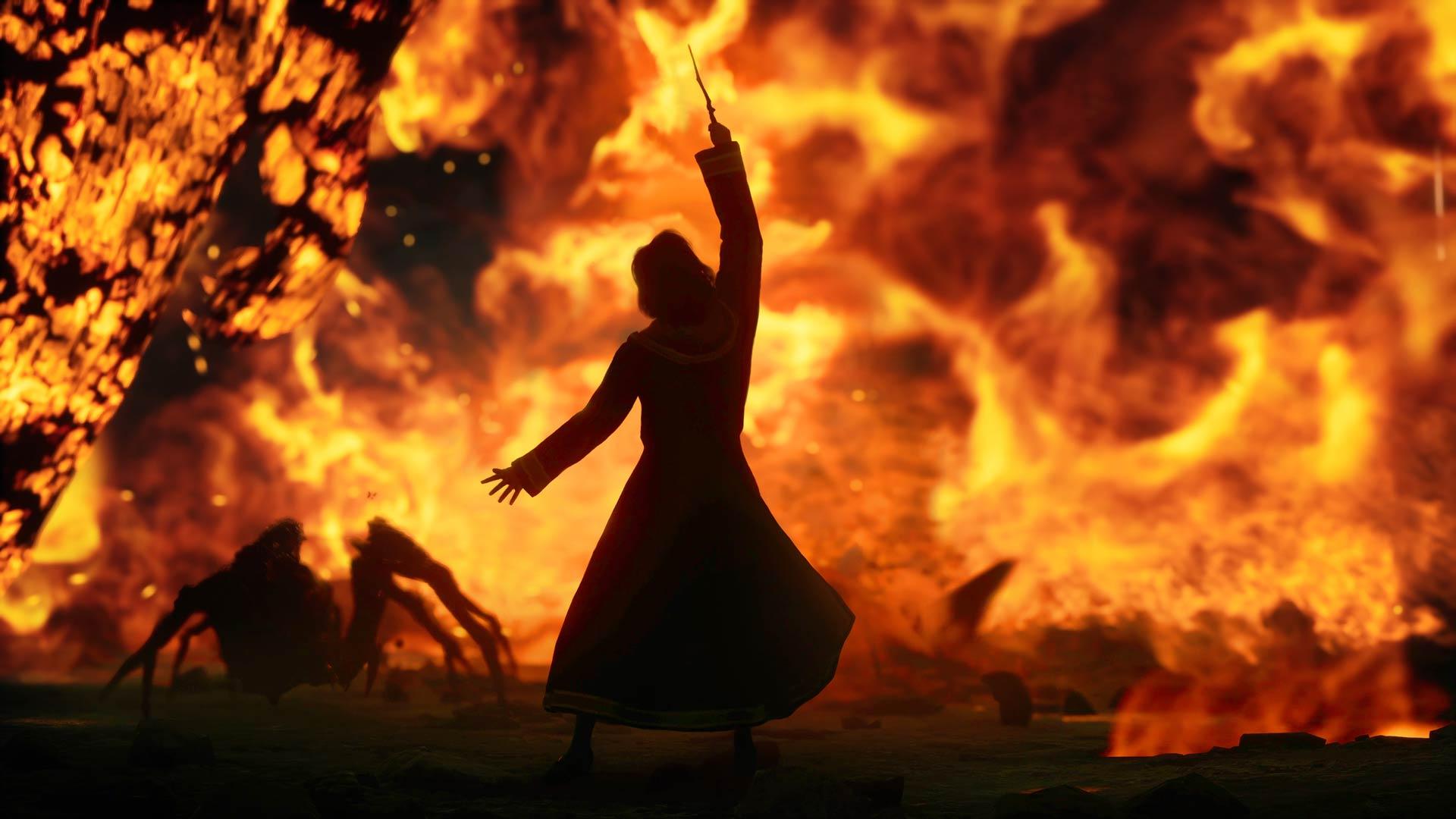 Does your Hogwarts house affect the story?
There are certain features that are unlocked depending on which house you're sorted into — and if you plan to Platinum the game, you'll have to play through the title four separate times, once in each house, to get all of the achievements.
Once you're sorted into a house, you'll only be able to access that house's common room; there will also be various NPCs who will have interactions you can only unlock if you're in the same house as them.
Article continues below advertisement
Other than this, though, the house you're in does not affect your gameplay experience — you can still choose to make evil and cruel decisions if you're placed in Gryffindor, or you could be a completely upstanding Slytherin.
Hogwarts Legacy releases on Feb. 10 for PlayStation 5, Xbox Series X/S, and PC.
If you or someone you know is a member of the transgender community and in need of support, call the Trans Lifeline at , the Trevor Project's 24/7/365 Lifeline at 866-4-U-TREVOR (), or TrevorChat, their online instant messaging option, or TrevorText, a text-based support option. If you are looking for peer support, you can visit TrevorSpace from anywhere in the world.