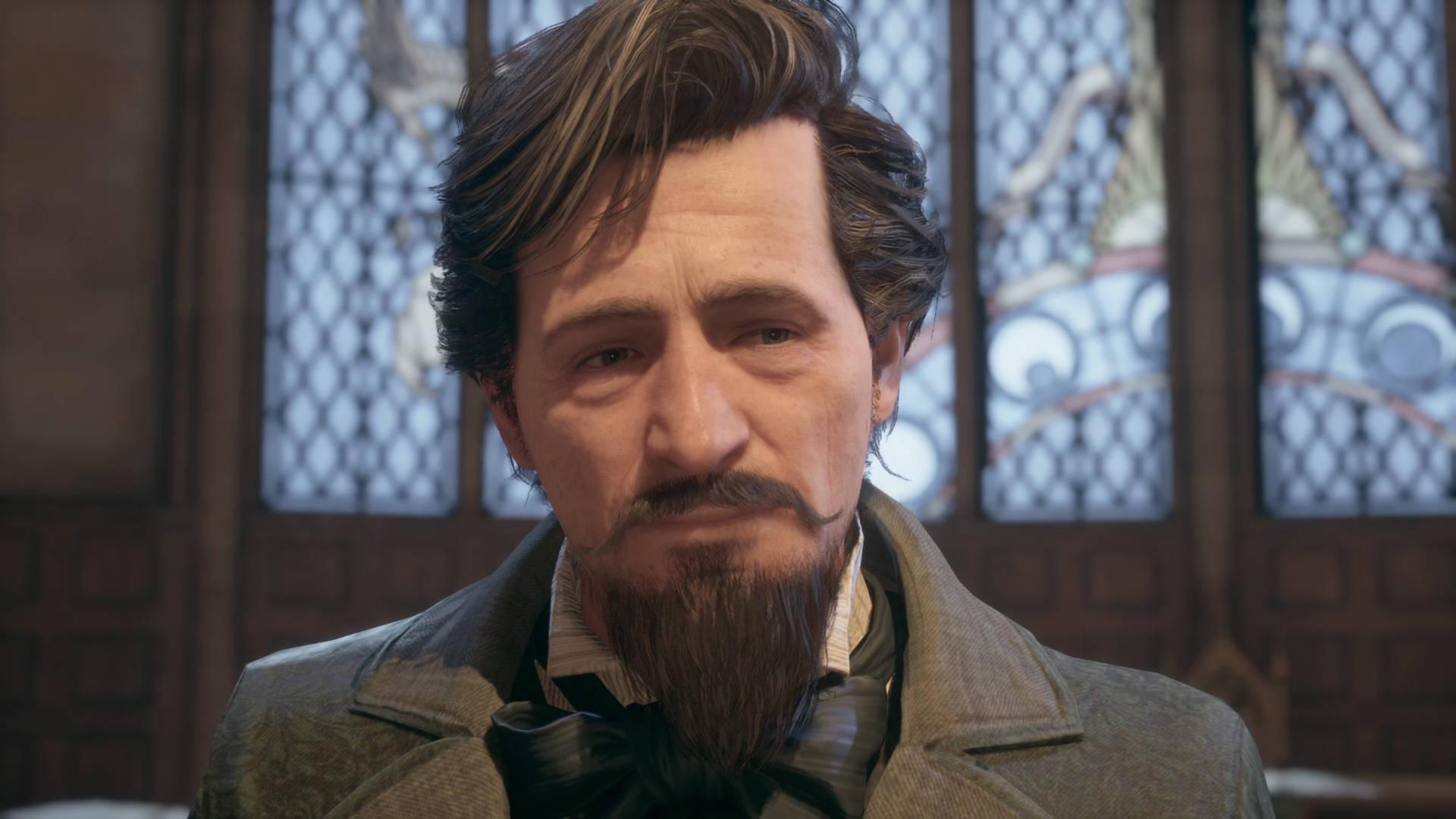 Climbing Up to Max Level in 'Hogwarts Legacy' Will Take Hours of Game Time
Article continues below advertisement
Reaching higher levels also opens up more of the wizarding world, including giving you new wands to customize however you like and presenting chances to earn more Hogwarts Legacy trophies.
Eventually, your progression will naturally come to a stopping point as you get closer to the final hours of the open-world game. But what exactly is the max level cap in Hogwarts Legacy? Here's a breakdown of everything you need to know.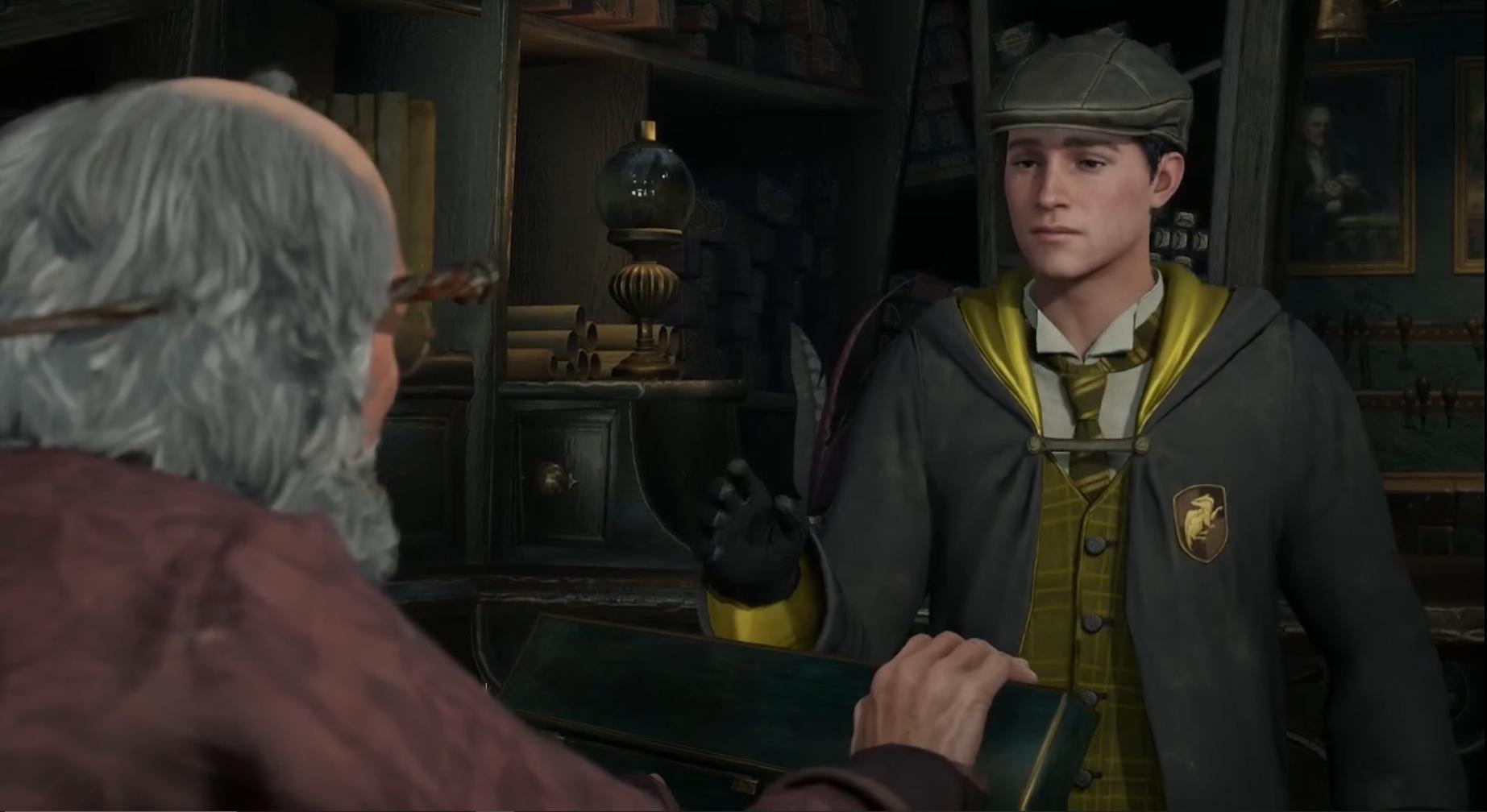 Article continues below advertisement
What is the max level cap in 'Hogwarts Legacy'?
The maximum level you can reach in Hogwarts Legacy is 40, but you naturally won't hit that level by simply following the main story. Completing side activities and slowly progressing through every nook and cranny in the game will get you up to level 40 over hours of game time.
Upon achieving the max level in Hogwarts Legacy, you'll gain the "A Forte For Achievement" trophy.
It also pays to spend time reaching the level cap because you'll unlock better Talents not accessible at lower levels, which should prompt you to stray away from the main narrative to explore the game world.
Article continues below advertisement
How long does it take to reach the max level cap in 'Hogwarts Legacy'?
You're likely to attain level 40 about 45-50 hours into Hogwarts Legacy — rounding up to around an extra 10 or so hours after finishing the main scenario. Of course, every player is different, so there are bound to be variations.
At max level, any experience you would normally collect from defeating enemies out in the wild or finishing activities around Hogwarts will not count toward anything.
Article continues below advertisement
And it's very likely by this point in the game, you will have fleshed out every part of Hogwarts Legacy and will either move on or try to play it again via a New Game Plus Mode.
If you're thinking of going the latter route, you'll have to wait a bit longer before there's a feature that allows you to restart with your current items and abilities. Although, it's possible Hogwarts Legacy may never get a New Game Plus option despite its impressive sales during early access.
Article continues below advertisement
How to level up fast in 'Hogwarts Legacy.'
For those still working their way up, there are various things you can do to increase your level fast.
Aside from quests, completing challenges, collecting Field Guide pages, finishing Merlin Trials, finding Demiguise Statues, and participating in the Dark Arts Battle Arena, are some ways to achieve levels quicker.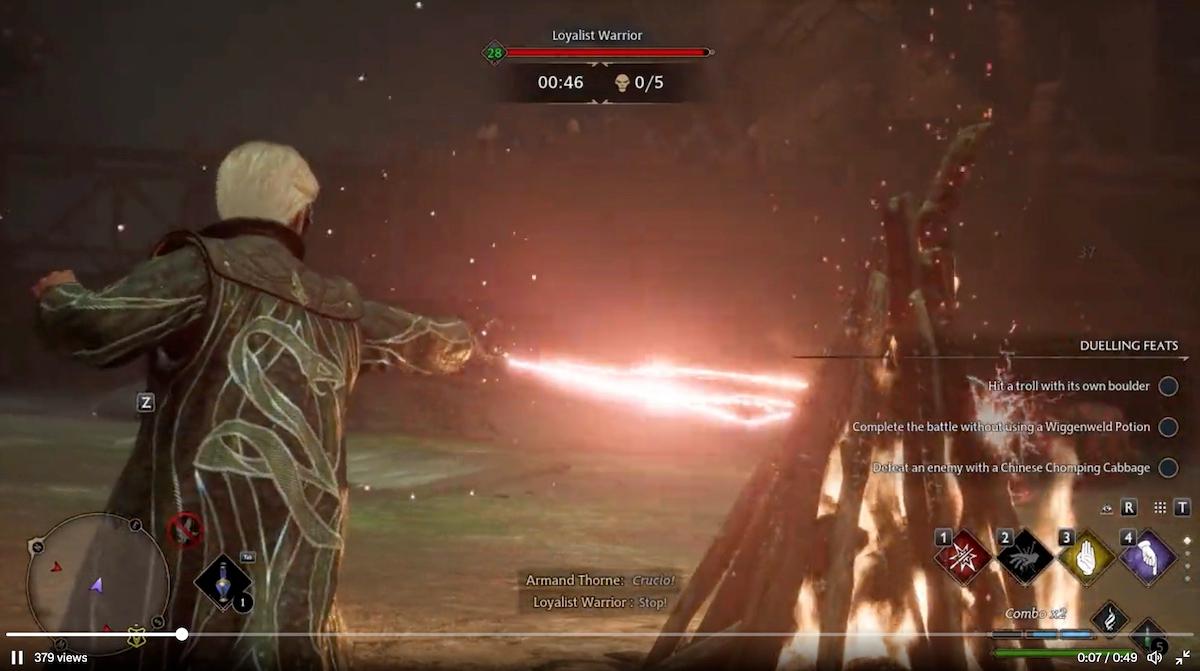 Article continues below advertisement
However, the Dark Arts Battle Arena will be the fastest method since you can gain a ton of experience when completing challenges for enemy types you battle against in the gauntlet.
The only downside is that you must buy the Digital Deluxe Edition of Hogwarts Legacy to access the arena. Whether you decide to go this way is up to you.
Hogwarts Legacy releases Feb. 10 for PlayStation 5, Xbox Series X/S, and PC.
If you or someone you know is a member of the transgender community and in need of support, call the Trevor Project's 24/7/365 Lifeline at 866-4-U-TREVOR. You can also use TrevorChat, their online instant messaging option, or TrevorText, a text-based support option. If you are looking for peer support, you can visit TrevorSpace from anywhere in the world.