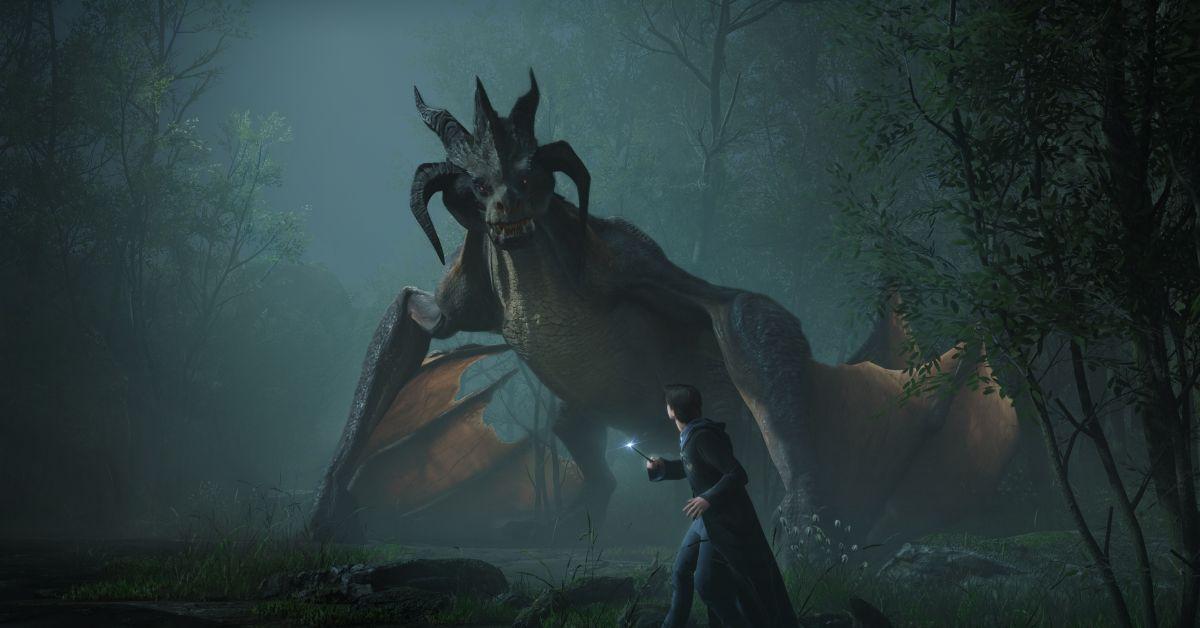 Running Into Trouble With 'Hogwarts Legacy' Early Access? Here's How to Fix It
While Hogwarts Legacy doesn't officially release until Feb. 10, players that preordered the Digital Deluxe or Collector's Edition can hop into the magical adventure earlier than everyone else. Early access was supposed to begin today – but tons of players are already reporting issues logging into the game. If you're one of the many folks that are impacted by Hogwarts Legacy early access not working, here's a look at what could be causing the error and a few tips to fix it.
Article continues below advertisement
'Hogwarts Legacy' early access is not working for all players.
There are (unfortunately) several reasons why your Hogwarts Legacy early access may not work properly. Fortunately, savvy players have already found workarounds for the issues.
The first thing you'll want to do is ensure your internet connection is working, as you'll need to verify your copy of the game before you can dive into early access. Once you've confirmed that your local internet isn't the problem, here are some tips to try next.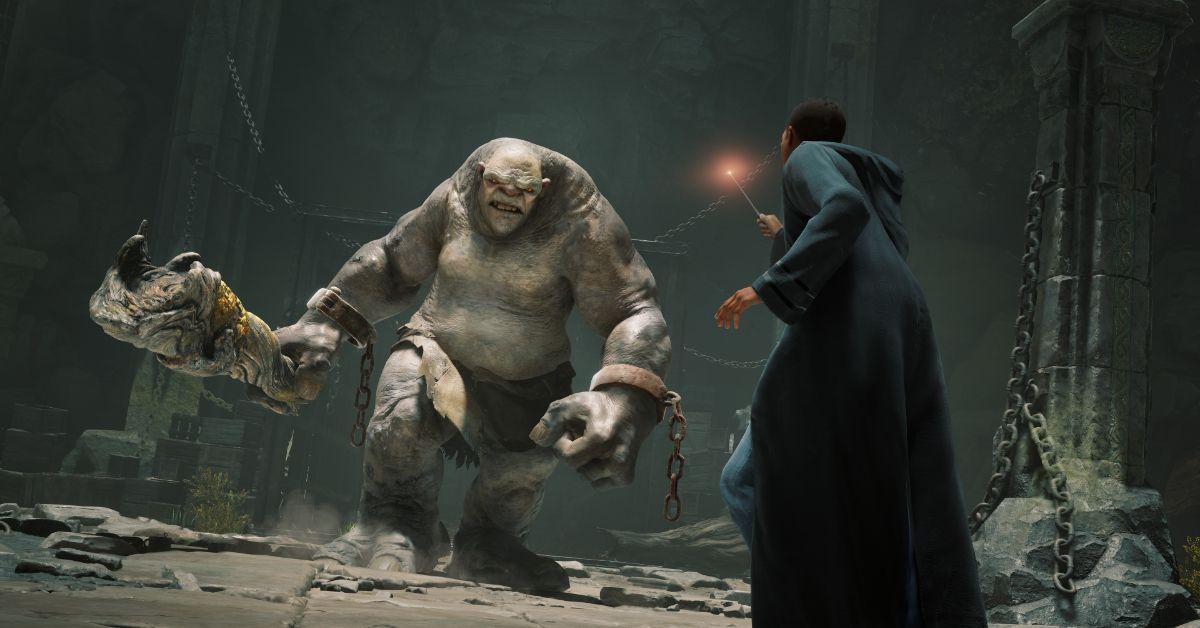 Article continues below advertisement
If you're playing on Steam, restart the application and try again. This doesn't mean letting it run in the background – it means completely logging out, shutting down the software, and reloading the app. If you're unsure how to do this, simply turn off your computer. When you reboot, so will Steam. This has reportedly worked for most players (so cross your fingers and restart your PC).
Verify your files on Steam. Other technique that might work is verifying your files on Steam. To do this, simply right-click on Hogwarts Legacy in your library, then select Properties. Next, navigate to Local Files and select Verify Game Files.
Article continues below advertisement
Reinstall Hogwarts Legacy. Regardless of which platform you're playing on, reinstalling Hogwarts Legacy has been shown to work for several players. It's a bit of a bummer (the game is quite large and could take a while to reinstall), but it might be the only option that works.
Check your drivers. If you're playing on PC, make sure all your drivers are up to date.
Wait for a patch. Avalanche Software is probably aware of the issue, so if none of the above work, you can always sit tight and wait for an update.
Article continues below advertisement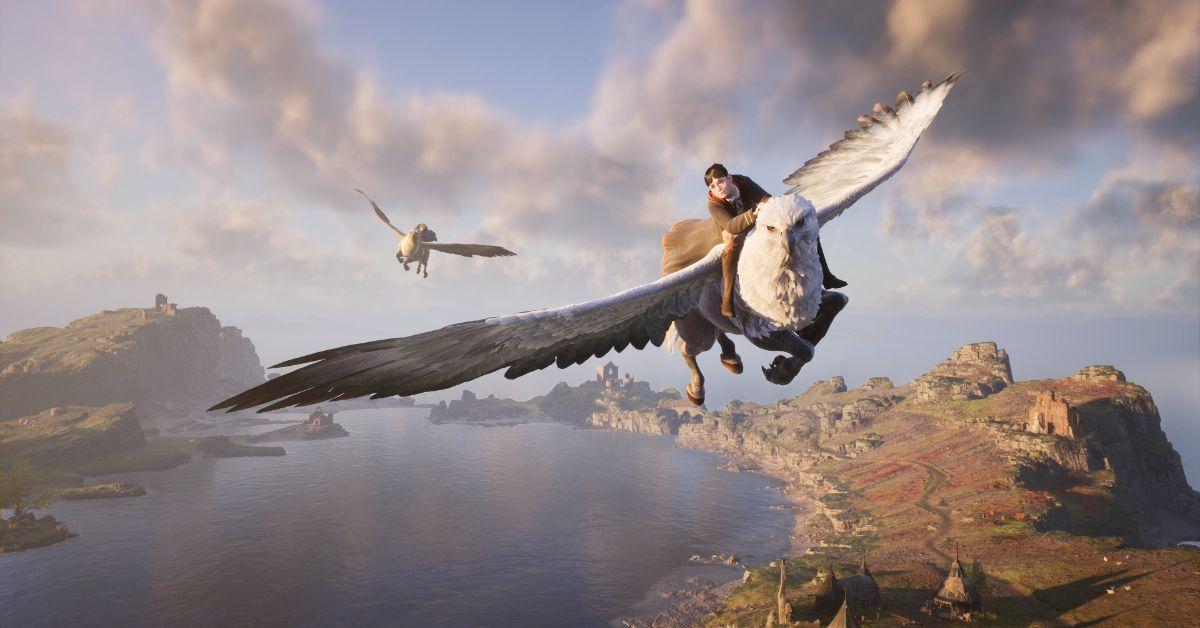 'Hogwarts Legacy' from third-party vendors seems to be having the most trouble.
Many players that purchased Hogwarts Legacy from a third-party vendor seem to be running into the most issues. However, it's unclear exactly which retailers are having the most issues – or if it's all just a big coincidence. It's been a beat since early access went live, and the above list of fixes seems to be working for most players. But if you're still running into problems, be sure to reach out directly to the WB Support team.
If you or someone you know is a member of the transgender community and in need of support, call the Trans Lifeline at 877-565-8860, the Trevor Project's 24/7/365 Lifeline at 866-4-U-TREVOR (866-488-7386), or TrevorChat, their online instant messaging option, or TrevorText, a text-based support option. If you are looking for peer support, you can visit TrevorSpace from anywhere in the world.