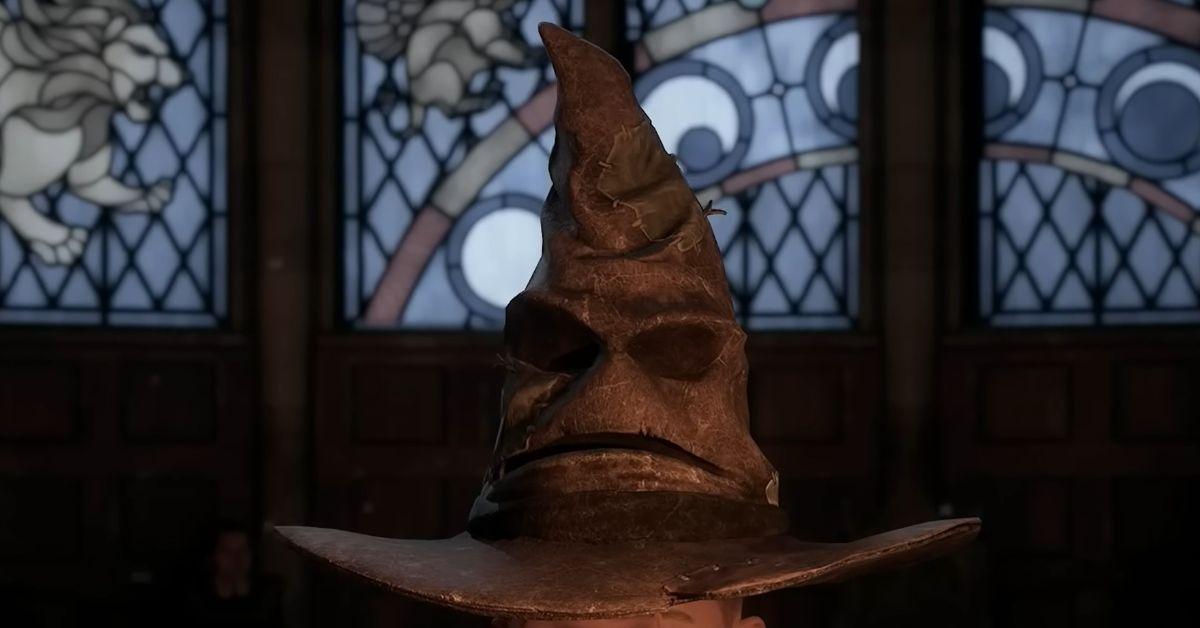 Trying to Complete Everything in 'Hogwarts Legacy'? Don't Forget About These Four Hidden Achievements
Article continues below advertisement
Trying to complete everything Hogwarts Legacy has to offer is a daunting task. Not only will you have to run through its lengthy main quest, but you'll need to unravel all of its side quests and discover dozens of hidden trinkets scattered throughout its world. To make things more complicated, there are four secret achievements that force you to create a new character and replay an early segment of the game.
Here's a closer look at the four Hogwarts Legacy secret achievements and how to unlock them. These achievements contain minor spoilers for the story of Hogwarts Legacy – so turn back now if you want to keep everything a surprise.
Article continues below advertisement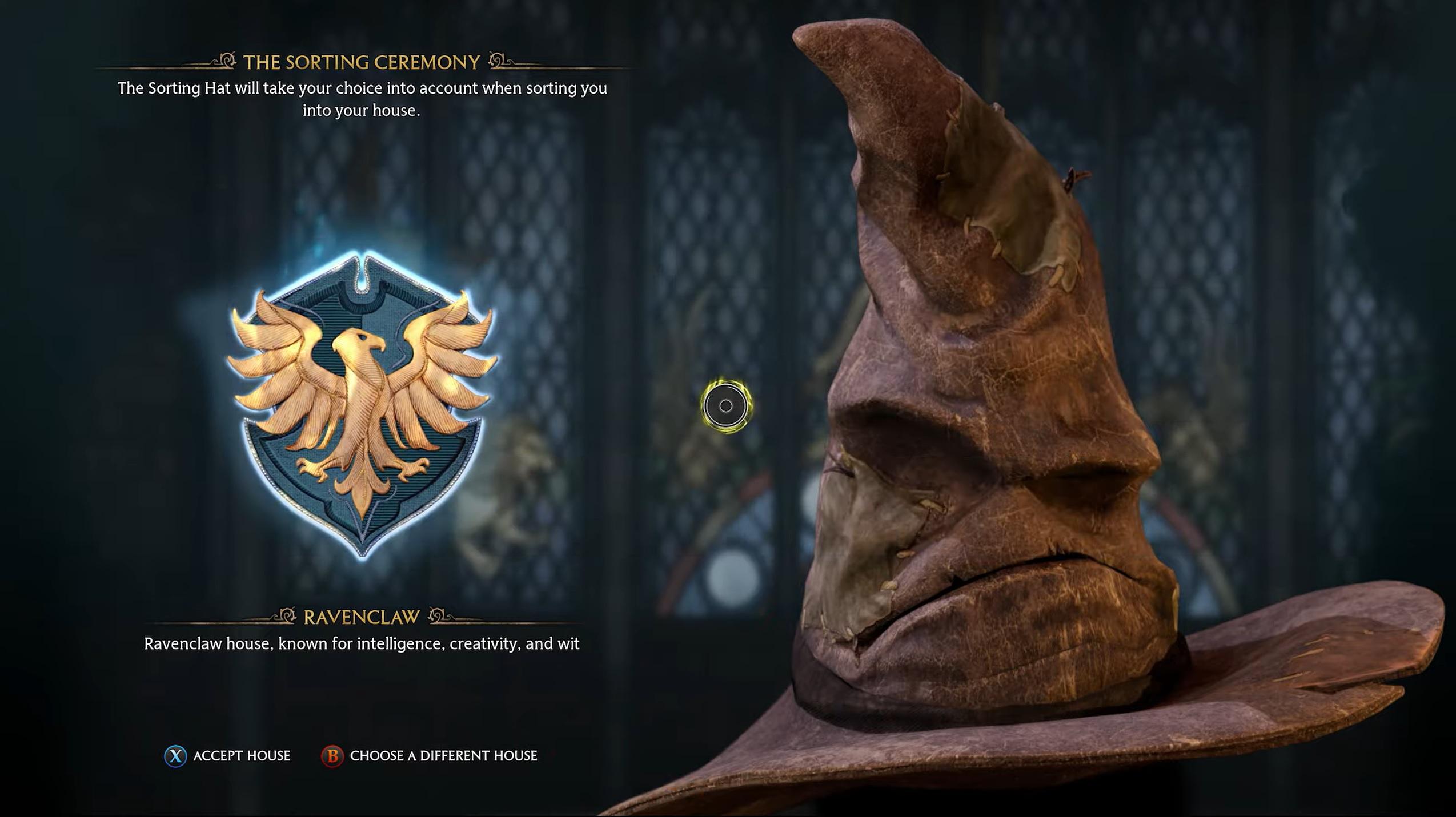 What are the 'Hogwarts Legacy' secret achievements?
The secret achievements in Hogwarts Legacy are related to an early mission in the game's main storyline. Thankfully, you're guaranteed to unlock one of them during your first playthrough. These secret achievements revolve around your choice of house, and you'll need to create a character for all four if you want to unlock them all. Here's the full list:
Article continues below advertisement
The Auror's Apprentice: Find the Map Chamber as a Hufflepuff.
The Gryffindor in the Graveyard: Find the Map Chamber as a Gryffindor.
The Toast of the Town: Find the Map Chamber as a Slytherin.
The Wise Owl: Find the Map Chamber as a Ravenclaw.
Finding the Map Chamber shouldn't take more than three hours per account, so expect to spend just under 10 hours trying to scoop up the last three achievements. To get to this point, you'll need to encounter Richard Jackdaw and explore Jackdaw's Rest. At the tail end of this mission, you'll stumble upon the Map Chamber and unlock your hidden achievement.
Article continues below advertisement
Are there any missable achievements in 'Hogwarts Legacy'?
Thankfully, these secret achievements are the only missable achievements in Hogwarts Legacy. All other aspects of the game can be unlocked on a single playthrough. That means you can dive into everything Hogwarts Legacy has to offer, unlock every other achievement, then wrap up your game time by creating three new characters for each of the remaining houses.
If you know exactly where you're going and skip through all the cutscenes you've already watched, you should be able to clear up those three missed achievements in record time. It's a bit of a drag having to create a character for Slytherin, Hufflepuff, Ravenclaw, and Gryffindor, but at least you don't have to replay the entire main story. As soon as you unlock your secret achievement for that house, you're free to log out and get on with your wizarding adventures.
If you or someone you know is a member of the transgender community and in need of support, call the Trevor Project's 24/7/365 Lifeline at 866-4-U-TREVOR. You can also use TrevorChat, their online instant messaging option, or TrevorText, a text-based support option. If you are looking for peer support, you can visit TrevorSpace from anywhere in the world.