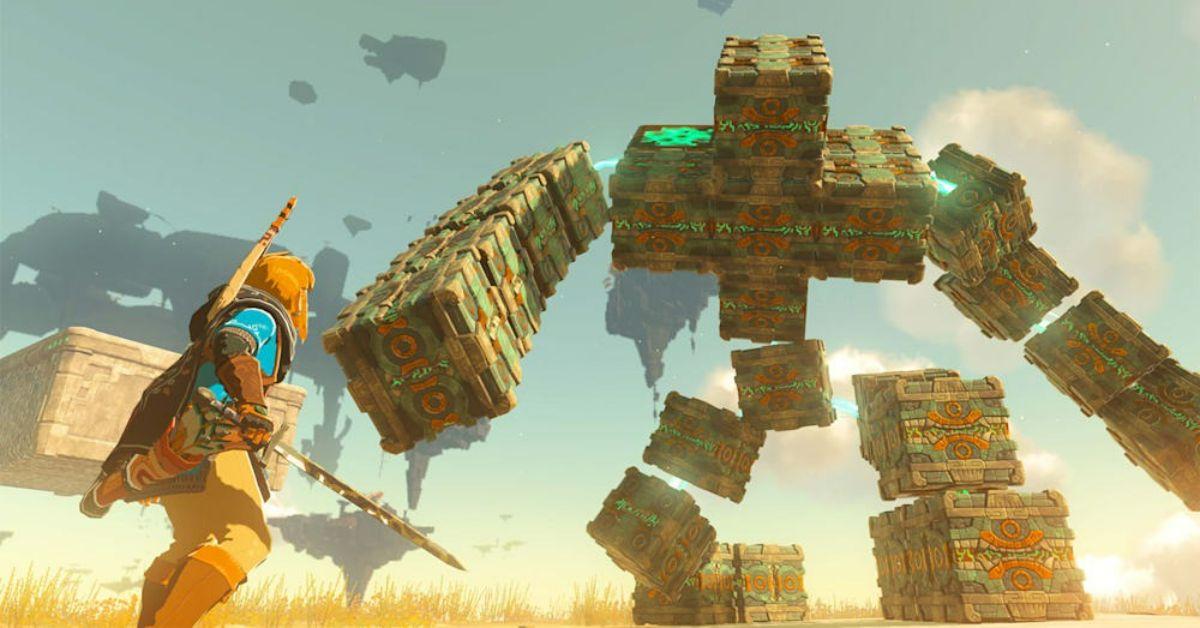 'Tears of the Kingdom' Lets You Fuse Items to Your Shield — Here's the Best Way to Use the Skill
If you want to improve your defensive chops, here is a list of the best items to Fuse to your shield in 'Tears of the Kingdom'.
After just a few hours of game time, it should be abundantly clear that Tears of the Kingdom wants you to experiment with all its mechanics. Fuse and Ultrahand are two particular standouts, as they allow you to craft new items and weapons from resources found during your adventures.
Article continues below advertisement
Most players will likely use Fuse to craft new melee weapons, but the ability can also be used to craft bizarre shield combinations and increase your defense. If you need some help navigating all your options, here's a look at the best shield Fuse items in Tears of the Kingdom.
The best shield Fuse items in 'Tears of the Kingdom':
As is the case with your melee weapon, just about anything can be fused to your shield. However, the best shield Fuse items typically provide you with increased mobility or additional offensive power while blocking.
Article continues below advertisement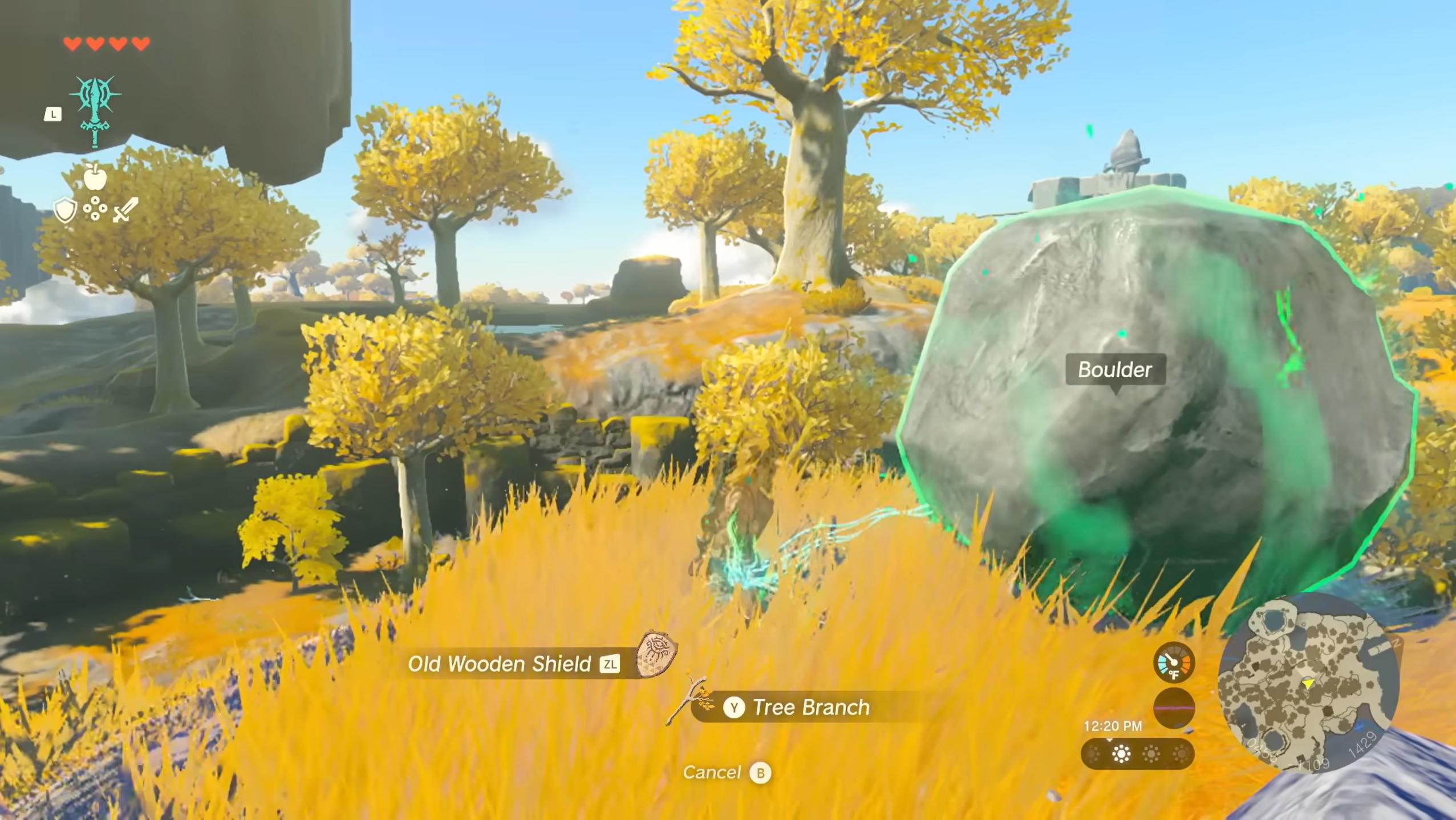 If you're looking for a way to quickly navigate the sprawling land of Hyrule (or quickly escape a powerful enemy), try fusing a minecart to your shield. This allows you to jump inside the cart while shield surfing, giving you a massive speed boost over your standard shield. Minecarts can be found throughout Hyrule, although they're readily available near Goron City.
Article continues below advertisement
You can also try fusing a Flame Emitter to your shield to gain additional offensive skills while blocking. When a Flame Emitter is fused to a shield, you'll be able to bombard your enemies with a constant flow of fire — which makes it easy to disrupt incoming attacks or quickly dispatch low-level foes.
Of course, there are dozens of great items to fuse to your shield. Here's a quick look at five of the best shield fusions beyond the two listed above.
Article continues below advertisement
Fuse a Puffshroom to your shield to create a large cloud of smoke upon blocking an attack.
Fuse a rocket to your shield to fly skyward.
Fuse a fan to your shield to interrupt nearby enemies.
Fuse spikes to your shield to damage enemies when they attack.
Fuse another shield to your shield to increase its defensive prowess.
Does the Hylian Shield break in 'Tears of the Kingdom'?
The Hylian Shield is one of the best items in Tears of the Kingdom, although prolonged use will cause the item to break. Thankfully, you can easily snag another one if this happens. Whenever your Hylian Shield breaks (or if you just happen to lose it), you can purchase another one from Cece's Shop in Hateno Village.
Be prepared for a bit of a long slog, however, as you'll first need to complete a lengthy quest that sees you helping both Cece and Mayor Reede.
Article continues below advertisement
With the quest out of the way, you can quickly purchase a new Hylian Shield whenever yours happens to break. And if you want to make the shield even better than it already is, consider fusing an item to it.
With any luck, you'll stumble upon a unique combination that helps you overcome all the challenging bosses in Tears of the Kingdom.