Graphorns Are Rare Magical Beasts in 'Hogwarts Legacy' — Here's Where to Find Them
Depending on where you look, finding Graphorns in 'Hogwarts Legacy' can be challenging. Luckily, we have the best location you can try to locate them.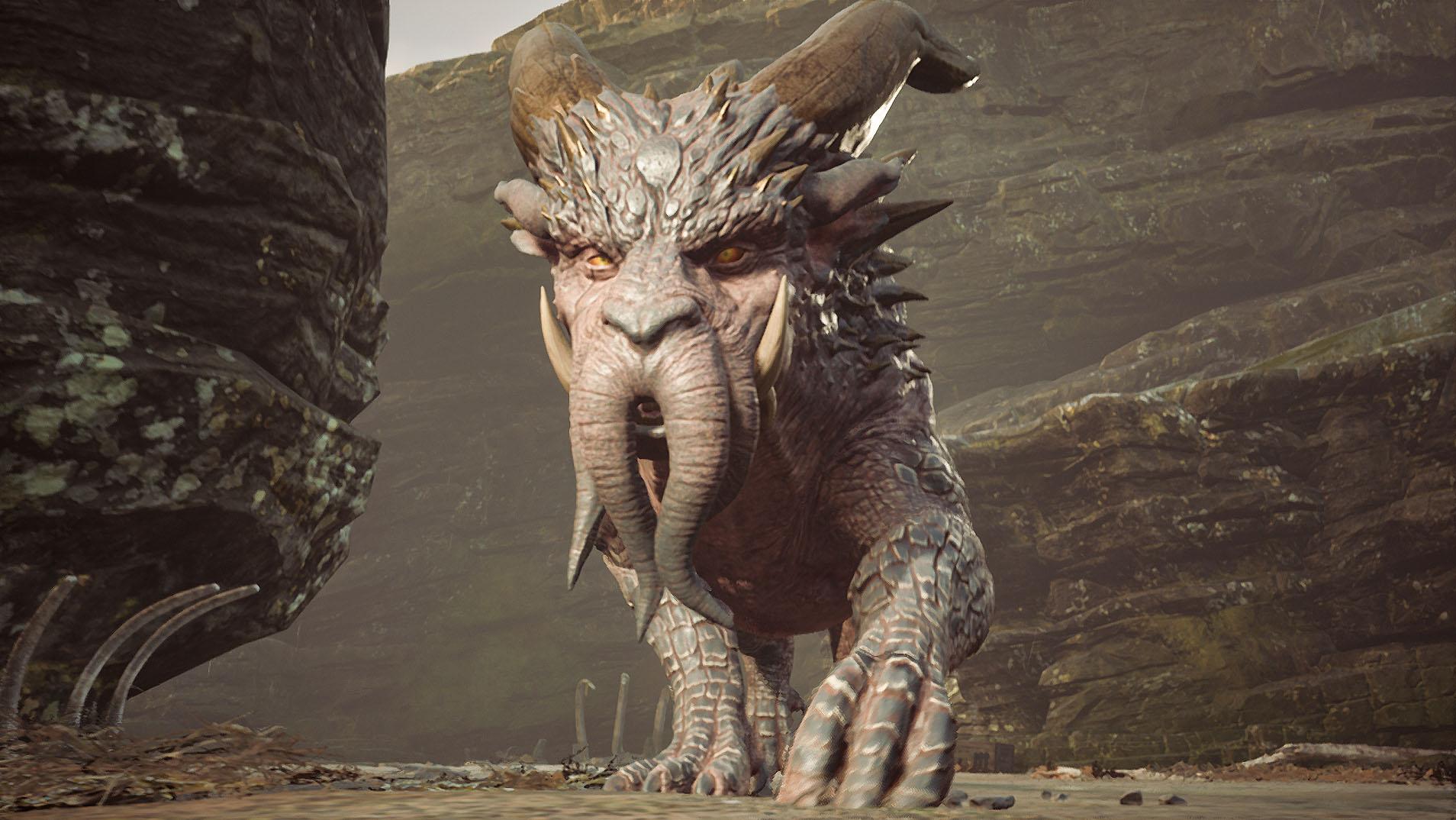 Article continues below advertisement
Months after its initial February release for current-gen consoles and PC, Hogwarts Legacy is still gaining traction with gamers worldwide.
Many have been swept into its immersive open-world RPG setting based on the wizarding world, slinging iconic spells and collecting magical beasts out in the wild.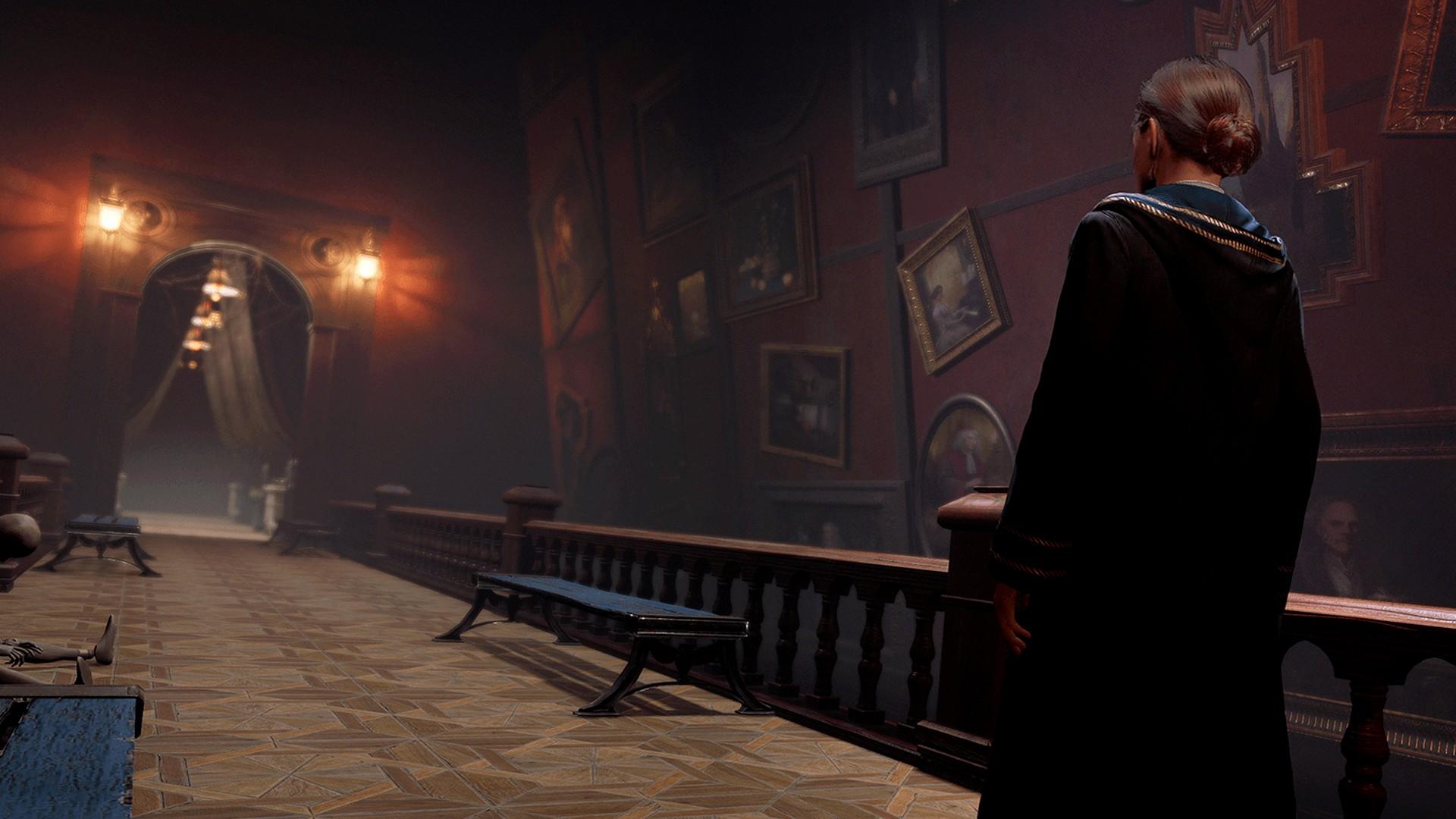 Article continues below advertisement
One such creature is a Graphorn, a mountain-dwelling beast packing a sturdy hide and two lethal horns. It's known for being aggressive and using its tentacle-like appendages around its face and brawny shape to capture food.
However, there have been odd instances of witches and wizards befriending these beasts, and luckily, players can do the same in Hogwarts Legacy. If you're hoping to learn where to find them, here's the best location on the world map.
Where to find a Graphorn in 'Hogwarts Legacy.'
Most magical creatures in Hogwarts Legacy will appear early in the game, but Graphorns show up much later as you progress across the world map.
In fact, a late-game quest called "San Bakar's Trial" requires you to find and capture a Graphorn.
Article continues below advertisement
Completing the task will make the Lord of the Shore Graphorn a rideable mount that can ram through enemies and barriers in its way.
Afterward, you can revisit this location, which becomes a Graphorn den for capturing more of them.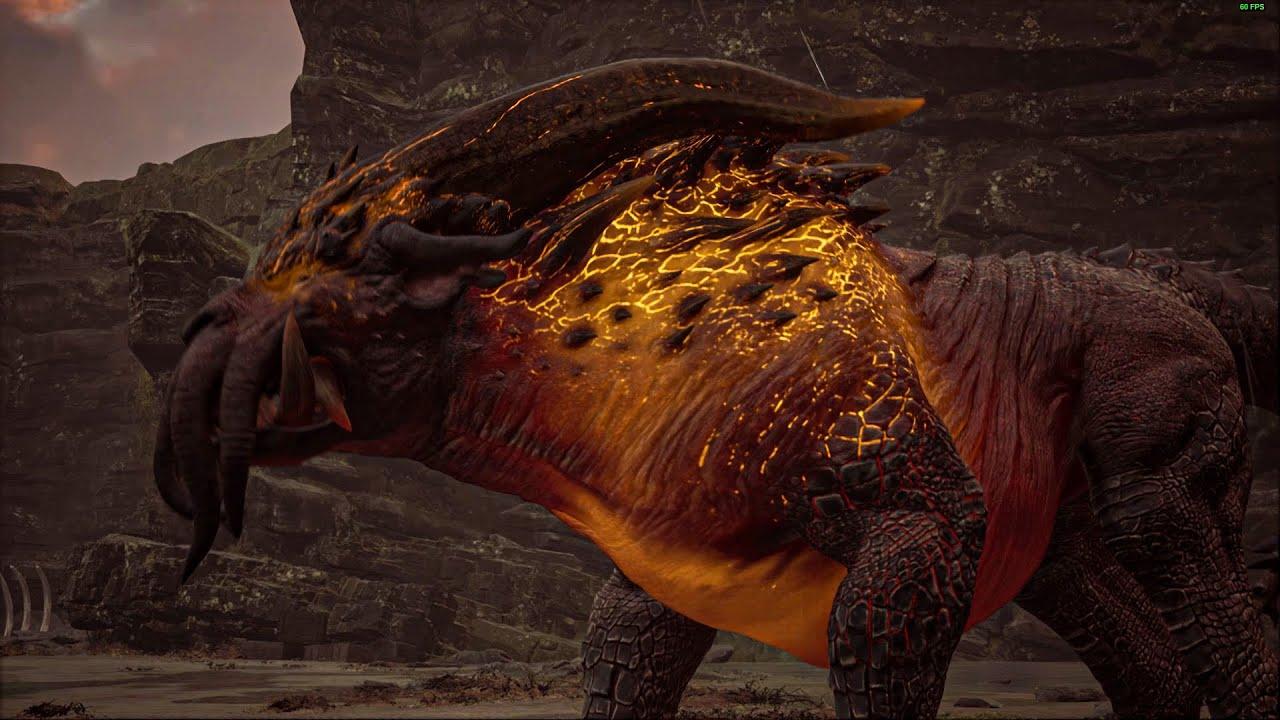 Article continues below advertisement
Best location to find Graphorns in 'Hogwarts Legacy.'
You can find the Graphorn den at the southernmost point of Clagmar Coast. Here is the best and only location to find Graphorns, so we recommend activating the South Clagmar Coast Floo Flame nearby just in case for future trips.
Simply head southeast from the warp point, pass a massive dragon skeleton, and you'll discover the Graphon den.
The spot will have male and female Graphorns with different physical appearances. Males have light brown bodies with big horns, unlike females with slimmer horns and colorless coats.
Article continues below advertisement
Are there any shiny Graphorns?
Graphorns will spawn one at a time within its den, but there is a chance for one to appear as a shiny beast. You'll know if it's shiny by its grey and white body.
As expected, these shiny Graphorns are rare due to the limited spawn rates within the den. To capture the creature, fight it until its health gets low enough to pull out your Nab-Sack.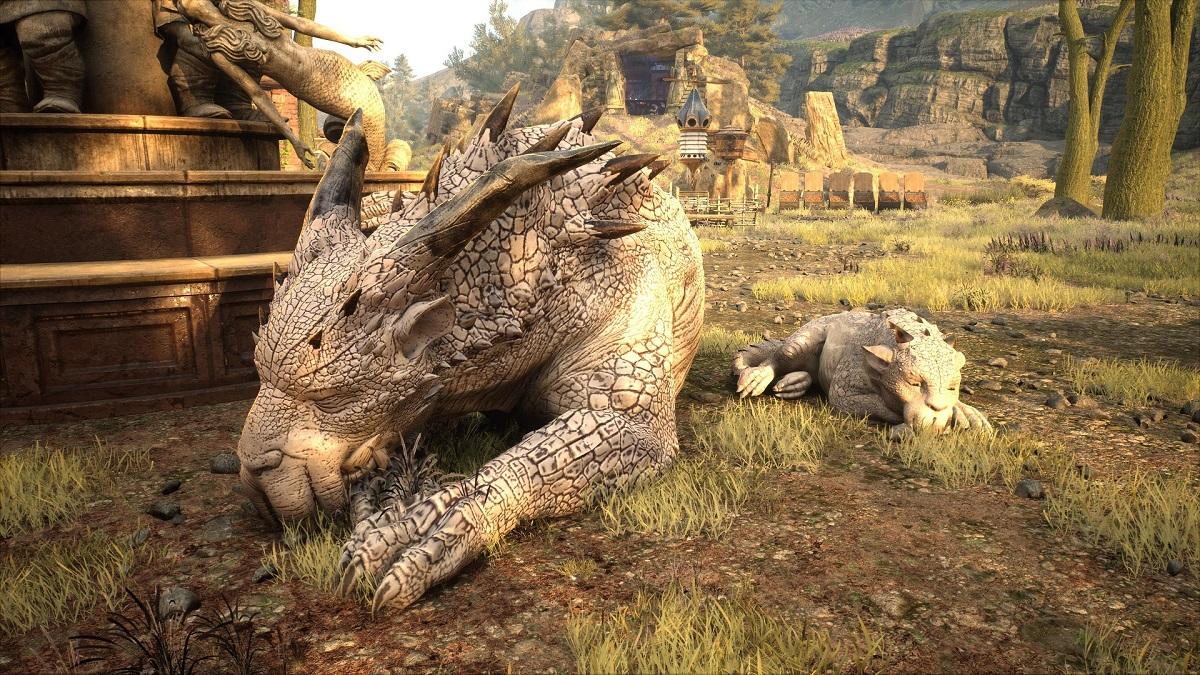 There are no fancy spell combos or restrictive requirements for capturing any version of Graphorns, but be wary of its claw and whipping tail attacks while chucking rocks and spells at it.
Hogwarts Legacy is now available on PS4, PS5, Xbox One, Xbox Series X/S, and PC.
If you or someone you know is a member of the transgender community and in need of support, call the Trevor Project's 24/7/365 Lifeline at 866-4-U-TREVOR. You can also use TrevorChat, their online instant messaging option, or TrevorText, a text-based support option. If you are looking for peer support, you can visit TrevorSpace from anywhere in the world.