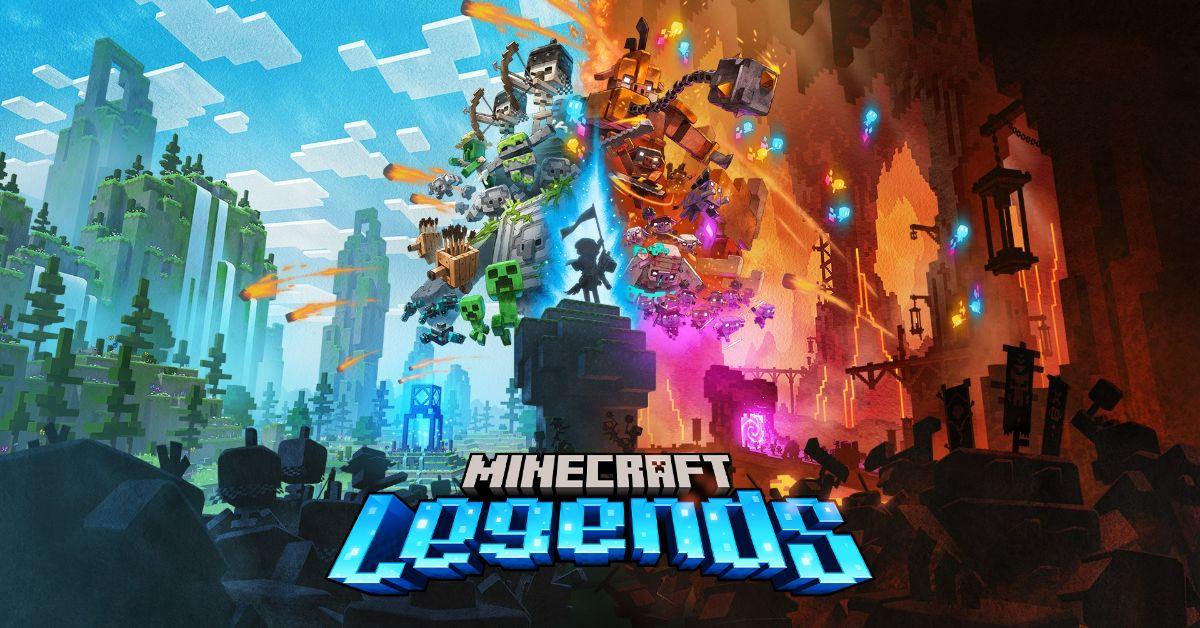 'Minecraft Legends' Isn't Free – but It's Included With a Popular Monthly Subscription Service
'Minecraft Legends' is the latest game from Mojang, which puts an action-strategy spin on the usual blocky formula. But is 'Minecraft Legends' free to play?
After plenty of hype, Minecraft Legends is now available on console and PC. The game puts a heavy emphasis on tactical combat and fast-paced action, although your screen will still be graced by Minecraft's iconic, blocky graphics as you set out on an epic new adventure.
Reviews for the title are mixed, though if you enjoyed Minecraft Dungeons (or are still plugging away on your original Minecraft server), then Minecraft Legends is an easy recommendation. But is Minecraft Legends free? Or is it a premium experience that costs $60?
Article continues below advertisement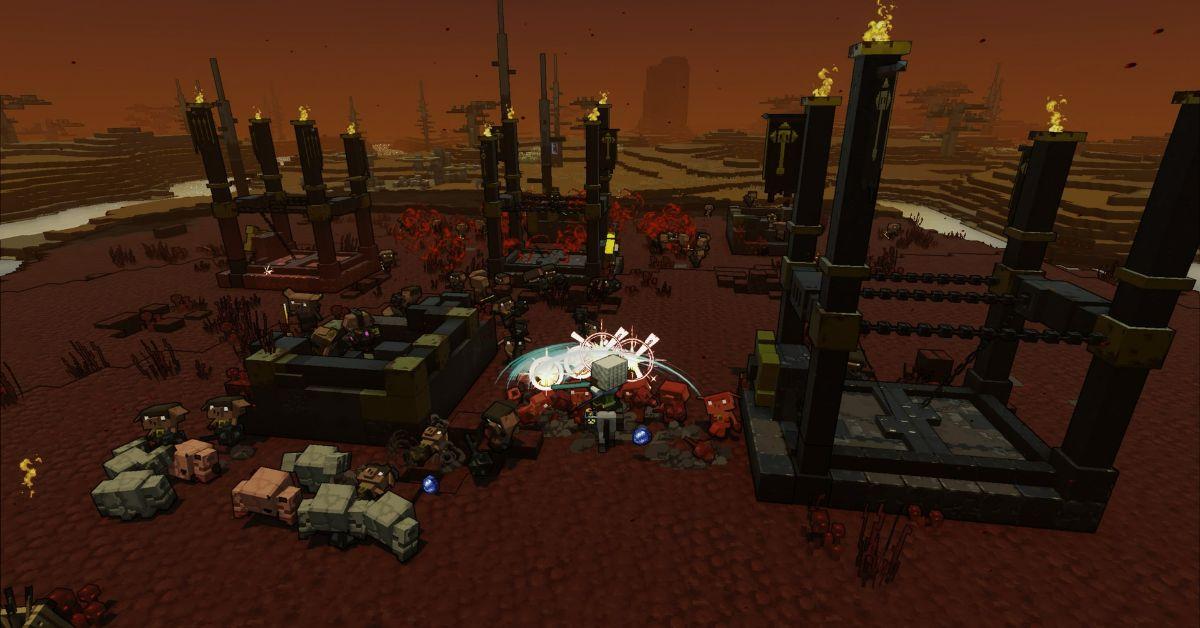 Is 'Minecraft Legends' free?
Article continues below advertisement
If you want a few in-game extras with your purchase, you can spring for the Deluxe Edition – which costs $50 but includes mount and hero skins so you can customize your character.
Minecraft Legends is designed for online play, and you'll need to spring for a subscription like PS Plus if you want to join in on the multiplayer hijinks. Without a subscription, you'll be relegated to offline play only.
Article continues below advertisement
Both previous games – Minecraft and Minecraft Dungeons – were paid experiences, so it's not shocking to see Minecraft Legends follow the same model. If anything, it's great to see a $40 price tag instead of the $60 or $70 prices typically given to new releases in 2023.
'Minecraft Legends' is on Xbox Game Pass.
While Minecraft Legends isn't free, Xbox Game Pass subscribers will be glad to hear that the title is included with their subscription. This means you'll be able to access Minecraft Legends on PC, Xbox Series X, Xbox One, and mobile via Xbox Cloud Gaming if you're a paying member without dropping another dime.
Article continues below advertisement
An Xbox Game Pass Ultimate subscription costs $15 per month, but you're getting a lot more than just Minecraft Legends for your money. This includes hundreds of other games across Xbox, PC, and mobile, access to online multiplayer, a free EA Play membership, and tons of auxiliary perks such as exclusive discounts and Riot Games benefits.
Article continues below advertisement
If you own a PC or Xbox console, picking up a month or two of Game Pass might be the best (and cheapest) way to experience Minecraft Legends.
If you're not interested in becoming a member or plan on playing the game for more than a few months, then springing for the $40 purchase is a better choice.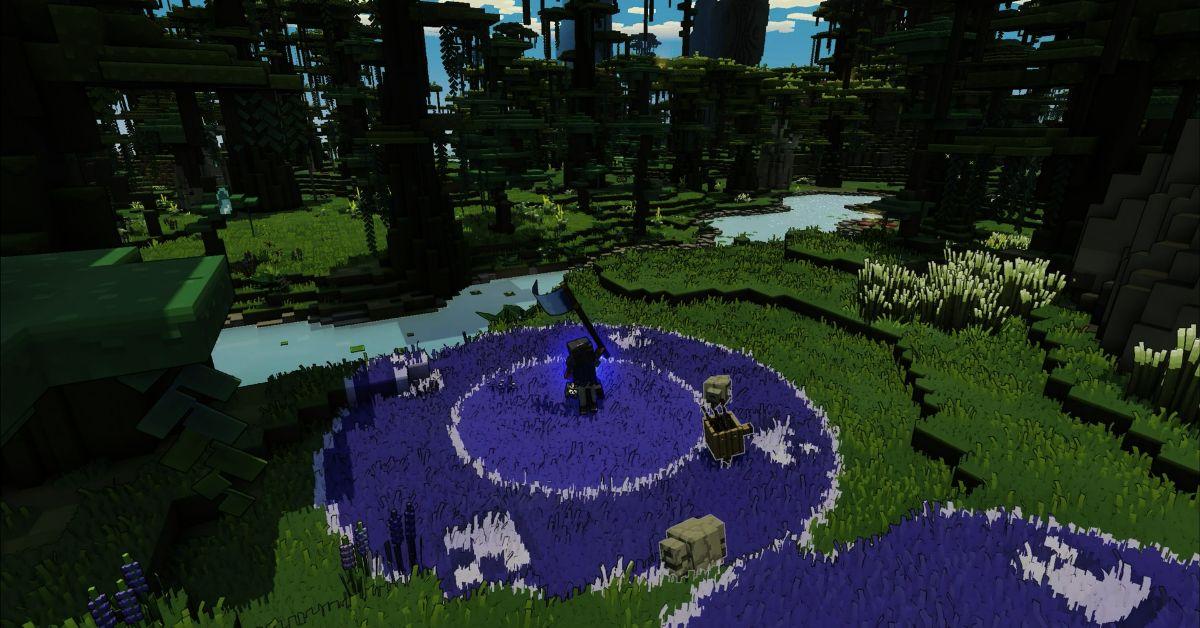 Minecraft Legends includes a campaign mode, competitive multiplayer, cooperative challenges, and even a marketplace where you'll be able to find additional content crafted by the community. That should be enough to keep you busy for at least 20 hours – although dedicated players might find themselves glued to the screen for twice that amount.
Minecraft Legends is now available on consoles and PC. It's also included free with Xbox Game Pass Ultimate.