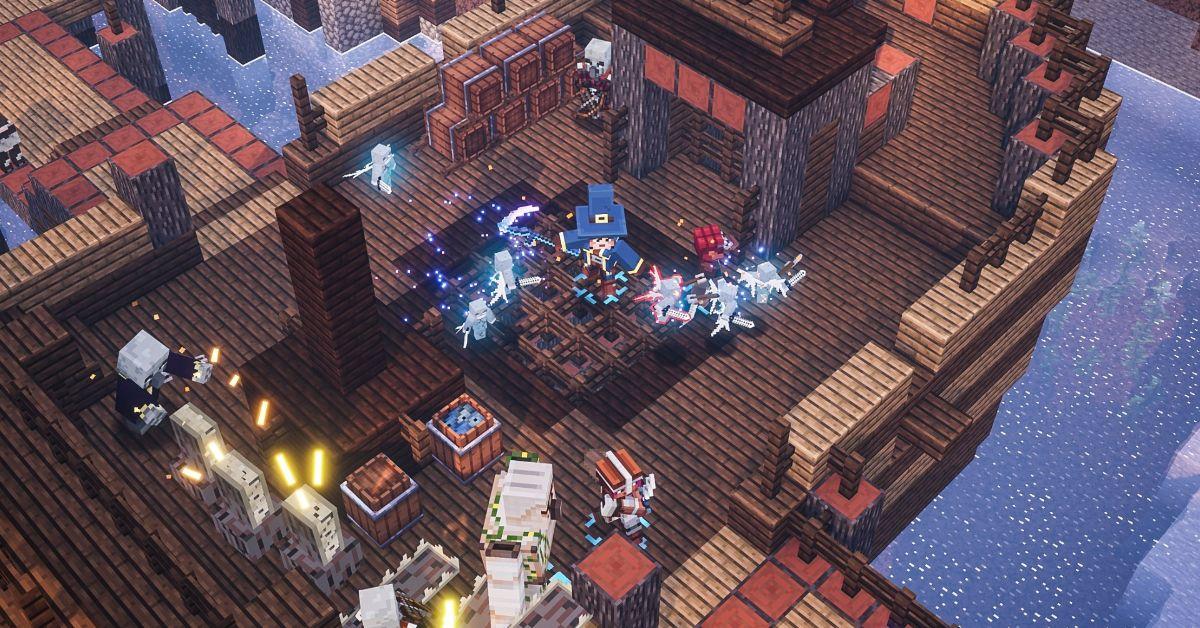 'Minecraft Dungeons' Is Best When Played in a Group – Here's How to Invite Friends
While there's nothing stopping you from playing Minecraft Dungeons as a single-player experience, the game is undoubtedly better with a few friends by your side. Up to four players can populate a single game, and cooperating with your fellow adventurers is often the best way to tackle challenging bosses or complete a difficult mission.
If you're trying to figure out how to invite friends to Minecraft Dungeons, here's everything you need to know.
Article continues below advertisement
Here's how to invite friends to 'Minecraft Dungeons':
Before you can invite friends to play Minecraft Dungeons, you'll need first need to complete its tutorial. Anyone you're trying to invite to the game will also need to complete the tutorial – so be sure to check with your friends before sending a request.
Thankfully, the tutorial only takes a few minutes, so this shouldn't be much of a roadblock.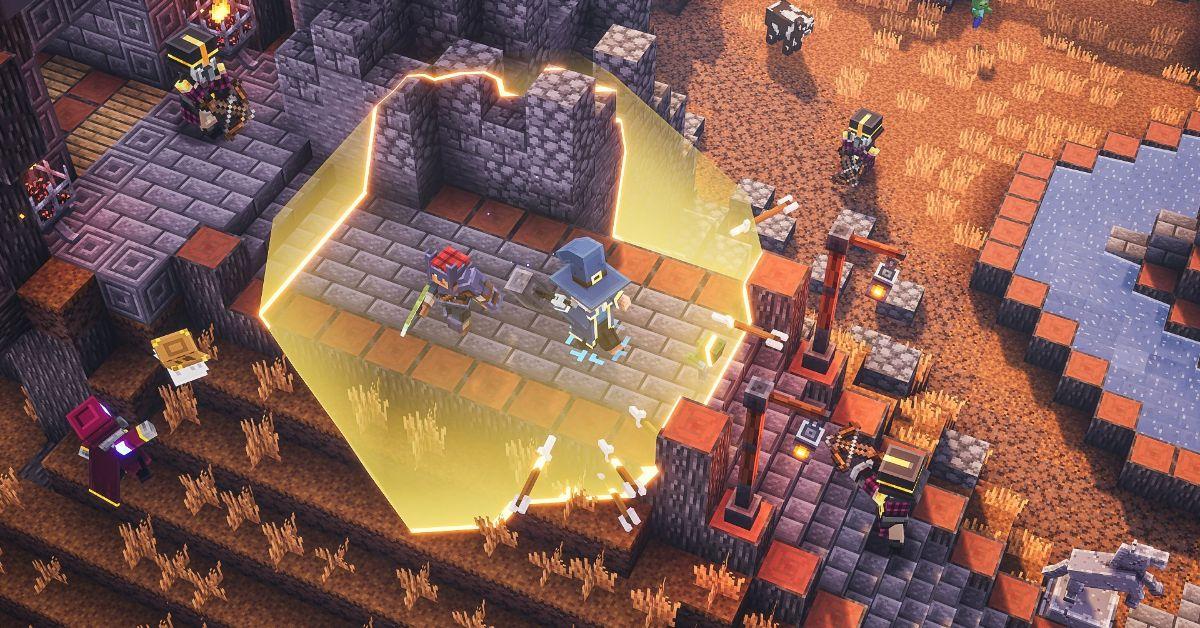 Article continues below advertisement
With the tutorial completed, you're ready to start adventuring with your buddies. Here's how to invite friends to your Minecraft Dungeons party:
Open the main menu.
Select the "Online Game" option.
Select the "Start Online Game" option.
Select "Add Friend."
This will pull up your Friends List. Select which friends you want to invite, then select the "Invite" option.
If you'd rather join a friend's online session, you can follow a similar procedure. From the "Start Online Game" menu, simply select the "Game Sessions" tab to see a list of available sessions.
If your friend's lobby isn't on the list, try clicking the "Refresh" option to reload the list of servers.
Article continues below advertisement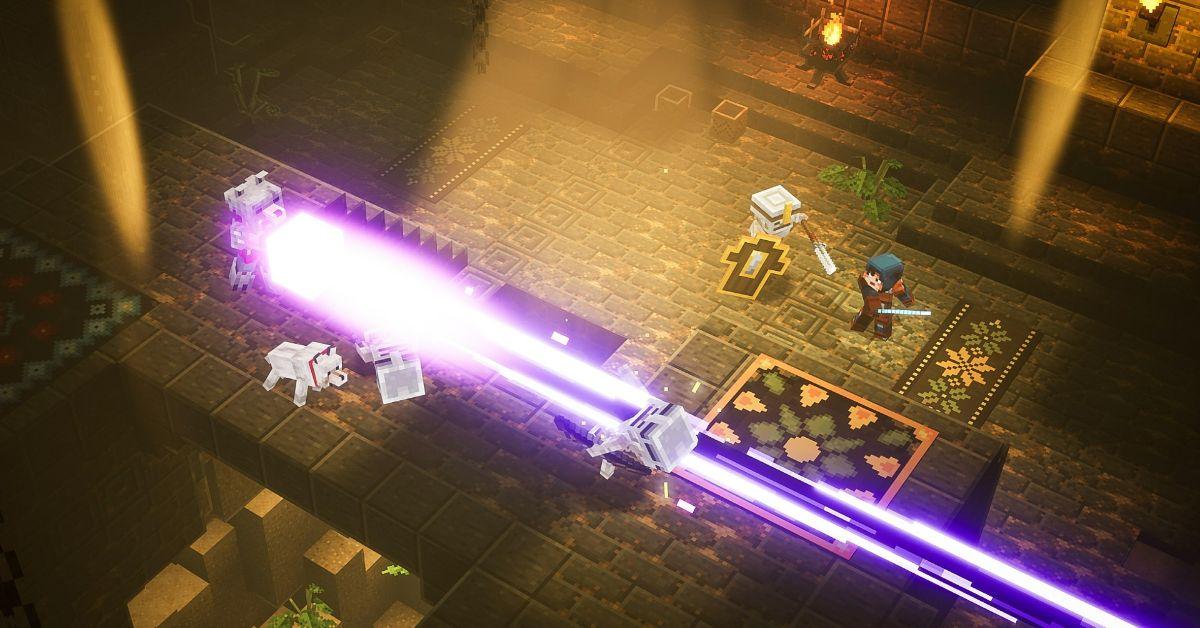 Keep in mind that Minecraft Dungeons' difficulty will scale based on the number of players in your party. For example, enemies will become more challenging when four players are present compared to playing solo.
This is done to ensure battles don't become too easy when adventuring with friends.
Article continues below advertisement
Is 'Minecraft Dungeons' crossplay?
Although it wasn't available at launch, Minecraft Dungeons now supports crossplay. This means folks on Xbox, PC, Switch, and PlayStation can all join a lobby together (as long as everyone is running version 1.8.8.0 or later).
Crossplay is always enabled on all platforms except PlayStation, which allows you to toggle it in the "Game Settings" menu. There's really no reason to disable the feature, however, as there are no real drawbacks to playing with folks on other platforms.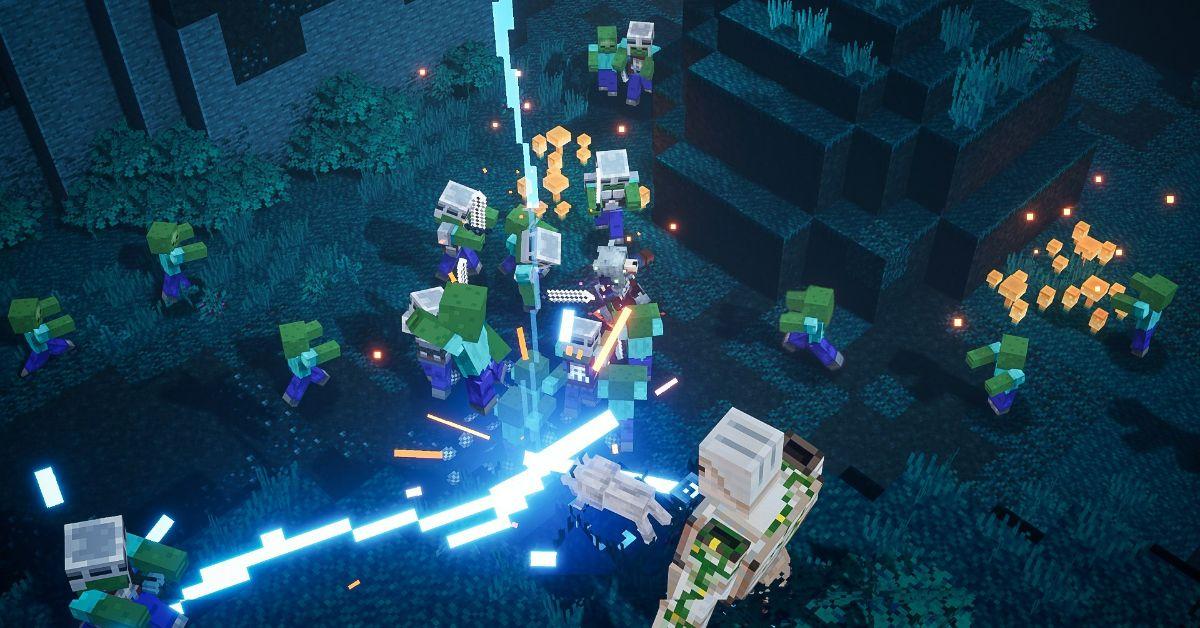 Better yet, cloud saves are now supported between Switch, PS4, PS5, PC, Xbox One, and Xbox Series X. There's a lot to dig into with this feature, so be sure to check out the official Minecraft Dungeons website for all the details.
In short, you'll need to access the "Switch Hero" menu and ensure you're signed into your Microsoft Account to get cloud saves working properly.