Everything You Need to Know About Playing 'Minecraft' in VR
Mojang has added official VR support to 'Minecraft'. Here's how to play 'Minecraft' in VR, whether you own the Bedrock or Java edition.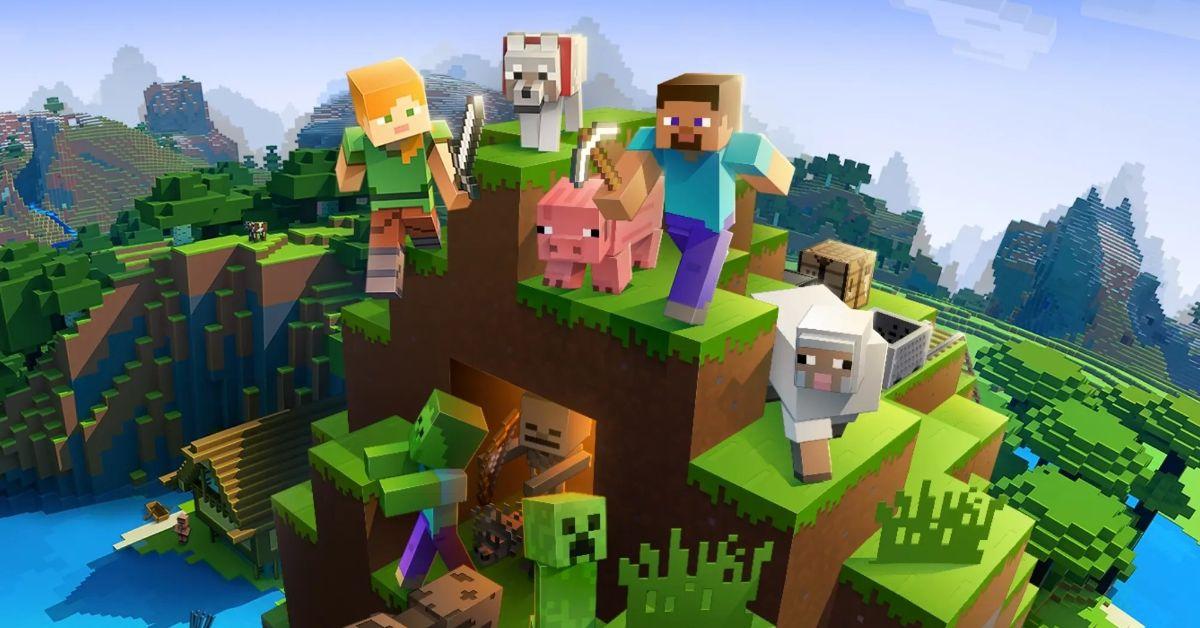 Despite launching more than a decade ago, Minecraft shows absolutely no signs of slowing down. The massive open-world adventure game continues to see constant updates, and it's now playable on just about every platform under the sun.
Article continues below advertisement
In fact, Mojang has even managed to add VR support, letting you don a headset and dive deeper into Minecraft's blocky world. But before checking out the game from a new perspective, there are a few things to keep in mind.
Here's how to play Minecraft in VR, along with a few tips and tricks to make things run smoothly.
How to play 'Minecraft' in VR:
While Minecraft is fully playable in VR, not all VR headsets are supported. Most importantly, you won't be able to play Minecraft in VR with a standalone Oculus Quest or Oculus Quest 2.
Instead, you'll need to make use of an Oculus Link or Air Link to run the game. It'll also work with Oculus Rift.
Article continues below advertisement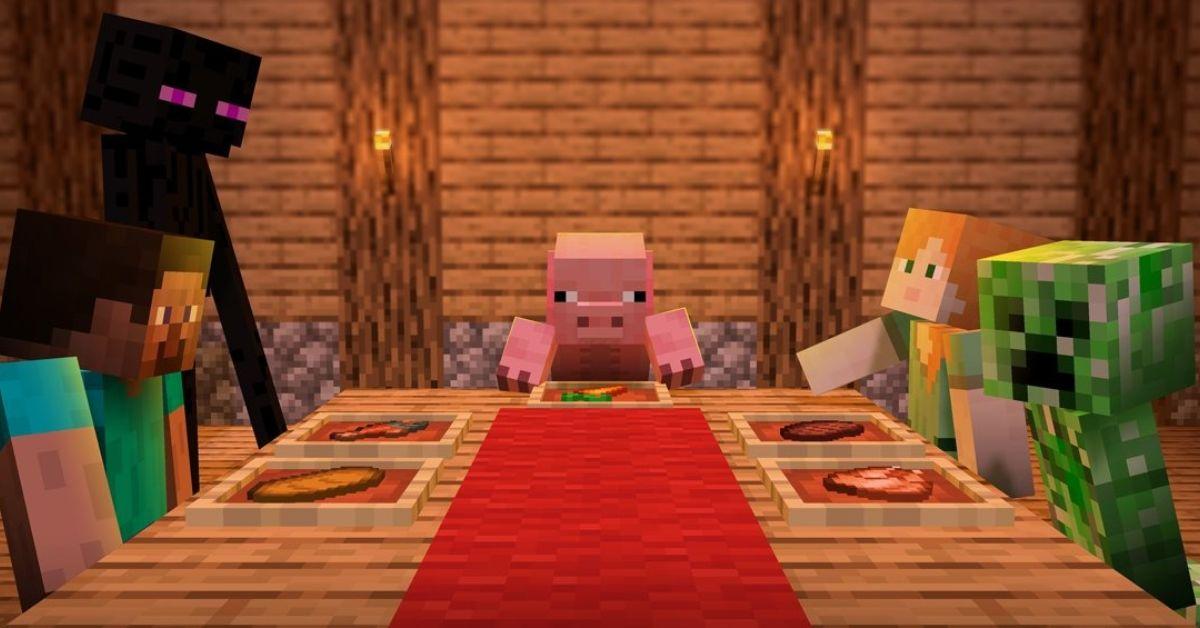 Beyond that caveat, the process of playing Minecraft in VR is pretty straightforward. Minecraft on PC comes in two different versions – Bedrock and Java. If you own the Bedrock version, VR support is included free with your purchase. Bedrock versions purchased through the Oculus Store will appear in your library automatically.
Simply launch the game, and it'll instantly enter VR mode.
Article continues below advertisement
The same goes for other headsets and VR storefronts. Minecraft: Bedrock Edition should automatically populate your VR library, allowing you to quickly dive into VR game sessions.
However, this doesn't always work as intended.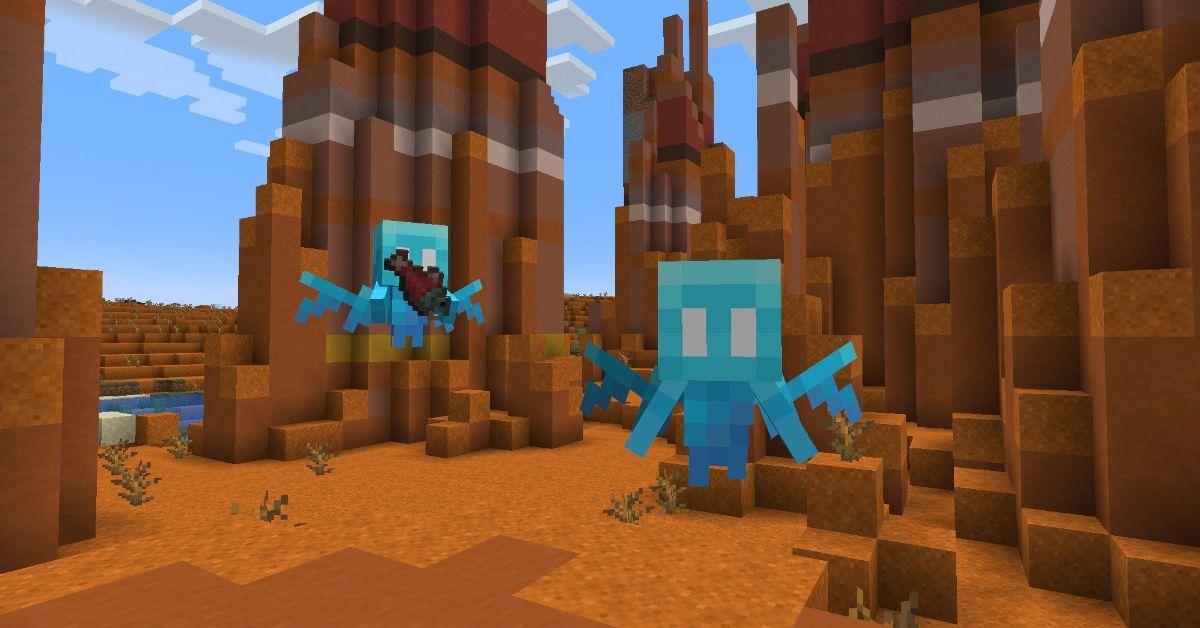 Article continues below advertisement
If you're having trouble getting the game to run, here's how to create a shortcut and play Minecraft in VR:
Ensure Minecraft for Windows is installed on your PC (and it has been played without VR at least once).
Create a custom shortcut on your desktop. This can be done by right-clicking your desktop and selecting "New Shortcut."
Enter this string as the shortcut location: "minecraft://Mode/?OpenXR=true"
Name your shortcut (for example, "Minecraft VR).
Select "Finish."
Clicking on this shortcut with your VR headset connected to your PC should automatically launch Minecraft in VR. If not, consider checking out Mojang's official VR support website.
Article continues below advertisement
How to play 'Minecraft' Java Edition in VR:
Unfortunately, you'll need to put in a bit more legwork to get Minecraft Java Edition to run in VR. This version of Minecraft doesn't offer native support for VR, and you'll have to use a third-party mod called Vivecraft.
You'll find a long list of installation instructions on the official Vivecraft website, but make sure you have the following items ready before starting the process: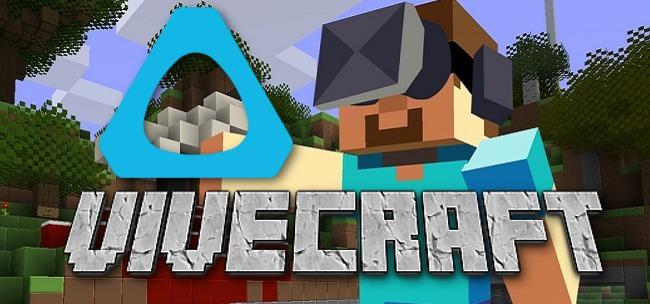 Article continues below advertisement
Minecraft: Java Edition
Java
Steam with SteamVR installed
SteamVR-compatible headset (such as HTC Vive, Oculus Rift, or Valve Index)
VR-ready PC
Keyboard and mouse or standing motion controllers (gamepads are not yet supported)
With all those items accounted for, head over to Vivecraft and install the latest software. If things go smoothly, you could be playing Minecraft in VR in less than 20 minutes.