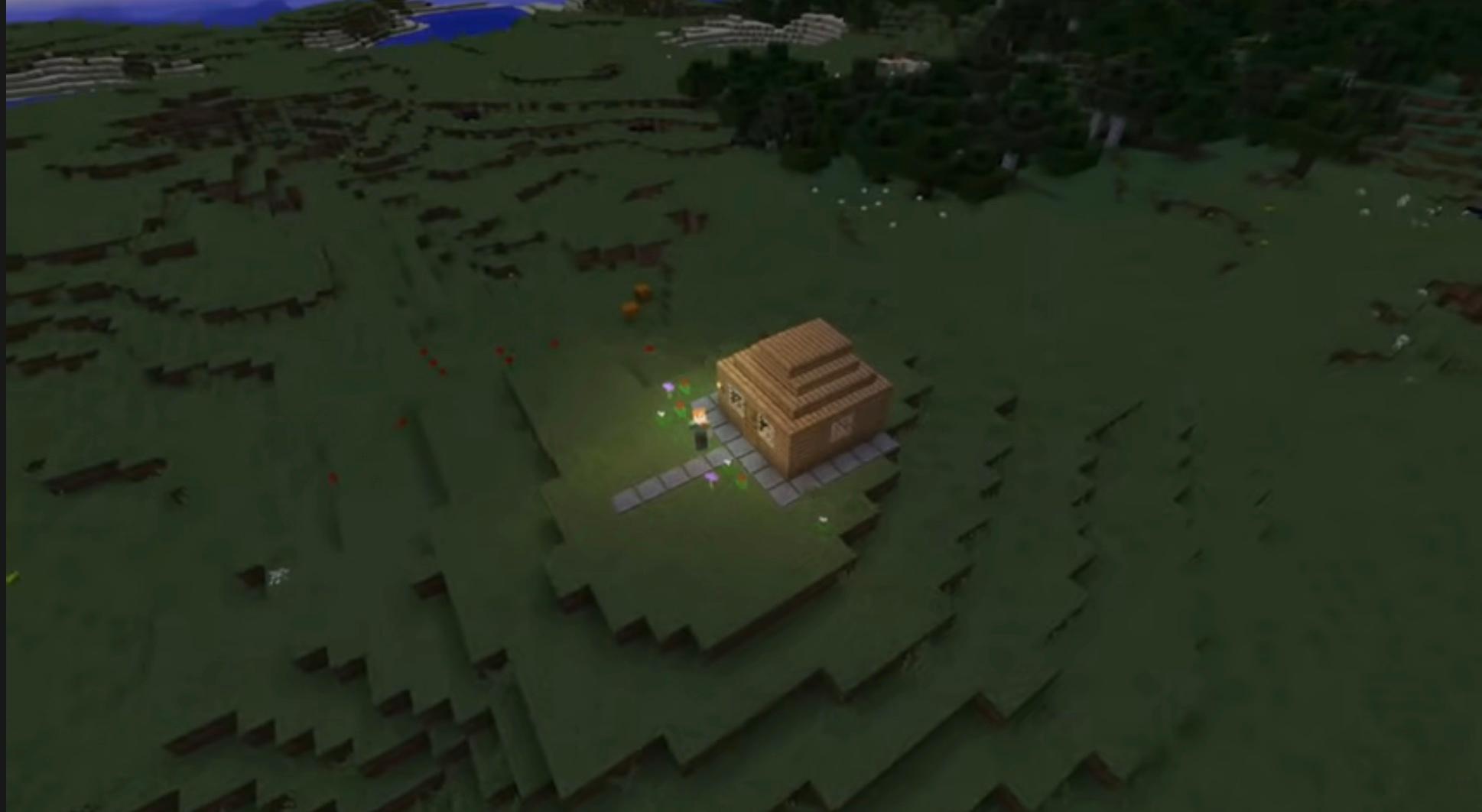 'Minecraft' 1.20 Finally Has a Name: the Trails & Tales Update
The 1.19 update for Minecraft added Mangrove trees, ancient cities, Wardens, frogs, tadpoles, and many other new blocks and mobs. But despite all of the new content, players have long been looking for information on what could be in the 1.20 update. When is the next Minecraft update coming out? Thankfully, we finally know the update's name and have some ideas as to what new content may be included.
Article continues below advertisement
Is there a release date for the 1.20 update in 'Minecraft'?
During the Minecraft Live event on Oct. 15, 2022, Mojang revealed the details for its next big update — though you'll have to wait a bit before diving into it.
The 1.20 update should hit the game sometime in spring 2023, though the exact release date has yet to be revealed. The developers previously revealed that the new update would focus on "self-expression, representation, and storytelling," later announcing it would be called the Trials * Tales update.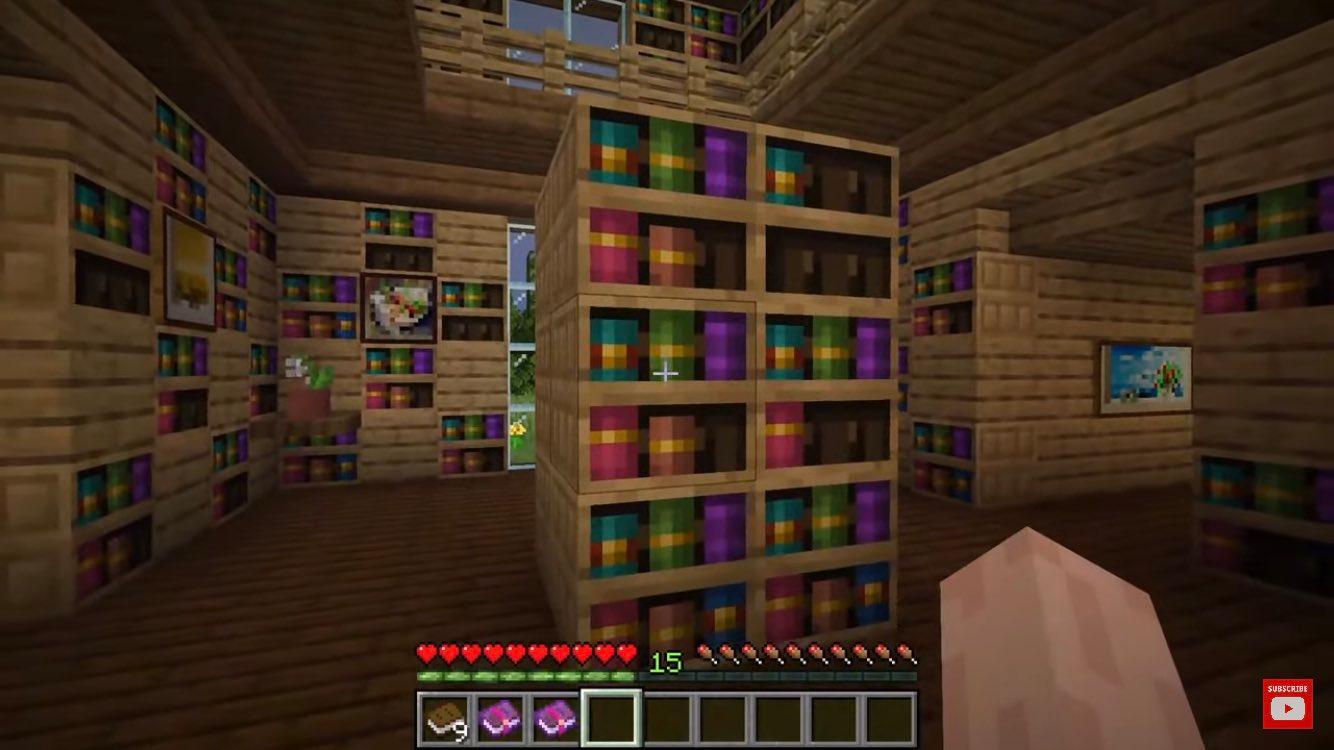 Article continues below advertisement
Mojang provided some hints and suggestions as to what new features will lead this update, but for the most part, it seems that much of the upcoming update's content will be based on feedback from the community.
What new content will be in the 1.20 update in 'Minecraft'?
Though the release date is still far off, we do have a few confirmed features from Mojang that should be coming to Minecraft along with the new update.
For starters, the developers hosted a mob vote ahead of the Minecraft Live event, and Sniffers won the popular vote. This mob can be spawned from eggs found in underwater chests and will help players find rare plants in the game. It's expected to be added with the 1.20 update.
Article continues below advertisement
In addition to this new mob, there will also be seven new default skins for characters to pick from when starting a game, providing more diversity and variation from Steve and Alex. Makena, Efe, Noor, Kai, Ari, Sunny, and Zuri may even be available before the update's launch, as they're currently expected to launch before the end of 2022.
Other confirmed updates include the addition of Archaeology, camels (that you can ride with friends), hanging signs, chiseled bookshelves that actually hold books, bamboo blocks, and armor trims (which players can try now).
There will, of course, be much more content when the update officially launches, though Mojang plans to slowly unveil these new features in the coming months.