You Have 24 Hours to Vote for the Next Mob in 'Minecraft'
'Minecraft' developers are looking for input from players on what mobs they want to see come to the game. How to vote for the next in-game mob.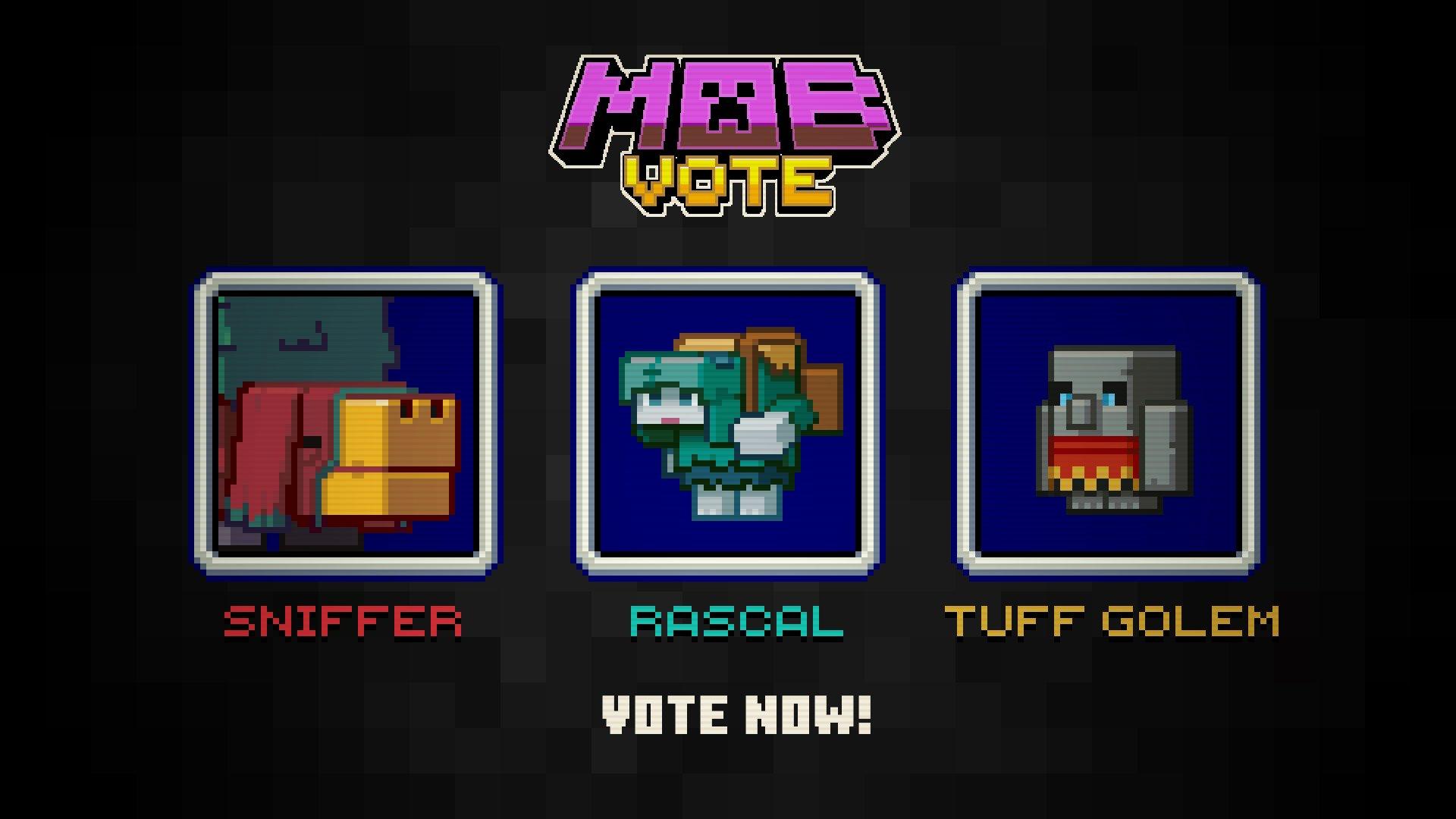 Though there's still some time before the Minecraft 1.20 update will hit the game, the developers are already looking for input from fans as to what they want to see in the coming patches.
While the 1.19 update brought features like the Warden and new biomes, players can now vote for what new mob they want to see in the next big update. Here's everything you need to know to participate in the next mob vote.
Article continues below advertisement
How to participate in the 'Minecraft' mob vote.
Ahead of the next Minecraft Live event, players will be able to vote on what mob they want to see added to the game in a future update. Voting opens for players on Oct. 14 at 12 p.m. EST, remaining open for 24 hours leading up to the actual livestream event (during which the results will be announced).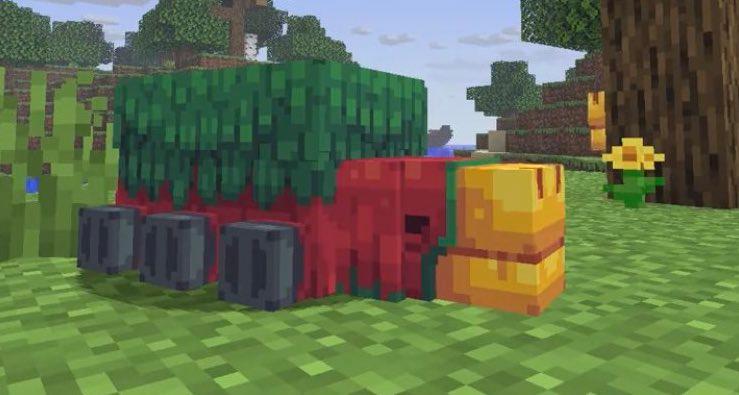 Article continues below advertisement
Those who want to vote need to visit the Minecraft website, where there will be a link to vote. You'll have to sign in with your Microsoft account (which is needed to play Minecraft anyway) before you can vote.
While you can only cast one vote, at any time during the 24 hours before the poll closes, players can change their vote for one of the other mobs available.
Players can vote between the Rascal, Tuff Golem, and Sniffer mobs.
There are three mobs up for vote this year: Rascal, Tuff Golem, and Sniffer mobs.
Rascals are located in the mines, below Y=0, and will play hide-and-seek with the player. This mob is pretty harmless, offering players hints for how to find it as they play. Once you've caught the Rascal three times, it'll reward you with an item that will help you while you mine — making it not only a fun new mob, but a pretty useful one, too.
Article continues below advertisement
Similar to the Iron Golem, the Tuff Golem is a pretty passive mob. Once built, you can give the Tuff Golem an item to hold; this mob is part-statue, so it'll stand still and display the item you've given it to hold. When it awakens from its statuesque slumber, it'll then move around and pick up other dropped items (if it's not already holding something). You can even give this guy a cape if you include a block of wool in your crafting recipe!
Lastly, the Sniffer is a once-extinct mob players will have the opportunity to bring back to life in Minecraft. All you'll have to do is search for Sniffer eggs in underwater chests; once these eggs have hatched, the Sniffers will help players locate rare seeds, offering new crops and other horticultural findings as you play.