You'll Need to Find This Biome to Spawn the Warden in 'Minecraft'
Thanks to the Wild update, the Warden is now one of the most powerful mobs in 'Minecraft.' Here's how to spawn this mob — if you dare.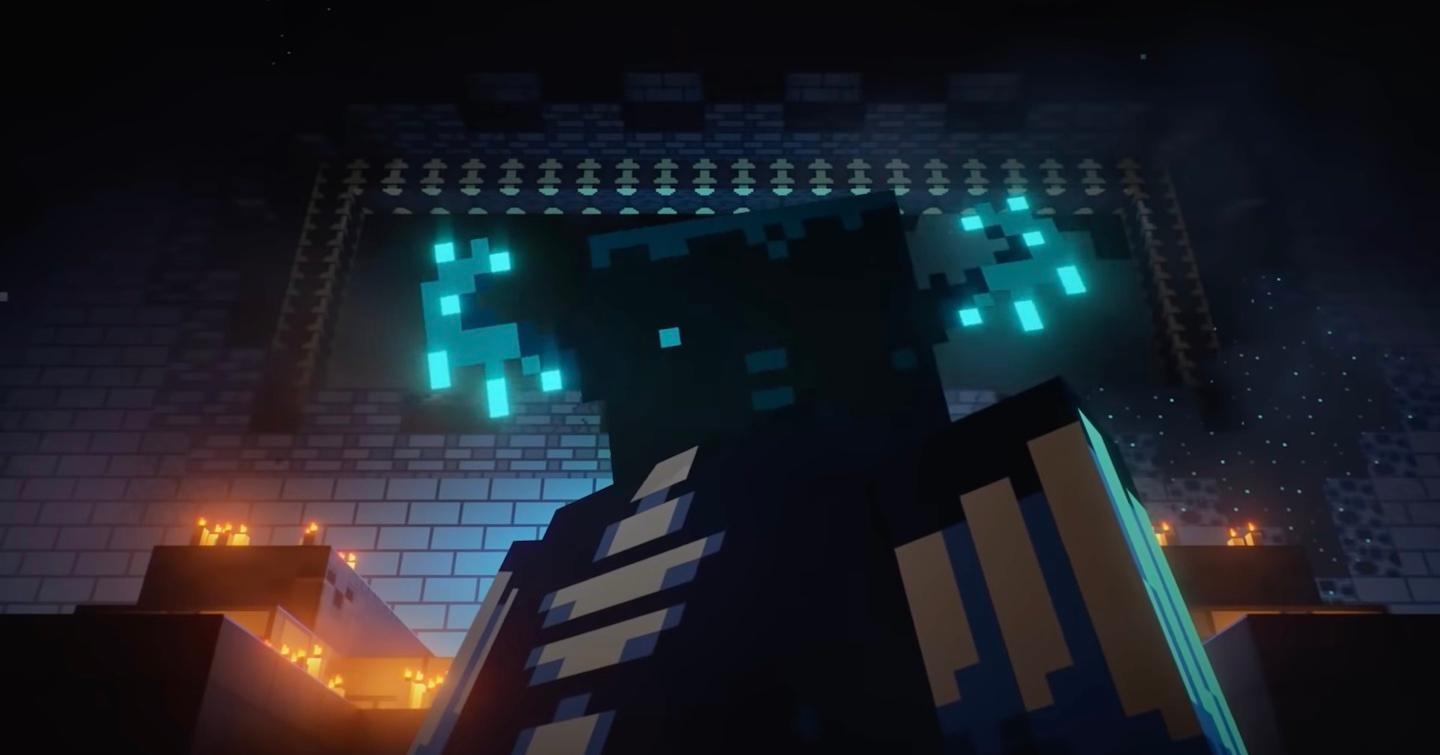 Now that the 1.19 update has finally hit Minecraft, players have new animals, biomes, mobs, and more to keep themselves entertained in the popular sandbox game. The Wild update is one of the bigger content updates to come to the game in recent years.
Thanks to this update, the Warden is now currently one of the most powerful mobs in Minecraft, but unlike the Creepers or Skeletons, the Warden is a bit more difficult to spawn in the wild. So how do you spawn one?
Article continues below advertisement
How to spawn the Warden in 'Minecraft' — it only appears in one biome.
Before you can spawn the Warden, you must first find the Deep Dark biome. This is the only area of the map that the Warden will spawn in, and even then you'll have to complete certain tasks to summon it.
The Deep Dark biome can be a bit difficult to find, but your best bet is to find a channel of caves and continue to follow it down until you locate the biome. You'll know you've reached the new area when you find a lot of sculk blocks, which are dark and speckled with blue luminescent dots.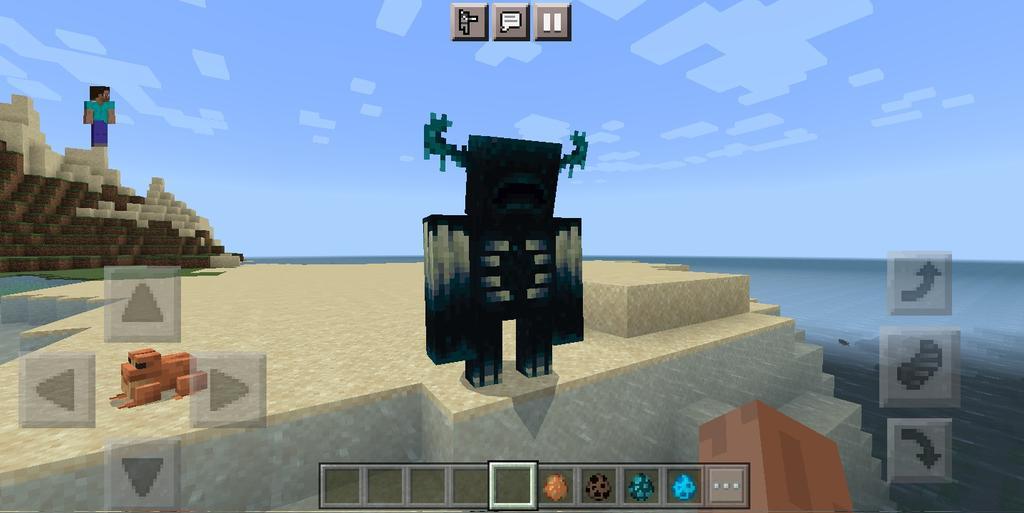 Article continues below advertisement
Once you reach the Deep Dark, you'll have to locate the sculk shriekers. This block emits a "shriek" when activated by stepping on it or triggering a nearby sculk sensor, temporarily deteriorating the player's vision for a few seconds.
You'll have to trigger these sensors four separate times to get a Warden to spawn; this number is specific to the player, meaning you can trigger four different sensors or the same sensor four times and a Warden will still appear.
The Warden will come up through the ground and continuously emit the darkness effect, obscuring the player's vision as it roams. While the Warden is blind, it can detect players based both on smell and vibrations from sound. The more vibrations it detects, the more agitated and, therefore, more aggressive it becomes.
Unfortunately, it only drops a single sculk catalyst and five experience when killed, so it's not necessarily worth it to spawn this mob often.