The Deep Dark Is Home to Valuable Treasures in 'Minecraft'
The Deep Dark is a new biome that was added as part of the Wild update, but where is the Deep Dark in 'Minecraft' 1.19? Here's how to find it.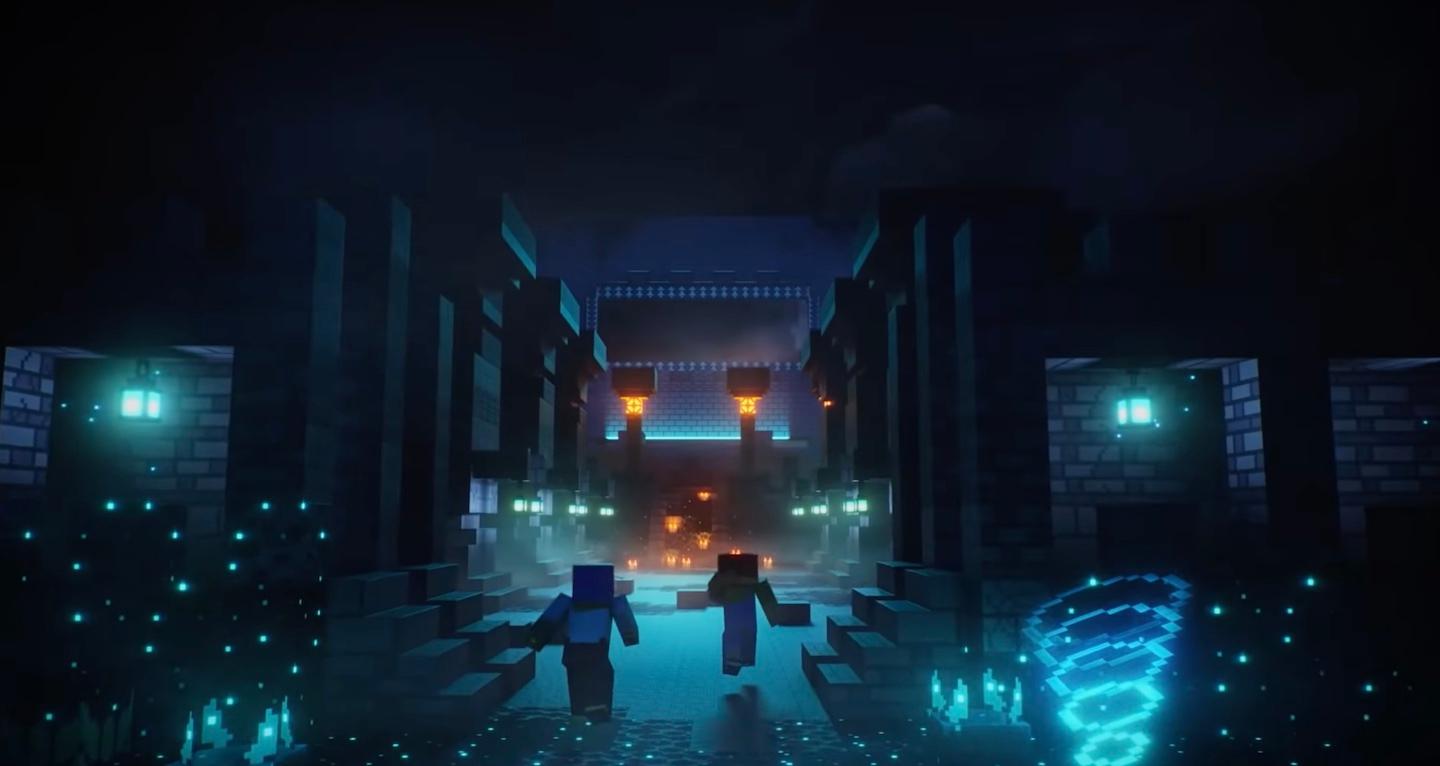 New biomes, animals, and blocks were added to Minecraft with the much-anticipated 1.19 update, dubbed the "Wild" update, giving longtime players even more new content to keep them entertained and give new creative ways to play the sandbox title.
The Deep Dark biome is just one of the new biomes added to the game, but it's a bit difficult to find, as it's not as common as some of the other areas in the game. Where is the Deep Dark? Here's how to get to it.
Article continues below advertisement
What's in the Deep Dark biome?
Of the new content added to Minecraft with the Wild update, a lot of it can only be found in the Deep Dark, meaning if you want to test out some of the new items, you'll have to find your way to the elusive biome.
The Deep Dark is home to the Warden, a new mob that deals the highest explosive damage of any enemy in the game. It can only be summoned in the Deep Dark, as it's entirely blind and hunts its enemies through sound and smell.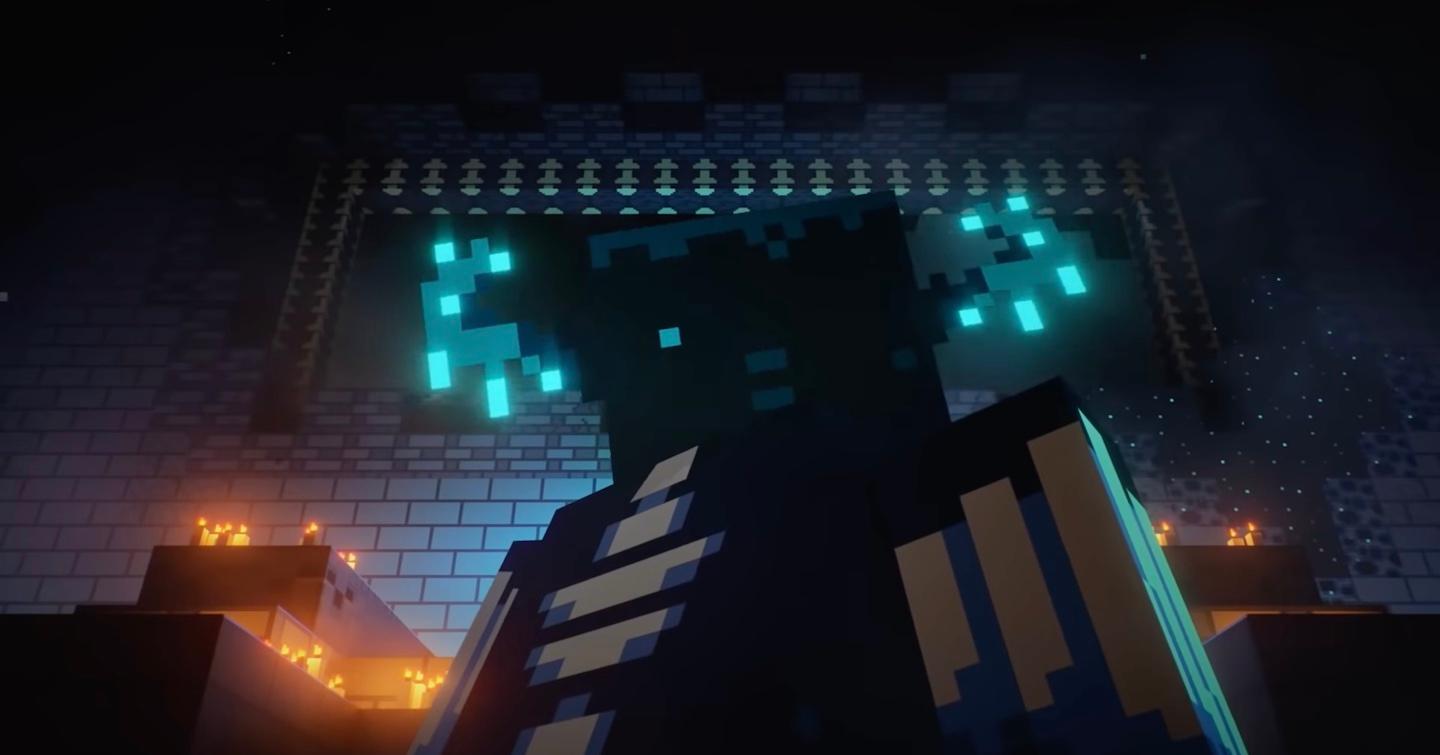 Article continues below advertisement
This new biome is also the only area that you'll find sculk blocks, including sculk veins, sculk shriekers, sculk sensors and sculk catalysts.
The Warden is the only mob that will spawn in the area (and only when summoned by triggering four sculk shriekers), but players will also find ancient cities in the Deep Dark. In these ruins, you'll find rare and valuable loot that makes venturing to this corner of the map worth your while.
How to find the Deep Dark biome.
As the name would imply, the Deep Dark is located in y levels lower than zero, so you'll want to be sure you have coordinates displayed on your screen if you're trying to find it.
Your best bet to locate the Deep Dark is to dig down or find a cave that ventures below ground level. There's no other rhyme or reason to the biome's spawn location, but if you're noticing a lot of deepslate blocks in the cave you're exploring, you're likely near one.
If you've been searching for some time and still can't find it, you can search for the nearest one by typing "/locatebiome minecraft:deep_dark" into the chat. This will give you the coordinates of the closest one. Then all you have to do is locate it to explore the Deep Dark.