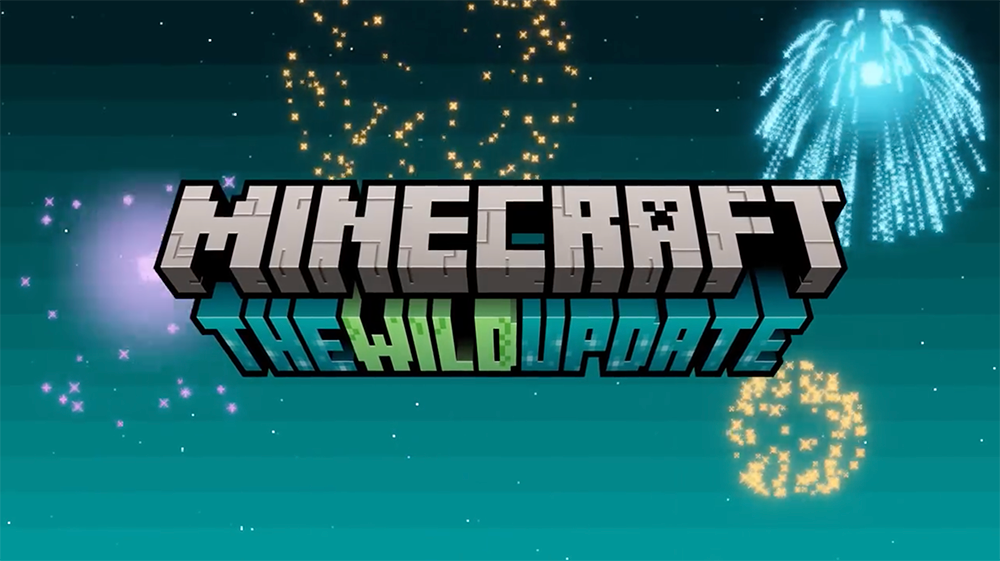 The Deep Dark Biome Will Finally Hit 'Minecraft' With the Wild Update
By Sara Belcher

Dec. 28 2021, Published 3:02 p.m. ET
It's been a decade since Minecraft was first released, and now it has become one of the most widely played titles. In 2021, developer Mojang released the Caves and Cliffs update, which was previously regarded as the biggest content update to hit the game since its release.
Article continues below advertisement
Now, though, Mojang is at work on another update, dubbed the Wild update. But when is update 1.19 coming to Minecraft? Here's what we know about it.
Article continues below advertisement
What's in the 1.19 Wild update for 'Minecraft'? New blocks, items, and biomes.
The Caves and Cliffs update featured new mobs like the Axolotl and the glow squid, along with other new blocks and a rehaul of the caves in the game. The Deep Dark biome that was originally planned for the Caves and Cliffs update has been moved to the Wild update, along with a lot of new content. This is also the update that will feature the new Allay mob, which was voted on by viewers during the Minecraft Live event in 2021.
This new biome will feature the Warden mob — a blind creature who uses vibrations to sense its enemies and is incredibly hard to kill. While other mobs have rewards for defeating them, it's recommended you leave the Wardens alone, as they become faster and harder to kill the more you attack them.
Article continues below advertisement
The swamp biome will also be getting a redesign with this new update, introducing mud, the Mangrove Swamp biome, frogs, tadpoles, and a bunch of new blocks to build with.
What is the release date for the wild update in 'Minecraft'?
At this time, there is no confirmed release date for the update, though it is expected to hit the game sometime in 2022. The new update was announced during the Minecraft Live presentation in October, and at this time Mojang has not released any more information on the release date. Given the sheer amount of content being added to the game with it, it's likely to be some time before we hear any news of a potential release date.