Done With Your Homework? Then Here's How to Play 'Minecraft' on Your School Chromebook
If you're trying to figure out how to play 'Minecraft' on your school Chromebook, then you may want to check out some of the latest news on the game.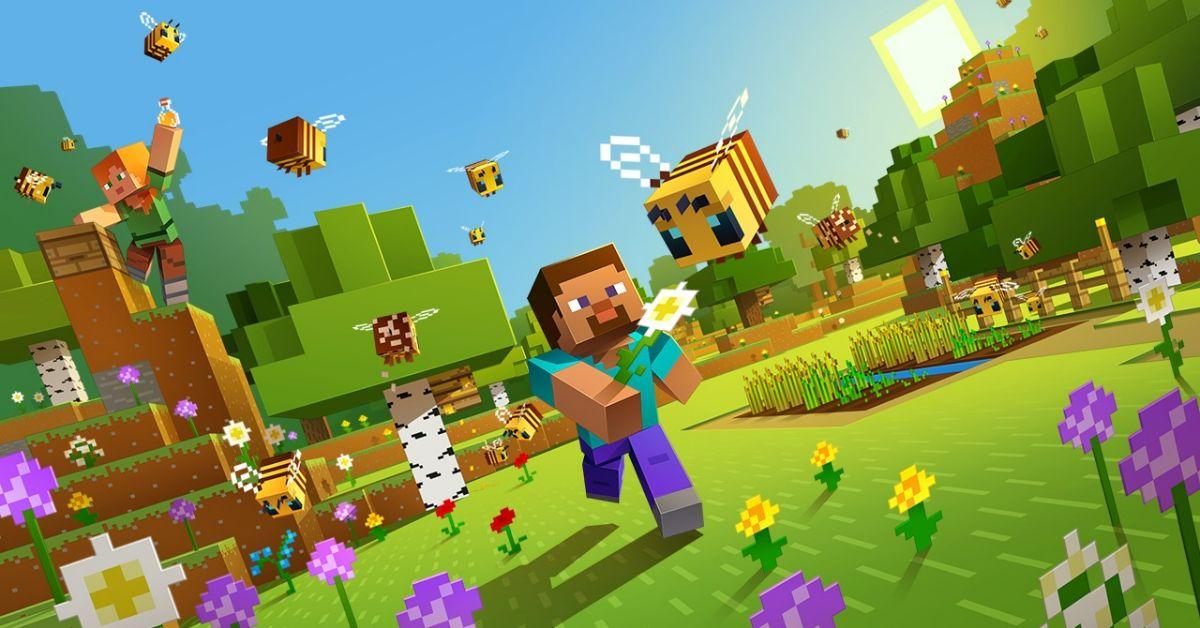 Since launching in 2011, Minecraft only seems to have grown more popular. The open-world game has received a few spin-offs (Minecraft Earth and Minecraft Dungeons), and the base game continues to evolve in exciting new ways.
Best of all, it's playable on just about every platform under the sun. But how do you play Minecraft on your school Chromebook? Here's what you should about playing the popular title on these school devices.
Article continues below advertisement
How to play 'Minecraft' on your school Chromebook.
It's actually easier than ever to play Minecraft on a Chromebook. As of June 8, 2023, Minecraft has officially launched for Chromebooks.
Previously, gamers with Chromebooks could only download alternate versions, albeit with some school-sanctioned restrictions. Now, Chromebook gamers will be able to download the game directly onto their devices.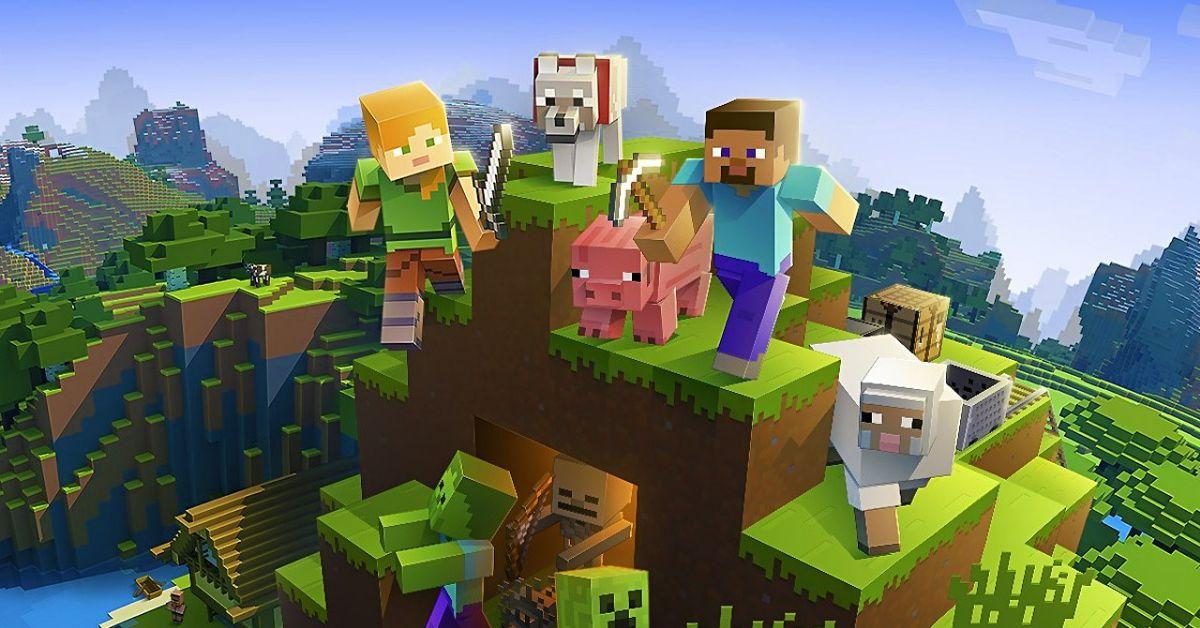 Article continues below advertisement
The Chromebook version of Minecraft is still available on the Play Store, though it's been tuned for ChromeOS. The game costs $19.99 and even comes with the Android version. Players who already own the game on Android can upgrade to the Chromebook version for only $13.
The Chromebook version also includes the Tails and Tales update that launched on June 8.
Article continues below advertisement
Education Edition is basically a watered-down version of the original game. As such, it removes most of the combat and violent mechanics not suitable for school.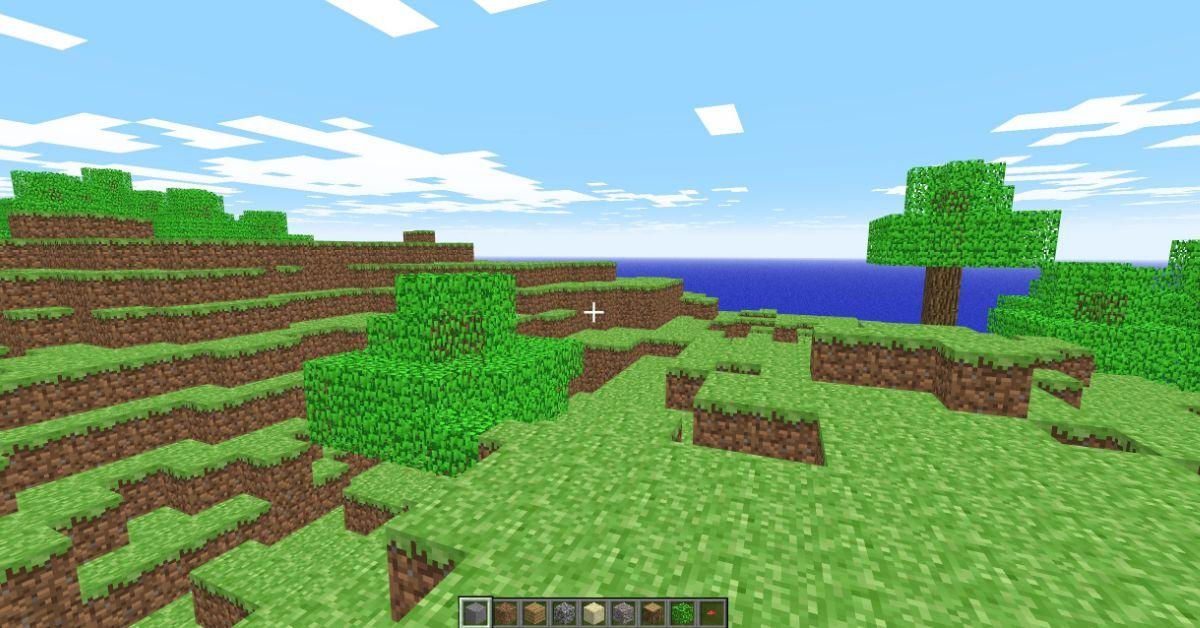 Article continues below advertisement
Other ways to play 'Minecraft' on your school Chromebook.
For anyone who happens to have an older Chromebook, you may be able to find other options for getting the game on your device. One of them is to simply install the Java Edition of Minecraft on your Chromebook.
This isn't recommended, however, as there's a good chance your Chromebook doesn't have enough power to run the game properly.
Still want to give it a shot? Then you'll first need to check out this guide on getting Linux set up on your Chromebook. Do this at your own risk, however, as messing with your school-issued Chromebook might open up a can of worms that isn't worth dealing with.
Article continues below advertisement
Another option to consider is Minecraft Classic. This can be played directly in your browser, and you can even invite other players to your game. This version of Minecraft is stripped of much of its content, but it's incredibly easy to get running on your Chromebook. Simply navigate to the Minecraft Classic website, and you'll automatically launch into a game.
If none of the above options work, then there's not much you can do to get Minecraft running on your school Chromebook. Keep in mind that all school Chromebooks come with their own set of restrictions, so you might need to adjust various settings or use a VPN to get Minecraft working properly.
When in doubt, it's best to simply leave your Chromebook alone – after all, Minecraft is readily playable on most smartphones.