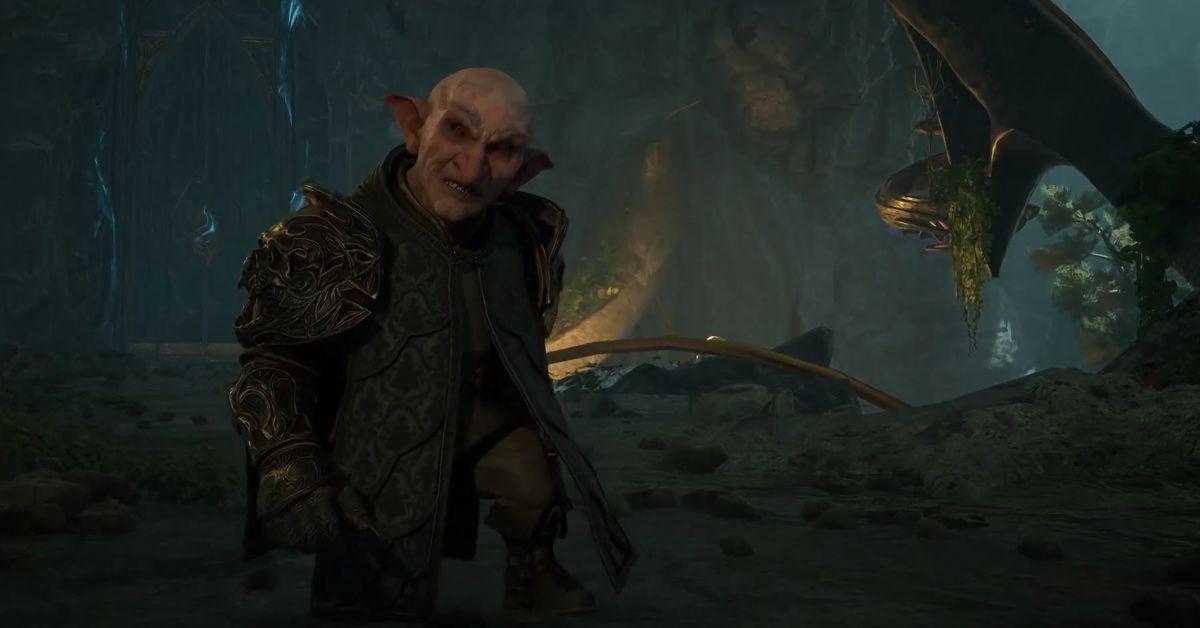 Here's How to Defeat the Terrifying Ranrok in 'Hogwarts Legacy'
Article continues below advertisement
You've mastered all its spells, scoured every inch of the castle, completed all the quests, and now you're ready to face off against the final boss in Hogwarts Legacy. Most bosses in the game put up a decent fight, but the terrifying Ranrok is without a doubt the most challenging enemy you'll cross paths with. Here's how to defeat Ranrok in Hogwarts Legacy and finally finish your adventure.
Note: This post contains spoilers for the final boss fight of Hogwarts Legacy.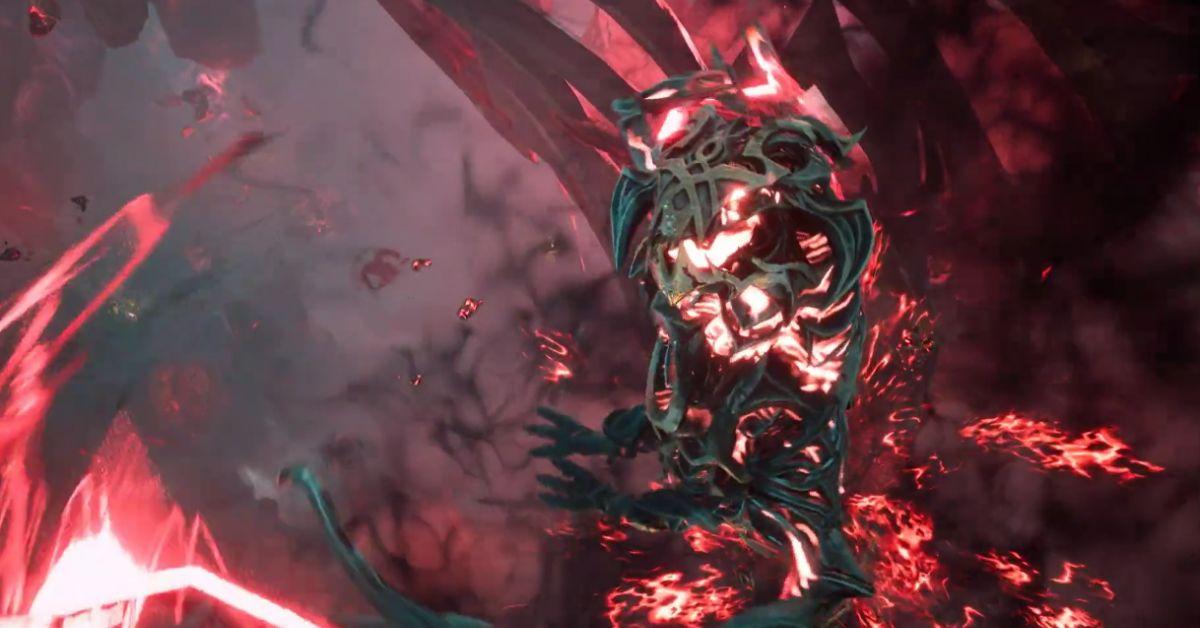 Article continues below advertisement
How to defeat Ranrok in 'Hogwarts Legacy'.
While Ranrok is technically a goblin, he uses a bit of dark magic to transform himself into a towering dragon. This transformation gives him the ability to dish out massive damage, so be sure to stock up on Wiggenweld Potions (Health Potions) before diving into this long-winded battle. Feel free to stock up on other potions that enhance your skills – especially if you have some extra gold lying around – as they'll be incredibly useful during your fight.
With your inventory loaded up with potions, you're officially ready to fight Ranrok. The Ranrok battle in Hogwarts Legacy is essentially composed of three different phases. Each phase requires a specific set of tactics, meaning you'll have to change up your strategy and playstyle as the fight progresses.
Article continues below advertisement
For phase one, Ranrok will resist all of your standard spells. Instead of targeting the beast directly, you'll need to shoot the floating magic orbs with a spell that matches their color (such as Confringo for a red orb). Be sure to keep your eyes peeled for incoming attacks as you target these magical orbs, as Ranrok likes to strike swiftly during phase one.
Article continues below advertisement
After reducing the first part of his health gauge, you'll enter phase two of the battle. Here, you'll once again be shooting floating orbs – but this time you'll need to take out two orbs before he is vulnerable to damage. You'll also want to look out for a new close-range attack that can deplete your entire health bar. So when you see Ranrok loading up for an explosive attack, turn on your heels and run to safety.
Phase three of the fight offers much the same, but now there are even more magical orbs that must be eliminated before Ranrok lowers his shields. Dodge rolling is the key to staying alive here, as the dragon will become increasingly aggressive as its HP bar dwindles. You'll also want to keep your eyes peeled for Wiggenweld Potions throughout the battle, as they can often be found on the ground as the fight progresses.
Article continues below advertisement
Also, keep in mind that Ranrok's final phases are more challenging than his early phases, so try to save the use of your potions until at least phase two. You'll also want to be intimately familiar with your spells and how they're mapped to your controller, as quickly switching between different color spells is the key to quickly eliminating Ranrok's magical orbs and dealing damage.
If you or someone you know is a member of the transgender community and in need of support, call the Trevor Project's 24/7/365 Lifeline at 866-4-U-TREVOR. You can also use TrevorChat, their online instant messaging option, or TrevorText, a text-based support option. If you are looking for peer support, you can visit TrevorSpace from anywhere in the world.