Hunting for the Elusive Daedalian Keys in 'Hogwarts Legacy'? Here's Where to Find Them
Daedalian Keys are part of a side quest in 'Hogwarts Legacy' that leads toward getting a unique reward. Only thing is, these keys can be tricky to locate.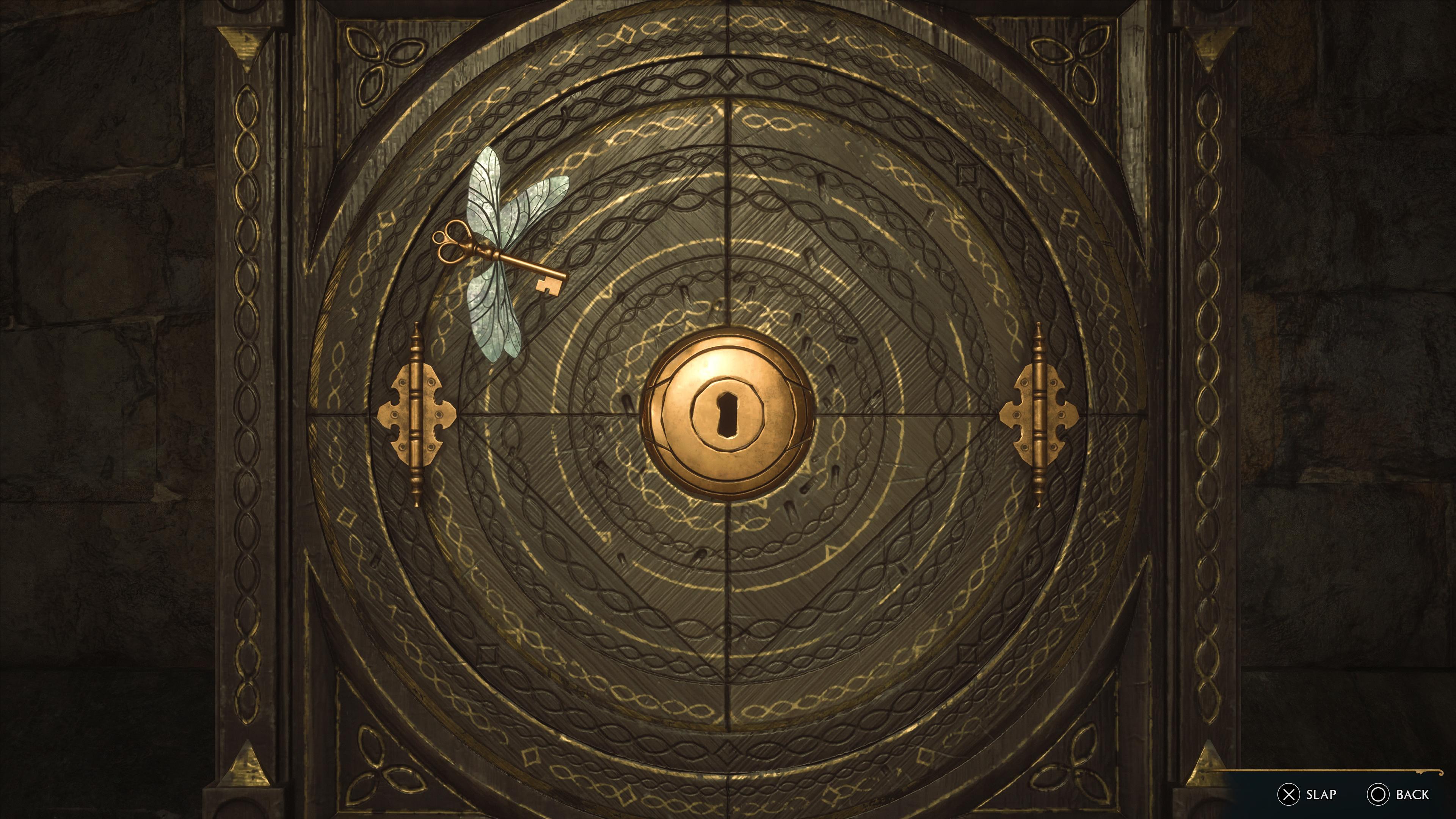 Article continues below advertisement
Joining the many Field Guide Pages and Eye Chests dotted over Hogwarts Legacy, Daedalian Keys are another set of collectibles players will find to work toward acquiring a special House prize.
Shaped as golden keys with buzzing wings, Daedalian Keys get introduced through a side quest with Nellie Oggspire in the Transfiguration Courtyard. Once found, they will guide players to a House Cabinet, where they must slap the key into the socket to unlock and collect a House Token.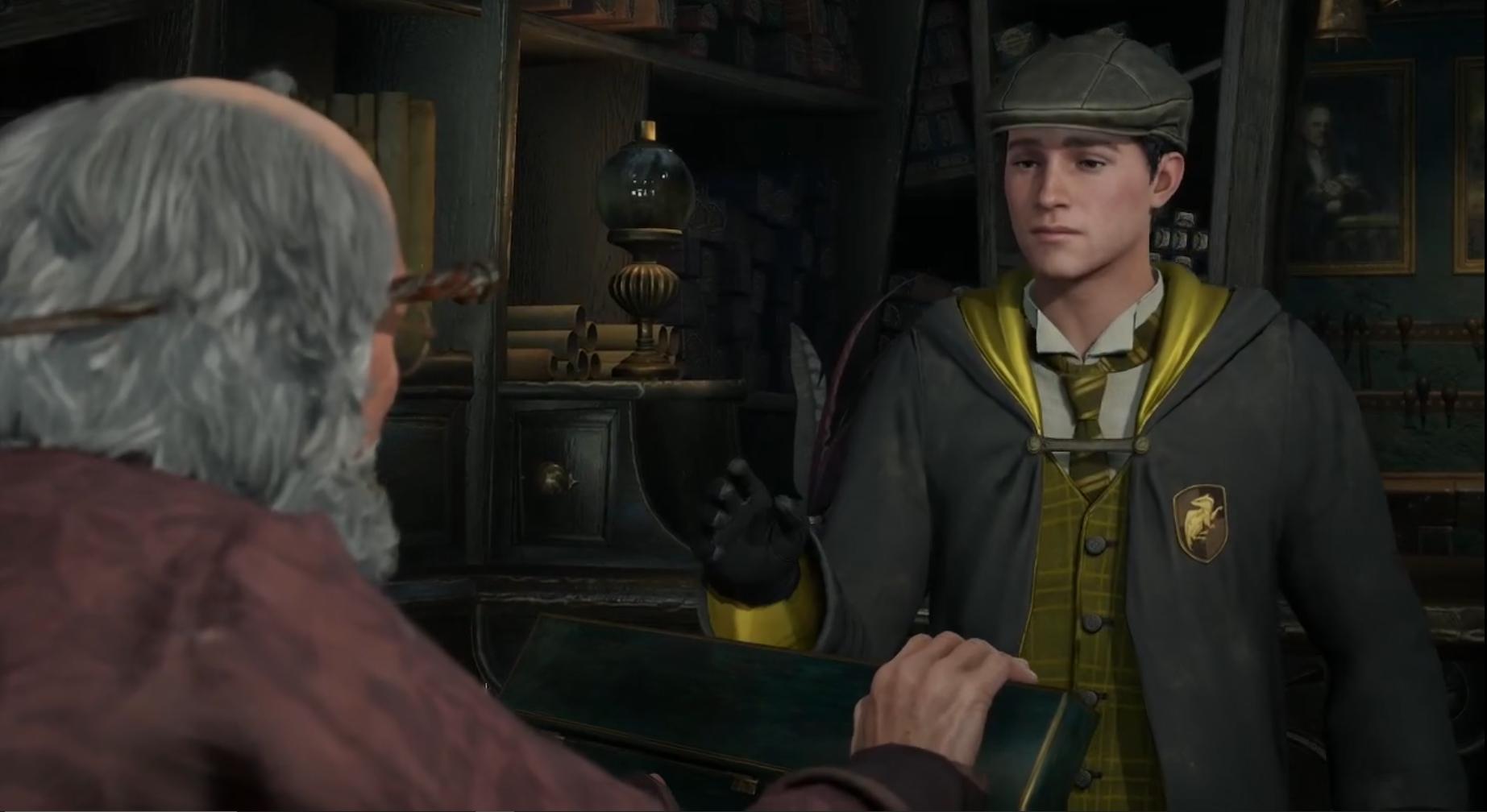 Article continues below advertisement
Many Daedalian Keys are relatively easy to discover, but these flying items can be tough to locate for a newcomer to the massive campus. Luckily, we know just where you should look.
All Dandelion Key locations in 'Hogwarts Legacy.'
Below is a sectioned list of all locations where you can find Daedalian Keys in Hogwarts Legacy.
Library Annex
Near the Central Hall Floo Flame, a key floats by the greenhouses on campus.
You'll find a key near the Library Floo Flame around the bookcases closest to you.
From the Central Hall Floo Flame, climb the stairs to the viaduct doors. Head right and look behind the staircase.
At the Potions Classroom Floo Flame, run ahead and turn left to find the key at the top of the stairs.
Article continues below advertisement
Astronomy Tower
From the Transfiguration Courtyard Floo Flame, run through the door behind you and up nearby stairs to find a Rhinoceros Skeleton by a key.
Another key is found near the top of the Astronomy Tower.
Through the North Hall, you will see a key outside of the History of Magic classroom.
Near Map Chamber
Once in the Secret Rooms, head up the stairs nearby to reach a gate, where you'll go down more stairs to find a hall with a key.
Another key is near a dragon statue down this hall.
Article continues below advertisement
Great Hall
A key will be to the left of the Great Hall Floo Flame.
Head down the stairs right of the Great Hall Floo Flame and through an archway to find a key.
Viaduct Courtyard
At the Viaduct Courtyard Floo Flame, head toward the courtyard and through the doors leading into the entrance hall to spot the key near the Hogwarts symbol above.
Grand Staircase
Head up the stairs near the Grand Staircase Floo Flame until you find the key above.
South Wing
Before tackling these Daedalian Keys, you must complete "The Caretaker's Lunar Lament" quest, giving you the spell Alohomora to unlock doors in the Faculty Tower.
Once inside the Faculty Tower, head up to find a key on a floor above you.
On the highest floor of Faculty Tower, you will find a key down a hall of portraits.
At Clock Tower Courtyard Floo Flame, unlock the door to your left and head upstairs to find a key.
Article continues below advertisement
What's the reward for opening every House Cabinet?
For all the trouble, you will acquire 16 House Tokens and open your House Chest to get the Relic House Uniform. Depending on your chosen House, it will have a unique design, but each version glows when casting spells.
If you're into styling up your witch or wizard, you don't want to miss adding this one to your collection!
Hogwarts Legacy is now available for PS5, PS4, Xbox Series X/S, Xbox One, and PC. It will later release on Nintendo Switch on Nov. 14.
If you or someone you know is a member of the transgender community and in need of support, call the Trevor Project's 24/7/365 Lifeline at 866-4-U-TREVOR. You can also use TrevorChat, their online instant messaging option, or TrevorText, a text-based support option. If you are looking for peer support, you can visit TrevorSpace from anywhere in the world.