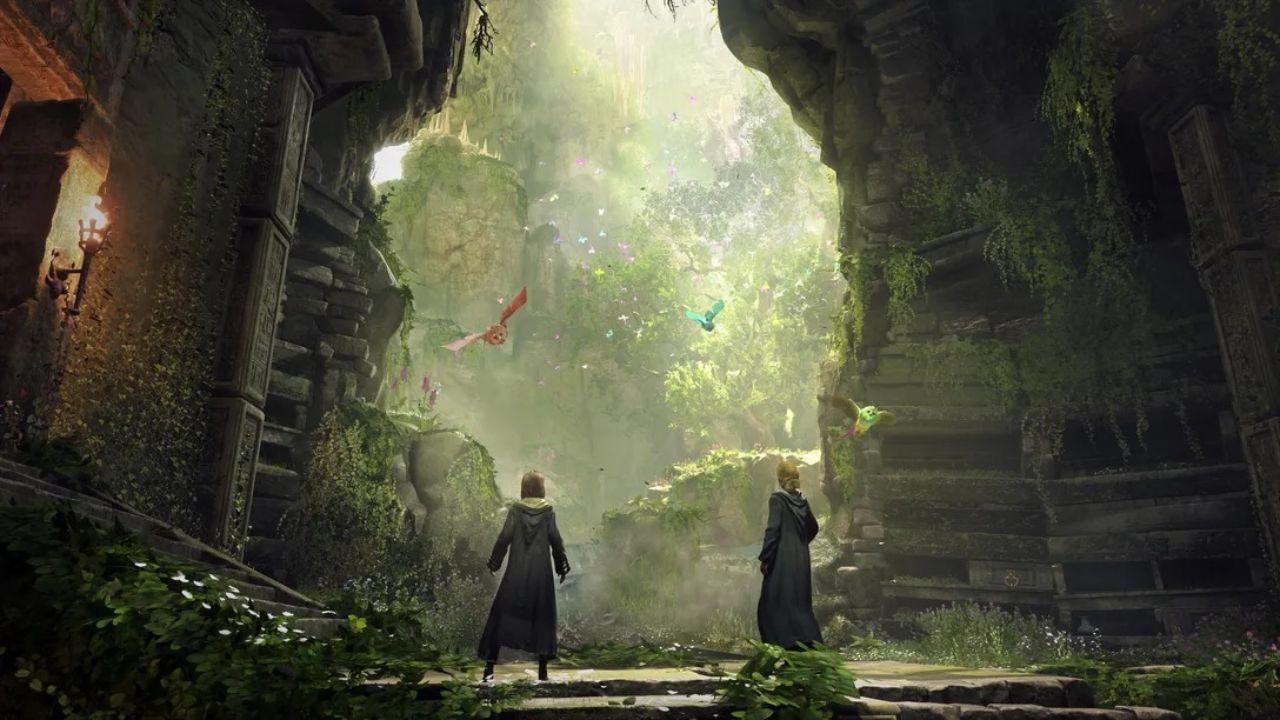 Is 'Hogwarts Legacy' Crashing on Your PC? Try One of These Fixes
Early-access players have already had plenty of time to dive into Hogwarts Legacy, but it seems like things are off to a rocky start. While the game is pulling in great reviews (despite the controversy), many folks are running into issues playing Hogwarts Legacy on PC. In fact, many members of the community are confused as to why Hogwarts Legacy is crashing on their PC and if there is an easy fix.
Article continues below advertisement
Avalanche Software is aware of the issue and is currently working on a patch, but until it goes live, here's what you need to know about Hogwarts Legacy crashing on PC and all available fixes.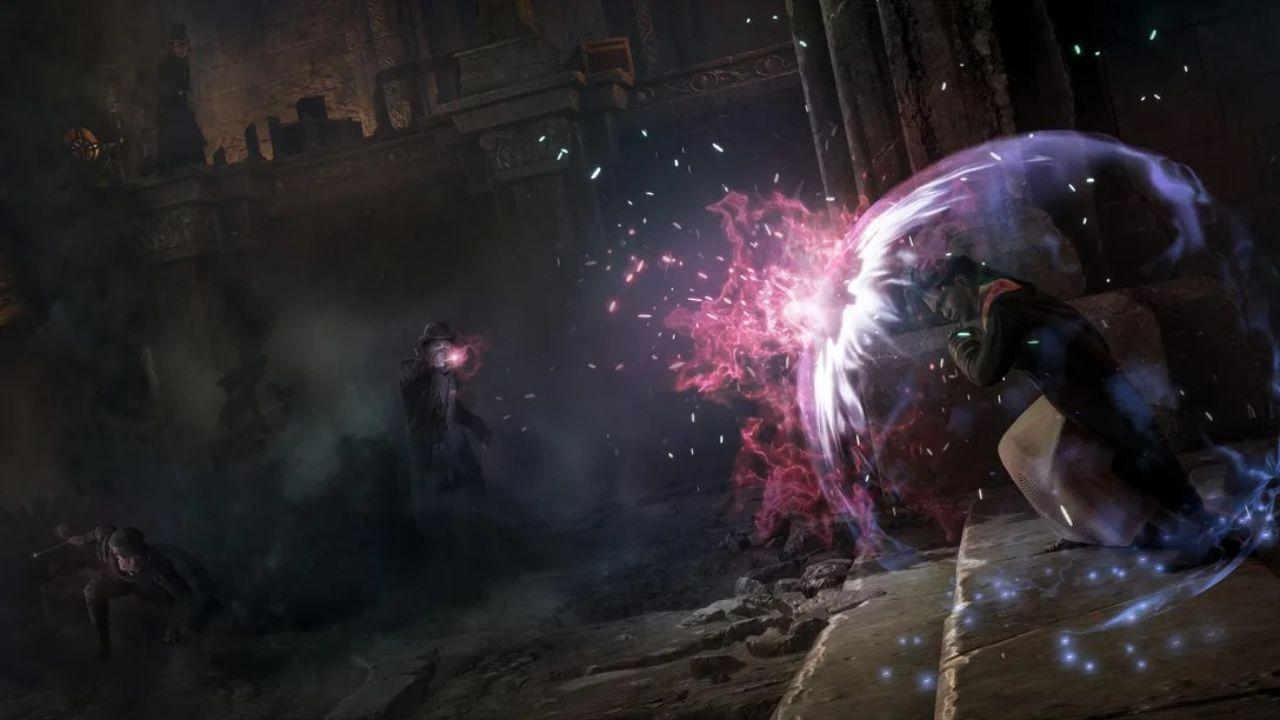 Article continues below advertisement
Why is 'Hogwarts Legacy' crashing on PC?
Since there isn't an official fix for the PC crashing issue, it's hard to say exactly what's causing Hogwarts Legacy to run into the problem. Some players are reporting that it could be as simple as an issue with the Steam files in your library, while others are convinced that overclocking your GPU or enabling various in-game settings are to blame. Whatever the case, it's clear that Hogwarts Legacy isn't running perfectly during its early access phase.
The dev team is currently looking into several bugs related to PC crashes, including one that has the game crash after accepting the terms of service and another that causes the game to crash after showing the seizure warning. Combined, these issues have been reproduced nearly 100 times – so it's clearly a high priority for Avalanche Software.
Article continues below advertisement
How to fix 'Hogwarts Legacy' PC issues.
Until a patch fixes the PC crash issue, you'll be on your own to get Hogwarts Legacy running as intended. There's no one-size-fits-all solution, but there seem to be several different methods that offer varying degrees of success.
Here are a few options to try and fix your Hogwarts Legacy PC issues:
Article continues below advertisement
Verify your Steam files. If you're playing on Steam, right-click on Hogwarts Legacy in your library. Then, select Properties and Local Files. Finally, select Verify Integrity of Game Files. This will check your system for any issues with your Hogwarts Legacy install.
Reduce your graphics settings. For some reason, it seems that disabling Ray-Tracing and lowering your graphics settings can (in some cases) prevent your game from crashing.
Check your drivers. If you haven't updated your drivers in a while, they might be responsible for your crashes.
Don't overclock your GPU. While overclocking is a great way to squeeze a bit more juice out of your system, it might also be responsible for your Hogwarts Legacy crashes.
Article continues below advertisement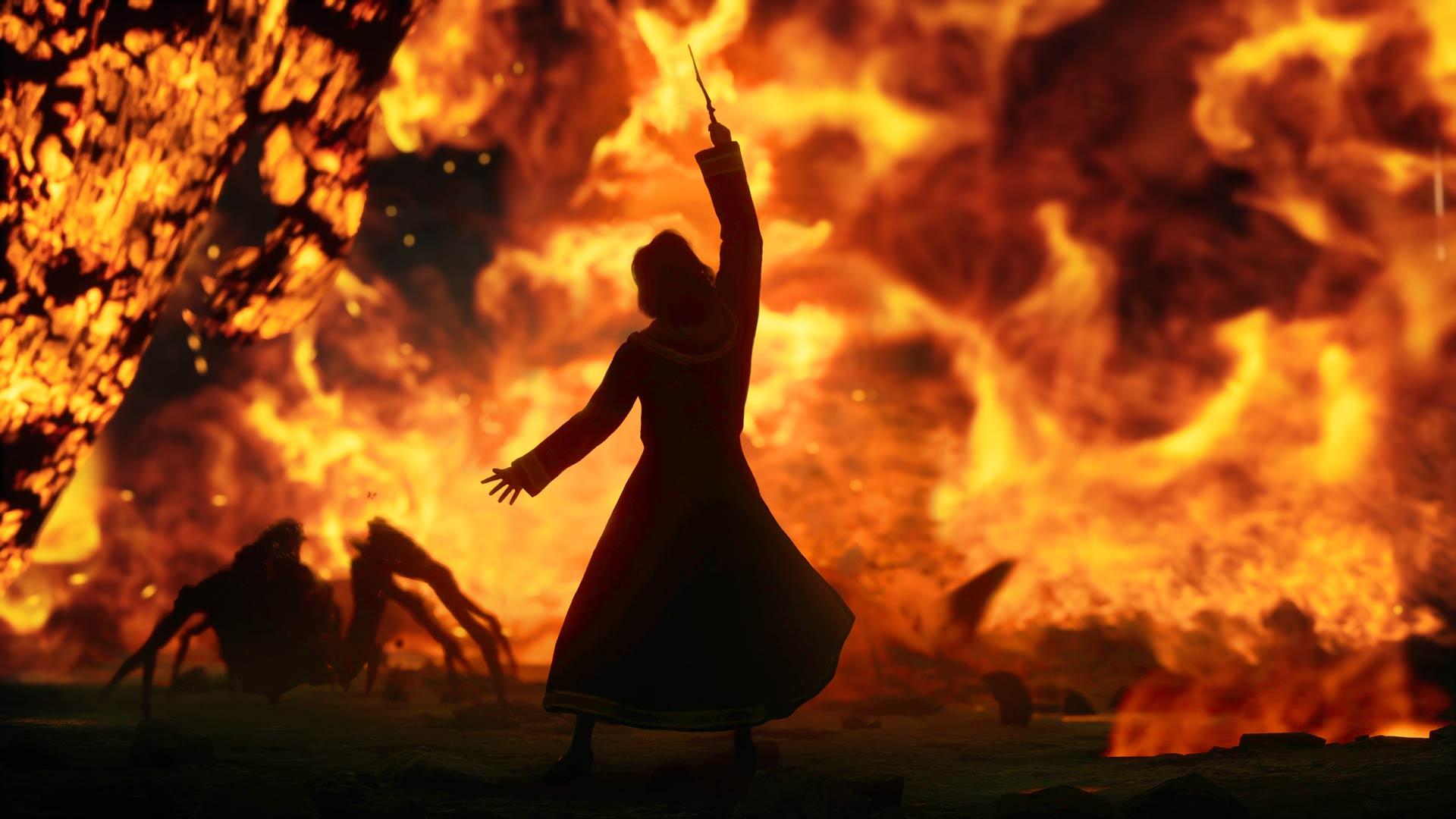 If none of the above work, your last bet is to delete your game and try to reinstall it. If that doesn't work, you'll just have to wait for Avalanche Software to issue an update. Hogwarts Legacy doesn't officially launch until Feb. 10, so it's possible a big patch will be arriving ahead of its release that solves all these lingering issues. Stay tuned to the official WB Games Support page for up-to-date details.
J.K. Rowling has made numerous public anti-trans comments, and while she was not directly involved in the creation of Hogwarts Legacy, she is still likely to profit from the title. If you or someone you know is a member of the transgender community and in need of support, call the Trans Lifeline at , the Trevor Project's 24/7/365 Lifeline at 866-4-U-TREVOR (), or TrevorChat, their online instant messaging option, or TrevorText, a text-based support option. If you are looking for peer support, you can visit TrevorSpace from anywhere in the world.