Stuck Inside the Feldcraft Catacombs in 'Hogwarts Legacy'? Here's How to Leave
Finding a way out of the Feldcraft Catacombs in 'Hogwarts Legacy' can be confusing thanks to its sprawling layout. Here's how to leave the underground area.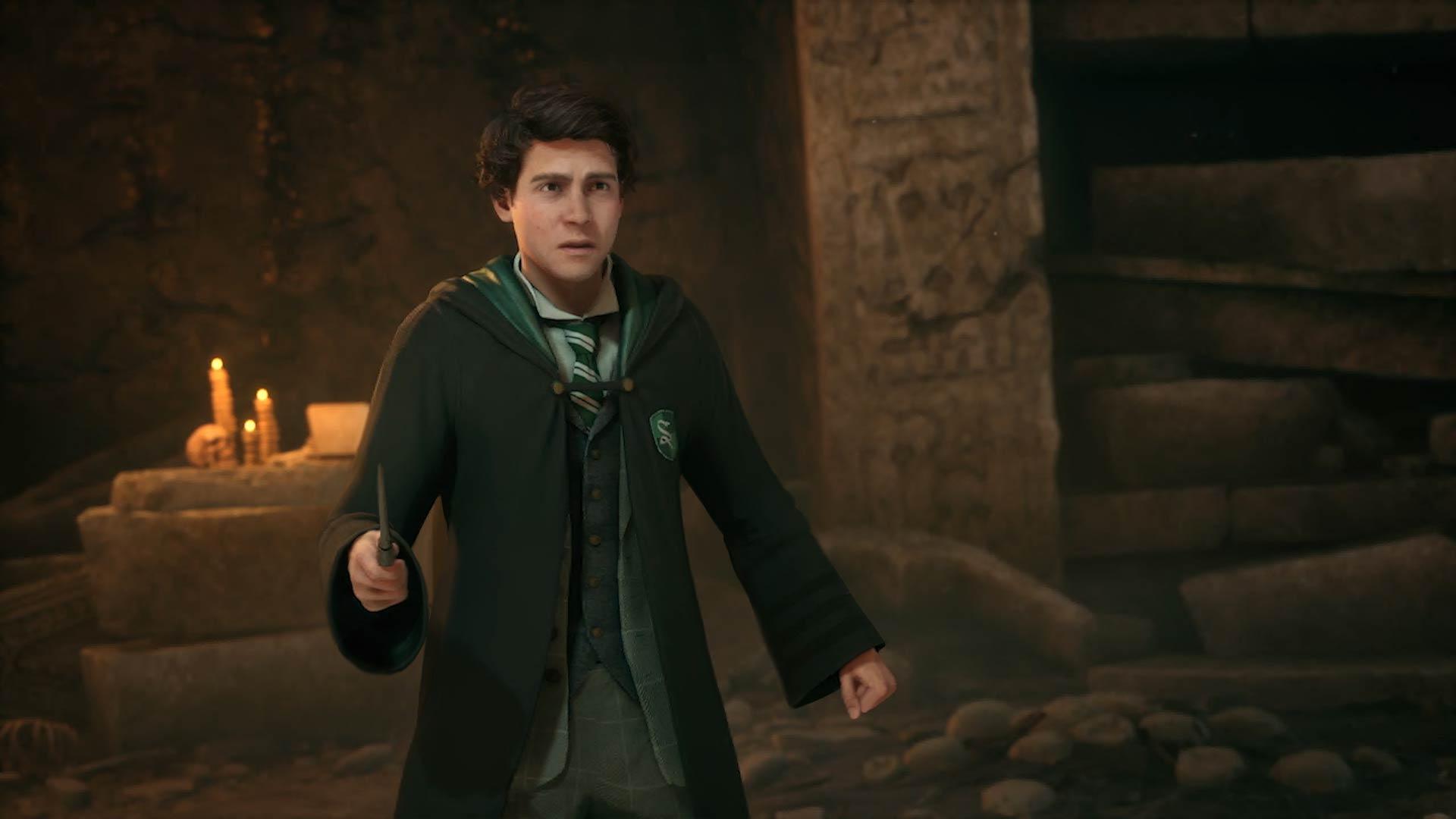 Article continues below advertisement
While pushing through hours of game time in Hogwarts Legacy, players will encounter new landscapes and venture through sprawling underground areas to complete specific quests.
Most zones aren't small, either, so players could get lost despite having a handy mini-map in the corner.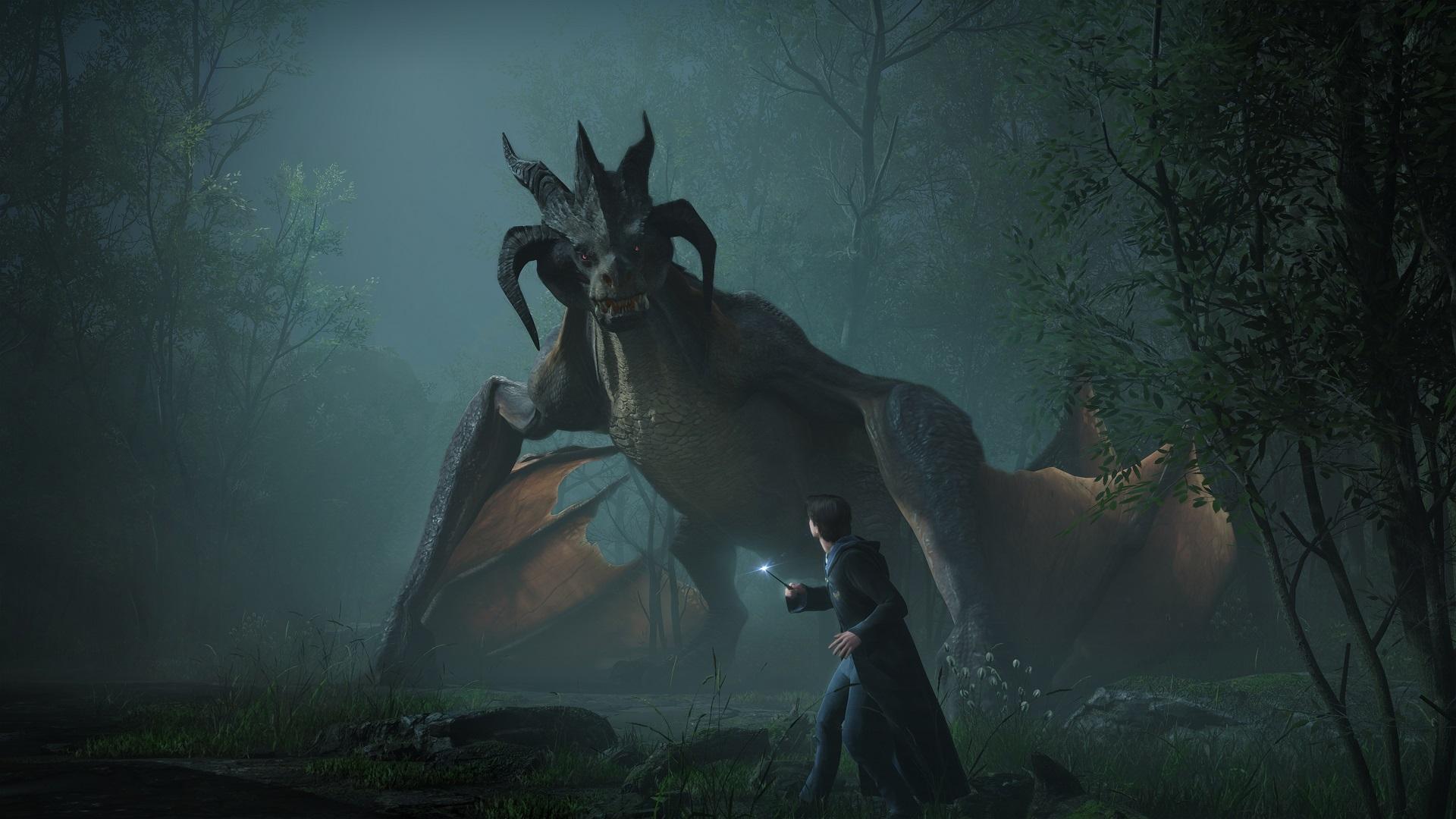 Article continues below advertisement
One such place where players get stuck inside often is the Feldcroft Catacombs. From the twisting pathways to the constant wave of enemy spiders, finding the exit can be annoying after running in circles for a while.
Luckily, we have some steps you can follow in order to leave the Feldcroft Catacombs in Hogwarts Legacy. Here's everything you need to know.
How to leave the Fledcroft Catacombs in 'Hogwarts Legacy.'
You will eventually head to the Feldcroft Catacombs for the "In the Shadow of Time" quest by pushing through Sebastian Sallow's character story. Completing it will reward you with the Imperio spell, one of the few Unforgivable Curses in Hogwarts Legacy.
After resolving the quest, the game won't teleport you out, so you must run back the way you came.
Article continues below advertisement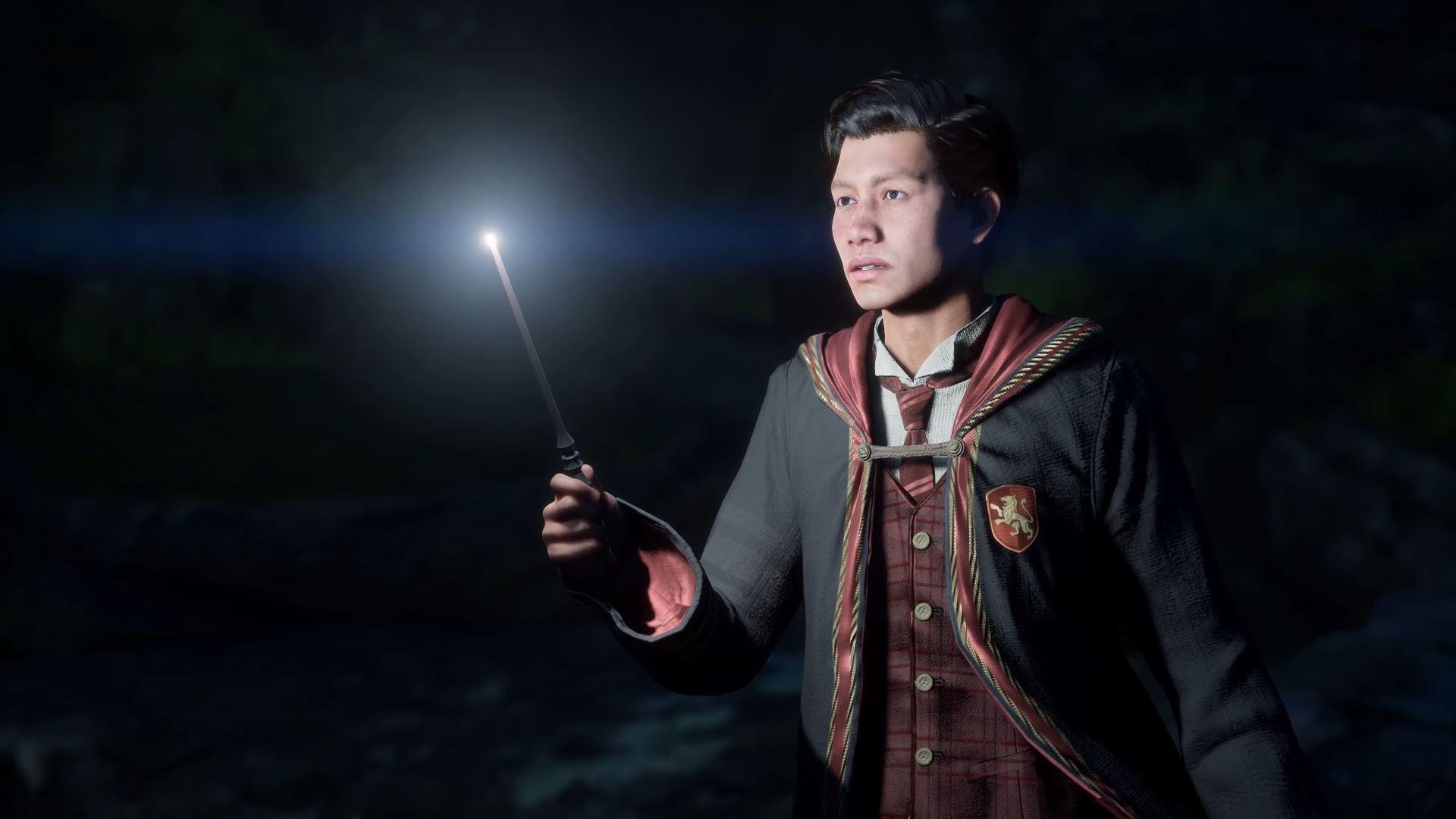 With how deep the Feldcroft Catacombs go and because the mini-map doesn't show the different levels of the area, it becomes a bit of trial and error until you can eventually reach the exit. You'll be out in no time by following these steps:
Article continues below advertisement
At the deepest part of the Feldcroft Catacombs, turn around and head down the nearest corridor until you reach an open area with multiple paths.
From here, you'll turn left and enter a circular room with steps rising from the left side. Head up those steps and make another left into the first corridor you pass.
Hang a right once inside another room, which will take you up another flight of stairs. Keep straight from here. Eventually, you'll see the exit.
Article continues below advertisement
You can use the Revelio spell to reveal highlighted objects in the Feldcroft Catacombs to find your way out.
While used to unveil hidden puzzles and treasure chests behind walls, Revelio could highlight specific structures inside the Feldcroft Catacombs to help you navigate its corridors.
For instance, hidden doorways you found while venturing through the area are still highlighted in blue, meaning you could follow them backward to work your way out. By casting the spell every now and then and following the steps above, you can leave the Feldcroft Catacombs and get back into the open world.
Hogwarts Legacy is available on Xbox Series X, PS5, and PC.
If you or someone you know is a member of the transgender community and in need of support, call the Trevor Project's 24/7/365 Lifeline at 866-4-U-TREVOR. You can also use TrevorChat, their online instant messaging option, or TrevorText, a text-based support option. If you are looking for peer support, you can visit TrevorSpace from anywhere in the world.