Here's Every Gaming Console That Will Release 'Hogwarts Legacy' in 2022
Since 'Hogwarts Legacy' is receiving some pretty heavy marketing from Sony, fans are curious if the video game is a PlayStation exclusive.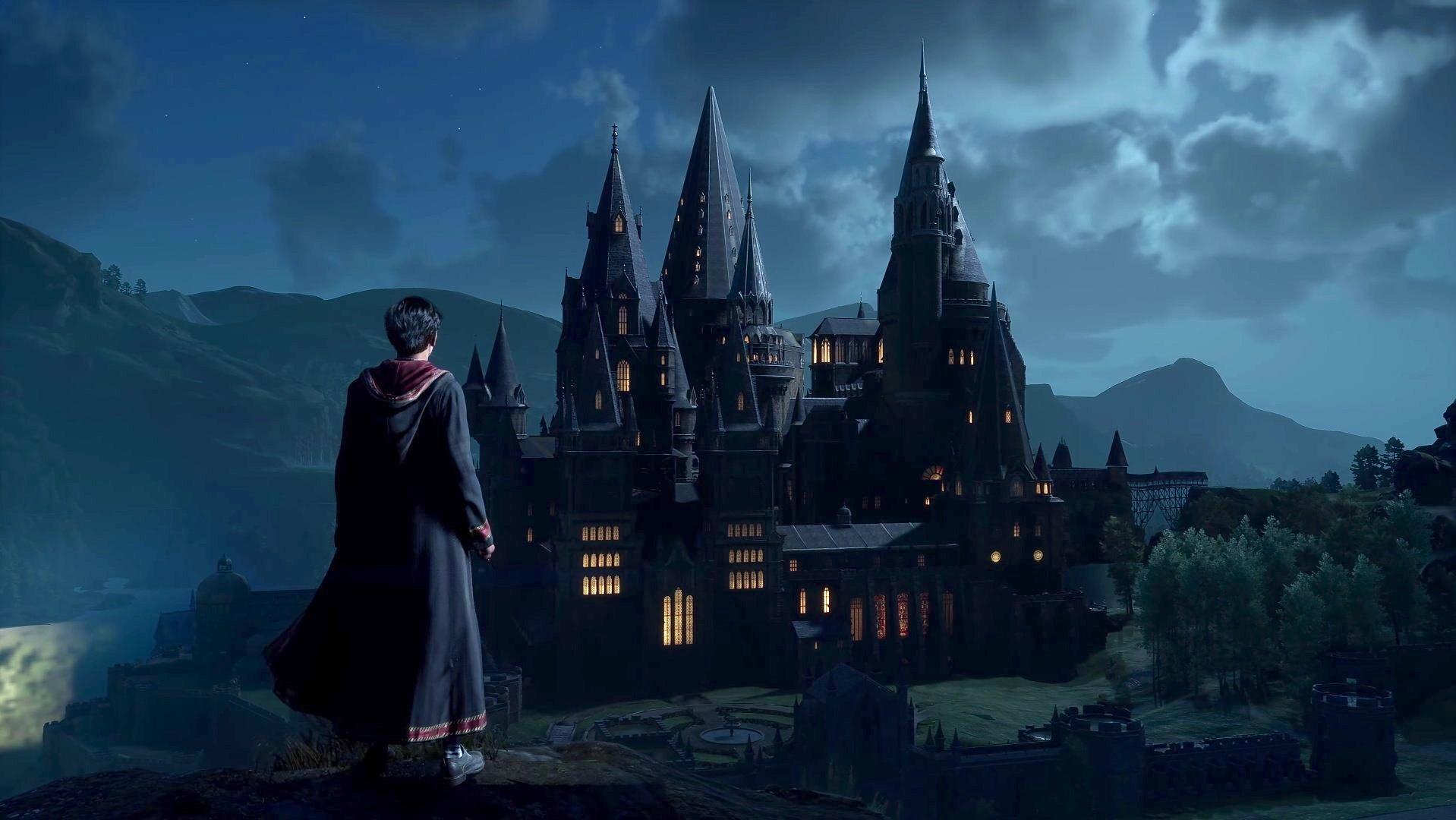 Nearly a year and a half since its initial announcement, Hogwarts Legacy is officially beginning its marketing campaign.
On March 17, 2022, Sony released a special edition of State of Play on YouTube entirely dedicated to the highly anticipated Wizarding World video game. The 14-minute broadcast featured Hogwarts Legacy gameplay captured on the PS5, along with insights from the developers at Avalanche Software.
Article continues below advertisement
There's no doubt that Hogwarts Legacy is one of the most impressive and long-awaited titles to release in 2022; but, after the Sony-hosted event, gamers who plan to purchase Hogwarts Legacy are curious whether it's a PlayStation exclusive. Well, is it? Or will it also release on other gaming consoles? Let's find out!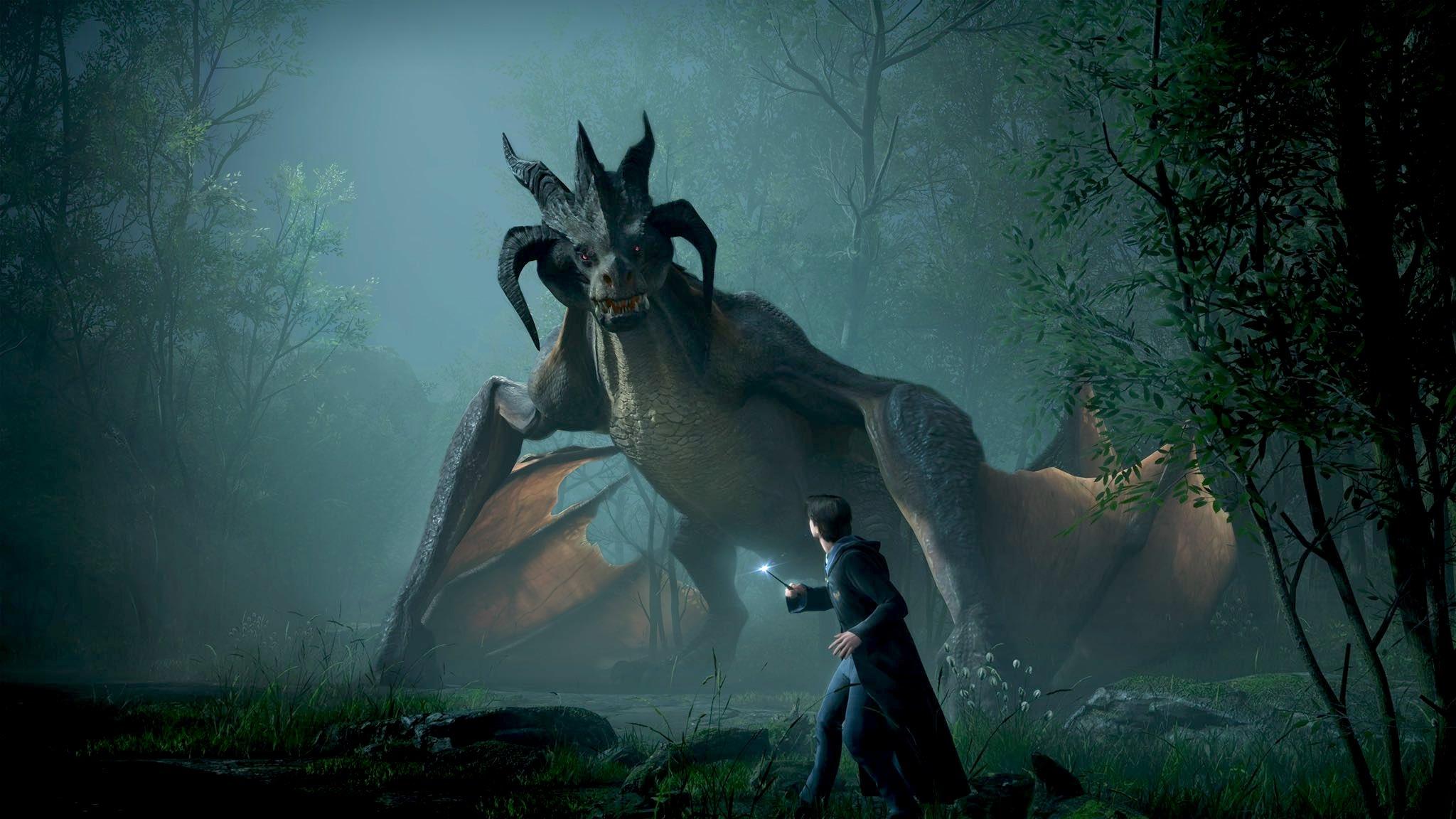 Article continues below advertisement
Is 'Hogwarts Legacy' a PlayStation exclusive?
Despite the State of Play presentation and Warner Bros. Games partnership with Sony, Hogwarts Legacy is not a PlayStation exclusive. According to the game's official website, Hogwarts Legacy will be available on the PlayStation5, PlayStation4, PlayStation4 Pro, Xbox Series X|S, Xbox One consoles, Nintendo Switch, and PC.
Following the gaming console report, many were surprised to see the Switch on there; since Hogwarts Legacy promotes massive open-world gameplay with precise detail, fans weren't sure the console could handle it due to its technical limitations. However, Hogwarts Legacy likely will be a cloud release, meaning users can stream it on their Switch without issue.
Article continues below advertisement
'Hogwarts Legacy' allows 'Harry Potter' fans to tell their own story.
If you're a fan of the Harry Potter franchise, then you've probably fantasized about what it would be like to receive your own Hogwarts letter. Well, that dream can finally come true, thanks to Hogwarts Legacy.
"We wanted to allow fans, after all these years, to finally tell their story, their way, at the most beloved school of witchcraft and wizardry. Only an open-world action RPG could capture the breadth of our fantasies," Game Director Alan Tew said via PlayStation Blog.
He added, "Your story deserves to be as thrilling as other wizarding heroes... We place you in the 1800s to ensure your legend is never overshadowed by any other hero. And we invent a new dark mystery, so your conflict never feels like a retread of something you've seen before."
Hogwarts Legacy will release during the 2022 holiday season.