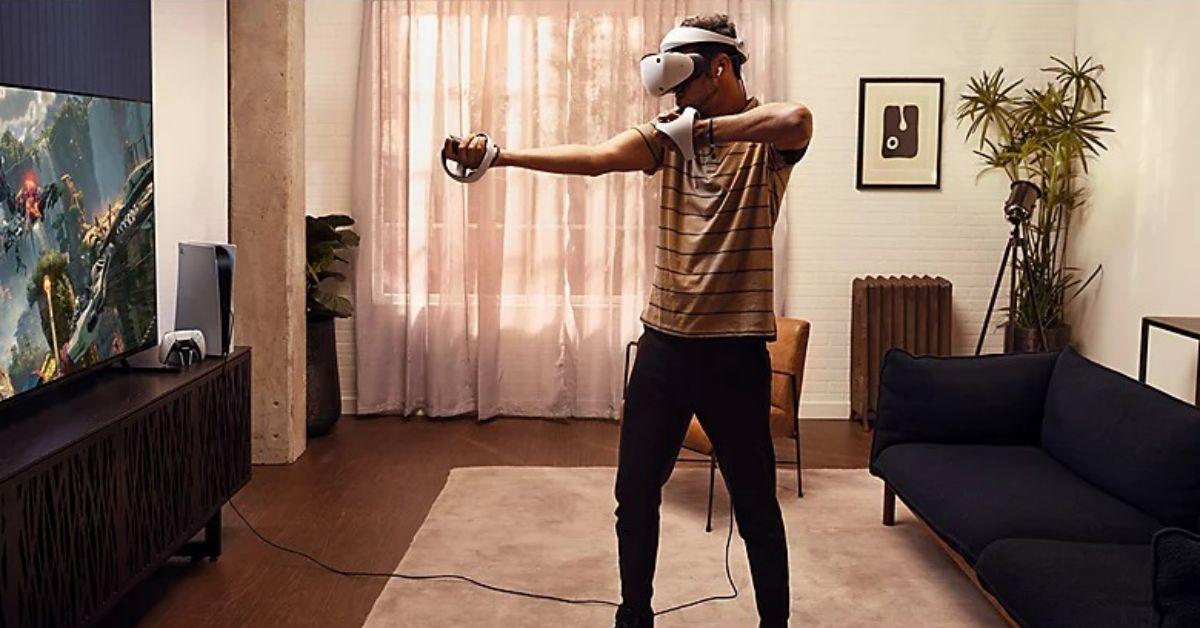 Charging PSVR 2 Sense Controllers – How Long Does It Take and What's Their Battery Life?
The PSVR 2 headset is garnering a lot of attention lately, and rightfully so. It's by far the most powerful VR solution for console gamers, featuring 4K visuals, eye tracking, headset feedback, and immersive 3D audio. However, the Sense controllers are just as impressive, with their adaptive triggers and haptic feedback making it easy to lose yourself in a new VR world. They're also rechargeable, so you won't have to scramble for spare batteries in your junk drawer.
Article continues below advertisement
If your Sense controllers have finally run out of juice, here's how to charge PSVR 2 controllers and get back in the game.
How to charge PSVR 2 controllers.
Charging your PSVR 2 controllers is just as simple as charging your smartphone. Simply connect them to a power source with a USB-C cable, and you'll be able to juice up their battery. You'll need to charge both controllers separately, though the PSVR 2 only comes with a single USB-C cable.
Article continues below advertisement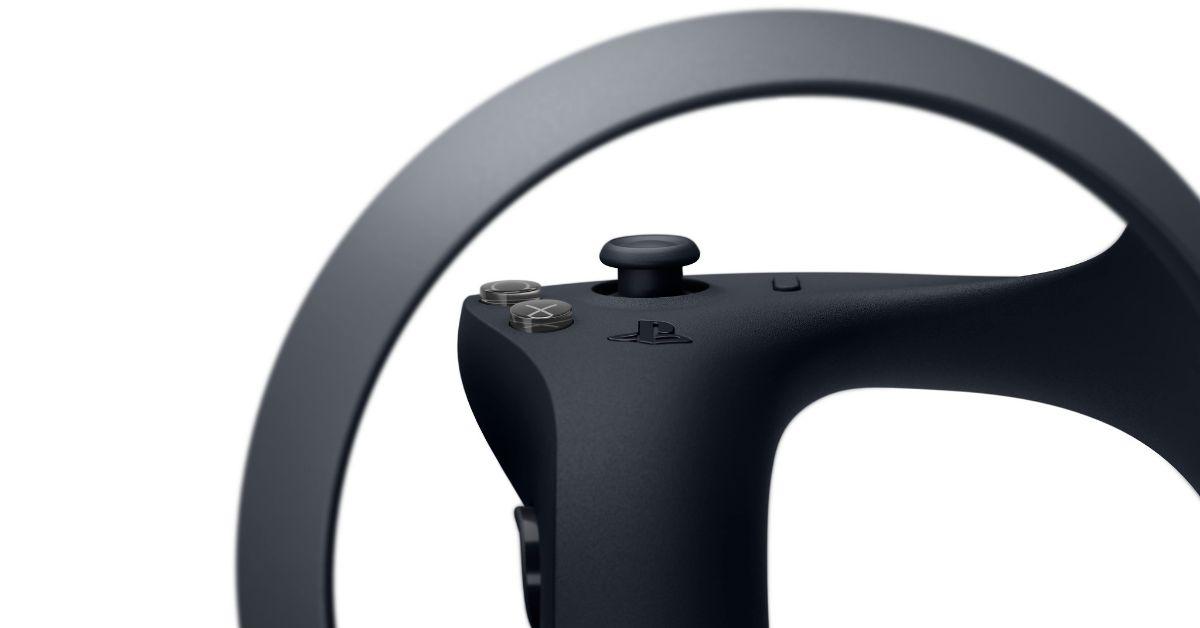 If you're trying to charge your controllers through your PS5, keep in mind the system needs to be turned on unless you've reconfigured your Power Saving settings to charge while in Rest Mode. This can be done by heading into the "System Settings" menu, navigating to the "Power Saving" tab, and enabling the "Supply Power to USB Ports" option.
Article continues below advertisement
Sony is also selling a PSVR 2 Sense Controller Charging Station, but this isn't required to charge your PSVR 2 controller. However, it can charge both Sense controllers simultaneously – freeing up your outlets and making it easy to get them both ready for your next gaming session. It's also a great way to store (and showcase) the controllers when not in use.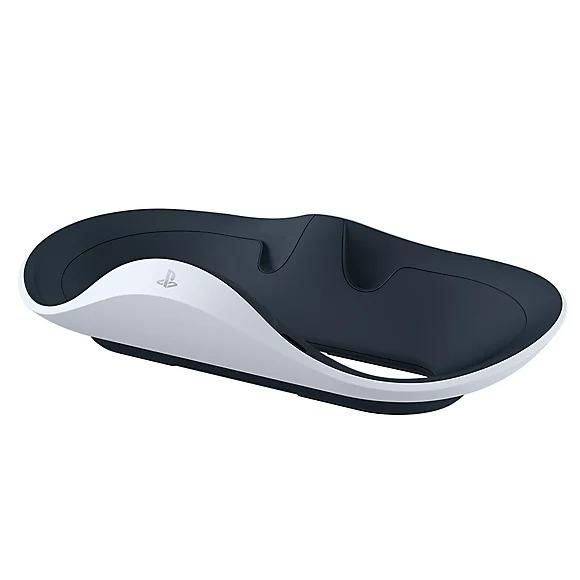 Article continues below advertisement
Be sure to check for the white blinking light on your Sense Controller to verify it's charging. When the process is complete, the light will go dark. You can also check your battery status by diving into the "Accessories" menu on PS5.
How long do they take to charge?
When using the PSVR 2 Sense Controller Charging Station, it'll take about 1.5 hours to reach 100% charge if the batteries are fully drained. Once charged, they'll last up to five hours depending on how they're being used. Sony also notes the controllers cannot be used while they're charging, which makes it important to charge them up after every gaming session.
Article continues below advertisement