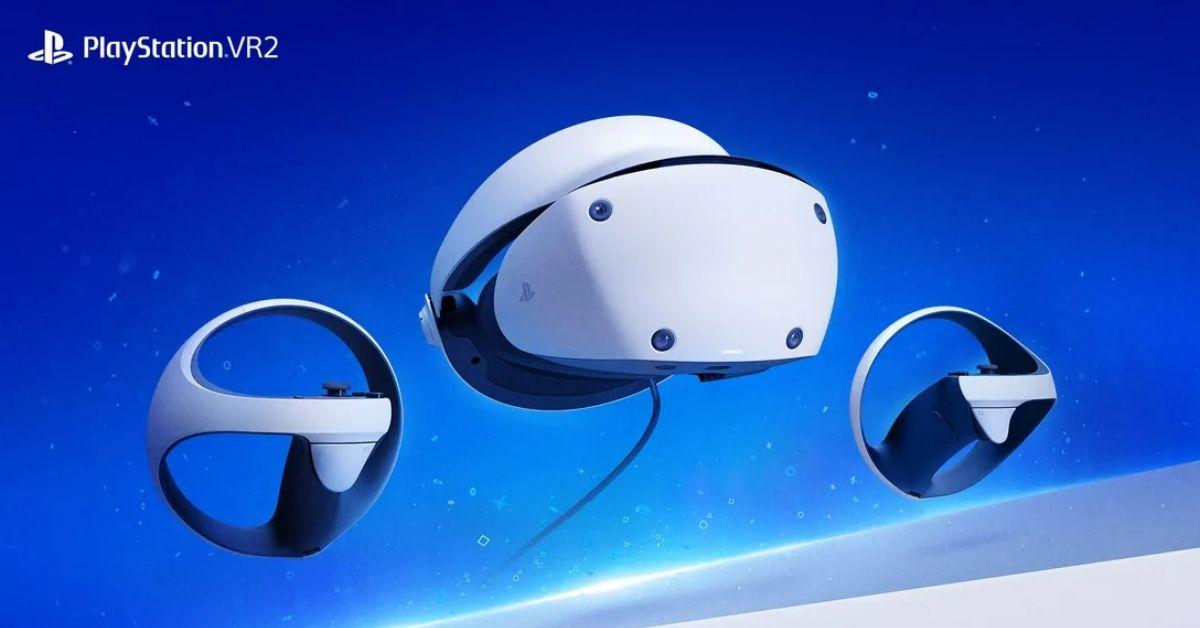 When Will Your PSVR 2 Ship? Here's When You Should Start Checking the Mail
It's been nearly seven years since the debut of the original PSVR, which earned a passionate following thanks to a roster of great games and performance that could hold its own compared to its PC rivals. Fast forward to today, and Sony is finally gearing up for the launch of the PSVR 2. The headset officially launches on Feb. 22, but when will the PSVR 2 ship if you ordered it online? Here's what you need to know.
Article continues below advertisement
When will PSVR 2 ship?
As was the case with the PS5, finding a PSVR 2 in a brick-and-mortar store probably isn't going to be easy. Fans have been itching for a follow-up to PSVR for years, and there's a good chance inventory will sell out fast. This means a large portion of shoppers probably bought their headset online – but instead of dealing with crowds and driving to multiple stores, they now have to deal with the hazards of shipping and handling.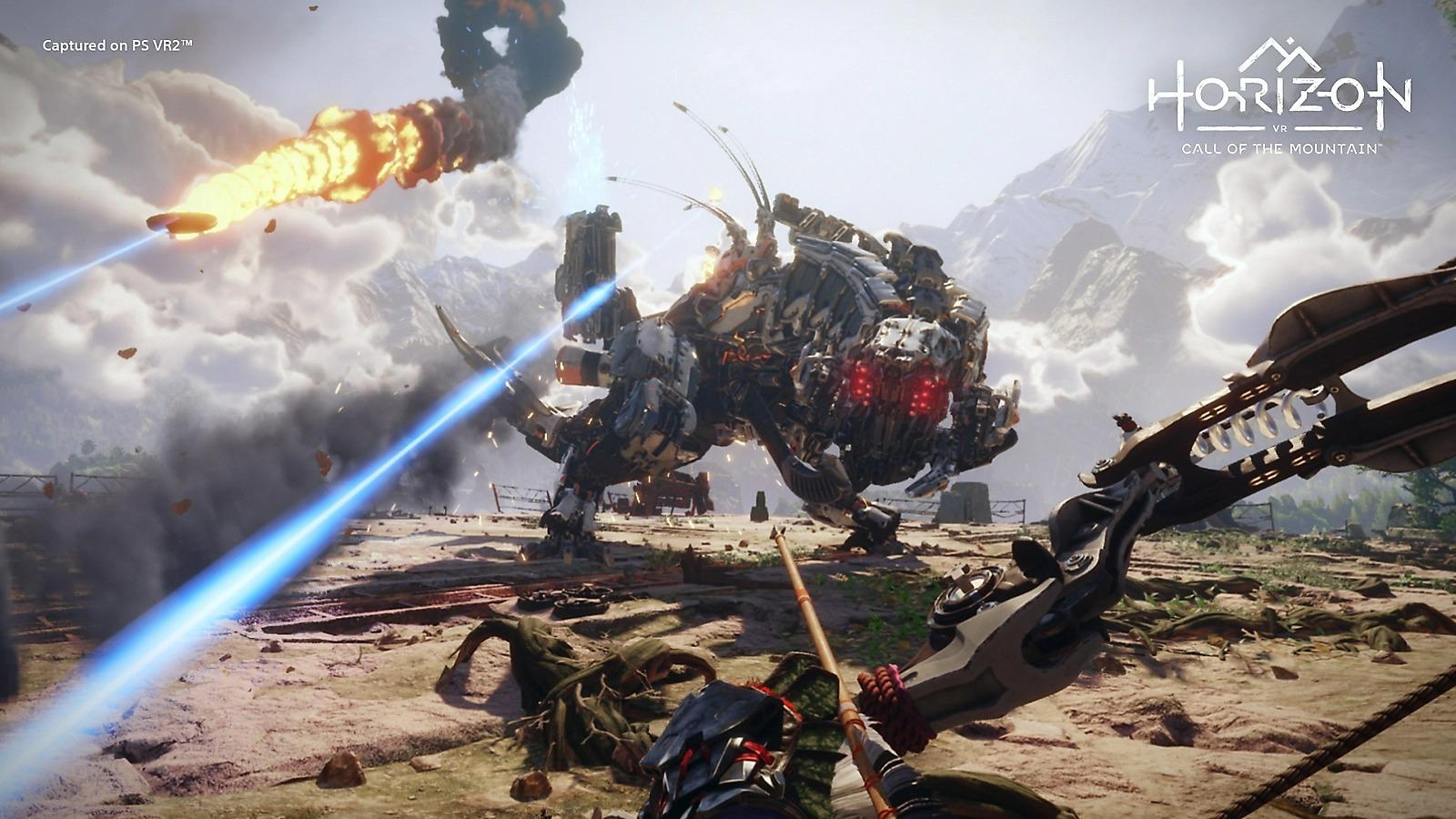 Article continues below advertisement
Thankfully, Sony is being remarkably transparent about when PSVR 2 headsets are shipping. Isabelle Tomatis, vice president at Sony, said that "orders from direct.playstation.com for PlayStation VR2 headsets and bundles will ship throughout the week of launch."
Keep in mind shipping times will vary based on your location, and most users are finding that their shipment is expected to arrive between Feb. 22 and Feb. 28. Others are even noting that the process might be slower than expected, as they had trouble with their PS5 order through PlayStation – which arrived several days after launch.
Article continues below advertisement
In other words, it might be best to set your expectations on a Feb. 28 arrival date. It's unclear if different products will have different ship dates (PSVR 2 is being sold as a standalone product or as part of a Horizon Call of the Mountain bundle), but most gamers with a preorder seem to have shipping dates that fall within the same range mentioned above.
Article continues below advertisement
Remember – this is for orders directly from PlayStation. If you preordered PSVR 2 from a third-party retailer, then your PSVR 2 ship date might vary. Also, note that PSVR 2 purchases will require a signature for delivery. The headset isn't cheap, so it makes sense Sony wouldn't want it sitting out on your porch while you're out of town.
PSVR 2 will have more than 20 titles available at launch, with dozens more planned for the months ahead. You'll need a PS5 in order to use it, as the new-gen hardware doesn't offer support for the PS4. And just like the PS5, the PSVR 2 is an expensive beast – clocking in at a staggering $550.