Why Is 'Genshin Impact' on My PlayStation 4? Well, It's a Bit Complicated
If you've recently noticed 'Genshin Impact' on your PlayStation 4, you're not alone. Why is it there? We may have an idea about that.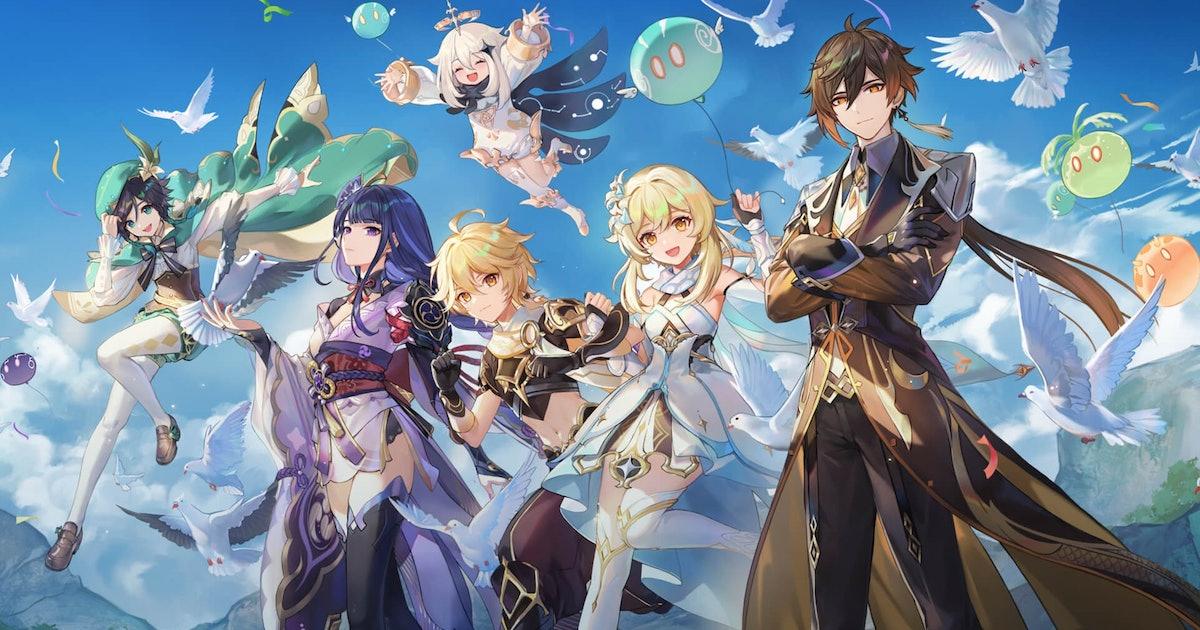 Online action game Genshin Impact's roaring popularity has been climbing steadily since its release in 2020 on mobile devices, PC, and PlayStation 4. Over time, it made its way to other game systems like PlayStation 5 and intends to arrive on Nintendo Switch soon.
Since last year, one of the action role-playing game's earliest destinations, PS4, has users who reported the game was magically appearing on their system fully downloaded.
Article continues below advertisement
A Redditor that encountered this situation got accused of downloading Genshin Impact by a sibling — to which the poster stated they never did and wondered if someone else had downloaded it without their consent. Posts on Twitter months later would corroborate this strange phenomenon, with one more recently coming on Jan. 18 and showing the ongoing Version 3.4 Genshin Impact banner.
So, what exactly is happening here? Well, it's a bit complicated to confirm specifically, but we have an idea of what it could be.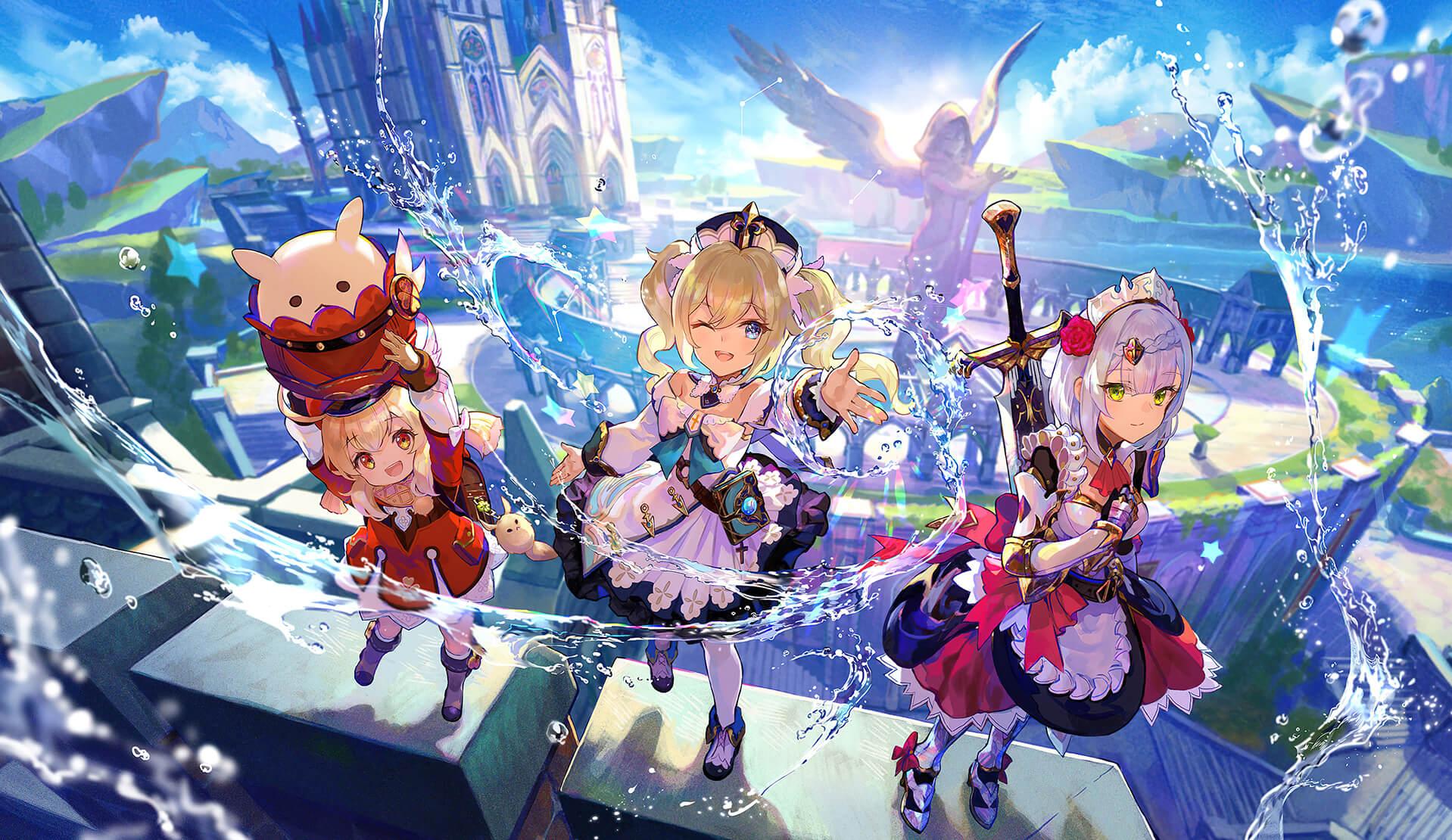 Article continues below advertisement
Why is 'Genshin Impact' on my PS4?
As reported by Insider, the publication explained potential plans by Sony to start incorporating ads for free-to-play games on the PlayStation 4. Considering the monumental scale of Genshin Impact and its free access, this title aligns with that proposed marketing strategy.
Article continues below advertisement
Although, what's bizarre is that the ads were supposed to appear in "inconspicuous places within the game, like billboards." For current users, the ad is smack dab on their PlayStation 4 home page when booting up the console, showing the current banner with "New Version Update" text beside the game's icon.
The rabbit hole goes deeper, though. Users are actually getting confused by seeing the Genshin Impact icon next to their already-downloaded games and assume it's on their system. If they clicked the icon, users would get sent to the PlayStation Store and could then download the latest version of the game — hence the text sitting nearby.
Article continues below advertisement
It's unclear how often these ads are scheduled to blast to different PS4s and which users get targeted, but it may be safe to say they happen around new content patches. Now that you know the deal with Genshin Impact showing up on your PS4, you can rest easy and ignore the ad if you choose.